From £19.95
Pro Ring Pull Seed Feeders
Rust-proof
Fast, easy clean
Lifetime Guarantee. Supplied with 2 complimentary perch rings
RPSP
Droll Yankees
Pro Ring Pull Seed Feeders
Excellent product, very sturdy
Good product. Having metal instead of plastic helps against squirrel damage. Easy to clean.
Great item good quality bird feeder
First impressions are excellent. Appears extremely sturdy and should be very easy to clean. Birds started using it the day after it was put up.
The feeder is not yet empty, so I haven't tried cleaning it. On the basis of another brand that uses a similar system, I predict that this will be straight forward. The only drawback is the potential to lose the plastic pin that holds the perches in place. It would be very useful if these could be made available for separate purchase in that eventuality. The perch rings that come with the feeder do not stay in place for long so I find them to be not of much use. Not the end of the world for me as I use a feeder tray and birds can sit on that to feed as an alternative to the perches. Anyone who has squirrels visiting their garden should avoid being tempted by the cheaper version of this feeder. I made this mistake and the plastic ports were destroyed on the first day! The pro is fine from that point of view though - the squirrels are able to eat from it without destroying it.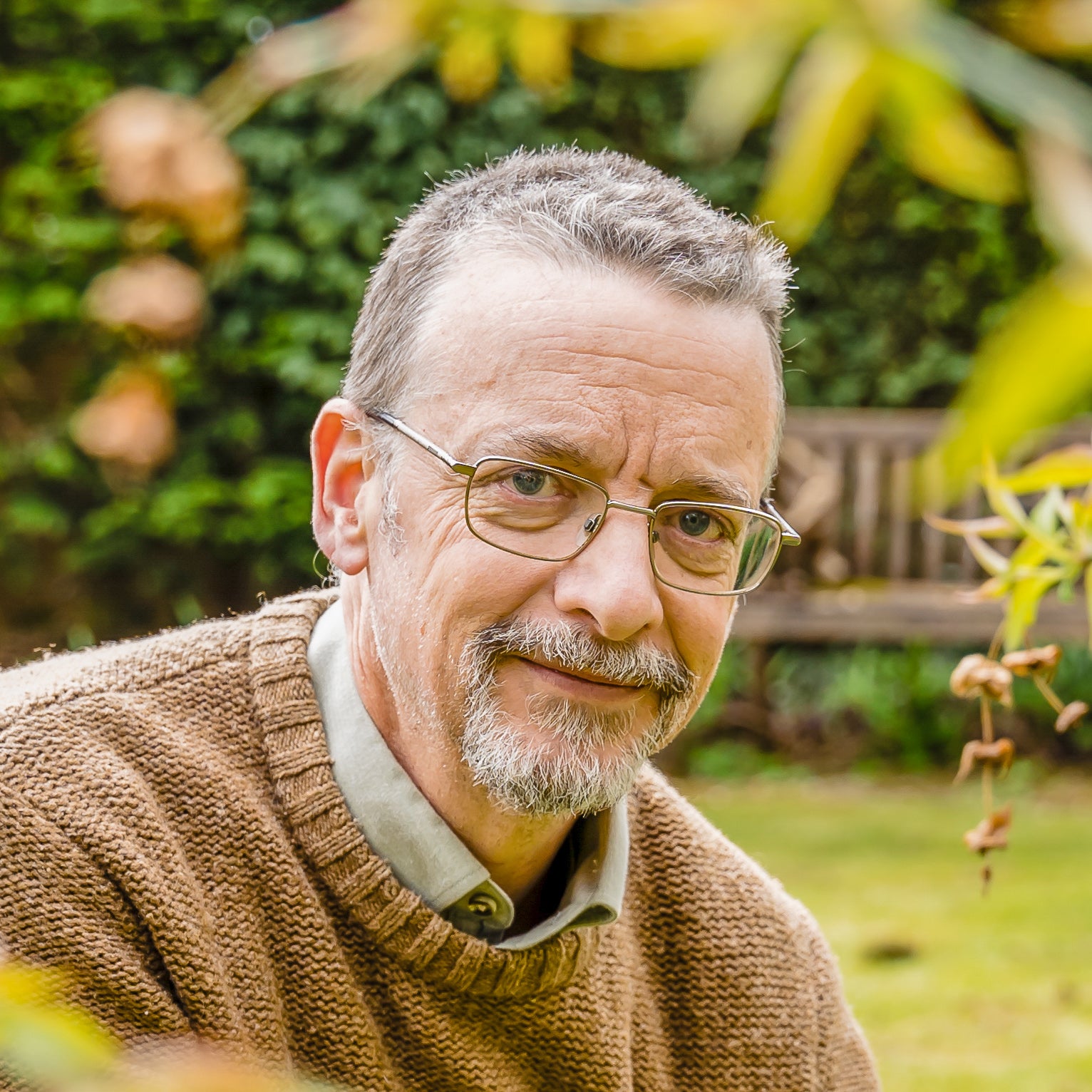 Independant Customer Feedback