From £19.95
Pro Ring Pull Seed Feeders
Rust-proof
Fast, easy clean
Lifetime Guarantee. Supplied with 2 complimentary perch rings
RPSP
Droll Yankees
Pro Ring Pull Seed Feeders
The birds love it and that's the best review you can get! The feeder comes completely apart for cleaning and is easily put back together. All the parts are metal, apart from the ring pull piece and bottom insert. I now have 2 of these as they are that well put together.
Excellent product, very sturdy
Good product. Having metal instead of plastic helps against squirrel damage. Easy to clean.
Great item good quality bird feeder
First impressions are excellent. Appears extremely sturdy and should be very easy to clean. Birds started using it the day after it was put up.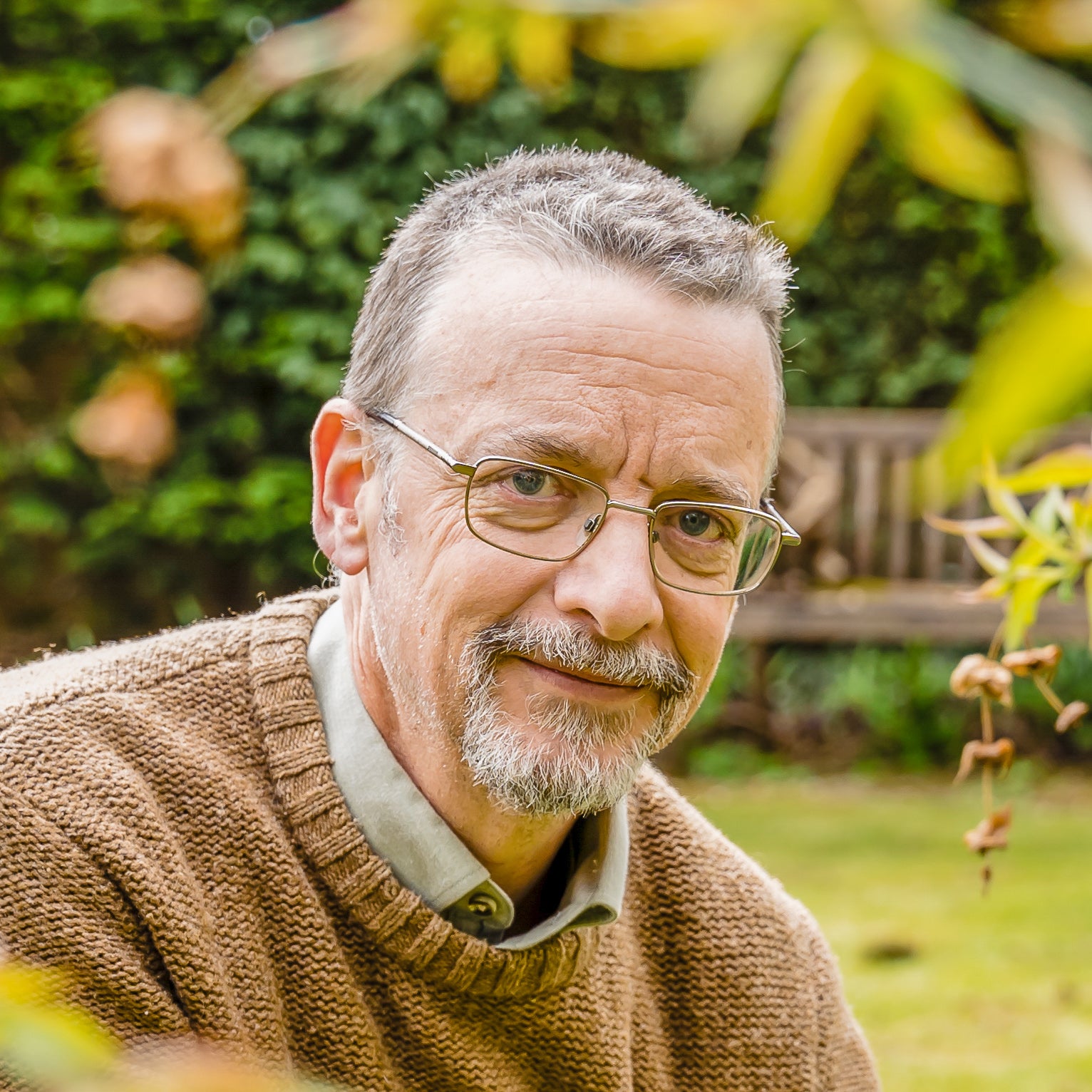 Independant Customer Feedback