£9.95
Pyramid Fat Ball Feeder
Attractive and practical design
Holds up to a dozen fat and suet balls
Attracts perching birds such as blue tits great tits and long tailed tits
Hang from a tree, a pole or feeding station
FBPF-00
CJ Wildlife
Pyramid Fat Ball Feeder
Good quality items, well pleased.
I like the design, but I think it would only work properly if kept full, otherwise the suet balls move around too much, which is disappointing. The birds haven't discovered it yet, so I don't know if they'll be able to feed on the suet balls.
Too early to evaluate. Seems OK
Well made but not used as yet.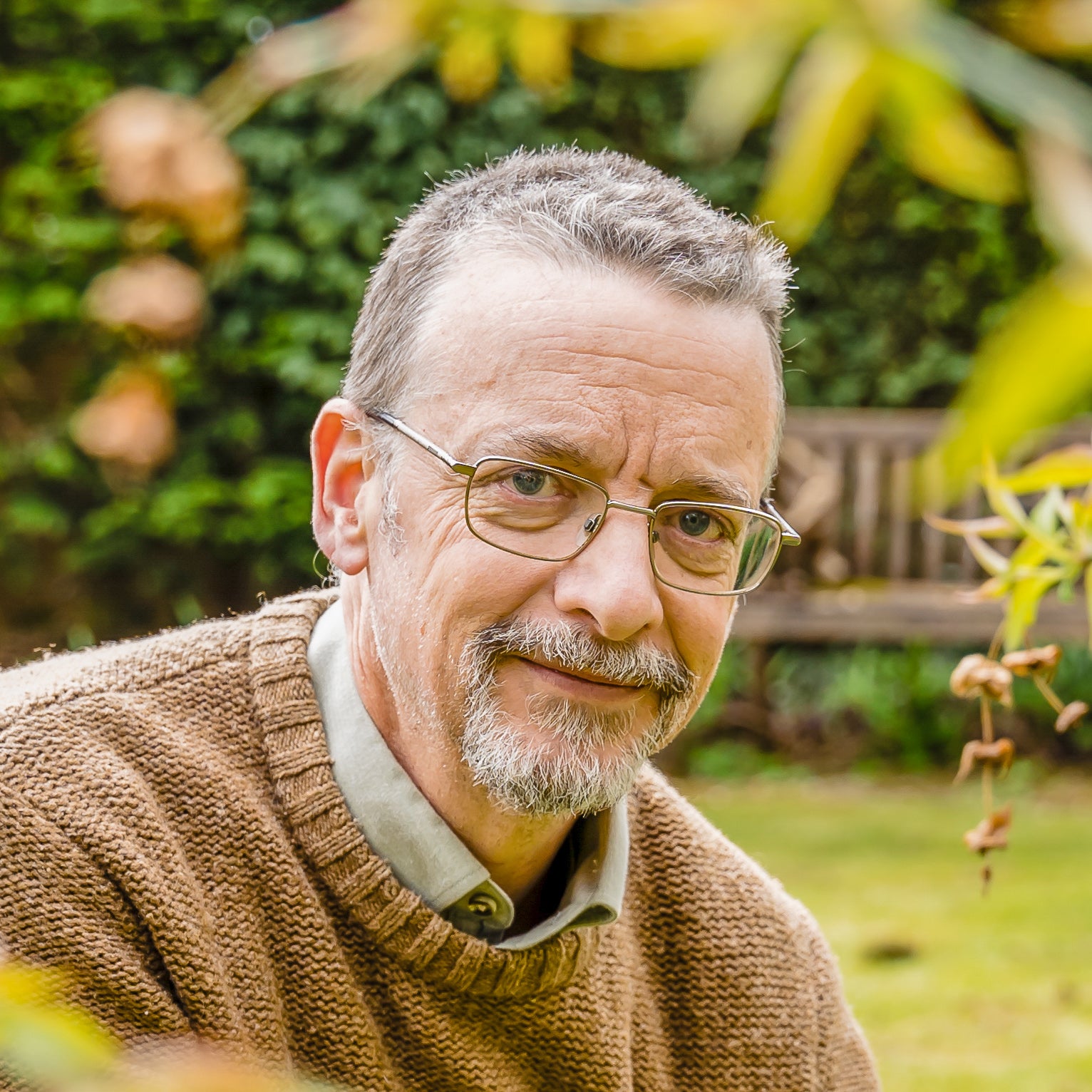 Independant Customer Feedback