From £5.25
Raisins
Ideal for spring and summer when native fruits are out of season
Can be fed on their own, or added to your favourite mix
RAIS
Ark Wildlife Ltd
Raisins
Great quality and a decent price for the weight. My blackbirds adore these as a treat.
Although they look a bit dry the black birds are enjoying, this is a better option than buying more expensive raisons for human consumption.
These are quite large, never the less well appreciated by mainly blackbirds.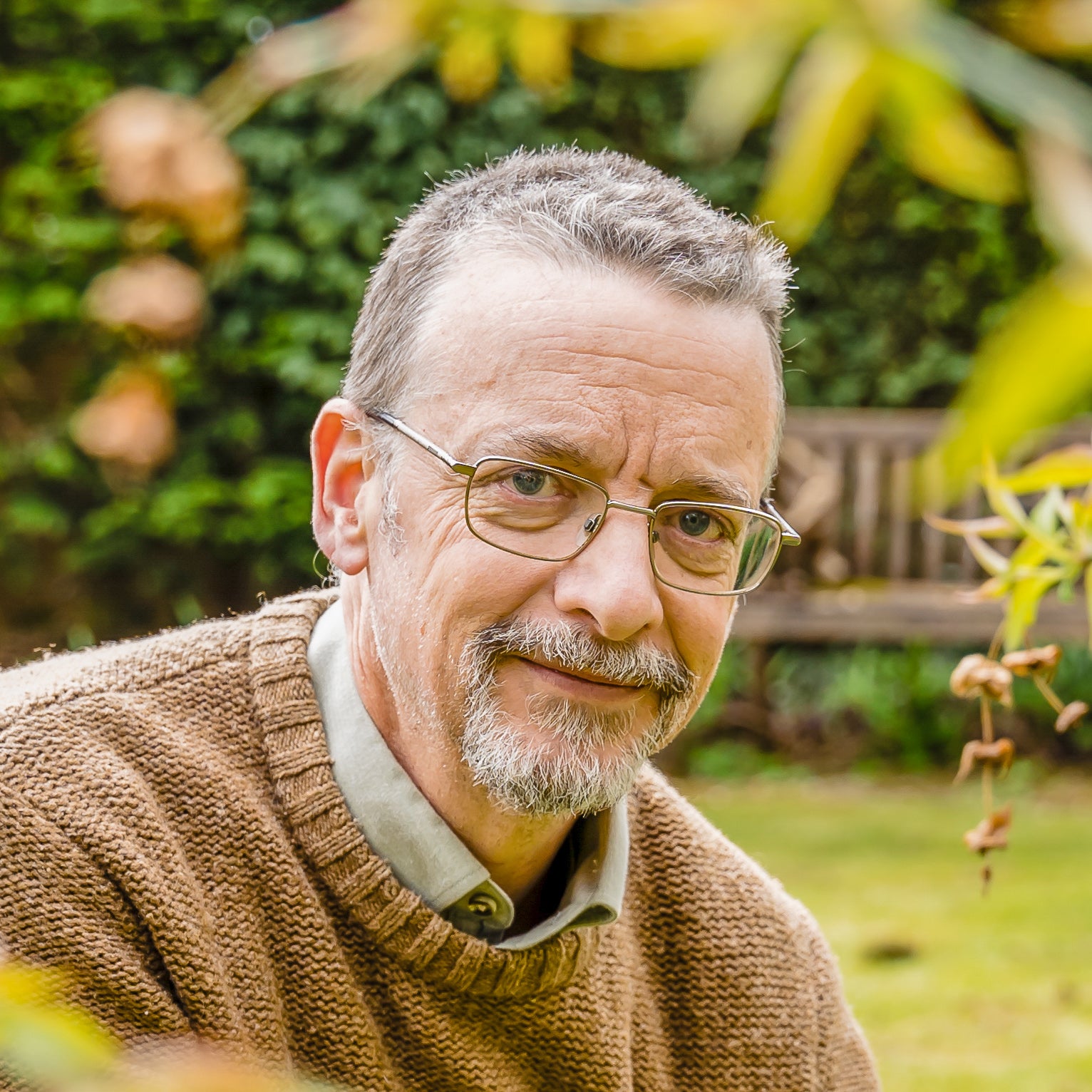 Independant Customer Feedback