From £9.95
Ring Pull Seed Feeders
Unique "Ring Pull" Easy Clean
Twist off plastic base and ports
2 Year Guarantee
RPS
Droll Yankees
Ring Pull Seed Feeders
I have just tried this product as the large ring pull feeders I have are made of metal & had become a bit too heavy for me now I'm an old girl! This is a new design & has me very happy because its so easy to clean.
This feeder , unlike many others, can be totally dismantled quickly to clean out seeds at the base that may start sprouting or go mouldy, harming birds, so birds are always feeding safely. The feeding base catches dropped seeds. saving waste, preventing them growing, and small birds liked like to perch on the saucer, as they have a job hanging onto the portals. Easy to fit and remove for washing.
Good product and a good delivery.
could not be more pleased
Delighted with this bird feeder and the tray is excellent in stopping lots of seeds falling onto the ground. Very prompt delivery too. Thank you.
Love this feeder!!!! The birds love it, 6 birds can feed at once and its easy to take apart and clean
We bought this because our 4 port feeder gets very busy, with goldfinch queuing & bickering for a place. We filled it & put it out yesterday & it's proving very popular
Good quality product, easy to clean.
Excellent feeder for sunflower and other small seeds, cleans easily, the best I've found so far.
Great item good quality bird feeder
Great quality product and worth the money.
Easy bird pull apart and clean and all great bird feeder excellent
First impressions are excellent. Appears extremely sturdy and should be very easy to clean. Birds started using it the day after it was put up.
Looks as if it is easy to clean
This is a nice feeder. My reason for buying it was that I also bought the tray which screws onto the bottom to catch fallen seed, which is does. The only reason I gave the feeder 4 stars instead of 5 is that I think it could have been bigger - my old feeder had 6 feeding holes but this only had 4. This one will be much easier to clean though as the bottom just screws off. Sturdy product, just would have liked it to have been a bit bigger.
Great feeder, the birds love it.
The feeder is not yet empty, so I haven't tried cleaning it. On the basis of another brand that uses a similar system, I predict that this will be straight forward. The only drawback is the potential to lose the plastic pin that holds the perches in place. It would be very useful if these could be made available for separate purchase in that eventuality. The perch rings that come with the feeder do not stay in place for long so I find them to be not of much use. Not the end of the world for me as I use a feeder tray and birds can sit on that to feed as an alternative to the perches. Anyone who has squirrels visiting their garden should avoid being tempted by the cheaper version of this feeder. I made this mistake and the plastic ports were destroyed on the first day! The pro is fine from that point of view though - the squirrels are able to eat from it without destroying it.
Very solid feel and excellent inverted V thick plastic roof which is one of the easiest to use that I've come across. A bit expensive when looking at other prices but worth it - would give it 5 stars but for the price.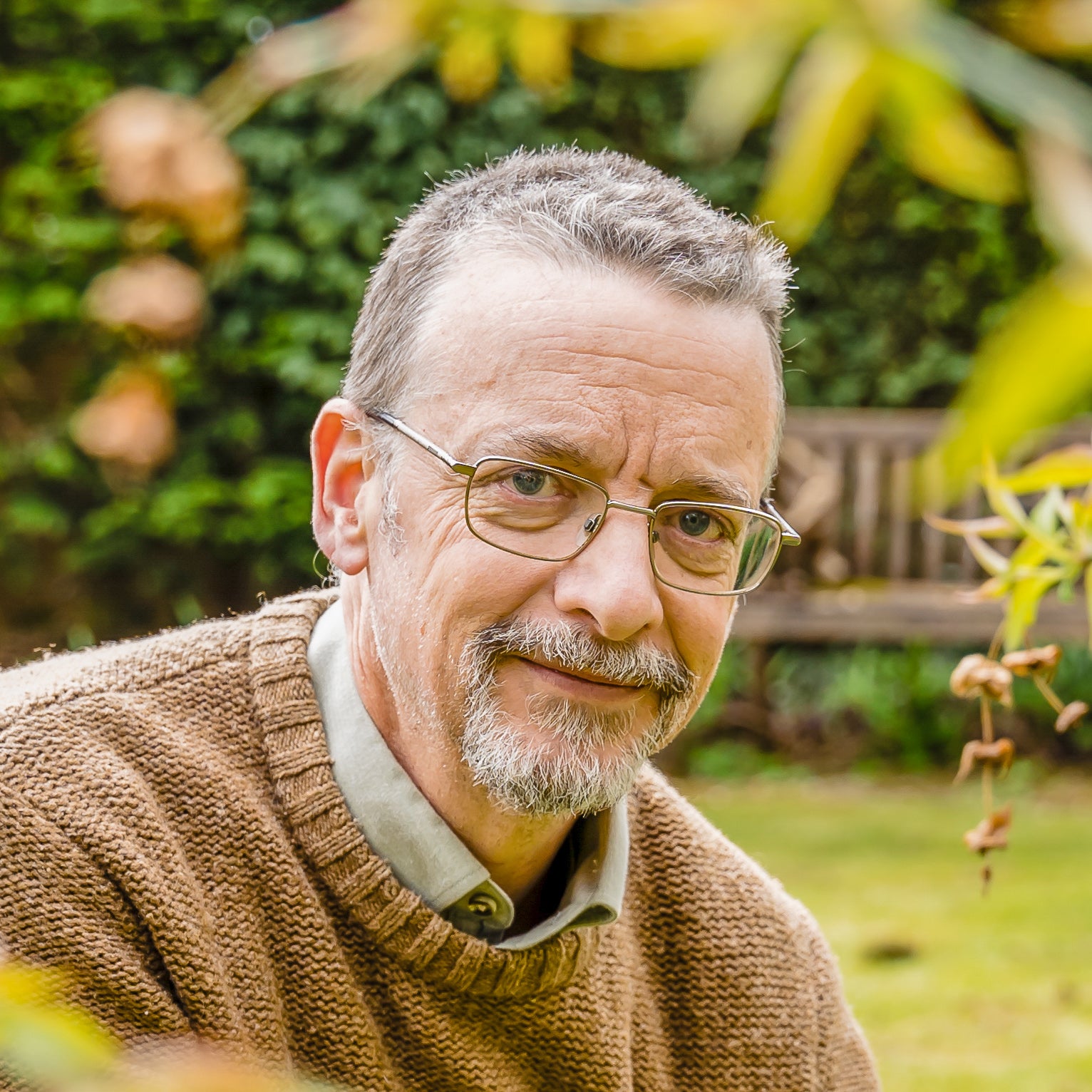 Independant Customer Feedback