Royal Hedgehog House
with Inspection Roof
Substantial overhang and ventilation prevent damp and condensation
Larger bed chamber provides room for more than one occupant and greater insulation
Predator baffle keeps hedgehogs safe
Constructed using rot-proof Eco-Plate and FSC timber
HGHO-03
Ark Wildlife Ltd
Royal Hedgehog House
Pleased with whole purchase experience.
Strong and well built hedgehog house.
Well made and strong. I think this will last a long time and hopefully lots of hedgehogs will have a nicer winter!
Well made and sturdy. Would recommend.
I am very pleased with the Royal Hedgehog House. It arrived in time for a rescue hog called Casper. He has settled in well and enjoying his new home!
Excellent quality arrived extremely well packaged ready to use straight away. Used my Royal hedgehog house the night it arrived and 4 Hedgehogs enjoyed sitting enjoying their dinner. Thank you
Robust and beautifully made. Five star accommodation. It has been explored but is not yet in permanent use.
Amazing quality, well worth paying the extra ... should last for years.
the second hog box I have purchased, good value . Ideal house for any hogs
very well designed with quality materials very attractive to look at as well great gift idea
Had a hog move in straight away
Well constructed, waterproof.
A well-constructed, quality hedgehog house, already being put to use by grateful occupant!
Good design. Could be better insulated.
Hegehog house is well made & very spacious. It was used the very first night I put it out & has obviously passed the inspection, as it is occupied every night!
Thank you, my hedgehogs are going to love it
Very durable ,excellent product
Sturdy and well built, good value for the money.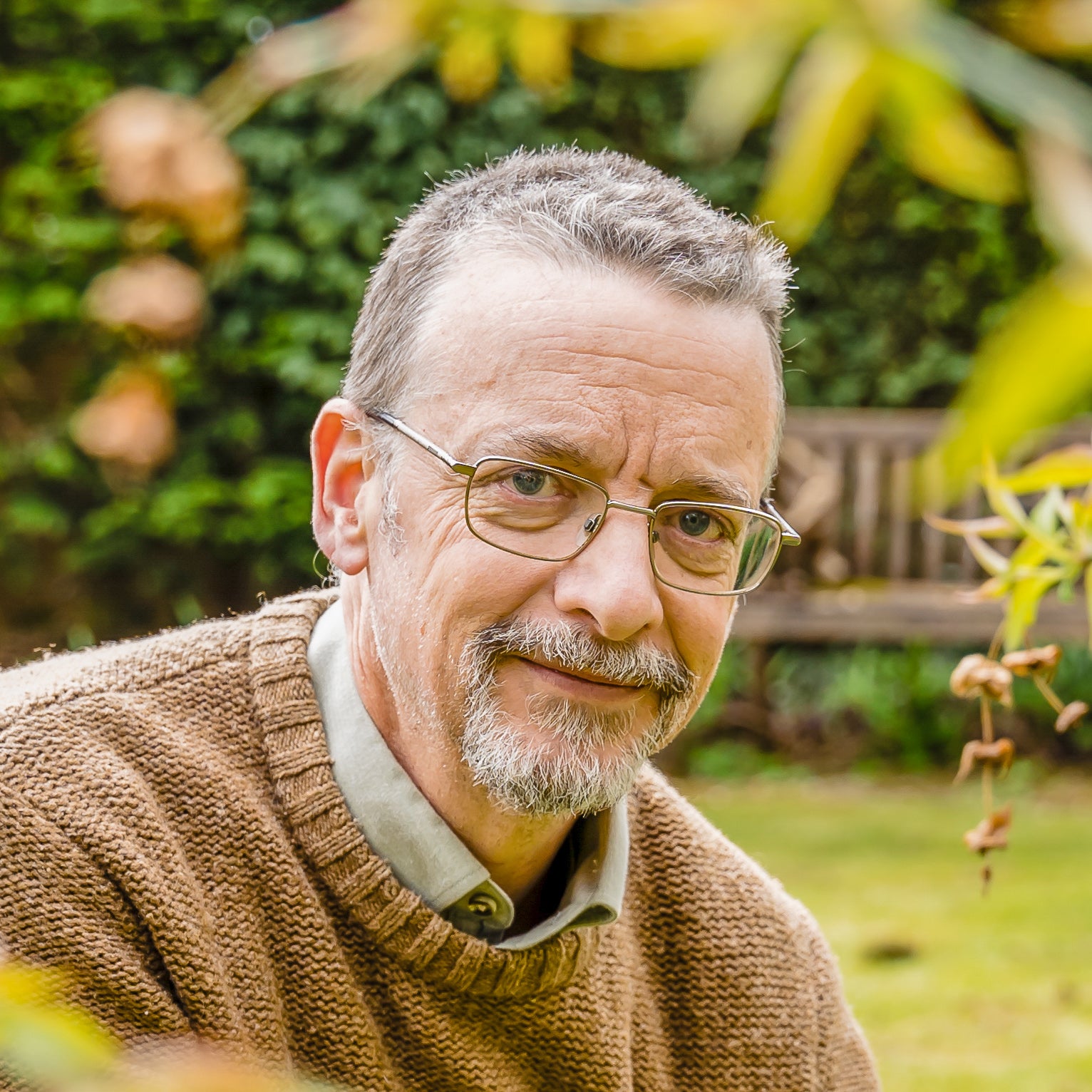 Independant Customer Feedback