£49.95
Royal Hedgehog House
with Inspection Roof
Substantial overhang and ventilation prevent damp and condensation
Larger bed chamber provides room for more than one occupant and greater insulation
Predator baffle keeps hedgehogs safe
Constructed using rot-proof Eco-Plate and FSC timber
HGHO-03
CJ Wildlife
Royal Hedgehog House
It is the third box I have purchased and within days by just adding some hay there is a small hedgehog already taken up residency. The perfect product that is backed by my experience of having three boxes and a hedgehog in each one. You're welcome to visit and bring the cameras.
Excellent build quality, nice and sturdy and fits together perfectly
Excellent quality. Removable roof for easy cleaning. No hedgehogs yet but it's early days.
Everything was excellent the product the delivery time and the service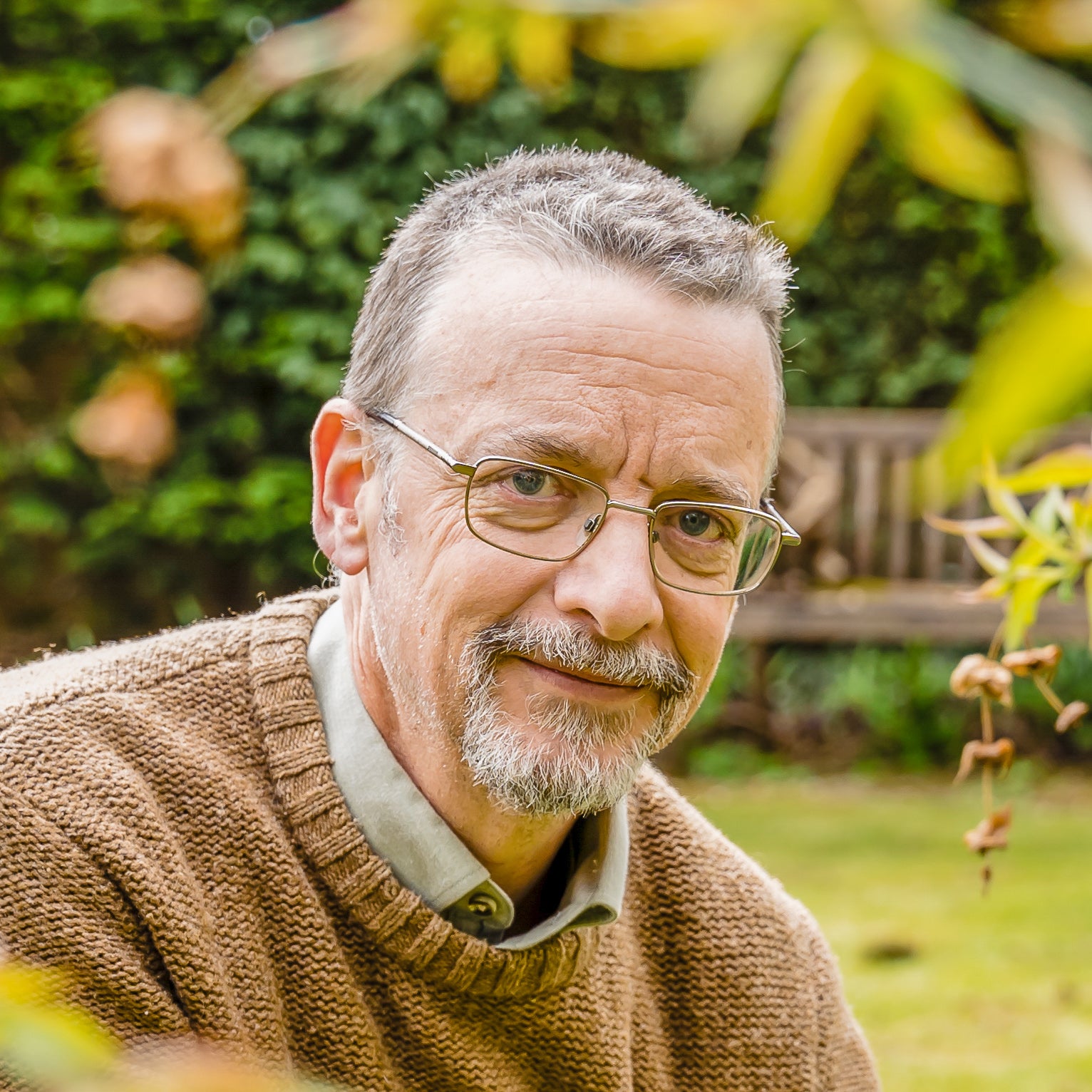 Independant Customer Feedback