Royal Hedgehog House
with Inspection Roof
Substantial overhang and ventilation prevent damp and condensation
Larger bed chamber provides room for more than one occupant and greater insulation
Predator baffle keeps hedgehogs safe
Constructed using rot-proof Eco-Plate and FSC timber
HGHO-03
Ark Wildlife Ltd
Royal Hedgehog House
Sturdy & very well made - perfect for hibernating! Useful Hedgehog facts included. Good communication re order & delivery date & time. Really pleased with purchase.
great item and looks good in the garden
Good quality, good size inside for more than one hog. Bought as a hibernation house, but may get used for babies next year due to the size.
Well made and seems very suitable
A very sturdy house with lots of room and it arrived very fast in spite of Covid. I hope our visiting hedgehog likes it.
Perfect product hope to have the little hedgehogs moving in soon
Great quality and good value for the price.
Good product and service all the time
This is a well constructed hedgehog house. Initially I wondered what it would be like for the price, and was really pleasantly surprised when it arrived. It's a large roomy house, really well made, with an easy fitting sloping roof made with good attention to detail and waterproof covering. We put this in the garden, first night out it was inspected by a couple of hedgehogs and we had an occupier on the second night, who is now in residence. We caught all this using a night camera. The house is sturdy, good ventilation, and a safe entrance tunnel.
Service to quality is 5 star
Great product - hedgehogs will love it.
Well made product. Have looked at several but this hedgehog house is perfect.
They seem well built, robust and waterproof. There is a small tunnel inside, so foxes and badgers can't get in. I've put them in the garden hidden in the bushes where we feed our hedgehogs, so I'm waiting for someone to hopefully move in soon. Pleased with the purchase.
Very sturdy and well built, exactly as described, hoping it's as popular with my little critters.
Love this. recycled car seats, won't rot.
A lovely box for my hogs and not very easy for predators to get to them.
Well build large hedgehog box. Very sturdy. Quick delivery. Great all round service. Would definitely buy again. Thank you
Sturdy and well made. Hopefully it will attract a female as a nursery in the coming years.
Great hog house but I have extended the entrance to prevent rain ingress. But still a very good quality product.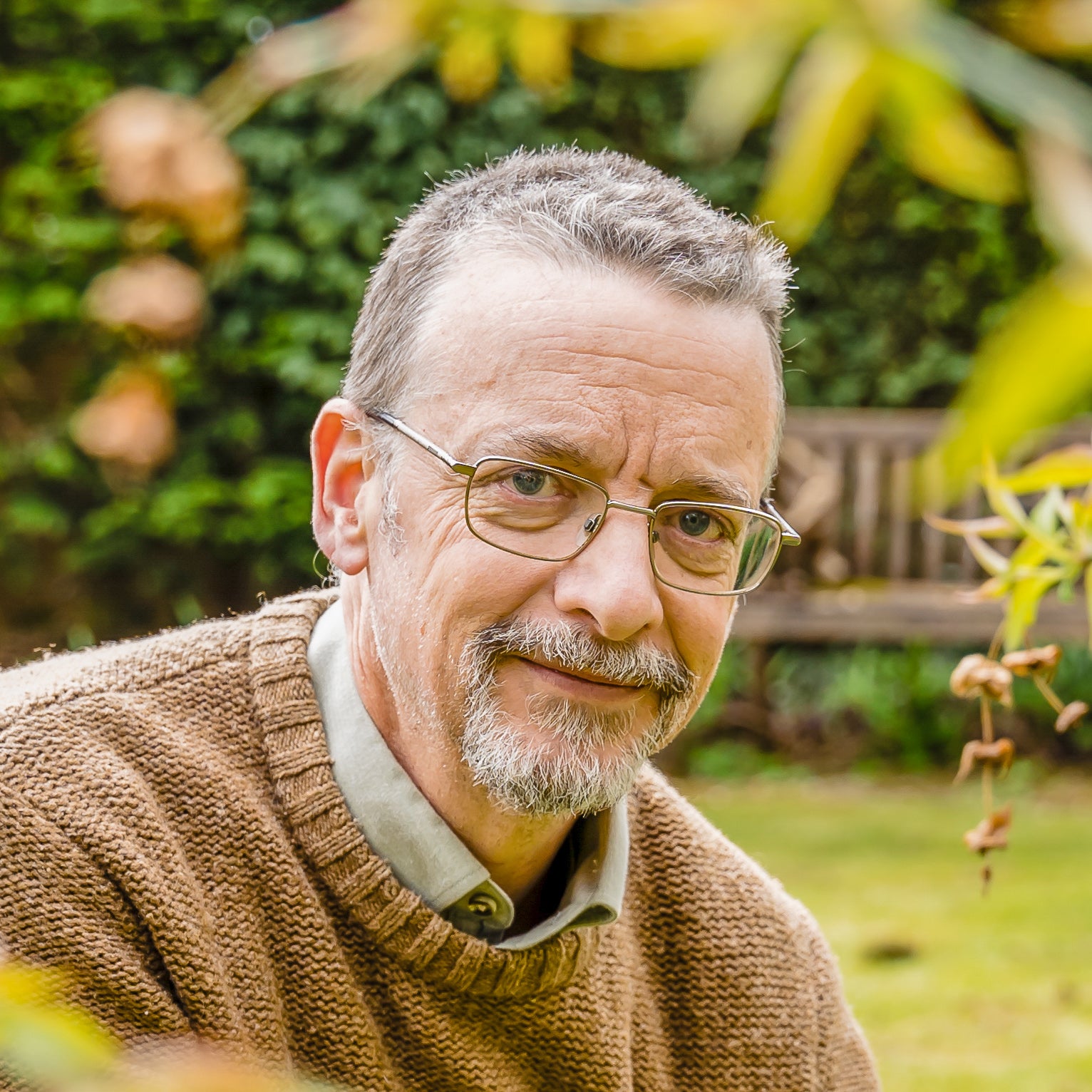 Independant Customer Feedback