£49.95
Royal Hedgehog House
with Inspection Roof
Substantial overhang and ventilation prevent damp and condensation
Larger bed chamber provides room for more than one occupant and greater insulation
Predator baffle keeps hedgehogs safe
Constructed using rot-proof Eco-Plate and FSC timber
HGHO-03
Ark Wildlife Ltd
Royal Hedgehog House
I have not seen it yet but it was recommended by Gardeners' World.
Well built sturdy hedgehog house should last for years.Very easy to clean out, i put a wifi camera in the house to observe the hedgehogs I had 3 residents the first night i put it out.
Excellent quality, price reflects this.
Already have one hogs seems to prefere it to my other house.
Brilliant hedgehog house, well made, big enough for a family of HH's and doesn't get damp. I love it.
Arrived in very good condition and we put it in position the next day and the next day after that 'Prickles' explored and we now think that he has taken up residence although still venturing out at night for all the food and water.
Great sturdy hedgehod house, all ready to go. Comes with information where to put in the garden, and how to attract hedgehogs. Very pleased.
Just added bedding and it was really to put in my garden. Very happy, looks great thank you
Discrete Green square Hedgehog home. Solid, well built and blends in well under the hedge.
as before, product as described, well made, and delivered promptly. will use Ark Wildlife again.
Wonderfully made. It is already in the garden awaiting new inhabitants!
Very well made hedgehog house. Looking forward to locating it in the garden.
Solid construction, safely delivered and speedily too.
Larger than expected and appears good quality
Sturdy & very well made - perfect for hibernating! Useful Hedgehog facts included. Good communication re order & delivery date & time. Really pleased with purchase.
great item and looks good in the garden
Good quality, good size inside for more than one hog. Bought as a hibernation house, but may get used for babies next year due to the size.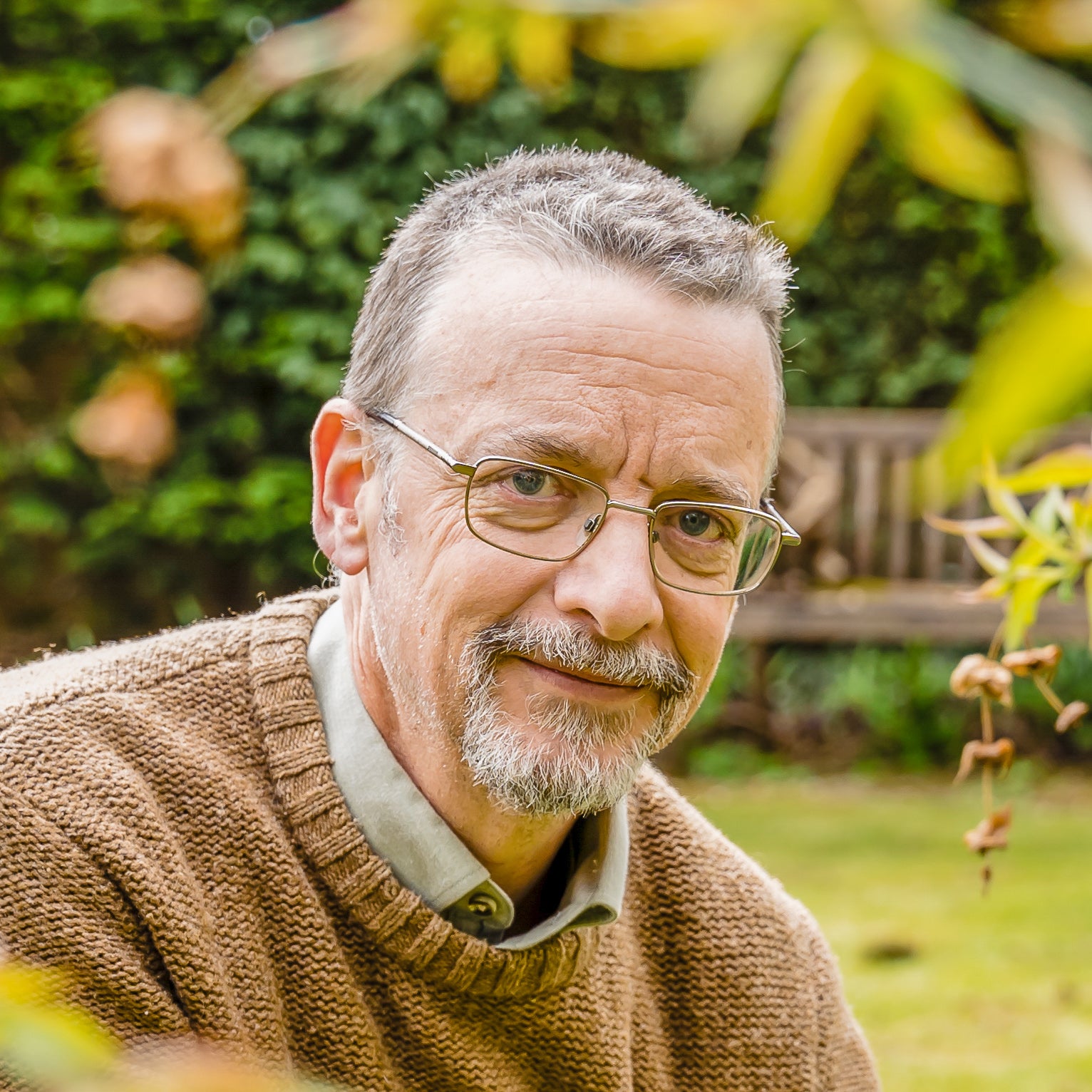 Independant Customer Feedback