£32.95
Stepped Wildlife Water Drinker
Recommended for every wildlife garden
Deliberately distressed matt finish, so as not to scare birds and other animals
Stepped design allows access for animals, birds, bees and insects, no matter the water level
BBSW-00
Wildlife World
Stepped Wildlife Water Drinker
Love it, so do the birds!
For me looks good. Birds I don't know not got used to it being there
Attractive and good value.
Looks amazing and I love the writing around the edge, I have buried it in the stones to provide an easy access for ground animals like hedgehogs
Good quality. Easily adapted to fit the pedestal I had.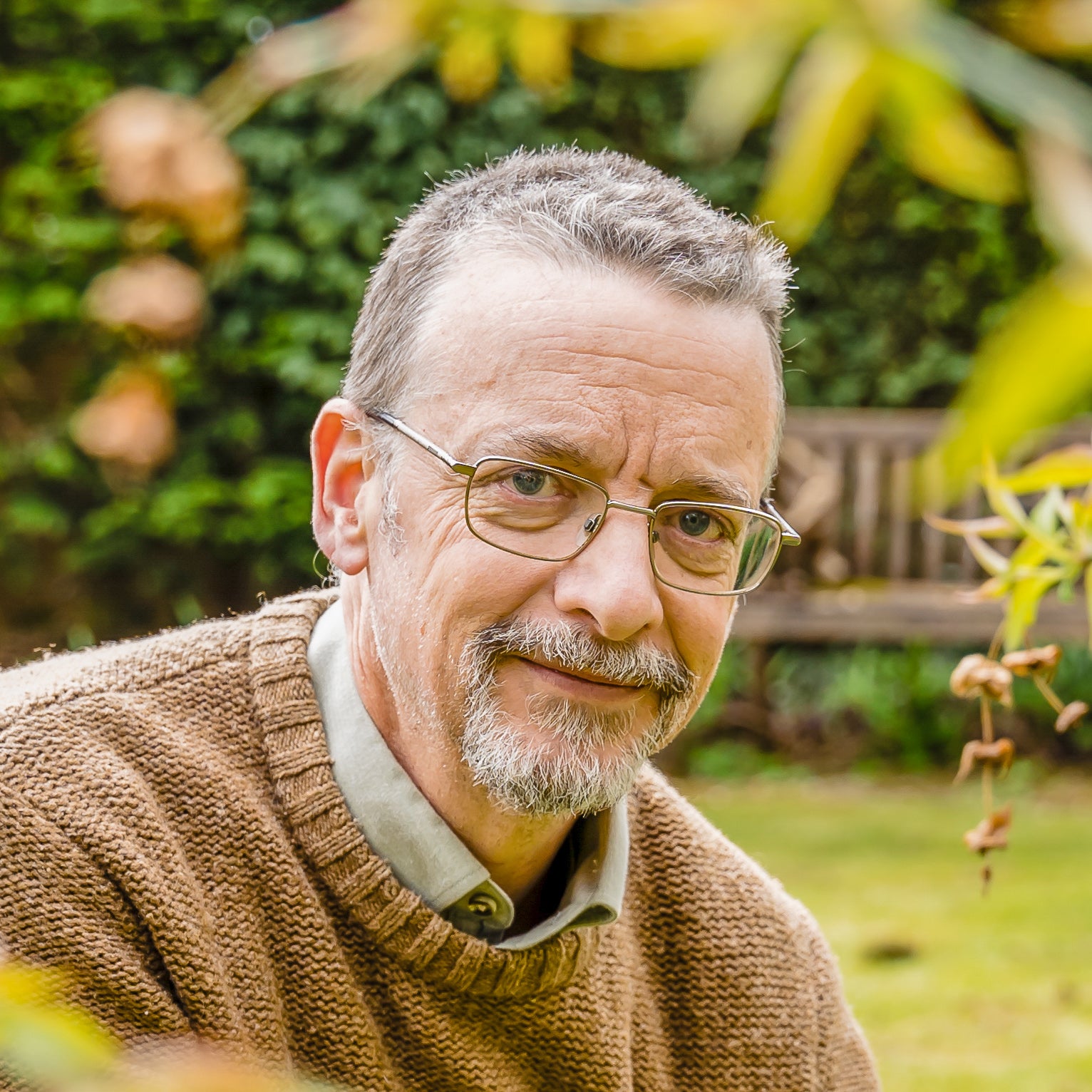 Independant Customer Feedback