£86.99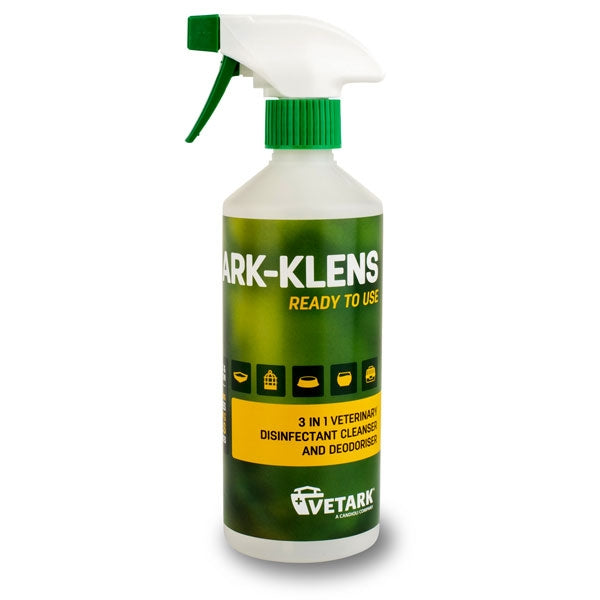 Schwegler Wildlife Paving Stone
Delivery
FREE 3-5 working day delivery. This Ark Environmental product will be despatched directly from our approved supplier.
Should a next day service be required an additional charge may apply (please call for details).
Guarantee
This item is covered by our 45-Day Quality Promise.
SC-O-WPS
Schwegler
Schwegler Wildlife Paving Stone
There are currently no reviews for this product.