£12.75
Small Bird Seed Feeder
Small entrance ideal for attracting smaller shy birds
Clever design stops more dominant large birds feeding
Wide, click top lid for easy refilling and cleaning
SBSF-00
Westland (GM) Ltd
Small Bird Seed Feeder
Birds prefer my tube feeder. I've yet to see a "little bird" using it … but it does defeat the crows!
Sturdy product well made can't say more than that
Sturdy, well built, clear plastic keeps food dry, and spring mechanism keeps our little garden birds happy.
Easy to adjust and effective for detering larger birds.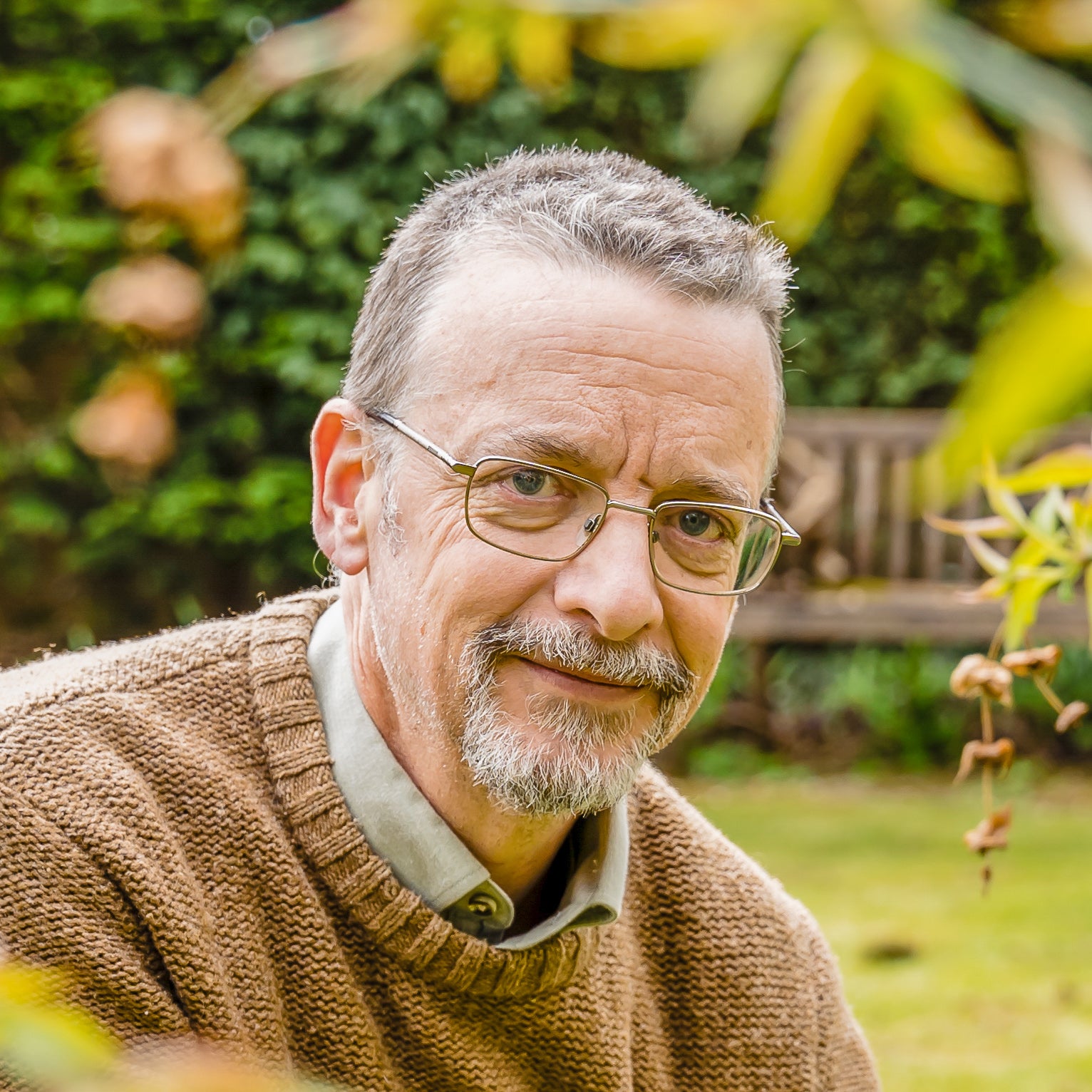 Independant Customer Feedback