£28.95
Suet Pellet & Mealworm Guardian Feeder
Offers great protection from squirrels and larger birds
Easy to dismantle for cleaning
Can be hung or pole mounted
GFSM-00
CJ Wildlife
Suet Pellet & Mealworm Guardian Feeder
I bought this feeder as I have a problem with starlings where there are so many that they will empty an unguarded feeder within minutes. I tried the National Trust feeder with the adjustable 'roof', but when four or five starlings land on it at the same time, their weight pulls it apart. This new feeder is starling-proof and perfect for tits, but I'm not sure yet whether a robin can get into it.
Birds love this. Plenty of choice on easy to navigate website with very competitive prices and was delivered next day too!
Tits were straight on this but it took the robins a bit longer; very frustrated pigeons have now given up. Just the thing.
Good and strong but bigger than I expected!
Bought to deter starlings. Seems to be working so far.
The Guardian feeder is well made, very strong and sturdy it will last many years. I live in Wales and we have a huge flock of starlings " camping" here, they have a voracious appetite, not leaving any food for the little birds, but the feeder works like a treat, problem solved 😄, the starlings tried again and again unsuccessfully, then sit around looking very frustrated at the feeder is actually quite funny, they have their own food but I wanted to give the little birds a chance to feed, they went in straight away and are very happy singing and getting in and out of the cage. So all good 👍
Very happy with the product, seems solidly built the birds took their new feeding station straight away and seemed very happy and no starlings could get in.
Smaller birds use it and larger birds cannot
Bought to keep the starlings out and it does seem to be working.
Very well designed and well constructed. Easy to clean and refill
Already given review on previous screen (get your website sorted)
A bit awkward to fill Birds don't like it
It works! Starlings given up so they have their own fatball which is rationed!
Good quality sturdy product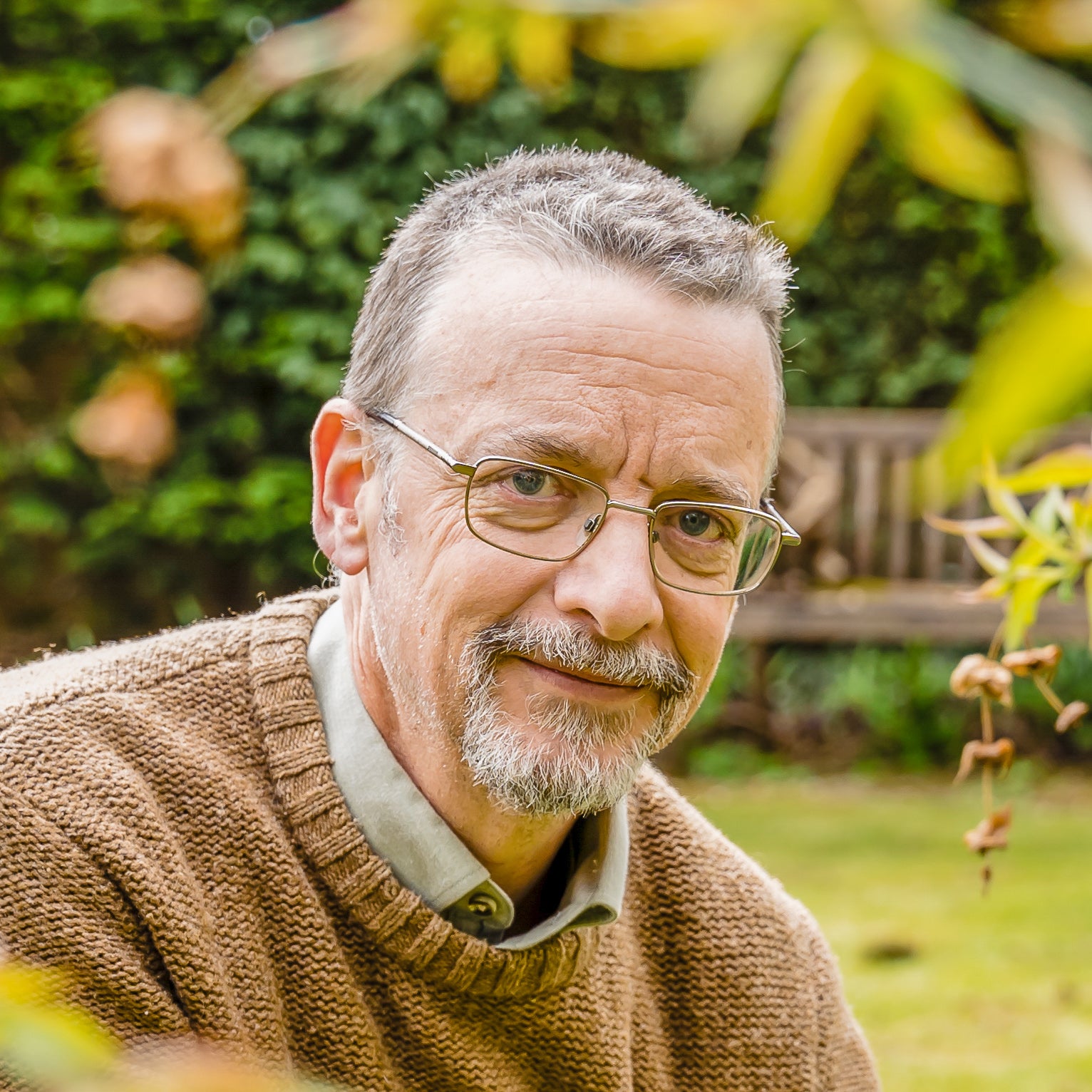 Independant Customer Feedback