£29.95
Suet Pellet & Mealworm Guardian Feeder
Offers great protection from squirrels and larger birds
Easy to dismantle for cleaning
Can be hung or pole mounted
GFSM-00
CJ Wildlife
Suet Pellet & Mealworm Guardian Feeder
Brilliant, keeps the starling out..... The little birds now have food all day.😁
Very satisfying to see the starlings unable to access the meal worms! Sad perhaps too that I'm so excited!
This is fantastic. Very sturdy and stops starlings eating everything in sight. Sparrows, bluetits and even robins can now eat their mealworms in peace.
Does the job, keeps the greedy starlings away letting the smaller birds eat in peace
It is well made - better than I thought it would be.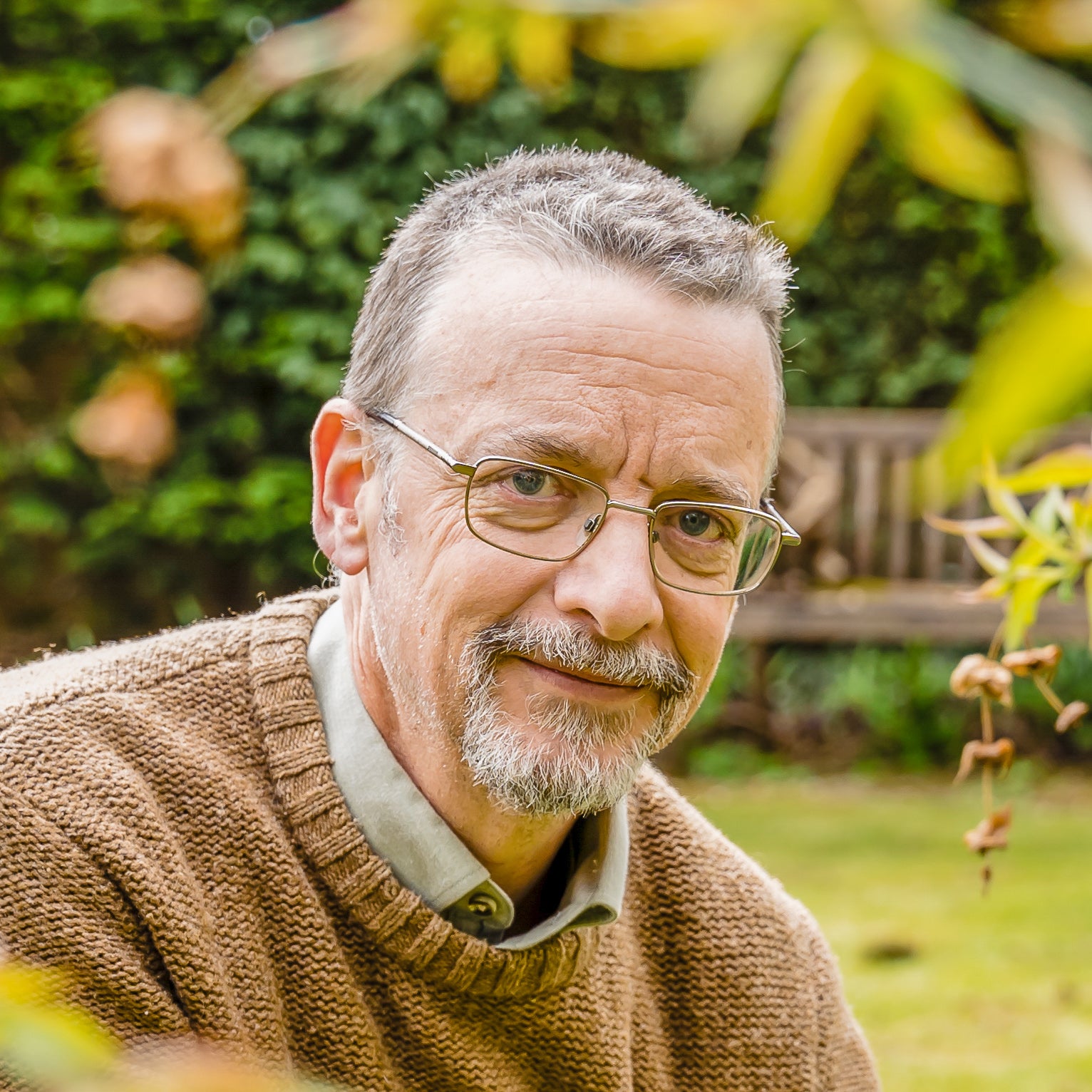 Independant Customer Feedback