Suet Pellet & Mealworm Guardian Feeder
Offers great protection from squirrels and larger birds
Easy to dismantle for cleaning
Can be hung or pole mounted
GFSM-00
CJ Wildlife
Suet Pellet & Mealworm Guardian Feeder
Bought to keep the starlings out and it does seem to be working.
Very well designed and well constructed. Easy to clean and refill
Already given review on previous screen (get your website sorted)
A bit awkward to fill Birds don't like it
It works! Starlings given up so they have their own fatball which is rationed!
Good quality sturdy product
This bird feeder allows the small birds to feed at their own pace without being bullied by the aggressive starlings who have their own open feeder which they quarrel over. The starlings hang amusingly like Dracula on the outside of the cage furious that they can't get in. Everyone gets what they need including us humans who watch with amusement. Thank you, problem solved.
I had been having a lot of trouble with Starlings until I bought this feeder, now the small smaller birds are feeding without any problems.
bigger than expected which was a good thing! very sturdy, easy access for tits and robins, kept the magpies at bay!! seems a lot more effective than equivalent feeders I researched... only negative was that in heavy rain the tub did get wet and didn't drain very well resulting in dead mealworms... I've put a bit of plastic over the top of the cage, does the job.
The problem Starlings have gone elsewhere, but surprisingly the Sparrows shoulder out the Robbins.
Seems to be the only one of its kind. It's entertaining watching the starling gannets not being able to work out why they can't get to the mealworms and they just don't give up! The roof diameter could be bigger - the contents get a wetting when it rains; and the clip holding the base should not be detachable. I have lost it twice and have had to rummage around in the grass trying to find it.
Did the job. Starling proof and now small birds getting their share.
I am really pleased with this item. It does exactly what I wanted. The robins now get all the mealworms and the starlings although tried didn't succeed do have now gone away.
Does what it says on the tin, has stopped the starling population decimating the food for the smaller birds, an pricey purchase but worth it
Find the securing clip is not effective, slips out easily. Also when raining found that the suet pellets congealed having insufficient protection from above. Have cobbled together a makeshift cover from polythene, effective but not pretty.
The product is sturdy, however there are 3 design faults viz Product could be improved by having a more substantial mechanism to attach the base to the upper part. Secondly, the feeder within the wire cage would benefit from being "enclosed" so that the bird feed does not become saturated in wet weather. Thirdly, and similarly a larger roof would give more cover in wet weather.
It would be better if the top of the cage was solid to prevent rain damage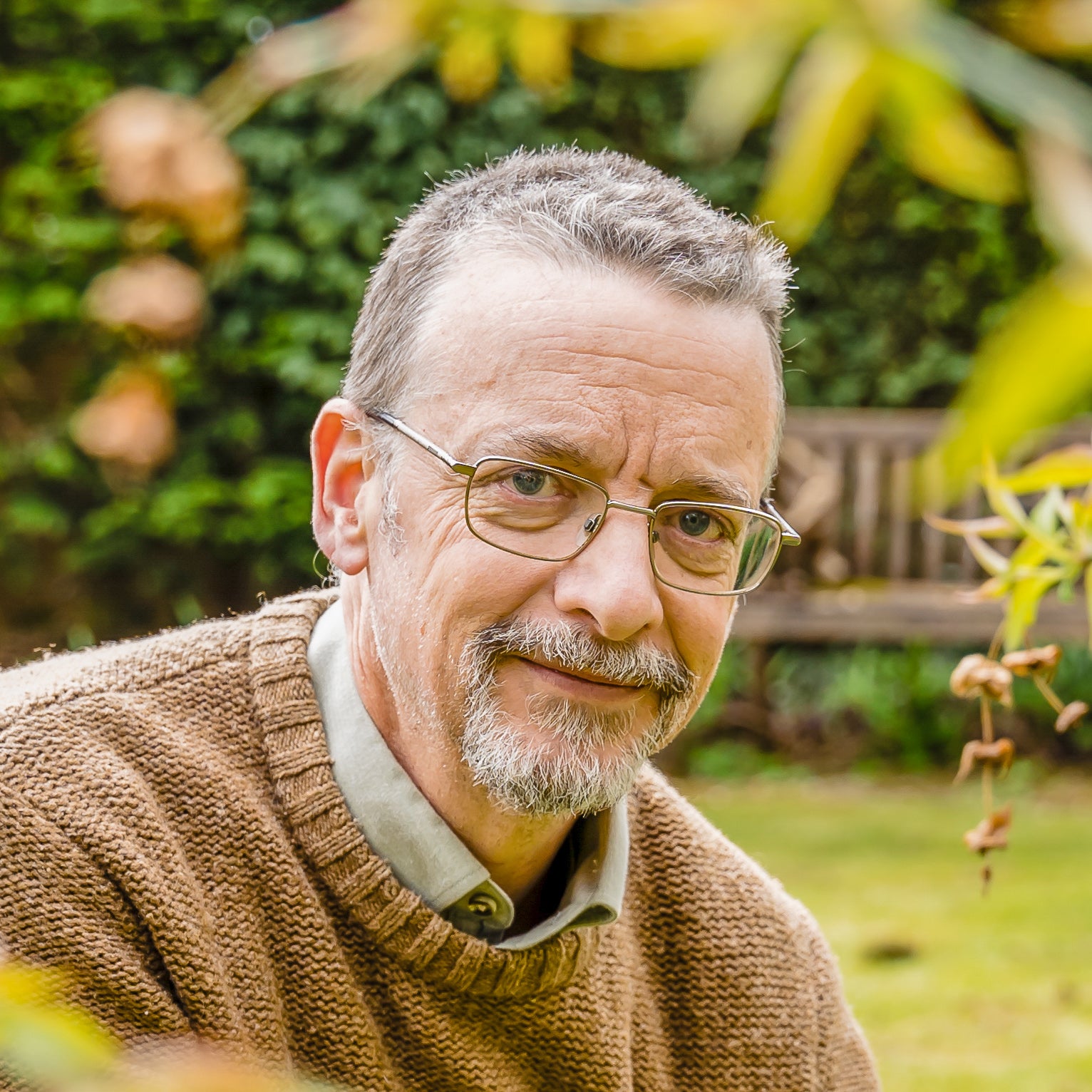 Independant Customer Feedback