£29.95
Suet Pellet & Mealworm Guardian Feeder
Offers great protection from squirrels and larger birds
Easy to dismantle for cleaning
Can be hung or pole mounted
GFSM-00
CJ Wildlife
Suet Pellet & Mealworm Guardian Feeder
Well made and a bit bigger than expected, it's fun to see the larger birds trying to get at the feeds without any success
Good service. However, the feeder has been hanging up for several days and so far no takers - perhaps they are overwhelmed by the size of this thing! I live in hope as I love feeding the small birds but not those greedy magpies!
Excellent feeder. Only feeder that actually keeps the starlings out! They tried for a few days to get in but have now given up. Finally the little birds can also get some food. The bigger birds have their own feeders.
Superb quality - second purchase based on quality of first one.
definitely keeps the small birds safe from the bigger ones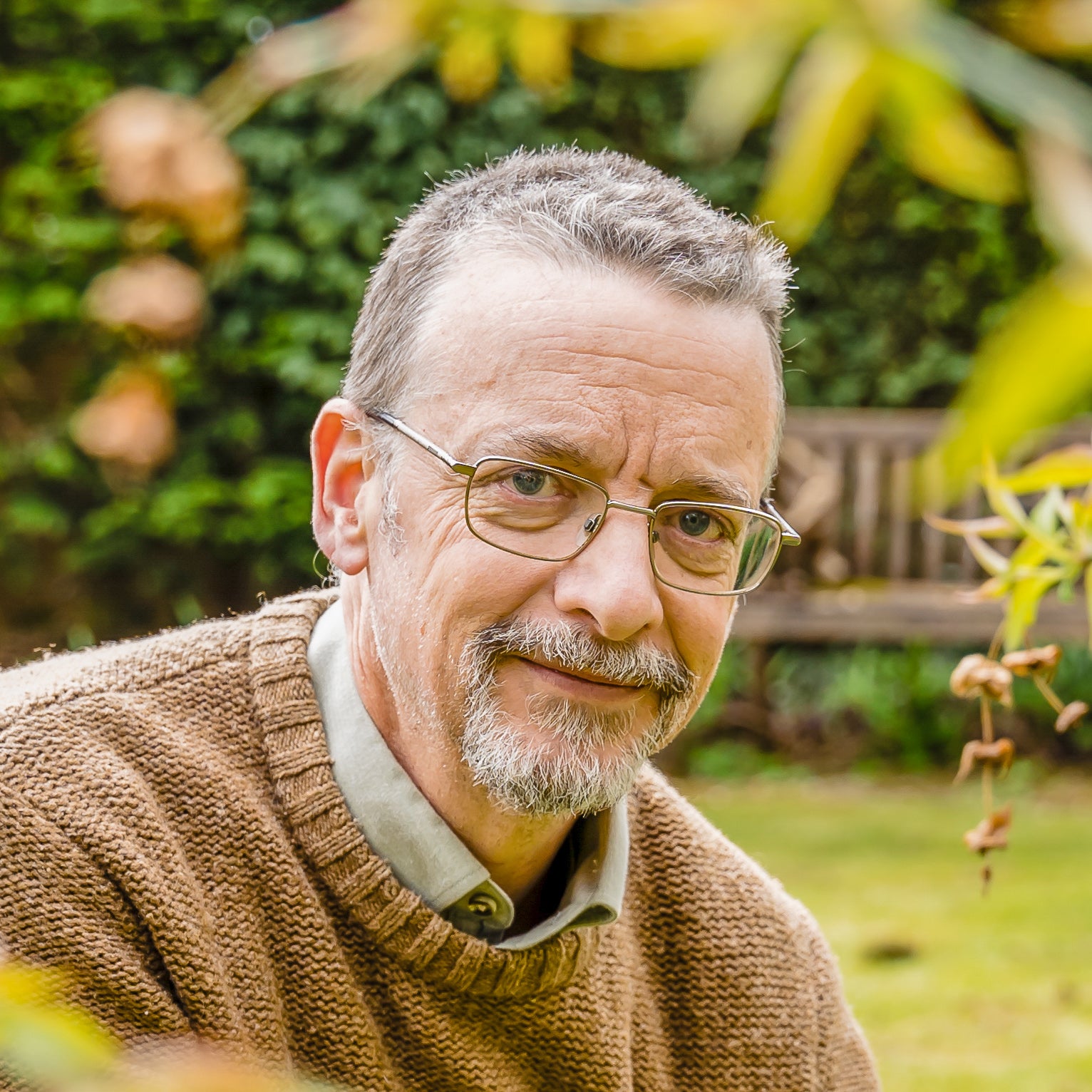 Independant Customer Feedback