From £4.90
Ark Summer Support Mix
Increased protein and calcium content to support the birds through the breeding season
Gives the birds the best prospect of breeding and fledging successfully
Perfect for table & ground feeding
Composition (100g): 580kcal, Oil 35.5%

Wheat Free - Zero Fillers - Non Germinating Mix
Available from March to September
ASSM
Ark Wildlife Ltd
Ark Summer Support Mix
Not sure why the birds haven't shown any interest, very odd really normally they swoop down to devour this same mix?
The birds seem to like it.
Not as popular as I would have hoped
This is the first blend I ever purchased where ever bit is eaten by our garden birds. Thank you!
Great quality and the birds are always at the feeders.
Also excellent product, Thank you
Sadly not available anymore
Nice mix and seems popular with greenfinches
Looks great quality, havn't tried this before, but if they love it then will be purchasing more next year if they still stock it
I always order the Seasonal Mix and also the Fatballs. Birds just love their food and there's no waste.
This never lasts long on the bird table!. This year has attracted many more birds. A lot of nesting birds have visited regularly. Watched them taking it back to there young as well!
Supplementary feed for hoggies as they prepare for hibernation
Well, the birds love it! Say no more.
The birds loved it and kept on coming back for more!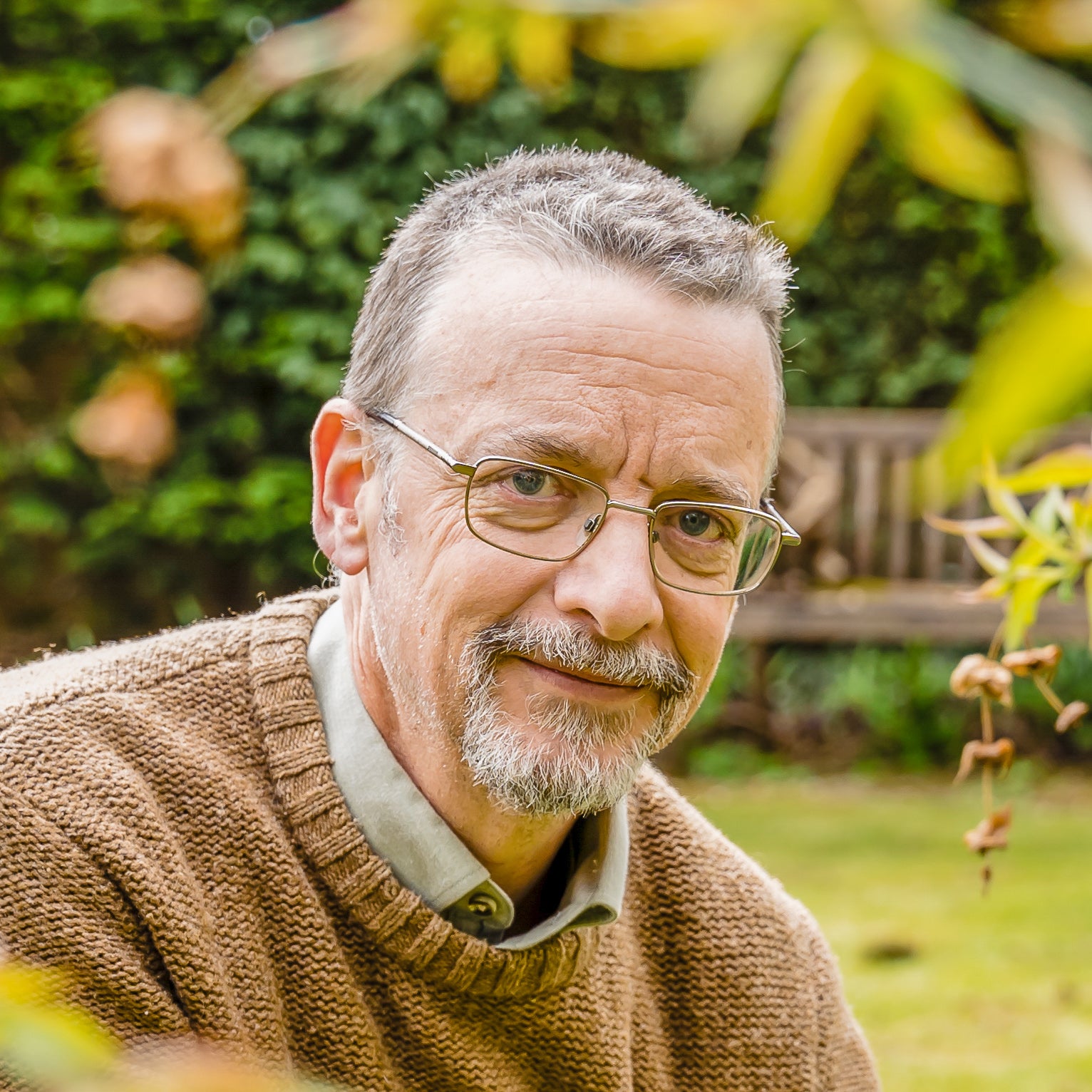 Independant Customer Feedback