From £4.90
Ark Summer Support Mix
Increased protein and calcium content to support the birds through the breeding season
Gives the birds the best prospect of breeding and fledging successfully
Perfect for table & ground feeding
Composition (100g): 580kcal, Oil 35.5%

Wheat Free - Zero Fillers - Non Germinating Mix
Available from March to September
ASSM
Ark Wildlife Ltd
Ark Summer Support Mix
Fab mix that the birds are loving.
Excellent quality. Great balance of components. No mess, no reject less desirable ingredients birds find less delicious. My feeding tubes and tables are completely cleared.
No wastage, very popular with the birds, and good value for money. What more could you ask?
Good variety seems to vanish quickly so creatures have the vote on this product by devouring it !
top quality , right to the end of the sack , doesn't contain dust and crumbs like other companies products
Not sure why the birds haven't shown any interest, very odd really normally they swoop down to devour this same mix?
The birds seem to like it.
Not as popular as I would have hoped
This is the first blend I ever purchased where ever bit is eaten by our garden birds. Thank you!
Great quality and the birds are always at the feeders.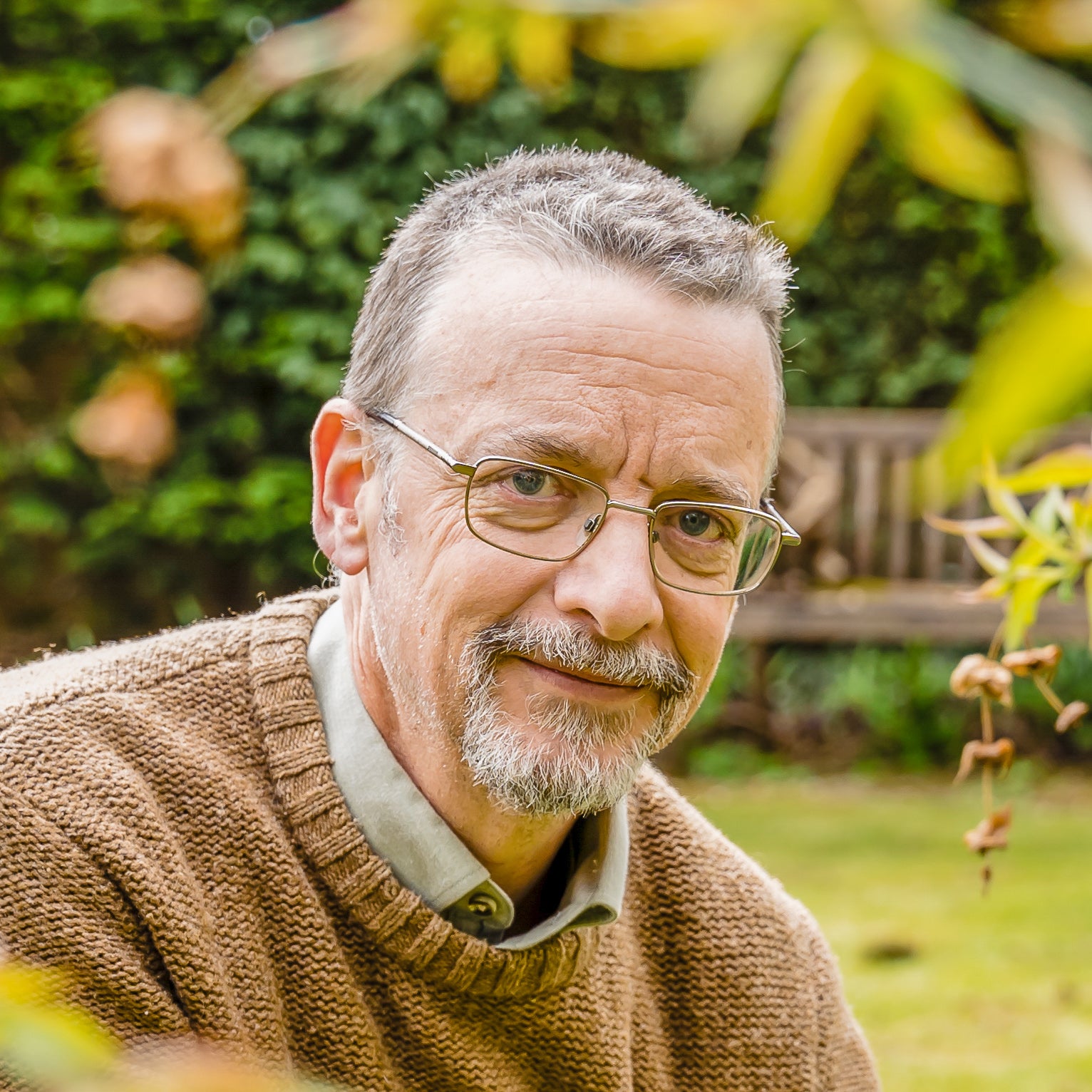 Independant Customer Feedback