Ark Summer Support Mix
Increased protein and calcium content to support the birds through the breeding season
Gives the birds the best prospect of breeding and fledging successfully
Perfect for table & ground feeding
Composition (100g): 580kcal, Oil 35.5%

Wheat Free - Zero Fillers - Non Germinating Mix
Available from March to September
ASSM
Ark Wildlife Ltd
Ark Summer Support Mix
excellent quality.good value
Very good food for many birds
Good all round bird food.
Birds love it, what else do you (or they) want!!
The same high quality as always
Easy to use and a complete food.
Best bird food ever! Delivery swift.
Again, a very good quality bird food, gets eaten up almost immediately it is put down
Quality product right to the bottom of the bag , other companies its just dust and crumbs by the time you get to the bottom of the sack
I'm not a bird so don't know what this tastes like.
The birds love it and very good selection of seeds
Ground feeding birds love this.
When buying this product I hadn't appreciated it was to be fed from table. Birds have successfully eaten it from a feeder but it is slightly 'dustier' than I was expecting.
I love this summer support mix birds really seem to appreciate the mix
Much less mess than other mixes I've tried.
Because although I put this mix in the same location as the suet nibbles the suet always goes first. So I purposely don't replace the suet until they've started on the summer mix.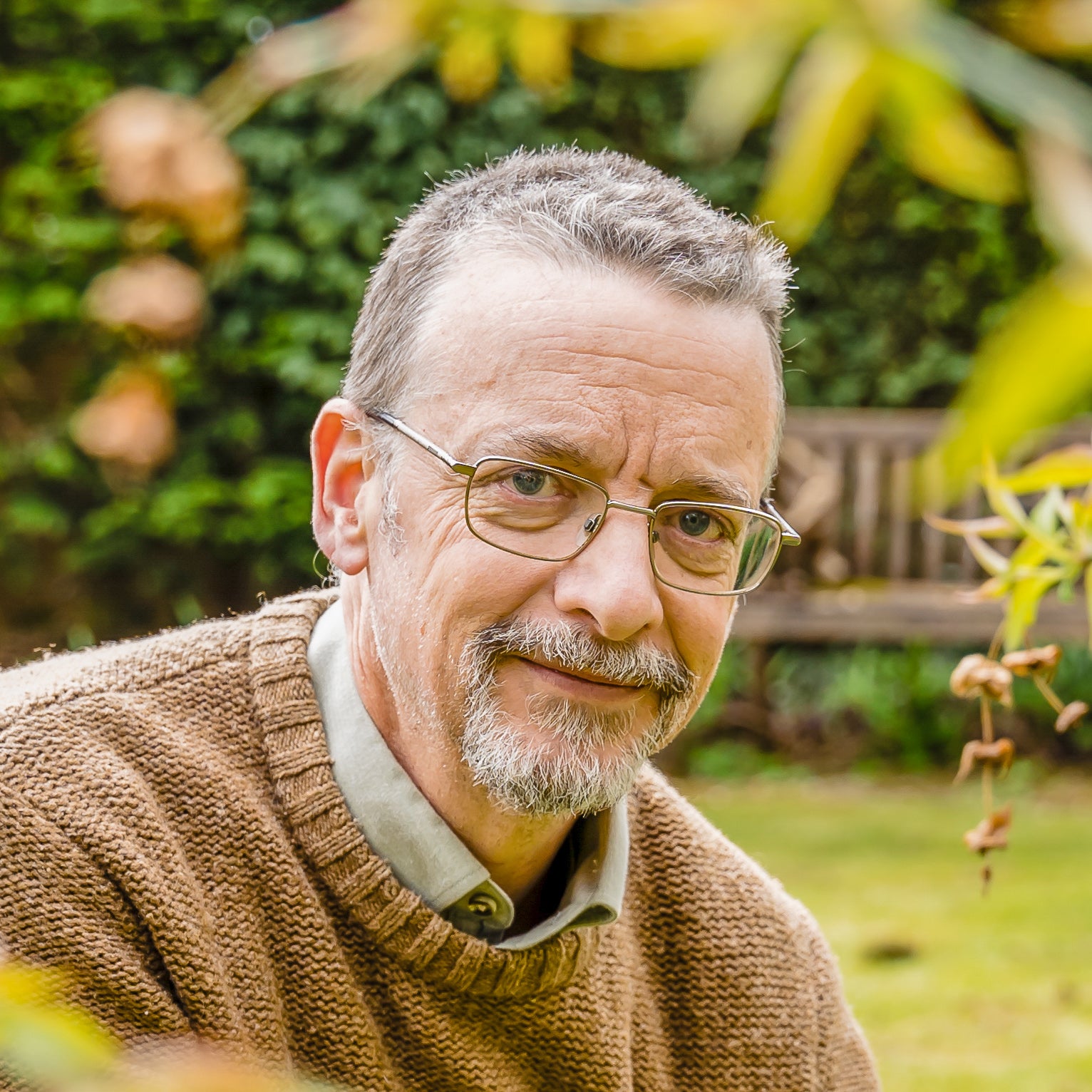 Independant Customer Feedback