From £3.60
Ark Table and Feeder Mix
High oil black sunflower seed mix
Free flowing- will not block tube feeders
Attracts more smaller garden birds
Composition (100g): 615kcal, Oil 41.5%
Wheat Free - Zero Fillers
ATFM
Ark Wildlife Ltd
Ark Table and Feeder Mix
Very good quality bird food for platforms and feeders. Doesn't gum up the feeders and is very popular with our robins, blue tits and finches.
The birds seem to like it.
on time and securely packaged
Birds love them always ***
I haven't tried it but the garden birds love it.
excellent bird food........
Great Quality. Have bought this before and will be buying again. Birds love the food and isn't full of rubbish like some other bird foods out there
Our wide range of birds love the mix, it attracts a large number of species too
Very popular with our robins, finches and blue tits. Our squirrels also appreciate the mix. It works very nicely in the hanging feeders with no clogging.
Birds love it, come in handy sized bags
The mix has proved popular with my house soarrows.
High quality , fresh seed and value for money
Been using this for a long time and the birds seem to like it It does make a bit of mess on the ground under the feeder but lovely to watch the birds splitting the seeds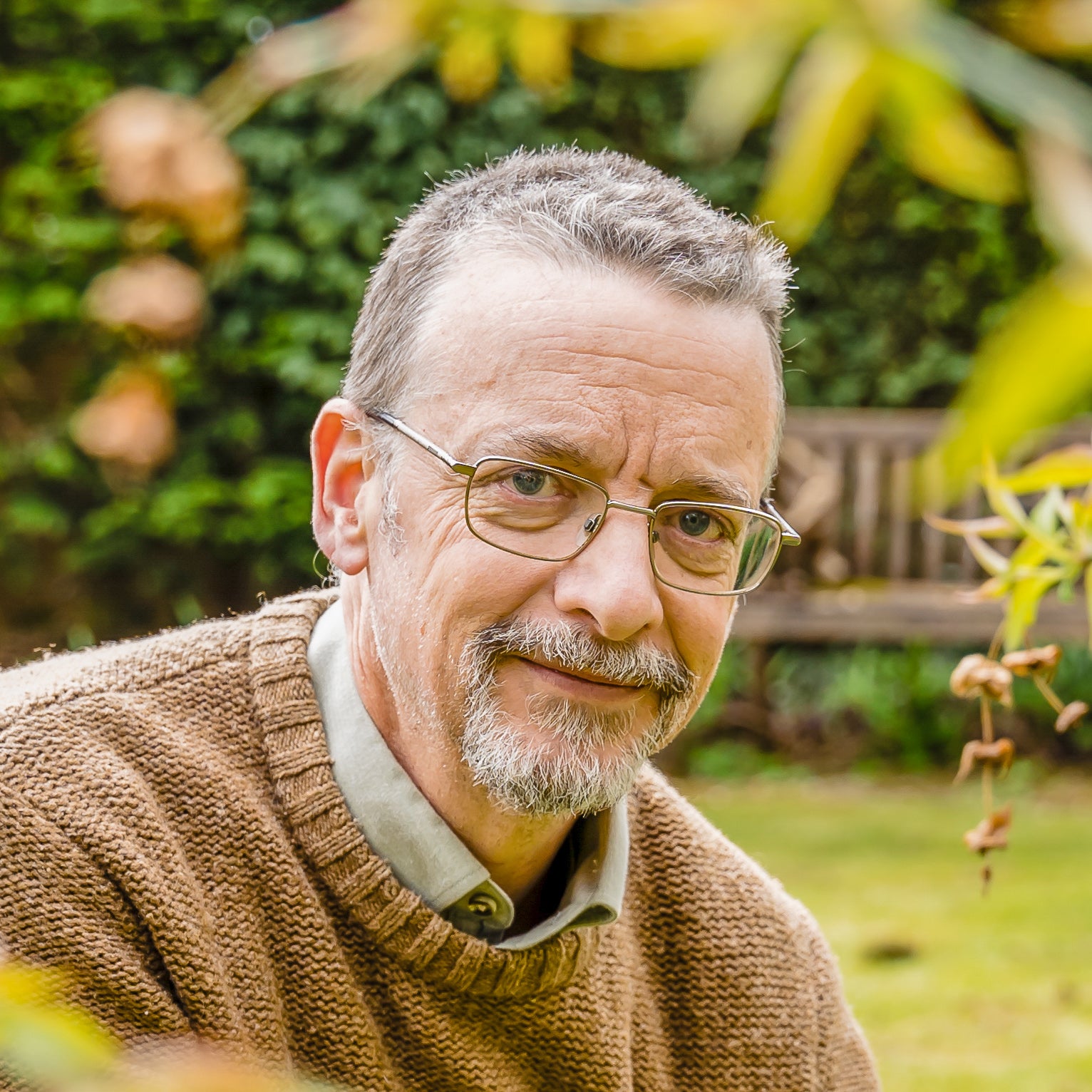 Independant Customer Feedback