From £4.25
Ark Table and Feeder Mix
High oil black sunflower seed mix
Free flowing- will not block tube feeders
Attracts more smaller garden birds
Composition (100g): 615kcal, Oil 41.5%
Wheat Free - Zero Fillers
ATFM
Ark Wildlife Ltd
Ark Table and Feeder Mix
I have pigeons, Jackdaws and magpies and they do not seem to like this food they have ignored the pumpkin seeds and have made a lot of mess
A wide range of birds come to the feeders and consume it quickly.
A very good bird mix which doesn't clog our feeders and has an excellent blend of seeds right down to the bottom of the bag.
Seems a good, varied mix. Although as there is plenty of other "foods" available for them at the moment, the feeders haven't drawn that much in yet.
Use this in feeder, birds love it, always seem to be topping it up. Have a wide variety of birds in my garden, robins, blackbirds, starlings, collared doves, gold finches, to name but a few, they all seem to enjoy the food.
I mix this with the sunflower seeds and my garden is full of happy chirpy birds.
Again, repeat order which says it all.
Excellent, as described... equivalent to RSPB.
The wild birds love it no problems
Birds seem to love it. What more can you say.
Very satisfied with both items.
Service and feed very good
Looks good and I hope that iy finds favour with the birds.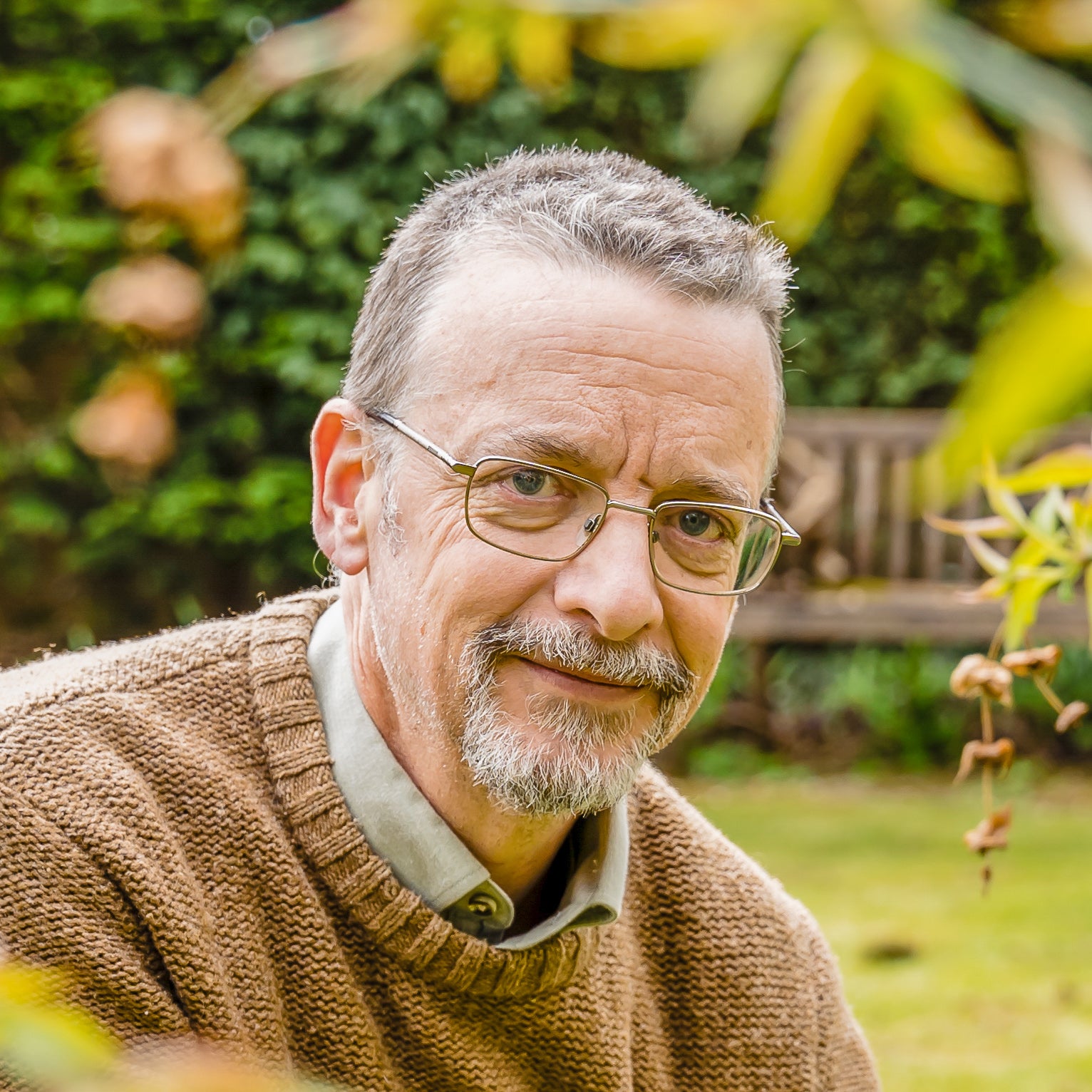 Independant Customer Feedback