£28.45
The Squirrel Buster
Easy to refill and clean
Tough, durable seed feeder, chew-proof and rust-proof
Generous size feeder
With a full Lifetime Guarantee
SBSF-SB
Jacobi Jayne & Company
The Squirrel Buster
Great product definitely recommend
Best bird feeder on the market. Does what it says on the pack. Excellent.
Excellent good price will buy again when available
I already have one of these. The squirrels have learnt that they cannot take the food from it. This design works perfectly.
Lovely bird feeder, great size for our bird stand just need the birds to get used to it now
Early days yet but so far so good. I don't mind the squirrels having something to eat but when they just take all of it at the expense of the birds something had to be done. We have the peanut version that has worked well and both of these come with the with the added amusement of the squirrels puzzling over just why their free food source has dried up (for them at least). Amazing how 'clever' they appear, trying various strategies and more than once have seen them watching as I fill the feeders, maybe trying to get clues (probably just me anthropomorphising). Expensive but worth it in the long run so everyone gets a fair share.
Mainly squirrel proof unless you hang it next to the stand of the bird house! Never knew squirrels were so agile! Have now attached an arm to the bird house - with the buster on the end the squirrel can't reach it!
Very disappointed with the product. The food became saturated with rain, it congealed and proved difficult to then remove and clean. In the process of trying to clean it, I obviously must have lost the element at the top of the spring which now renders the feeder permanently closed. Very, very disappointed with the feeder.
I does the job and keeps the squirrels away.
Works on crows and pigeons
Product as described, Does what it says it does.
Bought this after doves and other large birds went through the seeds at a rate of knots! Within 30 minutes of hanging it up, the little birds were all over it, while the others were restricted to the bits that were dropped on the ground. Success!
As mentioned in your instruction leaflet, it did take a short while for the birds to get used to the slight clanking noise when they land on the feeder. But now we seem to have more birds than ever, including a woodpecker, greenfinch and goldfinches.
great, the little birds love it, and its sturdier than any other feeder that I've had
Birds love it - not so the squirrels!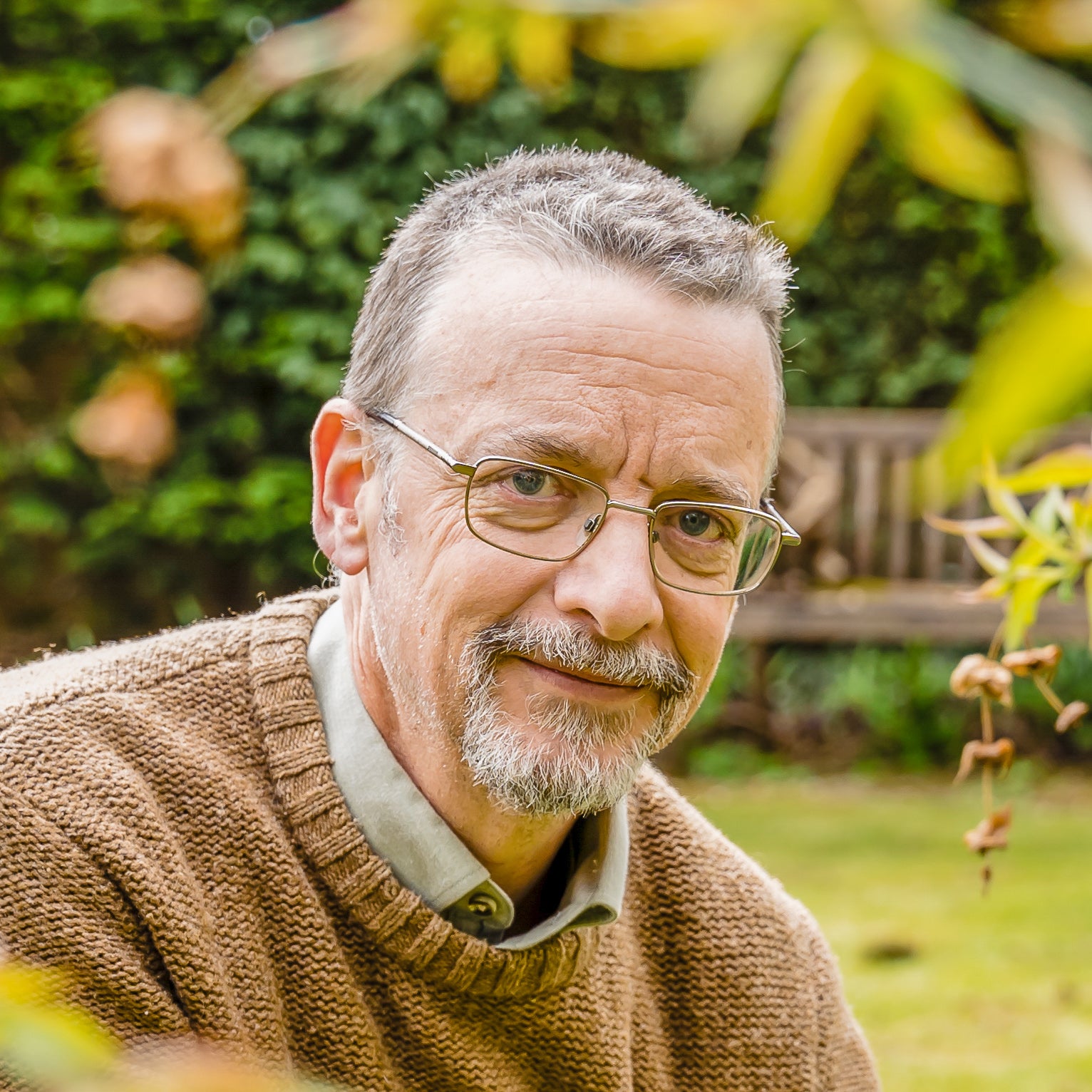 Independant Customer Feedback