Explore Our Garden Wildlife Blog
Browse or search by Category or Keyword below, alternatively click on any Tag to see related articles.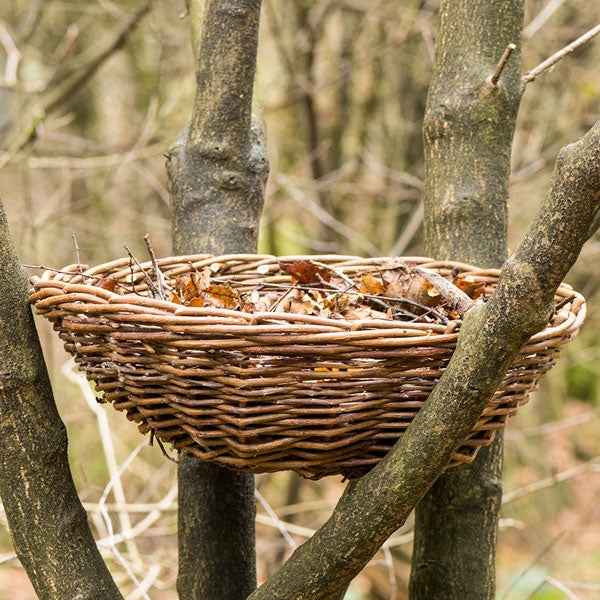 A Day in the Life…
30th September 2014
Last Updated: 18th May 2020
Two ladies got the surprise of their lives as they went to deposit their doggies dodo in a dog pooh dispenser in Clevedon. The ladies heard something moving within the poo dispenser and bravely fished their way through bags of dog mess to find a small hedgehog which was still alive. Upon finding this little hedgehog the ladies quickly drove to Secret World to get the traumatised hedgehog checked over. Secret World animal care Supervisor said "This poor little hedgehog would have surely suffered and died had the ladies not rescued him from the bin, someone must have deliberately put this hedgehog in there"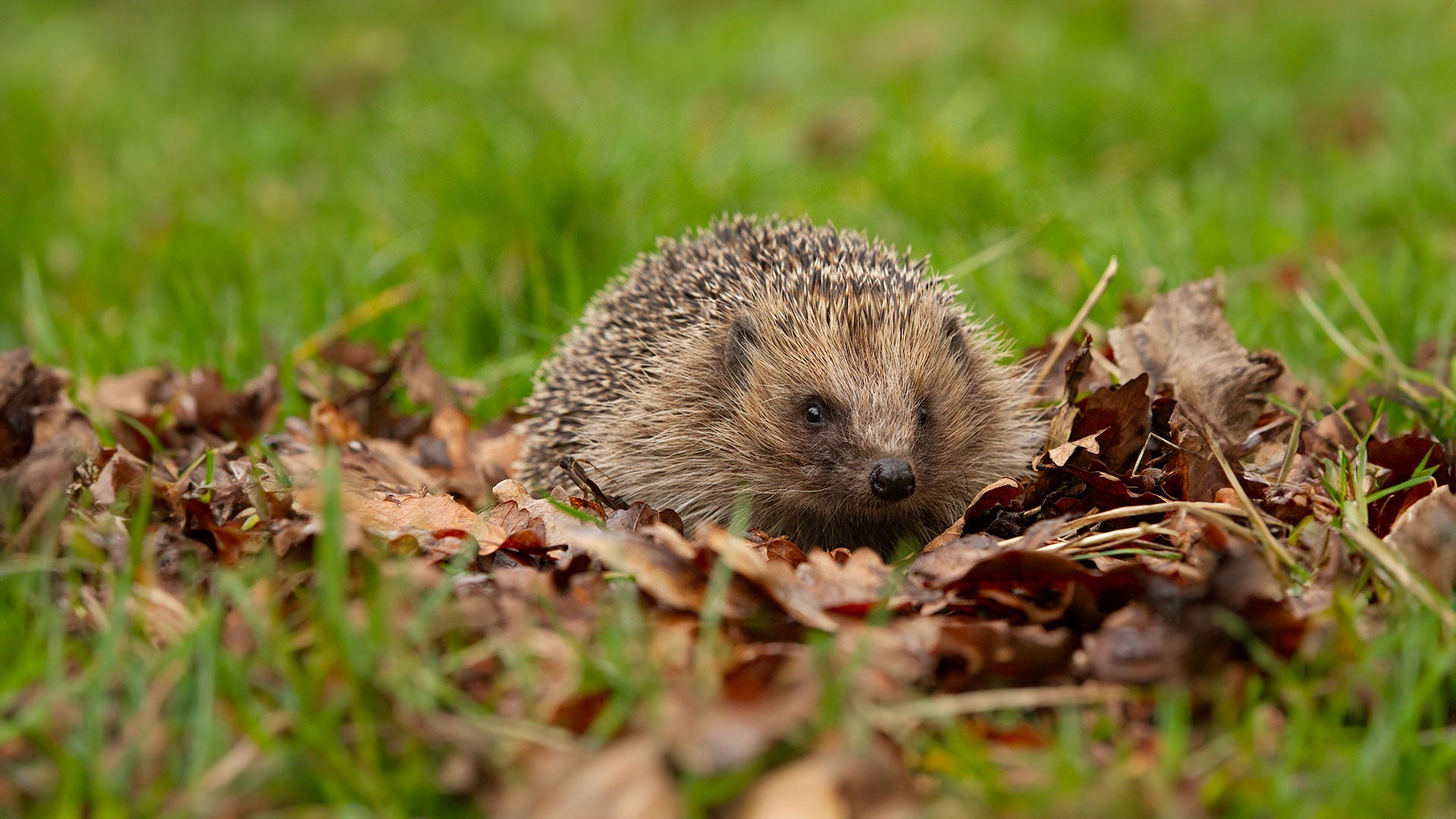 The little hog who has been aptly named " Winnie the Poo" has a small head wound which is being treated at Secret World. She will remain at the centre until she is heavy enough to be released. The centre is bracing itself for the arrival of more hedgehogs too small to hibernate in the coming months. Secret World is urging supporters to help by either adopting a hedgehog or donating proprietory hedgehog food or tins of food to help hedgehogs such as Winnie.
---
Related Internet Links:
Secret World Wildlife Rescue
British Hedgehog Preservation Society
Hedgehog Street
Ark Wildlife is not responsibe for the content of external websites
---