Explore Our Garden Wildlife Blog
Browse or search by Category or Keyword below, alternatively click on any Tag to see related articles.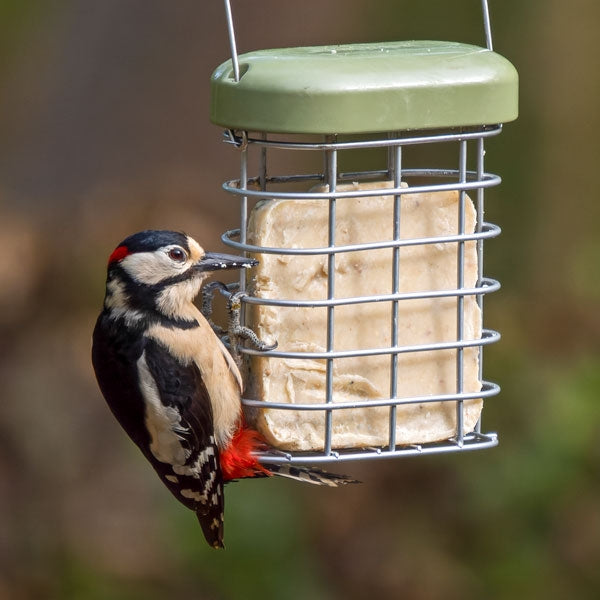 A Scottish Spring
24th March 2015
Last Updated: 8th November 2021
Spring is in the Scottish air, and the birds are checking out nest boxes, getting themselves ready for the courting season. It's lovely to watch the birds chasing each other around and listen to the robins singing sweet melodies to impress prospective mates.
I'm looking forward to seeing the wee ones come to feed. Watching parents busily feeding the little ones at the nest boxes is truly wonderful. Soon it will be time to change the food from peanuts to peanut granules (as I don't want the wee ones to choke). Last year the baby birds did not do so well in my area, but fingers crossed, this year will bring an abundance of them all.
My bank vole already has wee ones running around. They are so adorable to watch. Hopefully the wood mice will make a return this year as I haven't seen them since last summer.
The pheasants chicks have had a rough time. Sadly, the predators got most of the eggs and those chicks lucky enough to hatch did not last long either. Although the mother did her best to fend off the jackdaws and crows, there were just too many of them. I look forward to seeing the red legged partridges with their young as well.
So far, I have seen a couple of rabbits, but only one baby rabbit. However, there is still a lot of time for more to appear. I keep hoping to see a baby red squirrel. If I am lucky they may come to my feeders with their parents. It would be a wonderful sight…
---
Related Internet Links:
Catherine Webster Wildlife
Scottish Squirrels
BBC Spring Watch
Ark Wildlife is not responsible for the content of external websites
---