Explore Our Garden Wildlife Blog
Browse or search by Category or Keyword below, alternatively click on any Tag to see related articles.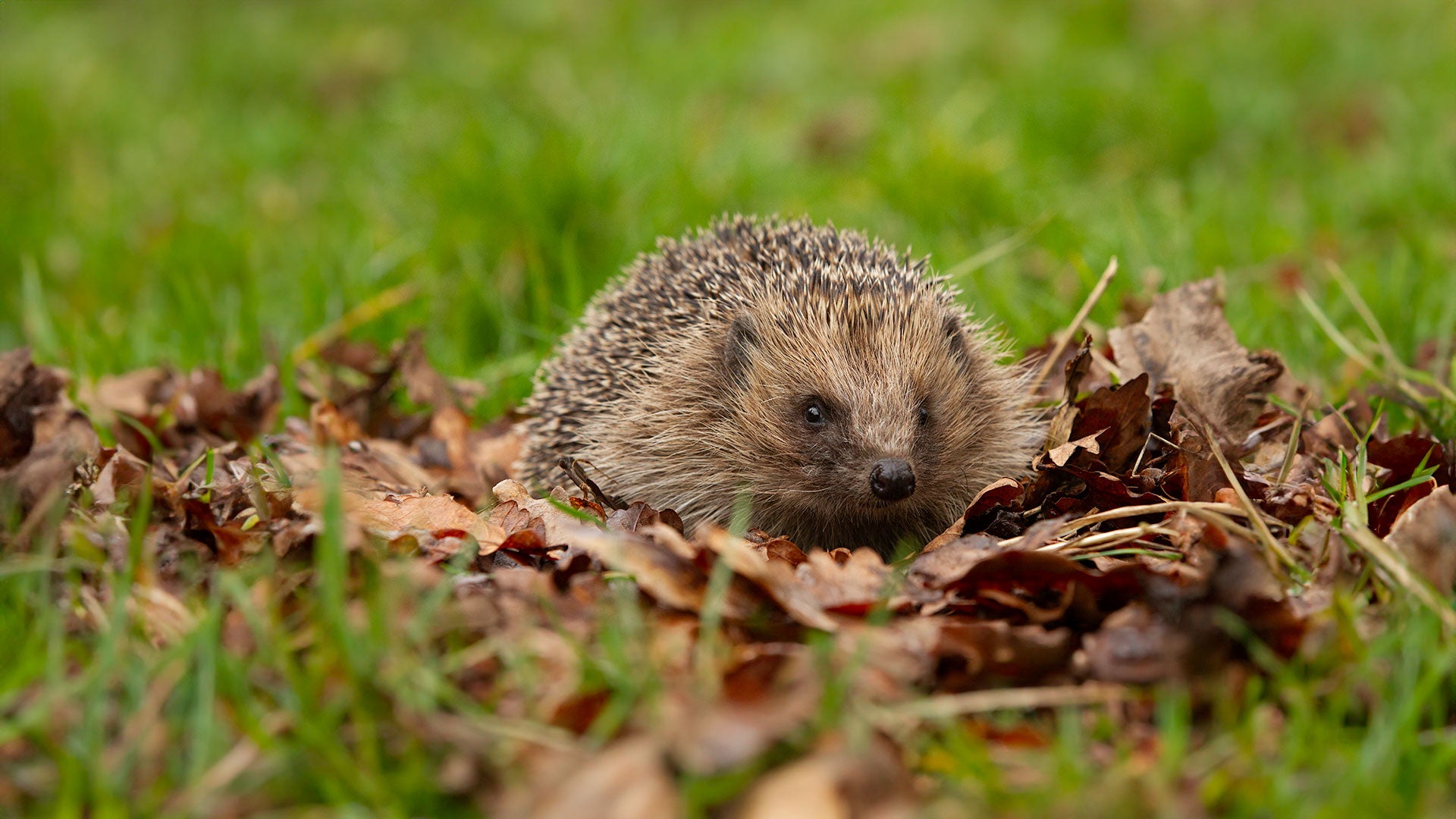 Bonfire Fright…
1st November 2013
Last Updated: 13th May 2022
All Hallows Eve (or Halloween) and Guy Fawkes Night (bonfire night), both fall soon after our clocks go back while we're still adjusting to dark, and often cold, evenings.
At this time of year they're both a great excuse for a shindig, bringing colour and excitement to an otherwise dull time. While it's lovely to see all the festivities at Halloween, I'm personally happy to let it pass me by, but I do enjoy (and always have) a big fireworks display, with bonfire, sparklers and good ol' bonfire fayre including jacket spuds and hotdogs. So when I woke up this morning to hear calls on the radio for it all to be stopped I was very alarmed!
I love all wildlife, yes even spiders, they do such a grand job of being, well, spiders! I largely enjoy them, occasionally I tolerate them and if push comes to shove I can always move them along. I try to apply this same attitude to parties, joining in, tolerating or avoiding as befits and I'm sure our wildlife does the same. Some animals are fascinated by noise, lights and fire, others are fearful. For example my dog Teasel will sit so close to an open fire that hot embers pop onto her coat and singe her hair, but confronted with a firework she'll run in terror! So all in all I think tolerance is good and let the parties proceed, but consider those around who are not so keen and limit the pageant to a few fun filled nights, then give the nights back to the wildlife.
I've only one request to make of all revellers and that's to check the base of the bonfire for sleepy hedgehogs (among other animals) prior to lighting it, but otherwise have a bright, loud and memorable evening; and me? This year I'll be staying home with the dog, radio turned up loud assuring her all is well. This is what we do for the ones we love and as for the parties, I'm sure there'll be another along soon enough for me. 🙂
---