Explore Our Garden Wildlife Blog
Browse or search by Category or Keyword below, alternatively click on any Tag to see related articles.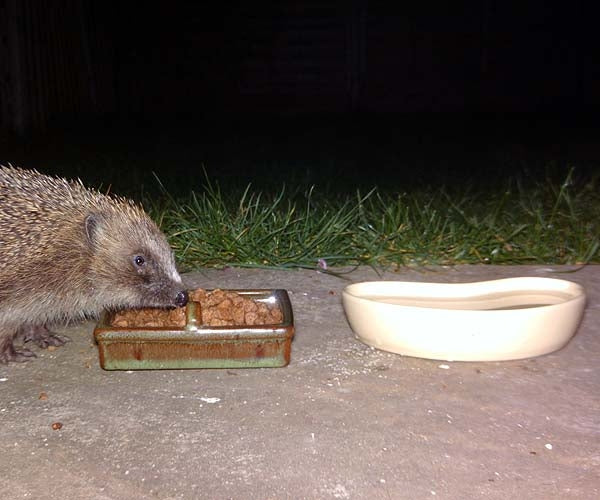 Hedgehog Awareness Week 2018
1st May 2018
Last Updated: 8th January 2021
Hedgehog Awareness Week runs from 6th to 12th May and hoggy events are taking place all around the country! Organised by the British Hedgehog Preservation Society (BHPS), this annual event aims to highlight the problems hedgehogs face and how we can do our bit to help them.
There are a number of simple things we can do in our gardens to assist our prickly friends.
These include:
• Creating CD case sized gaps in boundary fences and walls to allow easy access.
• Moving piles of rubbish to new sites before burning them.
• Examining areas carefully before mowing or strimming.
• Ensuring that netting is kept at a safe height.
• Checking compost heaps before digging your fork in.
• Stopping or reducing the amount of pesticides and poisons used.
• Covering drains or deep holes.
• Making sure that there is an easy route out of ponds and pools.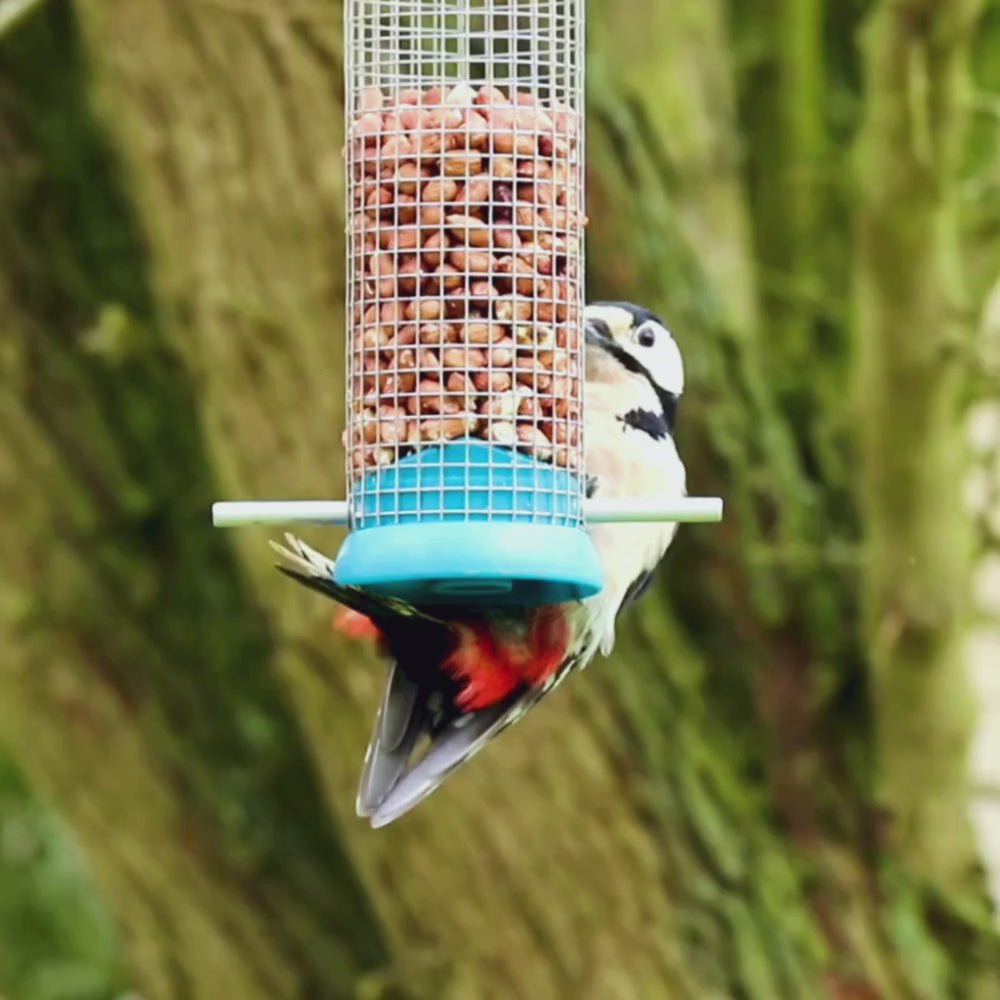 Fay Vass, BHPS Chief Executive, said, "We are asking people to pledge to do at least one positive thing for hedgehogs during the week and if possible, to then let us know! Send us pictures of the hedgehog hole or home you create, or from the event you organise. If you are on social media use the hashtag #hedgehogweek!"
The BHPS wishes to raise £2,000 during Hedgehog Awareness Week 2018. One of the ways you can contribute is by texting HHOG18 £5 to 70070 to donate £5 to their appeal. (You can change amount to £1, £2, £3, £4, or £10 to donate those amounts). There is also a JustGiving Appeal page. If you are holding and event or being sponsored you can link with them there.
Leaflets and posters are also available on the Charity's website or they can post copies out on request.
---
Related Internet Links:
British Hedgehog Preservation Society
Hedgehog Street

Ark Wildlife is not responsibe for the content of external websites
---