Explore Our Garden Wildlife Blog
Browse or search by Category or Keyword below, alternatively click on any Tag to see related articles.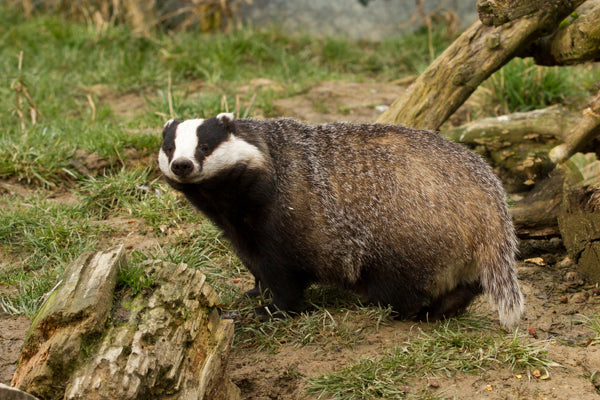 Millie prepares for winter
26th November 2014
Last Updated: 8th April 2020
Millie is a blind wild hedgehog, approximately 4 years old who lives in our secure garden. She's out in daylight as she doesn't know she shouldn't be!! This picture shows her stealing bedding from the tortoise house to put in her own!
Millie came to me two years ago. She had been rescued by Jayne and Charlie who run Willows Hedgehog Rescue in Bromsgrove, Worcestershire. I met Jayne at a charity collection event I had organised for my friends rabbit and Guinea Pig Sanctuary, called Hopper Haven. We were discussing the trials and tribulations of running an animal charity when Jayne mentioned the difficulty of finding secure gardens for hedgehogs which need a home where they could live as a wild hog, but where they would be safe. I realised that with my tortoises and rabbits my garden was an ideal place for a wild hog which needed a secure release.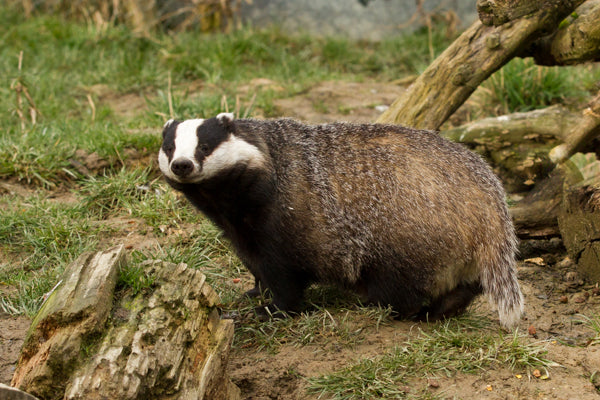 Millie had suffered a recurrent eye infection which did not respond to treatments and so Jayne had looked after her at Willows for about a year before it was determined that there was nothing else that could be done for her eyes and so she needed a permanent safe home. As a "newbie" with hedgehogs I needed to check that there were no parasite issues which could transfer from hogs to dogs, rabbits or torts. I also had to look again at my garden to ensure it was hedgehog friendly before Millie came home.
When she first arrived she was out all hours of the day and night, but gradually her body clock kicked in and we mostly only see her in the wee hours. She does appear to be completely blind, and uses her nose to guide herself. The picture shows her at the end of the summer after she raided the tortoise house and pinched all their hay to stuff into her own bed.
Some mornings after refilling the torts box I would go into the garden and find a huge tail of hay from the top of the garden all the way down to the bottom where her house is. It's a wonder she could get into bed, she stuffed so much hay in there!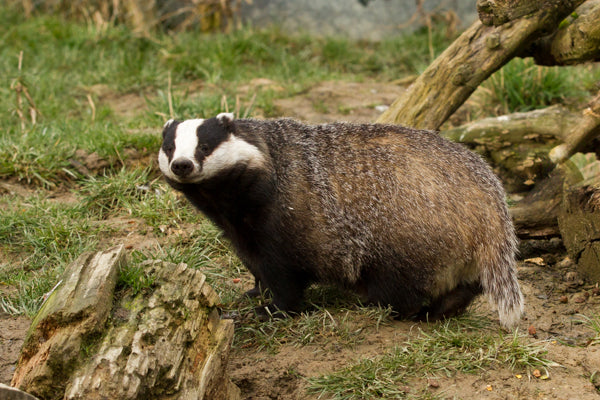 Millie tolerates us all in her garden. I have three rescue dogs who completely respect her space. They will go up for a sniff but one of her big hissy huffing sessions and they all know not to go too close. We also have 9 rescue rabbits that have free range in the garden and two tortoises. Very occasionally you can be in the garden and all 15 animals are visible at the same time, doing their own thing!
I feel privileged to have been able to offer sanctuary to such an amazing little creature like Millie and wish other people would look at how easily you can adapt your garden to give a rescue hedgehog a secure home.
---
Related Internet Links:
Willows Hedgehog Rescue
British Hedgehog Preservation Society
Hedgehog Street
Ark Wildlife is not responsible for the content of external websites
---