Explore Our Garden Wildlife Blog
Browse or search by Category or Keyword below, alternatively click on any Tag to see related articles.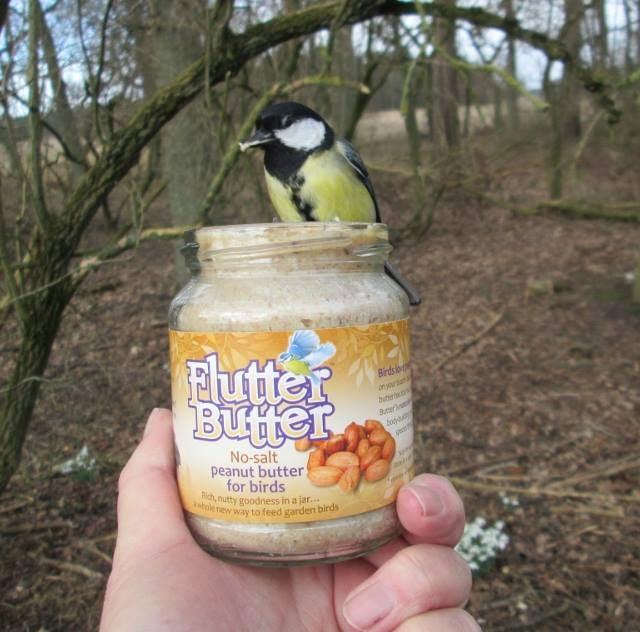 My Return To The Log Pile
24th May 2015
Last Updated: 8th April 2020
I was down at the log pile again when I saw the leaves move. Ah ha! Here comes "Munchkins" (I have named the bank vole, I don't know why). Wait a minute; the leaves are moving too much. As I go to investigate further, the ground starts to shake and something was lifting the plant out of the ground. Definitely not Munchkins, but what could it be?
The ground continued moving at my feet… it was a mole! Another log pile surprise. I have never seen a mole digging its way along before, but there it was. Each time a plant would start to shake, up came my mole. It was too fast, I'm afraid, to get a photo of it, as it only surfaced briefly for air before disappearing underground again to re-emerge a few feet away. They were not at all bothered by the fact I was standing there. It's a strange feeling to have a mole try to come up right under your feet.
I have not seen the wren for a few days now so I assume she is sitting on a nest. Mr and Mrs Blackbird are having a bit of a fight, he comes in for food and she chases him off. The robin came in, went to the tree and handed some food over to another robin, so he is taking care of her. The shrew popped out to pinch Munchkin's peanuts, he has competition now.
---
Related Internet Links:
BBC UK Mammals
Scottish Wildlife Trust
Ark Wildlife is not responsible for the content of external websites
---