Explore Our Garden Wildlife Blog
Browse or search by Category or Keyword below, alternatively click on any Tag to see related articles.
Natures Secret Little Worlds
22nd September 2014
Last Updated: 19th May 2020
I could write pages on reasons why humans are drawn to nature; beauty, unpredictability, transience. This weekend I realised a new one – secrecy.
We may go out looking for wildlife, but very rarely does it look for us. One of the inescapable facts of being interested in the natural world is that we will miss a lot of it – chicks tucked away in hedgerow nests, badgers snuggled up in underground mazes, a deer stepping delicately across the woodland path you decided not to take. I find this partly infuriating (I'll never see everything!) but also infinitely exhilarating (there will always be more to see!)
A day out on Saturday demonstrated that perfectly. We were at Dawlish, a beach town on Devon's south coast, which is renowned for its seashore life. Gulls danced atop rocks sharpened by barnacles and made slippery by seaweed. Heavy clouds blanketed the sky but dipping in and out of the cool rockpools kept the mugginess at bay. We saw crabs and intricately patterned purple-green snails. Sea anemones had contracted into jelly-like blobs out of water, surrounded by a whole array of kelps and seaweeds.
After lunch (a.k.a ice cream) we wandered back through Dawlish, getting pretty close to the town's famous black swans. All the usual beach paraphernalia was for sale, and the rockpooling nets caught my eye. I began to wonder how much seashore life I had missed by only using my eyes.
Newly armed with a bright green net worth 75p, we clambered back over the rocks in search of any pools not yet reclaimed by the incoming tide.  The few left were shallow and seemingly exposed so I wasn't expecting too much.  Nevertheless, I dragged the net through one of them and straightaway came out with a small shrimp!  To be specific it was the common prawn Palaemon serratus, though at the time knowing it was a shrimp was enough for me to get well excited (possibly because it meant I could quote Bubba from the Forrest Gump film.  There's pineapple shrimp, lemon shrimp, coconut shrimp…)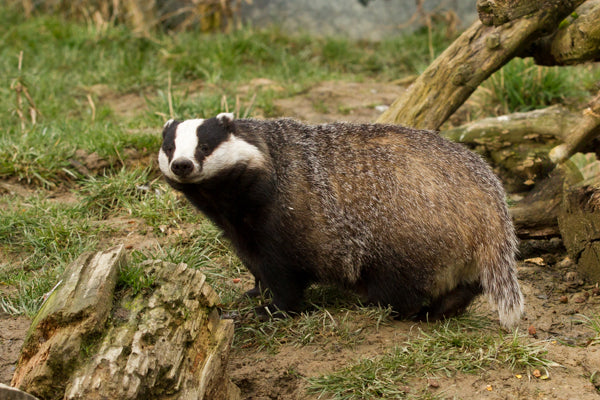 This shrimp was not to be eaten though, so was carefully deposited into a bucket with water and seaweed.  I tried again with the net, digging further under a ledge and caught 6 more prawns!  Their semi-transparent shells and thin, waving appendages gave them a deceptively delicate aura.  A number of main arteries were visible, though not for long – they showed their strength by giving huge flicks of the abdomen.  Underwater this would help the prawns avoid a threat by shooting them backwards.  Out of water they resembled popping corns, jumping in and around and out of the net.  They were calmer in the bucket, creeping under bits of seaweed and investigating each other.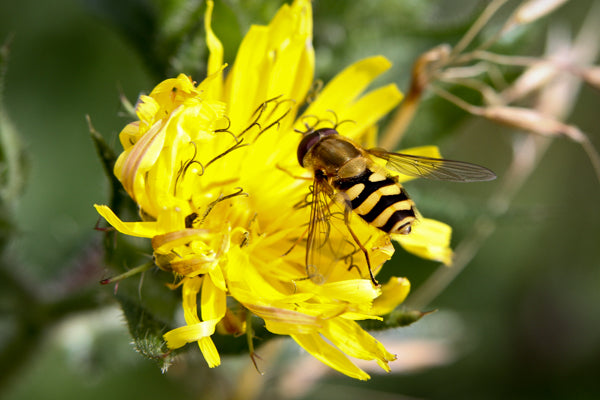 Another net sweep produced another slew of prawns, a few snails and a miniscule crab whose pincers were so tiny I could barely see the claws come apart.  The shrimp crowded around the poor crab, quickly recognising it as other and probing the shell with their periopods (thoracic or "front" legs).  With the water rapidly rising around our rock I decided to call it a day, both for the crab's sake and ours.  All organisms were carefully placed back into their pool (one prawn decided to launch itself out of the net onto a rock, but I can happily say it was swiftly rescued).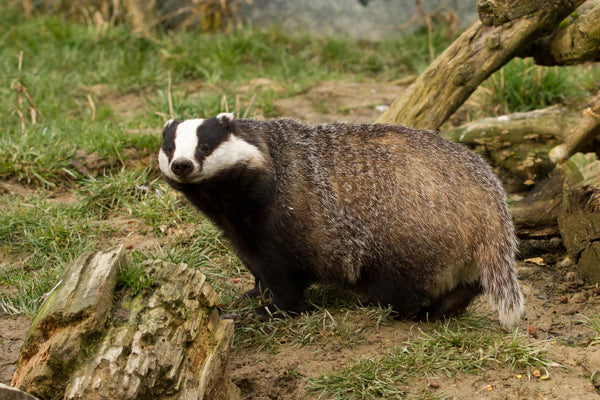 Back to the whole secrecy thing.  I reckon I found the prawn so exciting because, without my net, I had no idea they were there.  Looking into the pools for a couple of hours beforehand had given me no clue to their presence.  Their habitat between crevices, under ledges, behind rocks and so on, is just not one that humans are part of.  Netting a common prawn may not be as exotic as coming across a cheetah on an African plain or a nocturnal mammal in the Amazon.  Nonetheless, I think that to be able to glimpse into any animal's secret little world is a privilege – one we can all easily make the most of.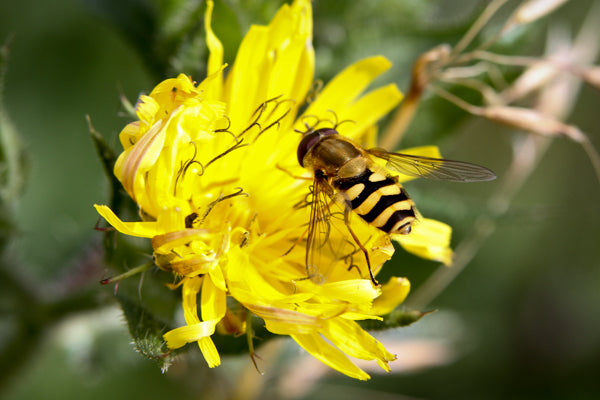 ---
Related Internet Link:
Living Seas
Ark Wildlife is not responsibe for the content of external websites
---