Explore Our Garden Wildlife Blog
Browse or search by Category or Keyword below, alternatively click on any Tag to see related articles.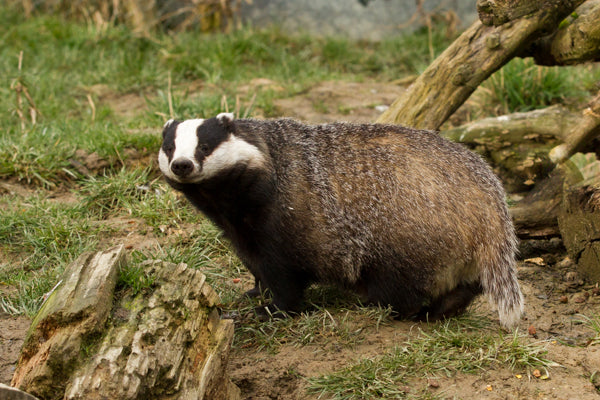 Red Squirrels in my Garden!
3rd September 2014
Last Updated: 7th October 2022
I went out to find my plastic bird feeder in bits. I replaced it wondering what could have done it. After replacing it for the fifth time I was curious as to what would do that. Next day I noticed a tail sticking out of the feeder it was a red squirrel I couldn't believe it I had been waiting a long time for one to appear. I was so excited
I replaced the bird feeder with a squirrel feeder. While I watched it I took a video of it feeding when I played the video I was over the moon I noticed in the background another tail I had two squirrels.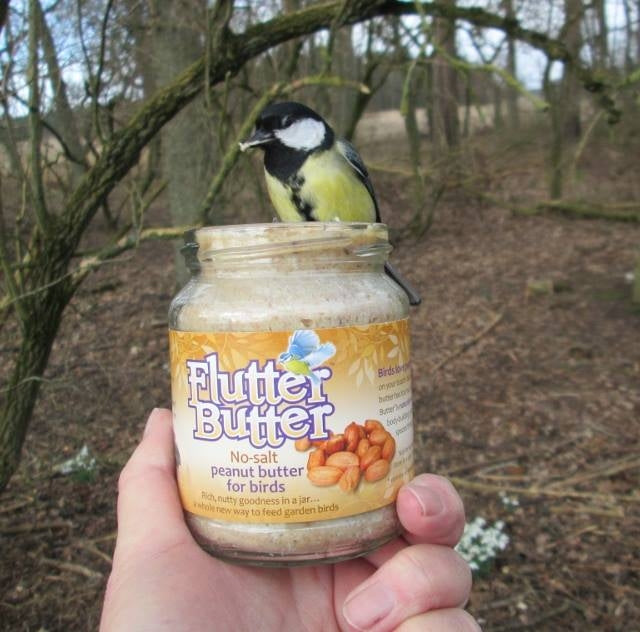 Well I put up another feeder so they would have one each. Next day they were both fighting over the feeder (so much fun to watch them), although I couldn't understand why they didn't just use the other one after all there was two feeders. I looked at the other feeder there was another one wow three squirrels and it didn't stop there by the end of the week I had six squirrels.
Wonderful l put up two more feeders for them. Amazing how within a few days I went from no red squirrels to six. They now have a new style feeder which they love and one that they can sit inside and stay nice and dry. It took them a few hours to get used to the new style feeder   but once it did that was it. With the Red Squirrel in decline it is fantastic to see them. They are such a joy to watch fascinating the way they run around the tree chasing each other and don't fall off.
External sources/references
---