Explore Our Garden Wildlife Blog
Browse or search by Category or Keyword below, alternatively click on any Tag to see related articles.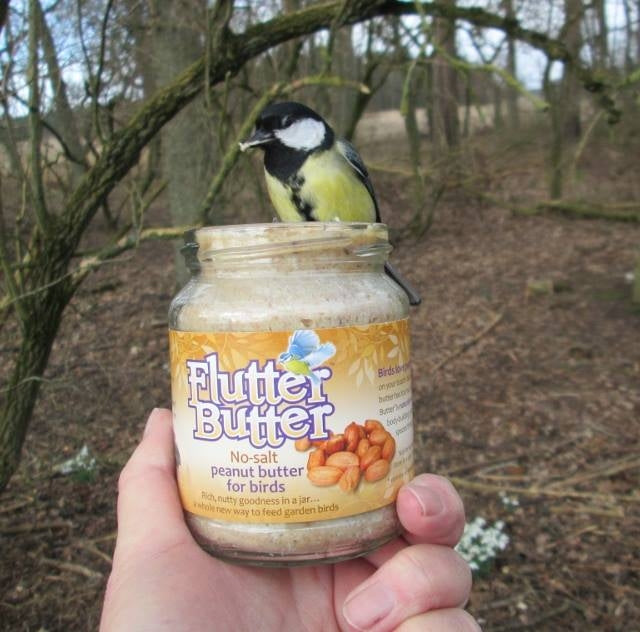 The Log Pile
18th May 2015
Last Updated: 8th April 2020

At the bottom of my garden is a pile of logs. They were left there to dry out, before being cut up for firewood. One day I noticed that a wren was always down there and so I decided to go down with my camera and try to get a photo of it.
Armed with my camera and bird food, peanuts etc, I went down to the log pile and waited patiently for it. The wren didn't arrive that day, but to my surprise, out popped bank voles followed shortly by wood mice. That was it, I was hooked! I have gone down there every day since.
While I was watching the bank vole and its family playing around I heard a strange noise. To my surprise, out popped a shrew. A fight began between the shrew and mother bank vole. It didn't last long. The shrew lost and ran away, so sadly I never got a photo of it.
One Morning a buzzard sat on the logs, I guess, whilst waiting for a snack. Next time I went down I waited and a stoat appeared from between the logs. I have also had a warbler land on the reeds next to.
It is wonderful to think that a pile of logs could have so much wildlife in it. My husband is now barred from touching the logs. I don't want him to disturb the log pile as the wildlife as it gives me so much joy.
---
Related Internet Links:
BBC UK Mammals
Scottish Wildlife Trust
Ark Wildlife is not responsible for the content of external websites
---