Explore Our Garden Wildlife Blog
Browse or search by Category or Keyword below, alternatively click on any Tag to see related articles.
Water Vole Whisperings
12th September 2014
Last Updated: 7th October 2022
Just 3 metres away, a water vole busily feeds on reed stem and willowherb seeds. Confiding creatures to observe, they are comfortable with quiet voices or even the excited whispers of vole-watchers and will continue to forage undisturbed.
For eight years I've been studying and photographing my local water vole population in Gloucestershire and 2014 has definitely been the best year yet. Leading wildlife-watching days for many wildlife organisations, guests from across the UK have been treated to some wonderful 'Ratty' encounters.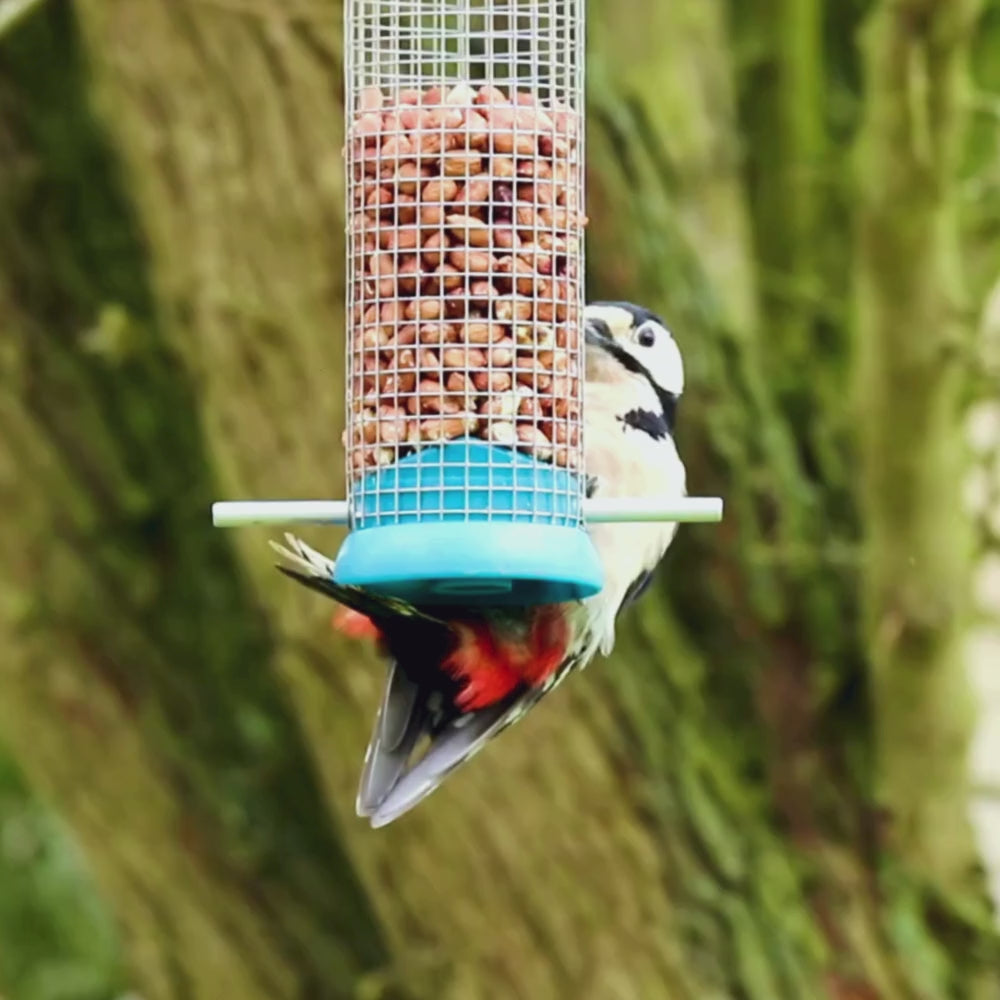 I normally expect to see my earliest vole activity in late March, savoured moments above ground enjoying the fresh new plant shoots and warmer days. But this year, after such a mild winter and then early arrival of spring, I was rewarded with voles in late February and incredibly saw a newly emerged juvenile exploring the riverbank on 28th March.
Clothed with celandine the riverbank celebrates the new season in floral colour – voles are partial to the flowers, leaves and roots – a richness after winter. With just the yellow carpet, the riverine residents are easily located, but never far from an entrance hole or the water – the voles are experts at disappearing. A sudden movement, however small, will result in a disappointing 'plop'.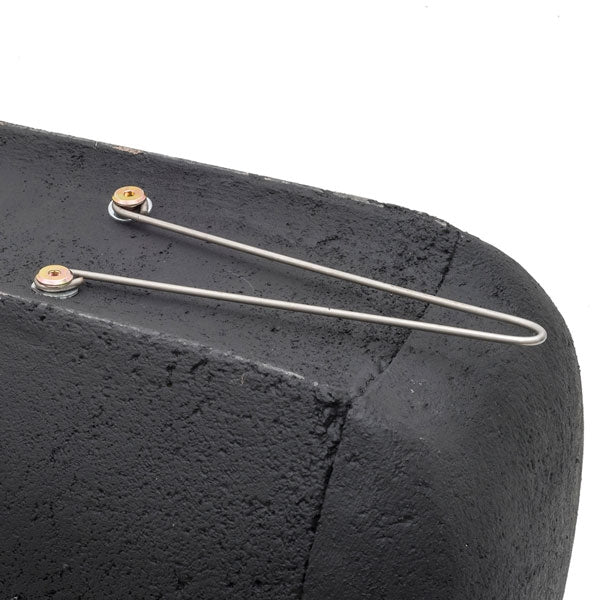 Captivated by their characters, I've spent so much time watching the voles that I have even been able to identify individual voles. Silver is a water vole of distinction! The white tinged fur make it easily to recognise.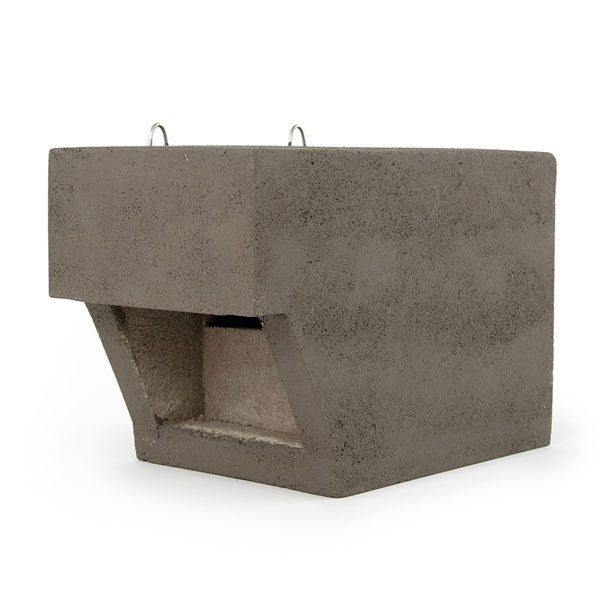 I've watched the water voles with Professional cameramen, children from the local primary school, family events and many wildlife groups – every one succesfully and each time revealing a different aspect of their lives, foodplants and territorial range. An the other riverine residents – kingfisher, dipper and treecreepers too.
As the season continues, the number of holes grow and parts of the riverbank now resemble Swiss cheese. By early autumn many of the plants are tough and fading – willow herb seeds and fruits of elder & bramble are a favoured food source.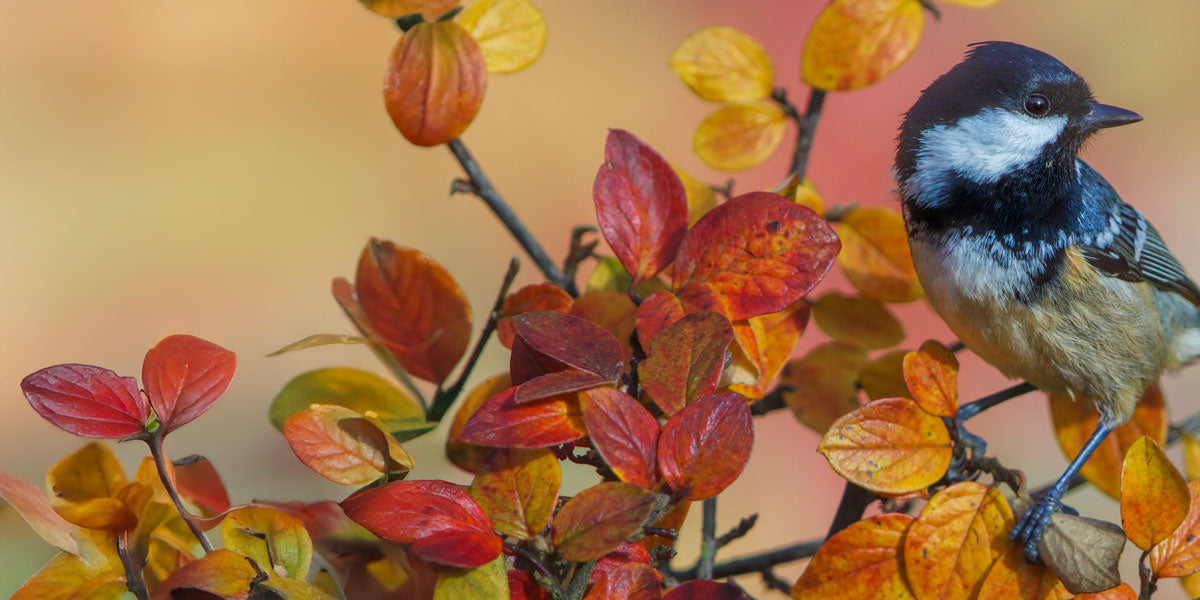 Active until December, I'm looking forward to many more days on the riverbank this year – watching the water, voles and life flow by.
---
Related Internet Links:
Wildlife photographer and author, Iain Green runs award winning project Wild Wonder engaging children, schools and adults with nature through discovery and creativity:
http://www.wildwonder.co.uk/
Water vole facts by The Wildlife Trusts 
Where to see water voles – a guide by The Wildlife Trusts
Ark Wildlife is not responsible for the content of external websites
---