£16.95
Hedgehog Accessory Pack
Pack Includes:
Hedgehog Food Bowl
Hedgehog Water Bowl
Ark Hedgehog Food Original 1kg
Hedgehog Bedding
Colour Guide to Hedgehogs
HGAP
Ark Wildlife Ltd
Hedgehog Accessory Pack
Good quality products but parcel was soaked
There was enough bedding to fill my box. Really nice water and feed bowls. Plenty of food to start with. Enclosed was a leaflet all about hedgehogs which was really useful.
Really what I needed to start a hedgehog home Hedgehog printed on front of dishes would be nice touch 😊
Very good starter pack. The hog likes the bedding and seemed to have burrowed into it. The bowls are good quality. The food starter pack has gone down very well and the resident hedgehog has been having a nibble. I fill the food bowl up once every 4 nights: the food works well as an addition to their natural diet that our garden already provides.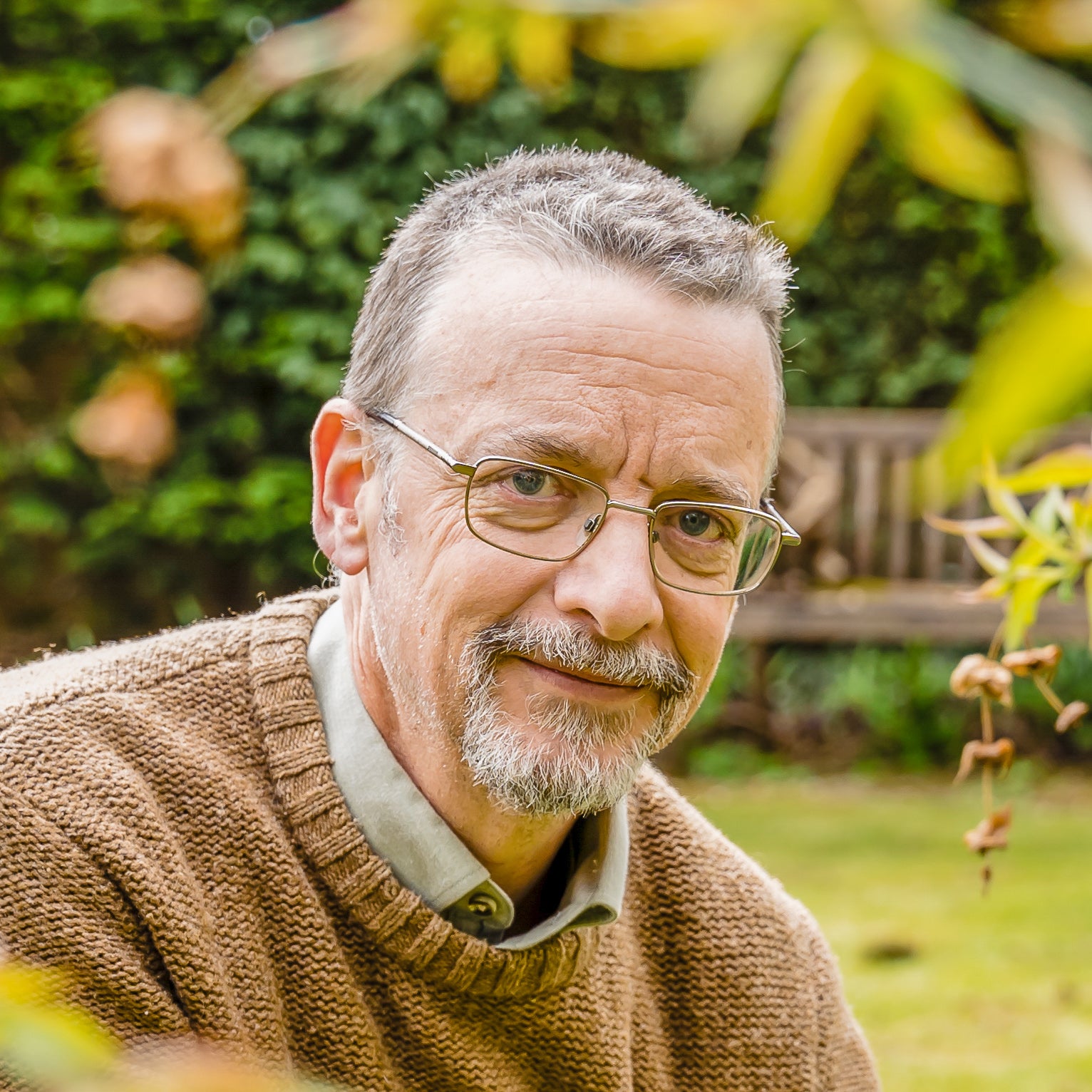 Independant Customer Feedback