£12.50
Adjustable Robin Feeder
Tough long lasting polycarbonate feeder
Adjustable open tray feeder perfect for smaller birds
Protected by a Lifetime Guarantee
ARFE-00
Jacobi Jayne & Company
Adjustable Robin Feeder
The robin feeder is great being able to lower the dome and stop the larger birds eating the mealworms though the starlings can manage to reach them.
The robins love their new little feeder and used it within a couple of days.
Blue tits and great tits love this feeder.
All the small birds like it and it keeps the food dry too
Excellent quality and is in use straight away
Really lovely little feeder which will help my robins by stopping starlings from stealing all the bird food
Great product. Birds love it and it stops the pigeons stealing all the food
I think it may work very well when the robins are used to it...
already using it and love to see the robin and blue tits on it
Keeps food dry and safe from cats
Dry good quality and the birds love them
Super design. Sturdy adjustable construction with drainage holes in the tray. Guarantee included.
Looks good but bought as present so not used yet.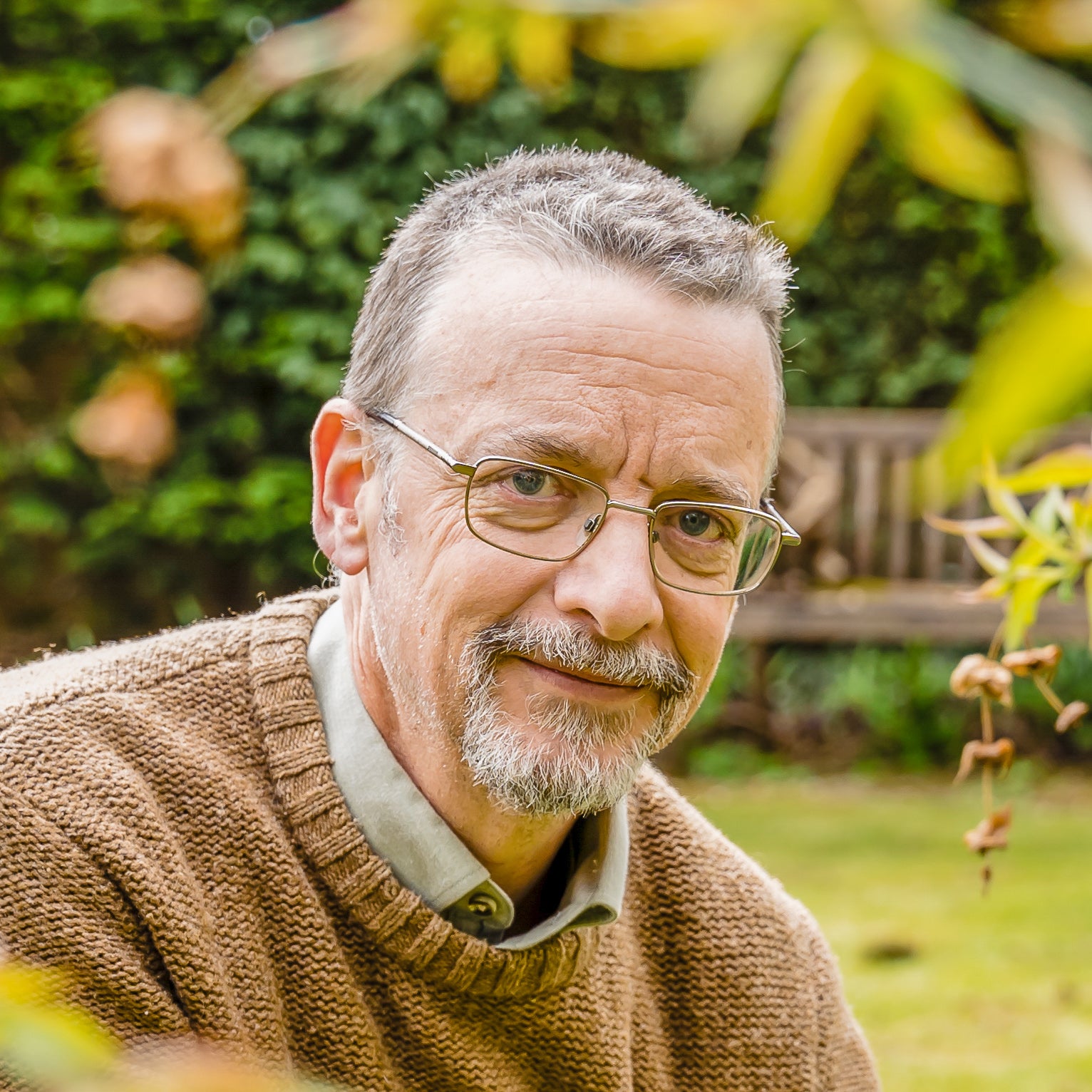 Independant Customer Feedback