£6.50
Aluminium Feed Scoop
Standard* free next working day delivery when you spend £30.00 & above to most of the UK. Certain outlying areas including The Highlands & Islands, may be subject to a surcharge and delivery might take up to 3 days. Please click here for full information.
Order before 3pm for Same Day Despatch.

Guarantee
This item is covered by our 45-Day Quality Promise.
FSCO-02
Westland (GM) Ltd
Aluminium Feed Scoop
handle would have been better a touch longer fine for me, but partner struggles
Good quality, sturdy aluminium scoop. Feels like it's been designed for people with very small fingers but manageable for larger hands.
Handy scoop for compost.well made.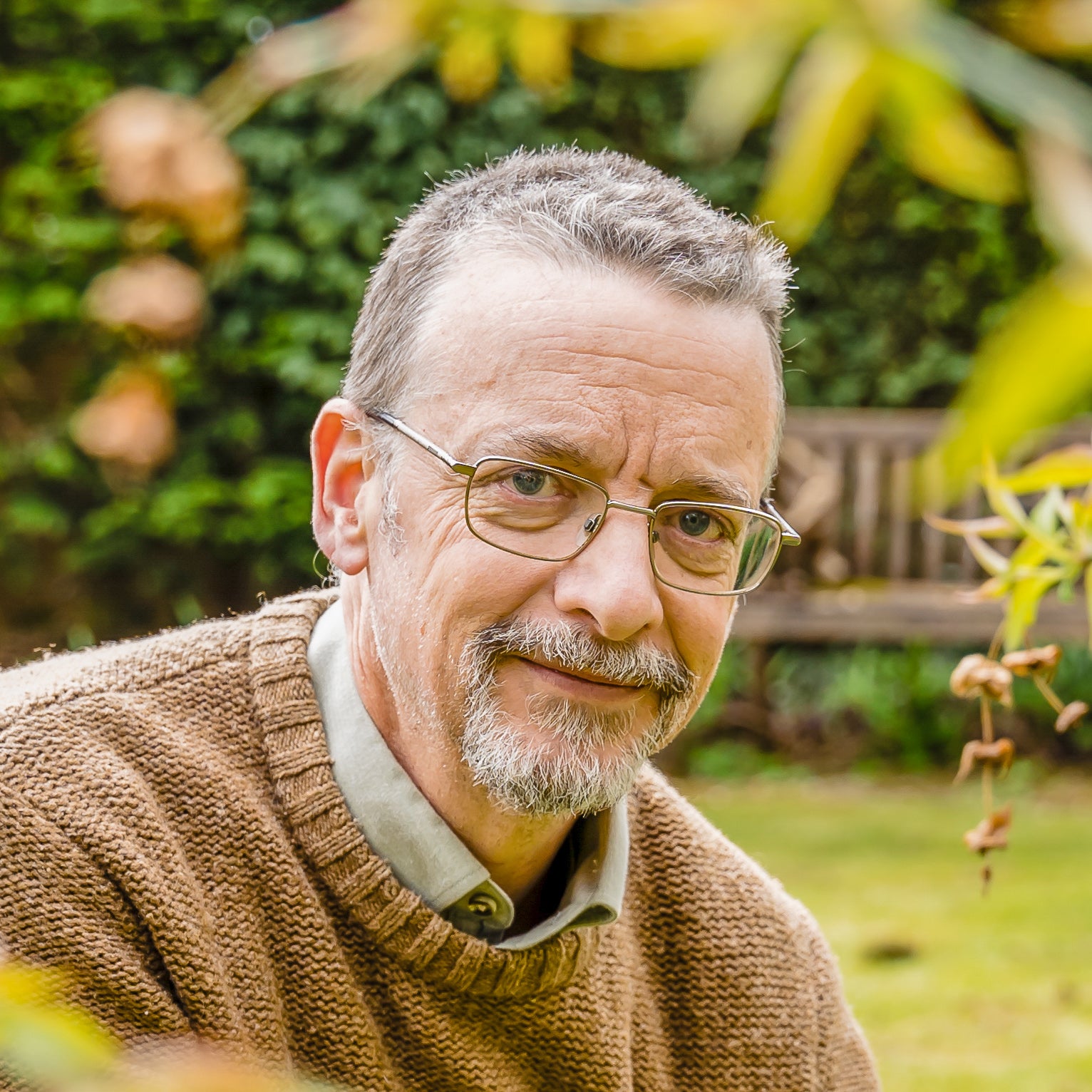 Independant Customer Feedback