£18.95
Apex Robin & Wren Nest Box
Siting and Positioning:
It is suitable for siting on house walls, trees and even deep in shrubs and ivy clad walls. They are quickly adopted in the right location and will give you and your birds years of reliable service.
Cleaning and Inspection:
To inspect and clean these nest boxes the right side panel of the box is removeable. By twisting the metal key downwards and pulling out the perch type peg, the side panel can be removed. Cleaning should be done between breeding seasons.
Entrance Hole:
Open Fronted
Occupants:
Robins, Wrens, Flycatchers and occasionally Wagtails.
Material:
Natural Timber
Delivery Inc:
Metal Hanger
Screw
Wall Plug
Nail
Colour:
Timber finish with green roof.
Dimensions:
Height: 200mm
Width: 260mm
Depth: 150mm
Weight:
1kg approx.
NBAP-RW
CJ Wildlife
Apex Robin & Wren Nest Box
love this house and so do the Wrens!! If I had feathers I would move in!!! I may buy another!!!!
Sturdy well made box which looks good as well
Good well designed, very good, does the job
The item delivered wasn't exactly like the picture because mine had a National Trust badge on the front which I removed
a good range of wild bird food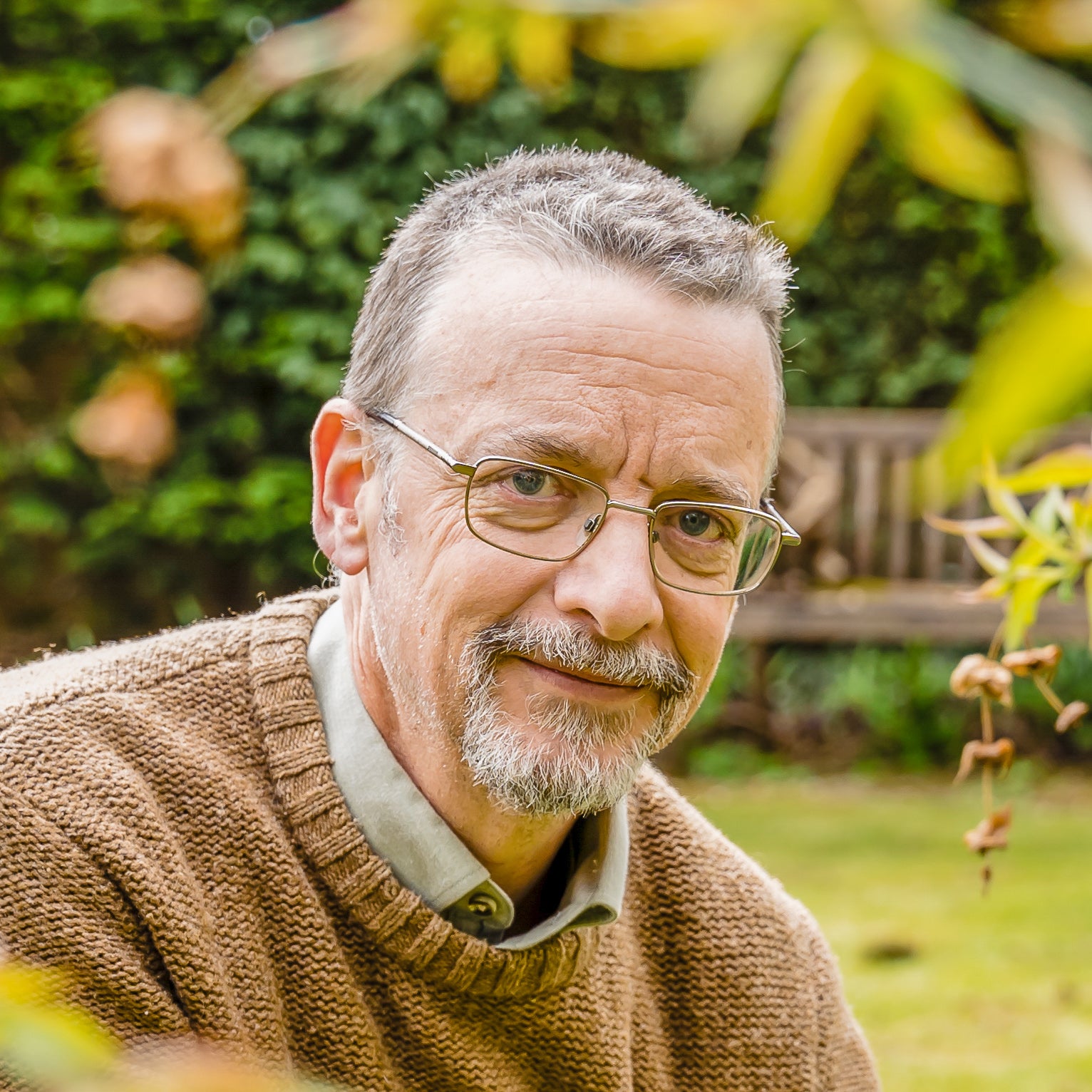 Independant Customer Feedback