From £4.55
Ark Ground And Table Mix
Raisin free, pet safe mix
Contains sunflower hearts, peanut granules and insect suet titbits
Won`t grow or germinate when scattered on the ground
Attracts song birds; including robins, blackbirds, wrens, thrushes and more
Composition (100g): 500kcal, Oil 35%
Wheat Free - Zero Fillers - Pet Safe - No Grow
AGTM
Ark Wildlife Ltd
Ark Ground And Table Mix
Quality produce as always
The wild birds love it no problems
The birds eat it all so there's no waste and no mess.
In these challenging times, Ark Wildlife's prompt flawless, professional service and delivery has always been amazing and arrives on time. Brilliant high quality products that are well packaged which all the birds, hedgehogs, squirrel's, badgers and foxes eat quickly! We would highly recommend Ark Wildlife to anyone who wants good quality goods at competitive prices. The website is easy to use and attractive. The explanations of their products are informative. Very pleased with everything bought from Ark Wildlife and satisfied that all the animals eating their products are benefiting from every mouthful.
Great service plus feed good birds love it
Just seen a robin see off a pigeon to get to this food. Quality food for robins and entertainment for me, a win win!
Started buying this recently. Birds love it. Bought small bag first time but it soon disappeared so ordered larger one this time.
The ground feeder birds clear it in short order!
Very impressed with this mix,more importantly the black odds simply love it. No waste!
Excellent quality and environmentally friendly packaging. Good clear labelling and easy to open. Loved by blackbird, robin, dunnock, nuthatch, pheasant and jackdaw.
The birds in my garden love this mix
The birds eat every bit. Never anything left which sometimes happens with other brand mixes.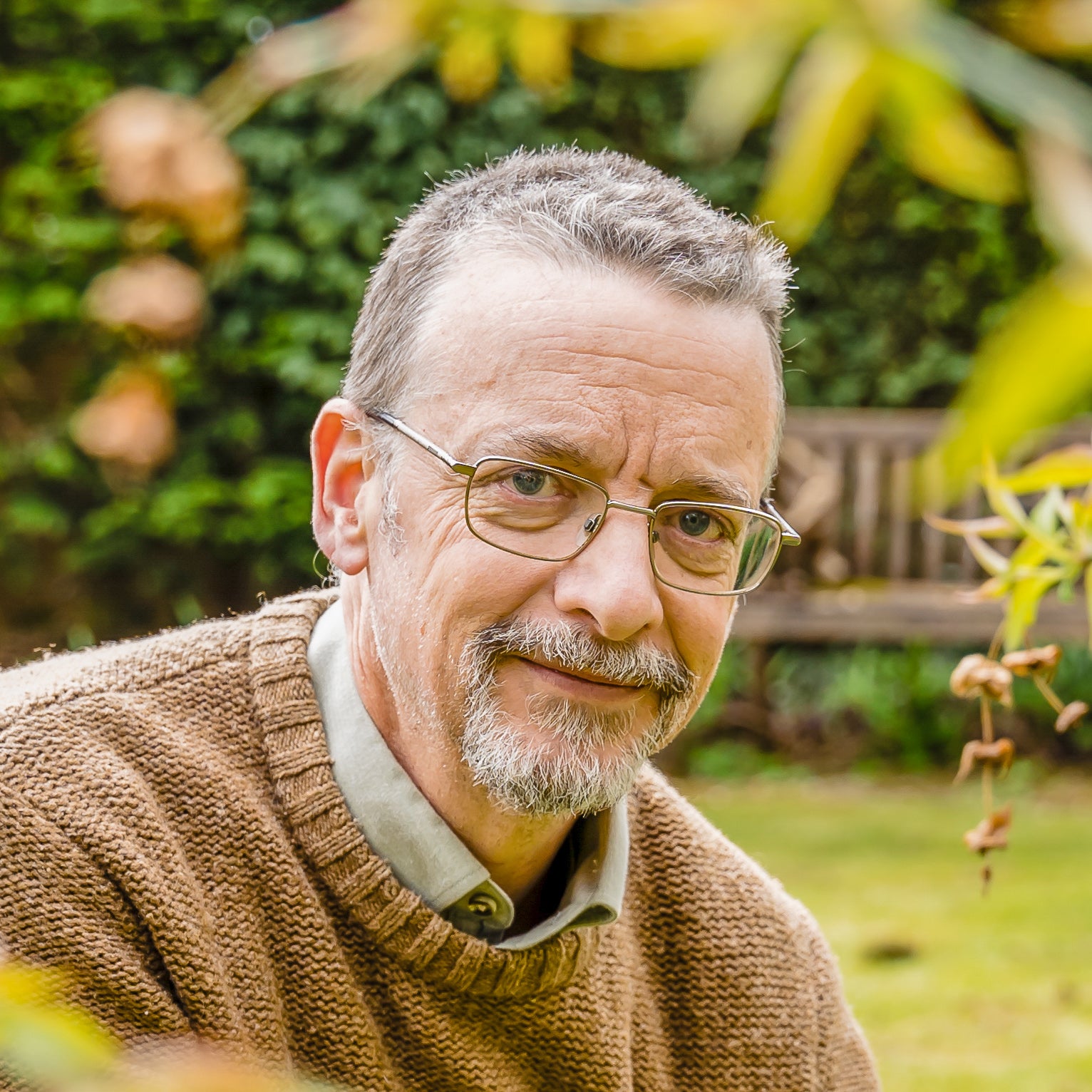 Independant Customer Feedback