Ark Ground And Table Mix
Raisin free, pet safe mix
Contains sunflower hearts, peanut granules and insect suet titbits
Won`t grow or germinate when scattered on the ground
Attracts song birds; including robins, blackbirds, wrens, thrushes and more
Composition (100g): 500kcal, Oil 35%
Wheat Free - Zero Fillers - Pet Safe - No Grow
AGTM
Ark Wildlife Ltd
Ark Ground And Table Mix
OK but birds left the hard yellow flakes.
No mess and always cleared up
Birds love it so there is no waste and no unwanted seed growth.
attracted more of the big birds (pigeons crows etc.) and my dogs!
Judging by the speed it disappears from the bird table it must be good and it doesn't grow if it gets dropped on the ground which is a huge benefit.
Excellent mix of seed for the ground feeding birds. The hedgehogs also seem to be helping themselves to this great mix!
Very good quality and the blackbirds, sparrows, robins etc adore it. I use in a ground feeder.
Keeps my blackbirds and robins happy.
Good variety of seeds and other ingredients, which the birds enjoy very much. The added suet has been a good replacement for the dried fruit that used to be in the mix, which was a worry as I have dogs and dried fruit can be poisonous for them
I was surprised how much bird food I got for my money.
Birds seem to like it! Good mixture of seeds etc.
Good products. Birds love them.
Blackbird straight down as soon as this was put out
The birds love this mix. I also really appreciate as a pet owner that it is safe for my dog too. It contains no raisins or sultanas as many ground feeding mixes do so is non toxic to dogs. All the birds love this and nothing is wasted. It's also pretty good value for a mix that contains suet pellets.
It must be good stuff, the birds (and squirrels) go through it fast enough!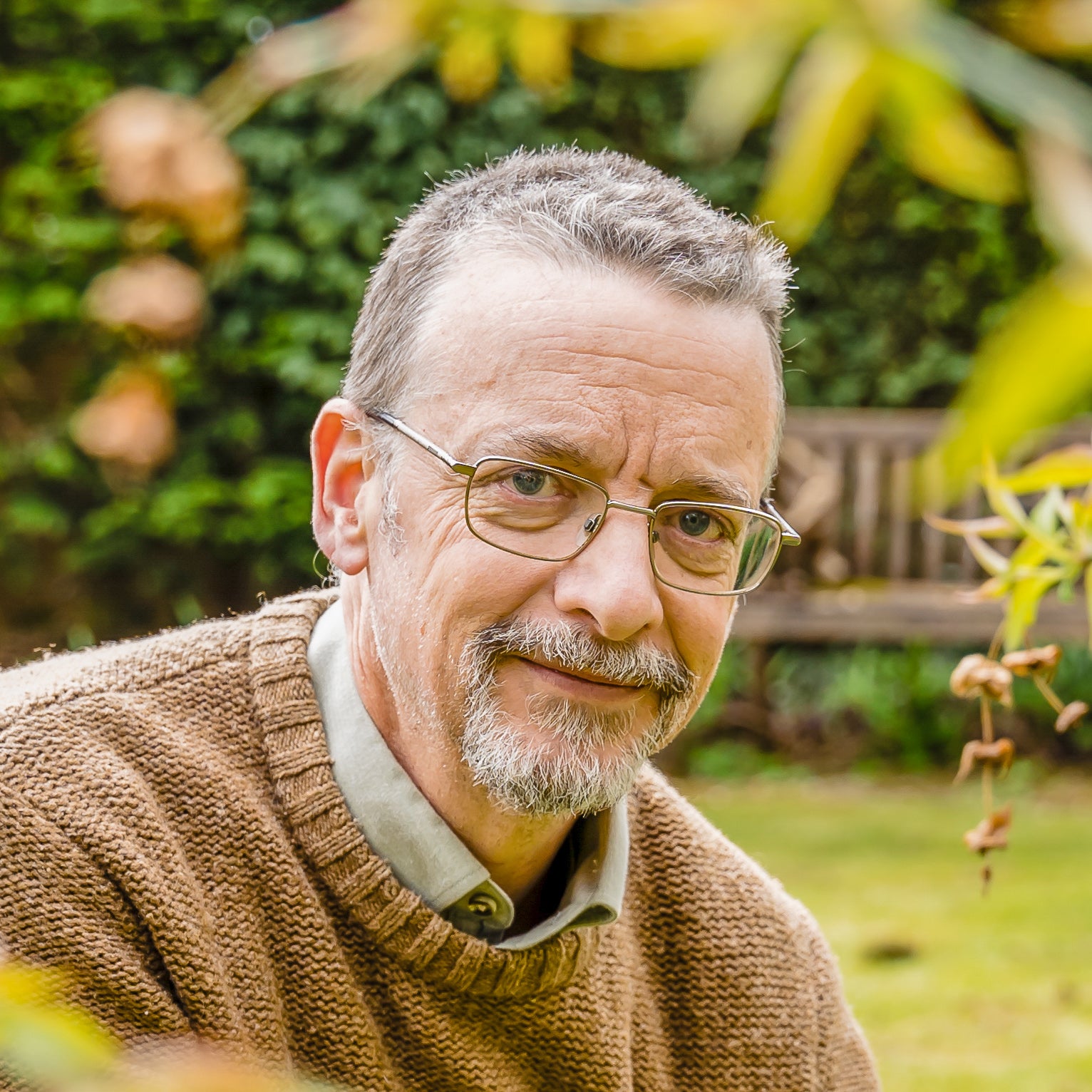 Independant Customer Feedback