Ark Ground And Table Mix
Raisin free, pet safe mix
Contains sunflower hearts, peanut granules and insect suet titbits
Won`t grow or germinate when scattered on the ground
Attracts song birds; including robins, blackbirds, wrens, thrushes and more
Composition (100g): 500kcal, Oil 35%
Wheat Free - Zero Fillers - Pet Safe - No Grow
AGTM
Ark Wildlife Ltd
Ark Ground And Table Mix
early days but seems well accepted
The best I have used, good mix works well on tables too, no weed growth from spillages
Great wild bird food. Top quality!
Excellent value for money.
The seed is great, as always.
Simply love this mix! My bird table visitors do too.
Birds love it handy sized bags
very good mix that again is gobbled up pretty fast
I tried this specifically because it is billed as 'no mess' and at first glance I wasn't sure if my birds would like this as it didn't look like my usual bird food. However it has gone down really well with all my garden visitors.
Always a great hit, our birds love it.
Excellent for attracting my many blackbirds and other ground feeders . Great quality and no waste
OK but birds left the hard yellow flakes.
No mess and always cleared up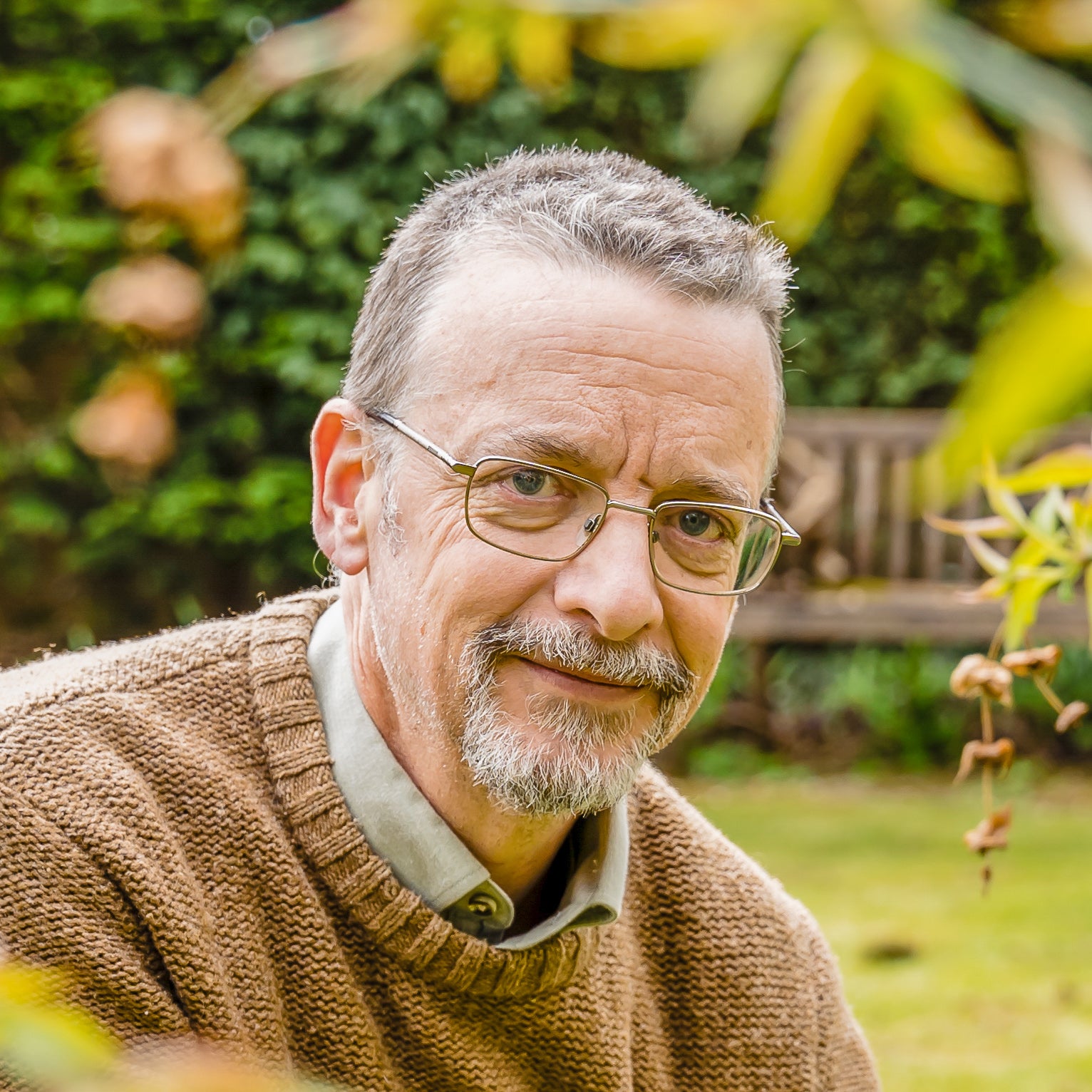 Independant Customer Feedback