£29.95
Bempton Hanging Bird Table
Attractive and practical bird feeding station
Pale green finish with verdigris copper roof
Favours and encourages smaller birds
CBBT-00
Wildlife World
Bempton Hanging Bird Table
Not arrived yet. Can't rate as not seen it.
A very cute little feeder. It looks good and is easy to hang and clean.
One of the few experiences of a great product supplied by an efficient company at the best price available. Well done!
Very good quality product, very well made and robust. The design is ready made with a very simple system for cleaning.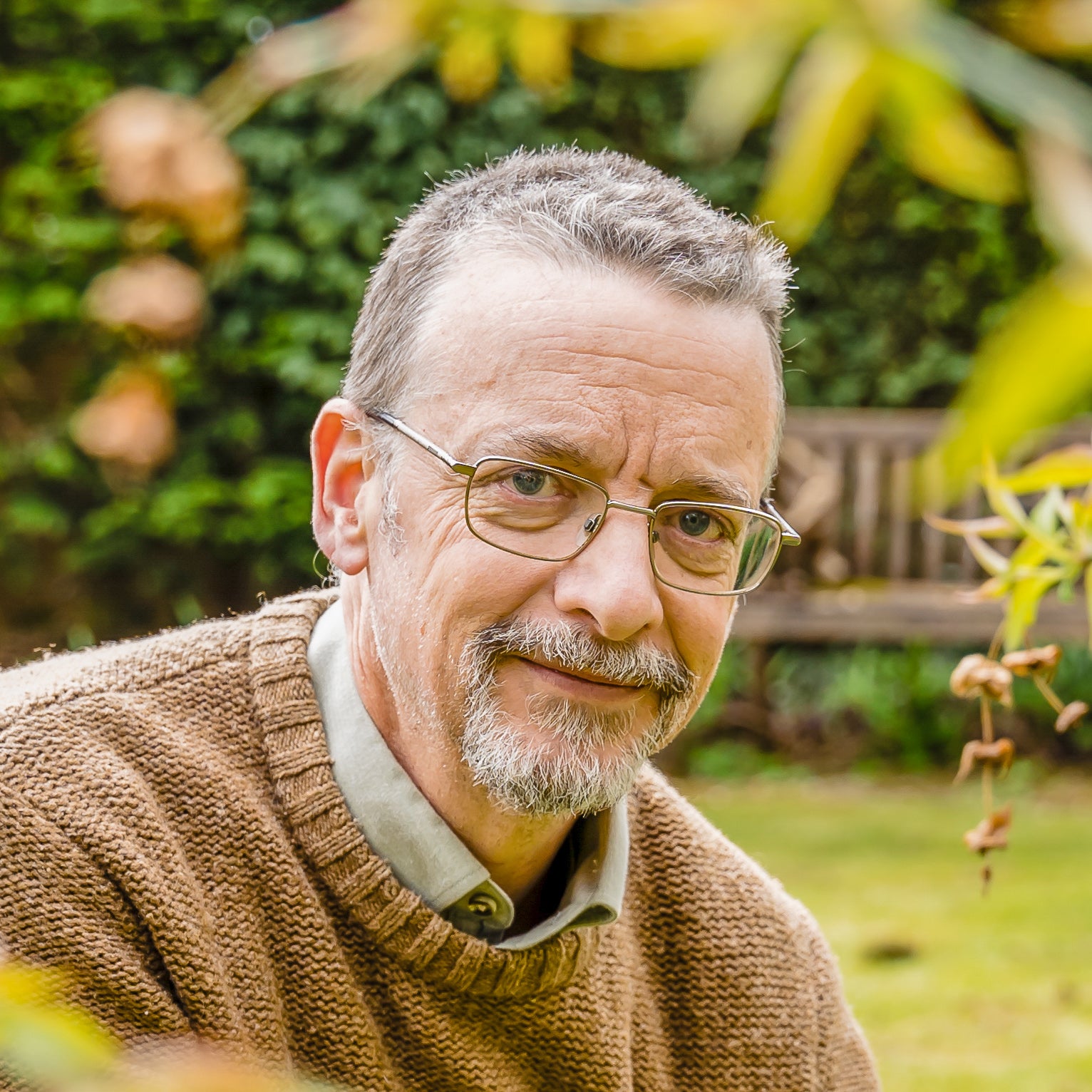 Independant Customer Feedback