£29.95
Bempton Hanging Bird Table
Attractive and practical bird feeding station
Pale green finish with verdigris copper roof
Favours and encourages smaller birds
CBBT-00
Wildlife World
Bempton Hanging Bird Table
A very cute little feeder. It looks good and is easy to hang and clean.
One of the few experiences of a great product supplied by an efficient company at the best price available. Well done!
Very good quality product, very well made and robust. The design is ready made with a very simple system for cleaning.
The birds love it; unfortunately one of the fixed sides has come off but I'll just glue it back
Perfect choice, well constructed, looks great. Hung it from a tree and added some charm to my garden
great product at competitive price
Arrived very quickly great quality and design we love it
Excellent product, well made sturdy..
Very well made and solid, looks good in the tree
Very well made looks beautiful
Had this product before for 10 years Is brilliant for small birds
Already commented on main review
Lovely bird house and quick delivery
The copper roof fixings have rusted away over the year and copper loose and wood underneath exposed to rain. Trying to work out how to fix back as love the feeder . Hasn't expected something so expensive to do this.
Birds not showing interest yet, but hopefully will as time goes by
I bought this to replace one which looked the same which we had for many years But which finally needed replacing. The new one is not so well made and probably won't last as long. It does have an improvement though in that it has a removable base for cleaning.
This is a great bird table for small birds and it looks good hanging from a tree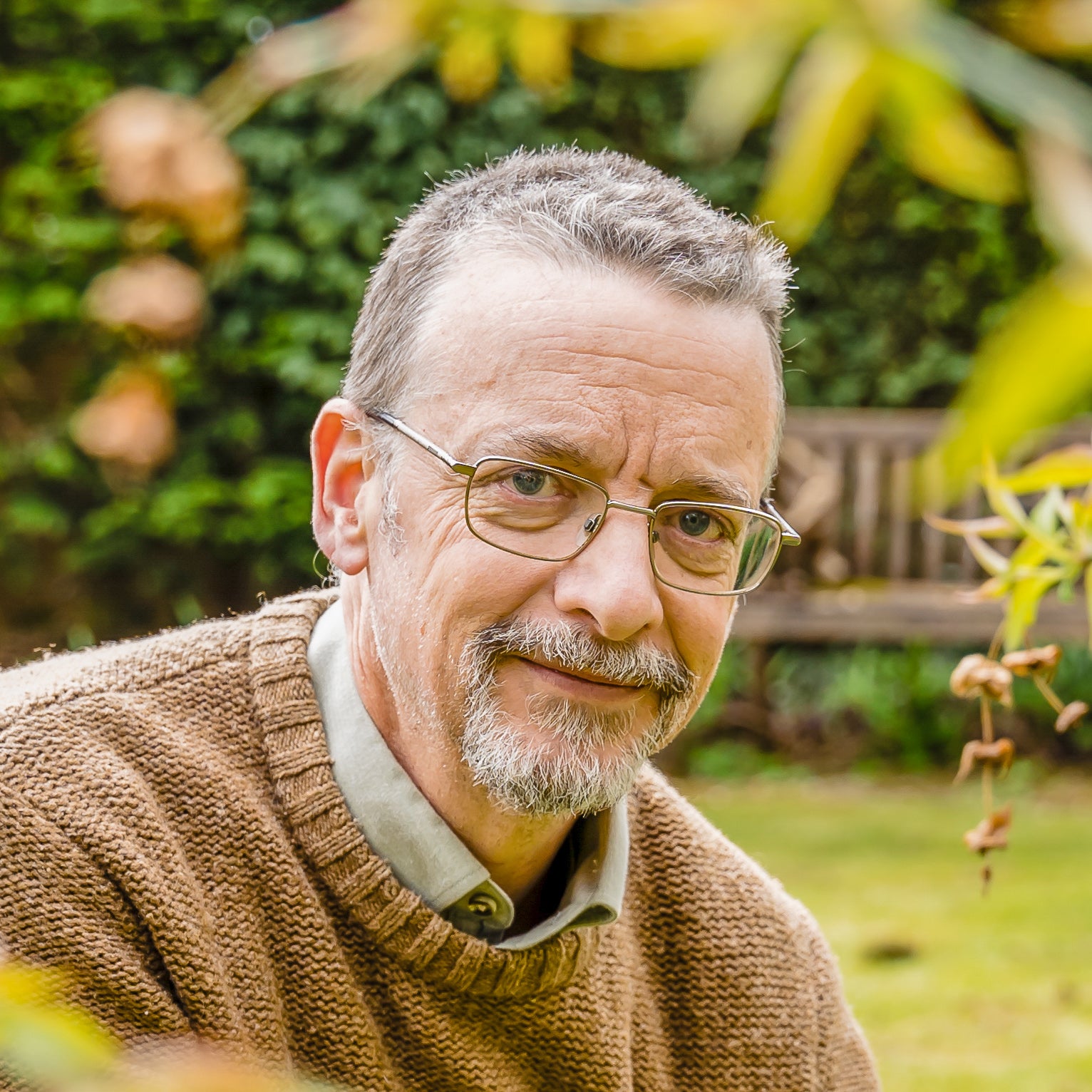 Independant Customer Feedback