From £4.55
Classic Peanut Kernels
Peanut kernels - the traditional and still favourite bird food
Attracts blue tits, great tits, long tailed tits, nuthatches, woodpeckers and many more
Tested safe and free from Aflatoxin
Composition (100g): 600kcal, Oil 42%
PEAS
Ark Wildlife Ltd
Classic Peanut Kernels
Whole nuts in good condition.
Favourite for small garden birds, but need to use squirrel proof feeders if you want the birds to get them!
Look good enough for human consumption!!
Very impressed by the quality of these peanuts. Cost a bit more than the cheap shops but wasn't happy feeding the birds with poor quality, wizened mouldy nuts. Will definitely order these again.
As for sunflower hearts. My birdies love both!
We have so many birds and squirrels, so lovely to watch.
Excellent packaging. Birds seem to love them.
Really good quality peanuts. There is no waste and they are great for the birds.
Blue tits, woodpeckers and sometimes the pheasant reaches for them
Good quality peanuts that the birds devour
Well the squirrels love them
Very good quality and safe for birds.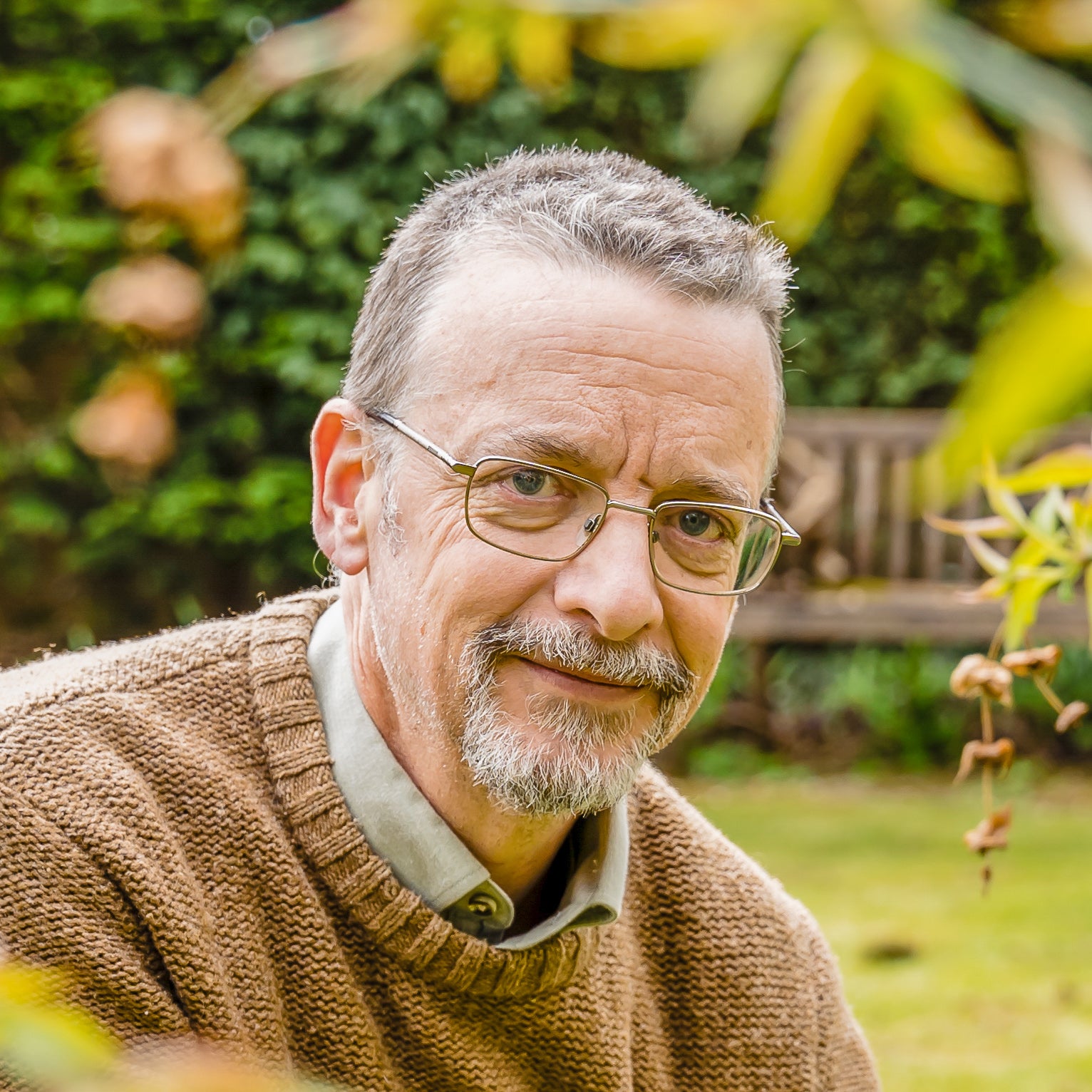 Independant Customer Feedback