Classic Peanut Kernels
Peanut kernels - the traditional and still favourite bird food
Attracts blue tits, great tits, long tailed tits, nuthatches, woodpeckers and many more
Tested safe and free from Aflatoxin
Composition (100g): 600kcal, Oil 42%
PEAS
Ark Wildlife Ltd
Classic Peanut Kernels
Good quality product and efficient delivery
Can't fault the service or product.
Birds love these peanuts !!
Nice quality nuts and well packaged
Really good quality and useful for badgers, birds and squirrels.
Good value for money - good product
Very good quality peanuts
they dont take to them until i chop them up in the blender
Propmpt delivery and appearss to be excellent quality.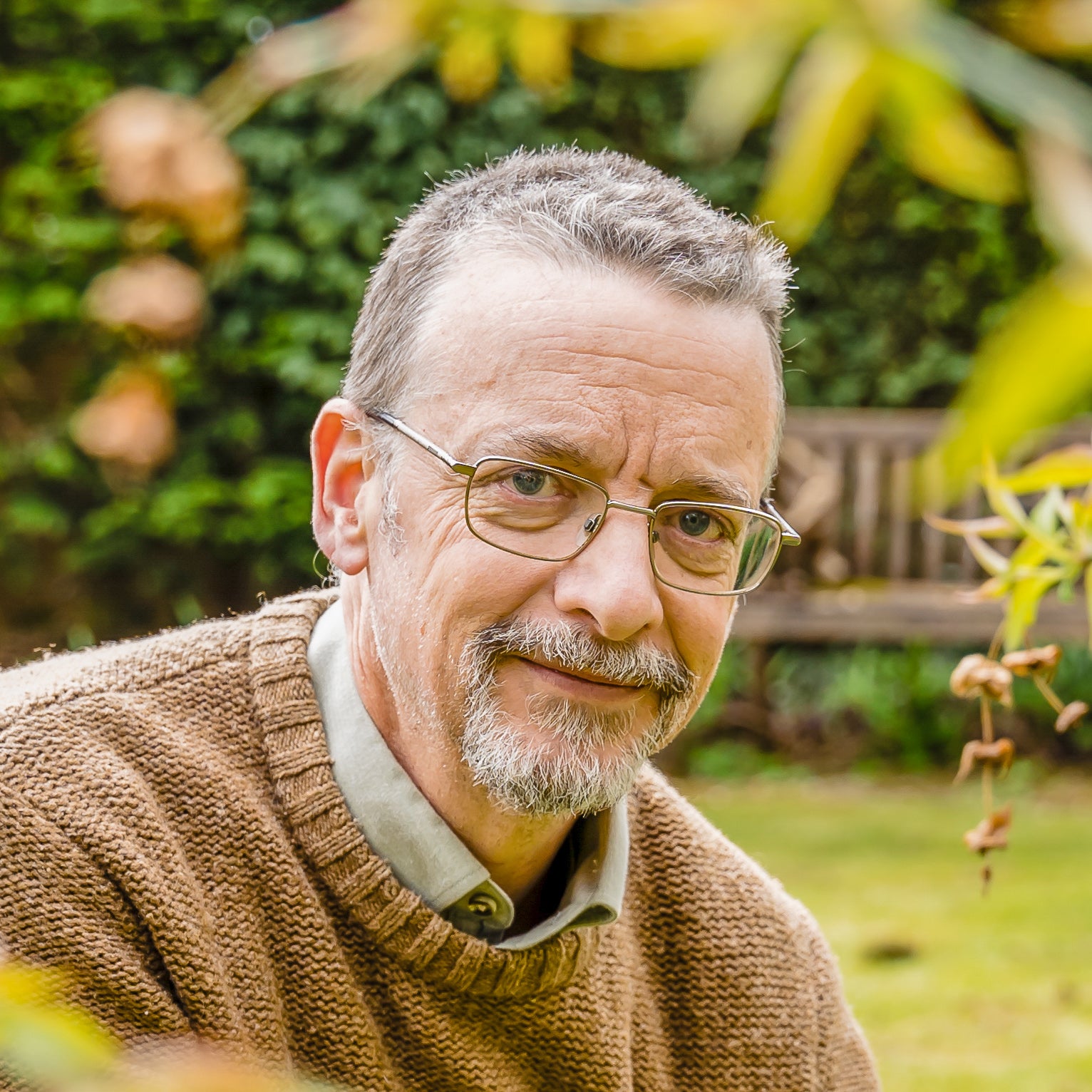 Independant Customer Feedback