£3.25
Bird Nesting Material
100% British Wool Tops
The perfect natural nesting material for birds
The insulating properties of wool give birds the best start in life
BNM-00
Ark Wildlife Ltd
Bird Nesting Material
Good idea to help wild birds in their search for nesting material.
Fine, birds are using it.
Very handy if you don't have sheep living nearby :)
This stuff is super soft and puffs up well. I only needed a small amount for the large roosting pouch. Haven't been to inspect the pouch yet as I don't want to spook any possible occupants. I'm going to put some near my plant baskets in a few weeks so maybe the birds will take that for their nests instead of demolishing my baskets 😅
Birds seem to like it! Bag is a wee bit small so maybe need to buy two.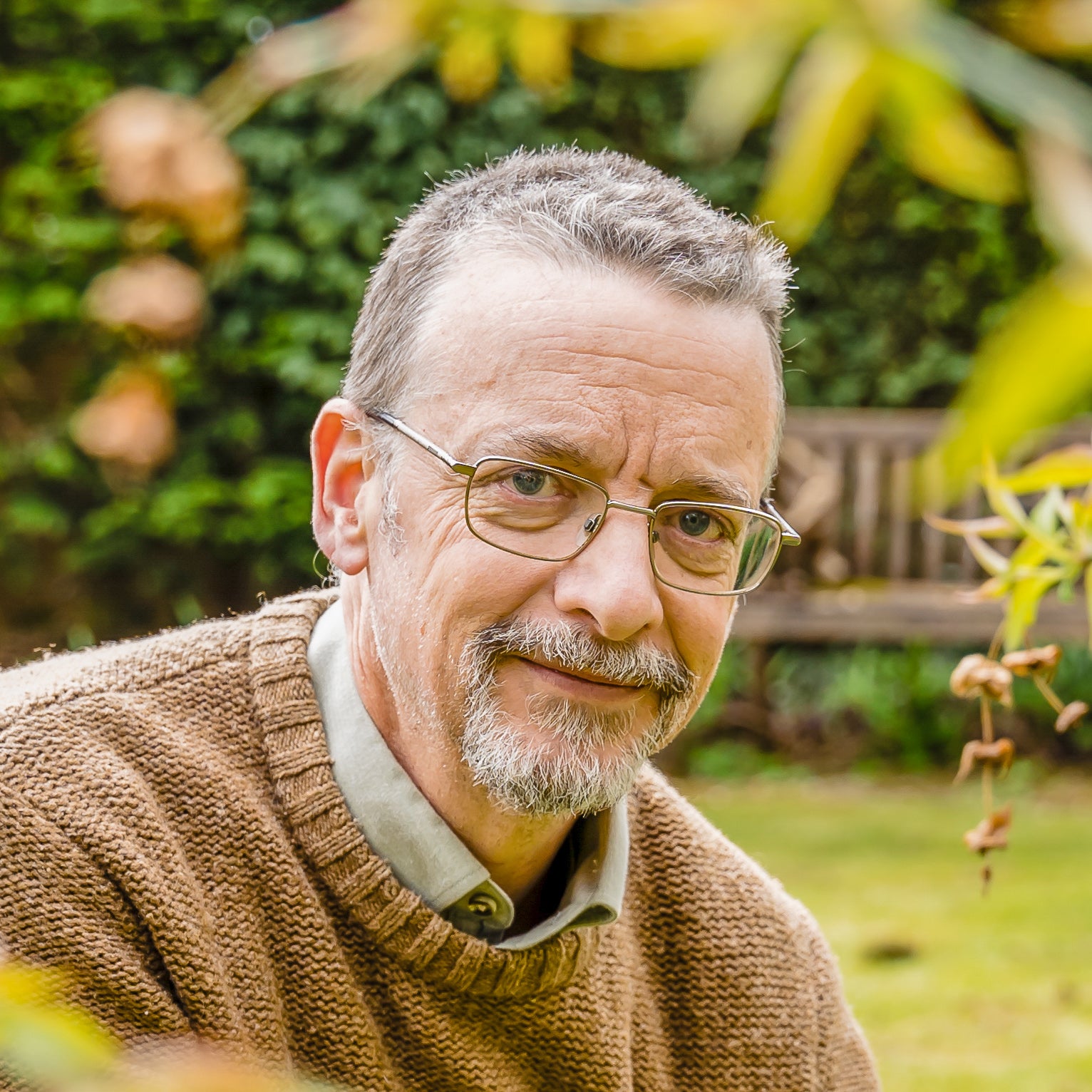 Independant Customer Feedback