Choice Black Sunflower Seeds
Specially selected seed crop for higher oil content
A super food for a multitude of garden visitors
Composition (100g): 600kcal, Oil 49%
SUNB
Ark Wildlife Ltd
Choice Black Sunflower Seeds
The coalies,greenfinches and goldfinches are partial to them need I say anymore.
I mix them with the Sunflower Hearts. Great Tits and Cole Tits love them
The birds love them so much I have to fill the feeder most days.
Good but there is a certain amount of rubbish gets in.
Good quality, reasonably priced.
Birds love 'em. Get through them at a rate of knots! Competitive price. Manageable sacks.
I am currently feeding a surfeit of wild green parrots
The seeds look good quality but I have not attracted any new birds to my garden as yet
I've had better before - the quality changes sometimes between orders ?
First Class product as usual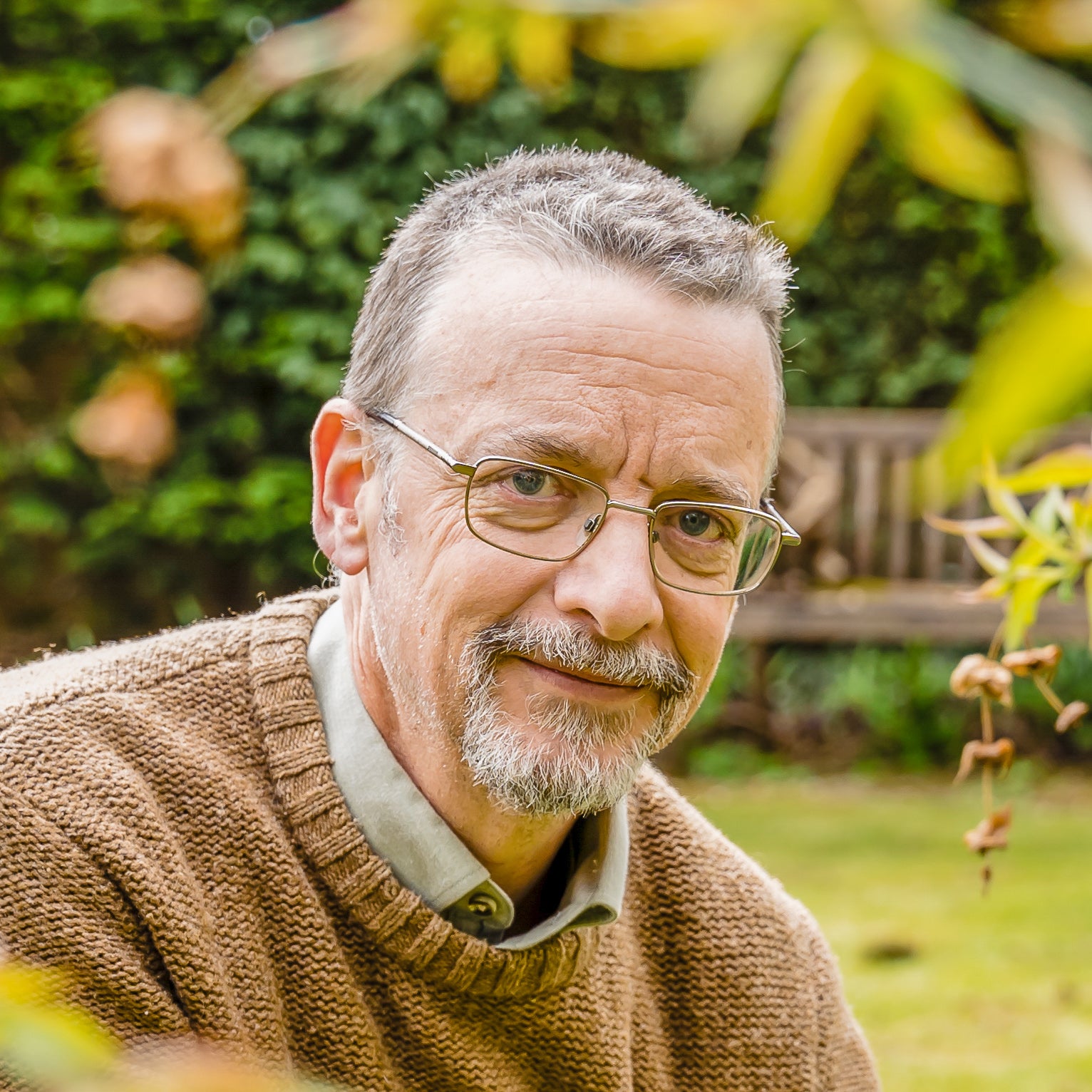 Independant Customer Feedback