Choice Black Sunflower Seeds
Specially selected seed crop for higher oil content
A super food for a multitude of garden visitors
Composition (100g): 600kcal, Oil 49%
SUNB
Ark Wildlife Ltd
Choice Black Sunflower Seeds
The birds love these I'm always filling up the bird feeder
Encourages finches in the garden, more than niger seed, only down side is the disgarded husks, but that maybe their appeal.
I thought it would be very popular although maybe the word has not managed to get around yet!
The birds just love these and it's ideal to be able to buy in bulk.
Birds very happy. Solid seeds and very little wastage.
Given the speed they disappear they must be good.
The coalies,greenfinches and goldfinches are partial to them need I say anymore.
I mix them with the Sunflower Hearts. Great Tits and Cole Tits love them
The birds love them so much I have to fill the feeder most days.
Good but there is a certain amount of rubbish gets in.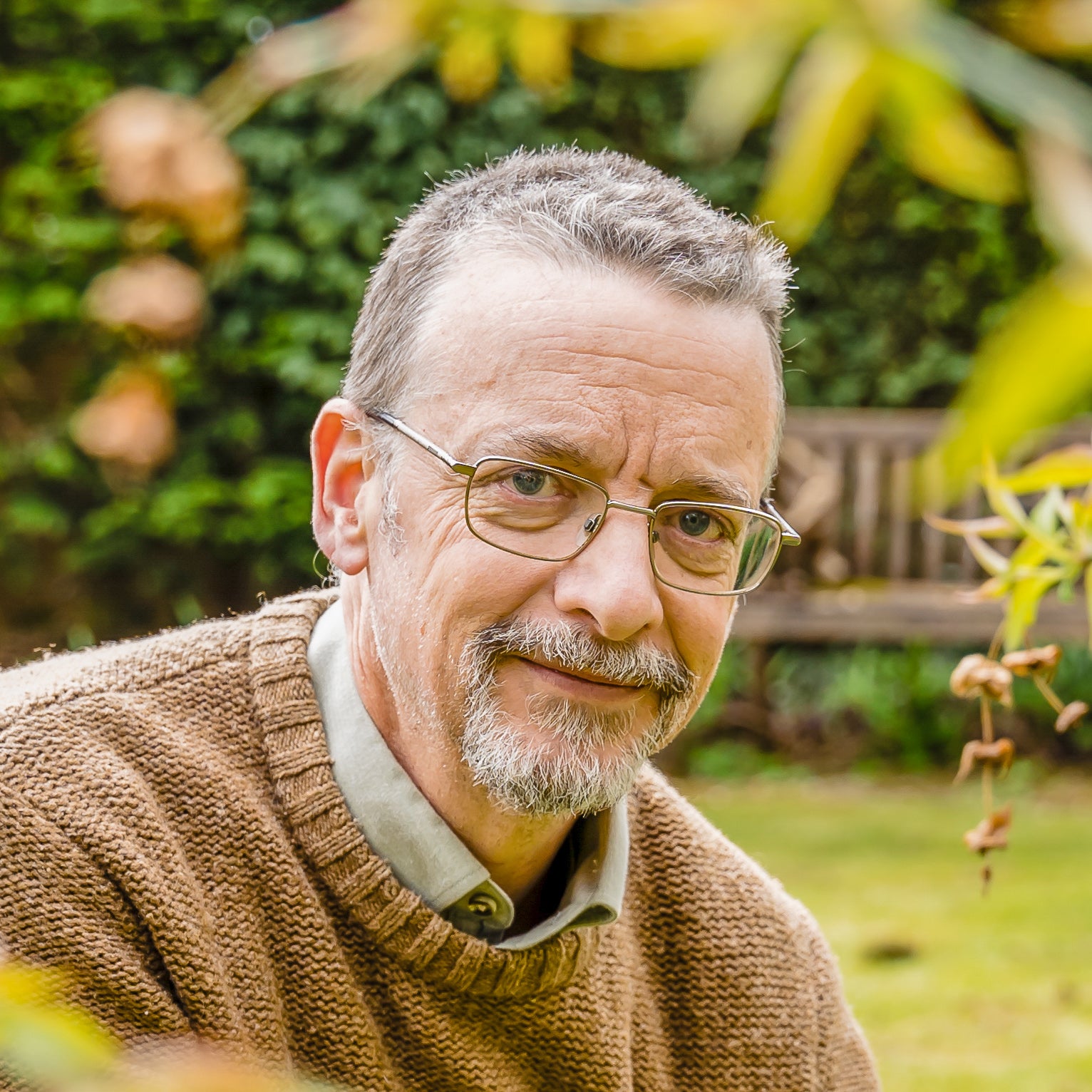 Independant Customer Feedback