Classic Sunflower Hearts
Sunflower seeds with the shells removed
High oil content makes them extremely beneficial to birds
Lower pricing allows you to be more generous
Composition (100g): 695kcal, Oil 56%
SUNC
Ark Wildlife Ltd
Classic Sunflower Hearts
Good quality sunflower seeds as always. Birds seem to approve!
The birds devour the seeds.
Great price and quality. The birds love them.
The birds love it - had it for years.
lovely quality loved by birds and hedgehogs
The birds just love these and it's ideal to be able to buy in bulk.
The birds have no complaints!
High quality, well packaged
No waste and the birds love them.
Like all other products I buy from Ark, the birds cannot get enough.
Just what our garden birds need
High quality every time!! Squirrels live these too!
Again quality seeds for our birds and squirrels.
Much appreciated by all our birds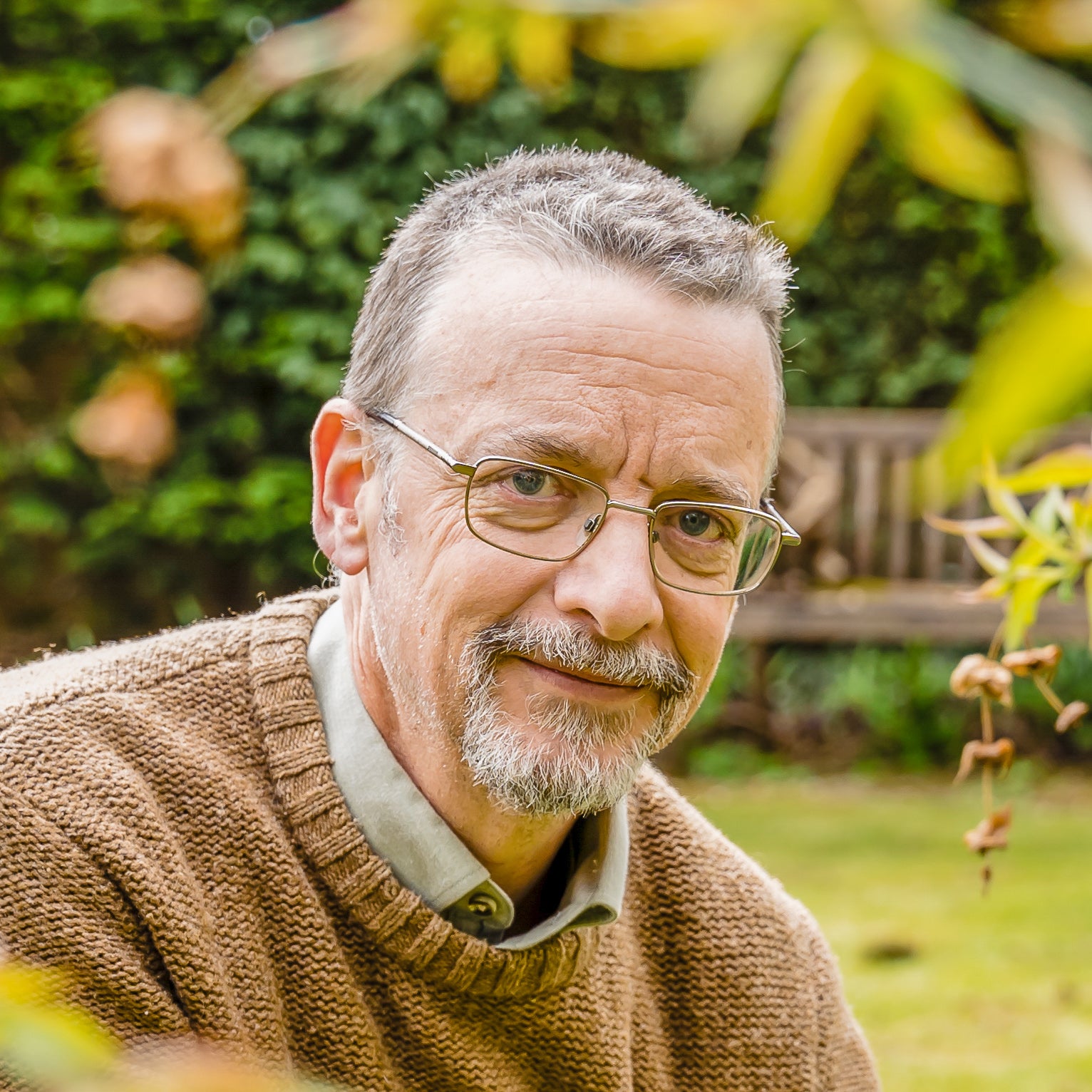 Independant Customer Feedback