From £3.70
Classic Sunflower Hearts
Sunflower seeds with the shells removed
High oil content makes them extremely beneficial to birds
Lower pricing allows you to be more generous
Composition (100g): 695kcal, Oil 56%
SUNC
Ark Wildlife Ltd
Classic Sunflower Hearts
Birds love them, no waste and good value for money.
All our birds just love these
Birds love these mainly goldfinches, tits, chaffinches and even keeps the squirrel happy.
Just what I wanted and needed
birds love it very much indeed
Quality product for birds.
Very good and bulk buys are at a competitive price
These are a real favourite with the goldfinches. They go through them quite quickly and by buying these, I have attracted more birds to my garden. We even had a nut hatch the other day.
These are a favourite of most birds, but particularly the Goldfinch. I just wish the Goldfinch had better table manners!
Put these out particularly for a local flock of goldfinches but also enjoyed by other birds that visit
Quality of seed is very good can be relied upon
Blue tits and goldfinches mainly, occasionally some fall on the floor so the robin and sparrows get them, the long tailed tits came on mass for two days but have gone now
Packaging is a must when in transit these and my other parcels too were well protected so they reach me in good condition.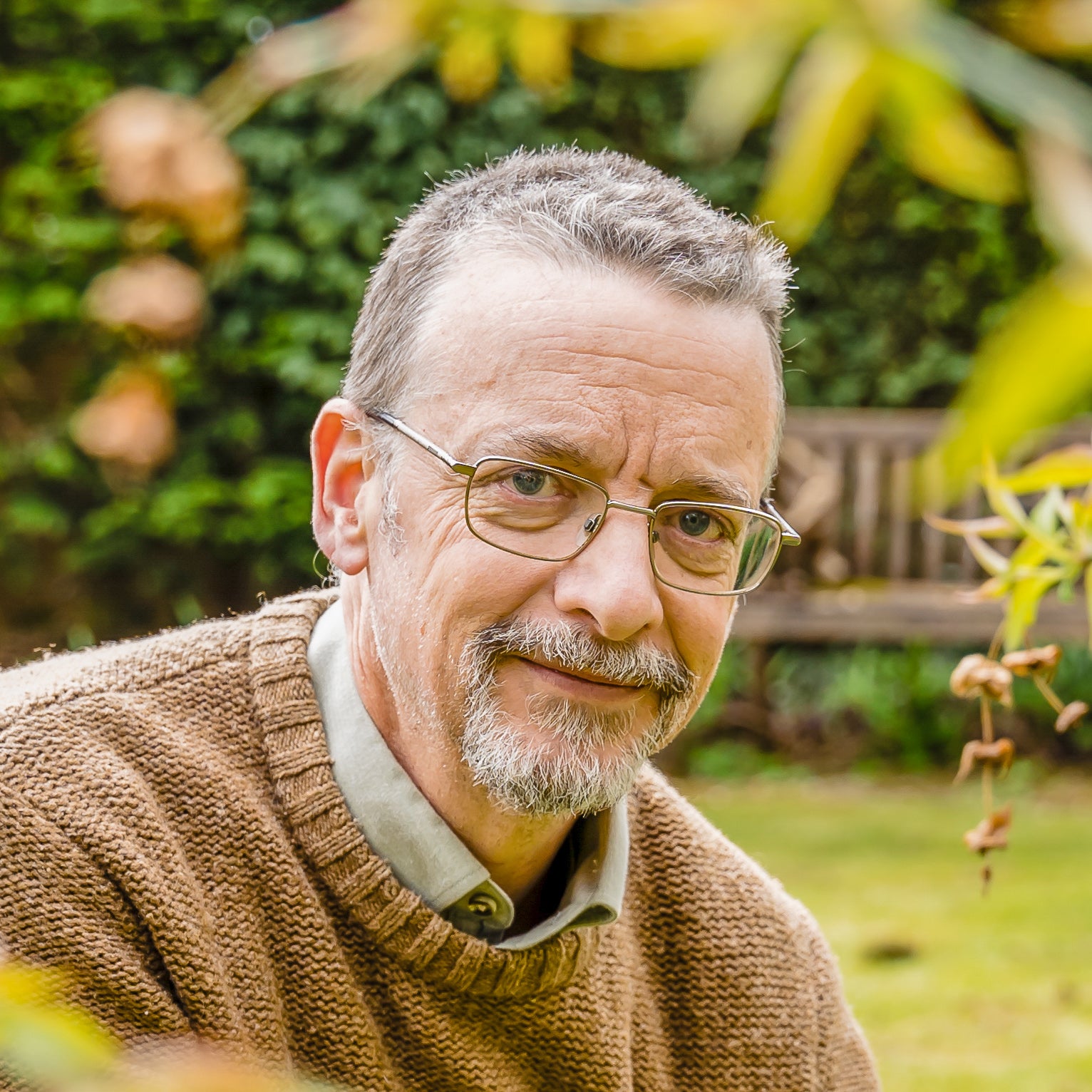 Independant Customer Feedback