From £1.75
Coconut Bird Feeder - Suet with Mealworms
Half coconut shell packed with suet and mealworms
100% Biodegradable
Quick, clean and simple - individually packed including hanger
SUCO-D
Unipet
Coconut Bird Feeder - Suet with Mealworms
love having these in my garden - always brings such a wide variety of birds
Nicely packaged and looks as though it is being enjoyed..
I didn't receive my order so I notified them and I had a phone call and they apologized and sent my order out again and it came next day, great service.
The birds that visit my garden enjoy their coconut mealworm feed, especially the blue tits. Even the squirrels have a go at the coconut feeders, so they obviously enjoy the treat too!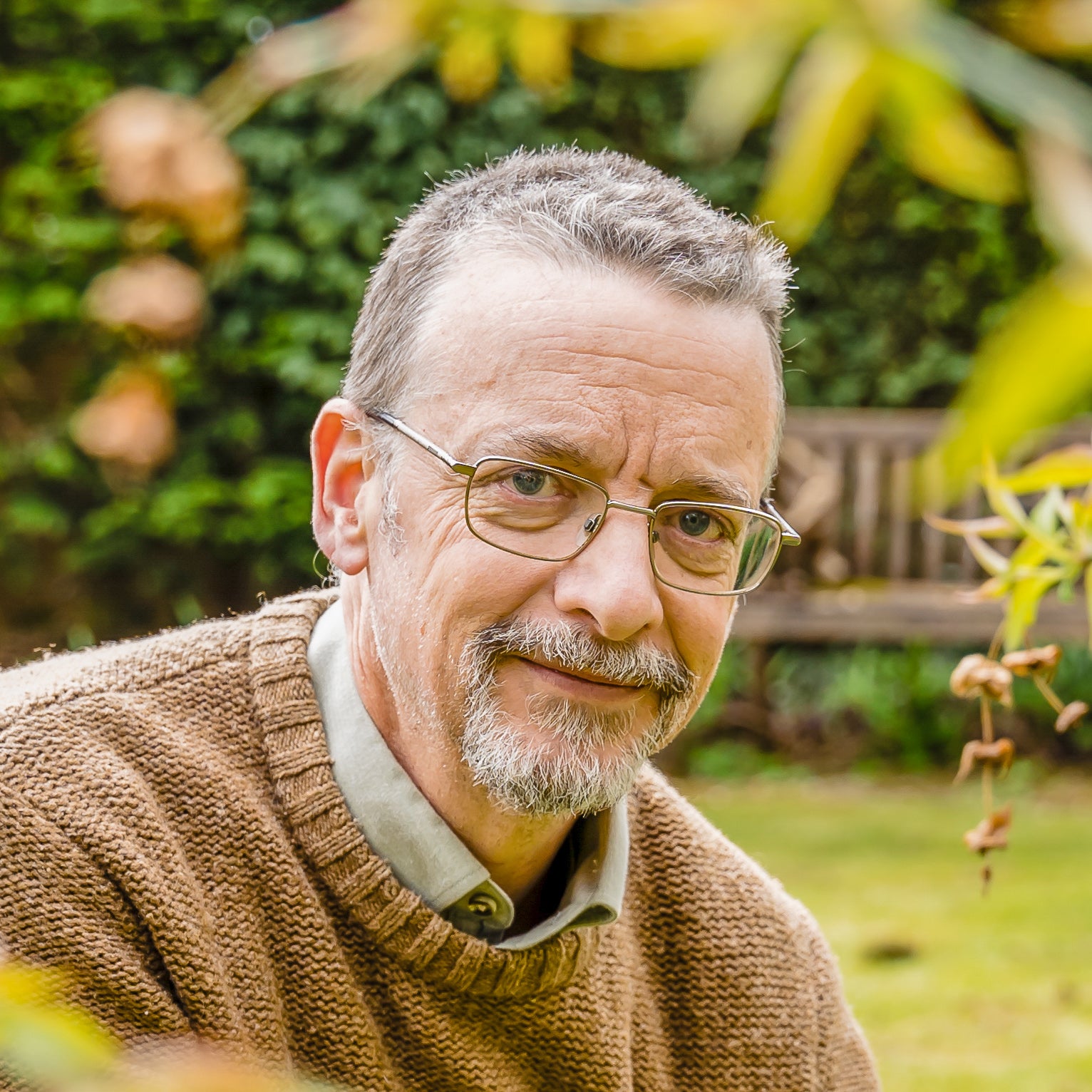 Independant Customer Feedback