From £1.75
Coconut Bird Feeder - Suet with Mealworms
Half coconut shell packed with suet and mealworms
100% Biodegradable
Quick, clean and simple - individually packed including hanger
SUCO-D
Unipet
Coconut Bird Feeder - Suet with Mealworms
The little birds are all over these coconut feeders hung on my urban balcony, it's very gratifying and I'm loving watching them! This is a repeat purchase for me as the birds love them and they are a good price too.
Very popular - gone too quickly. Wish they were bigger.
The birds love these and it's been very enjoyable seeing the long tailed tits feeding on them.
Only had a few pecks in them but they seem nice and soft so I don't know what the problem is.
The halves are a good size,lovely consistency,and a generous mix of mealworms.
Birds seem to really enjoy these going much faster than the supermarket bought ones.
Bit on the small side but OK
Blue Tits, starlings and jackdaws are enjoying this.
Birds love these coconut bird feeders.
The tits love this! It is packed with suet and good treats for the birds. Easy to hang and seems secure on the pole.
Well packaged and excellent value.
Great to see the Tits and Robins making short work of these
The birds are loving it. Could be even better if the jute loop was slightly longer.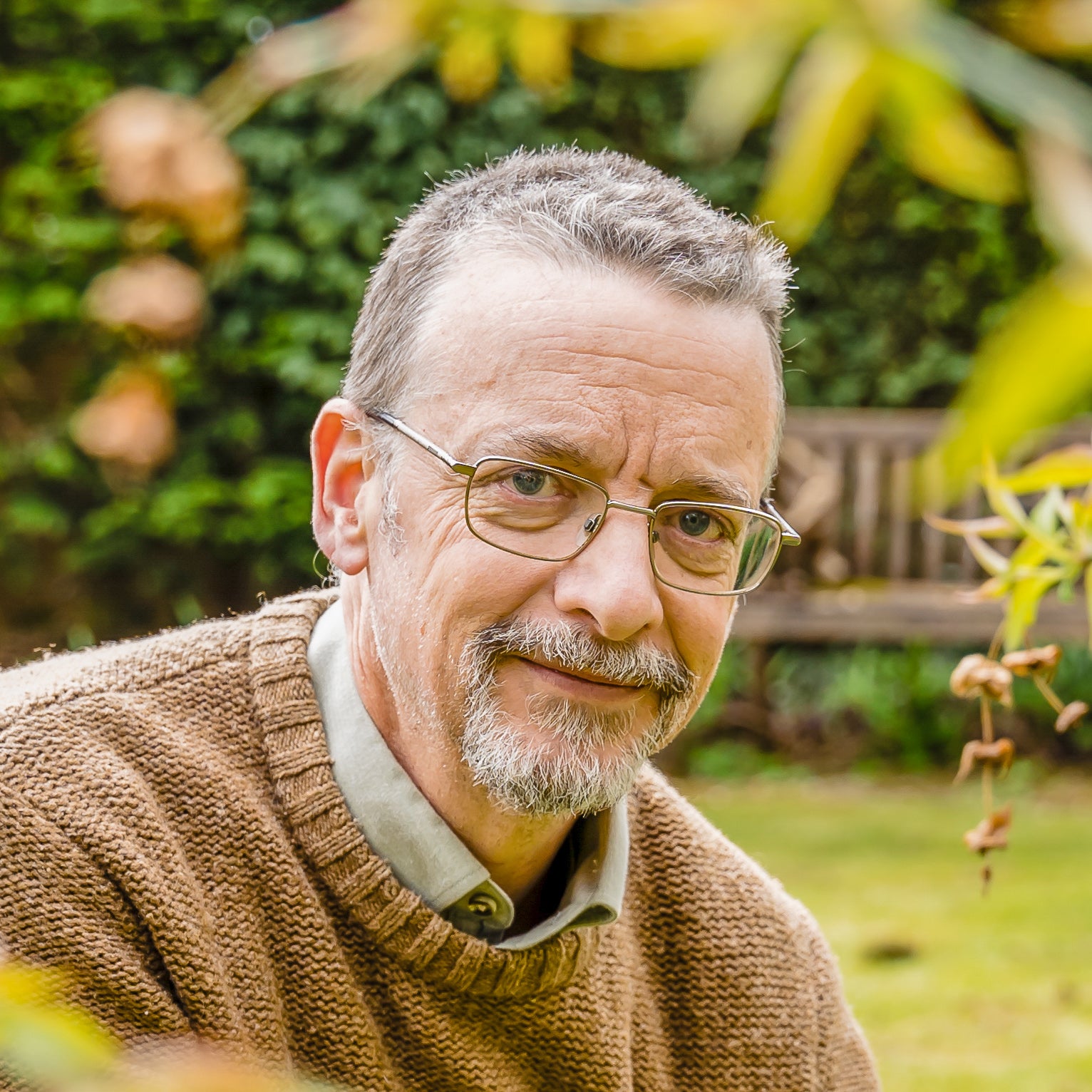 Independant Customer Feedback