From £1.75
Coconut Bird Feeder - Suet with Mealworms
Half coconut shell packed with suet and mealworms
100% Biodegradable
Quick, clean and simple - individually packed including hanger
SUCO-D
Unipet
Coconut Bird Feeder - Suet with Mealworms
The tits love this! It is packed with suet and good treats for the birds. Easy to hang and seems secure on the pole.
Well packaged and excellent value.
Great to see the Tits and Robins making short work of these
The birds are loving it. Could be even better if the jute loop was slightly longer.
birds love it , very good
The tits and woodpecker love these, and we had about six long tailed tits jostling for their turn. Lovely to see.
Good product and better for the smaller birds than the balls
I have a number of woodpeckers that visit a they particularly like them.
You can just see it's a better product than others
The birds in the garden seem to like it.
Excellent value for money.
Birds love them especially during the cold weather.
Both items were less expensive than in my local supermarket, and the quality was excellent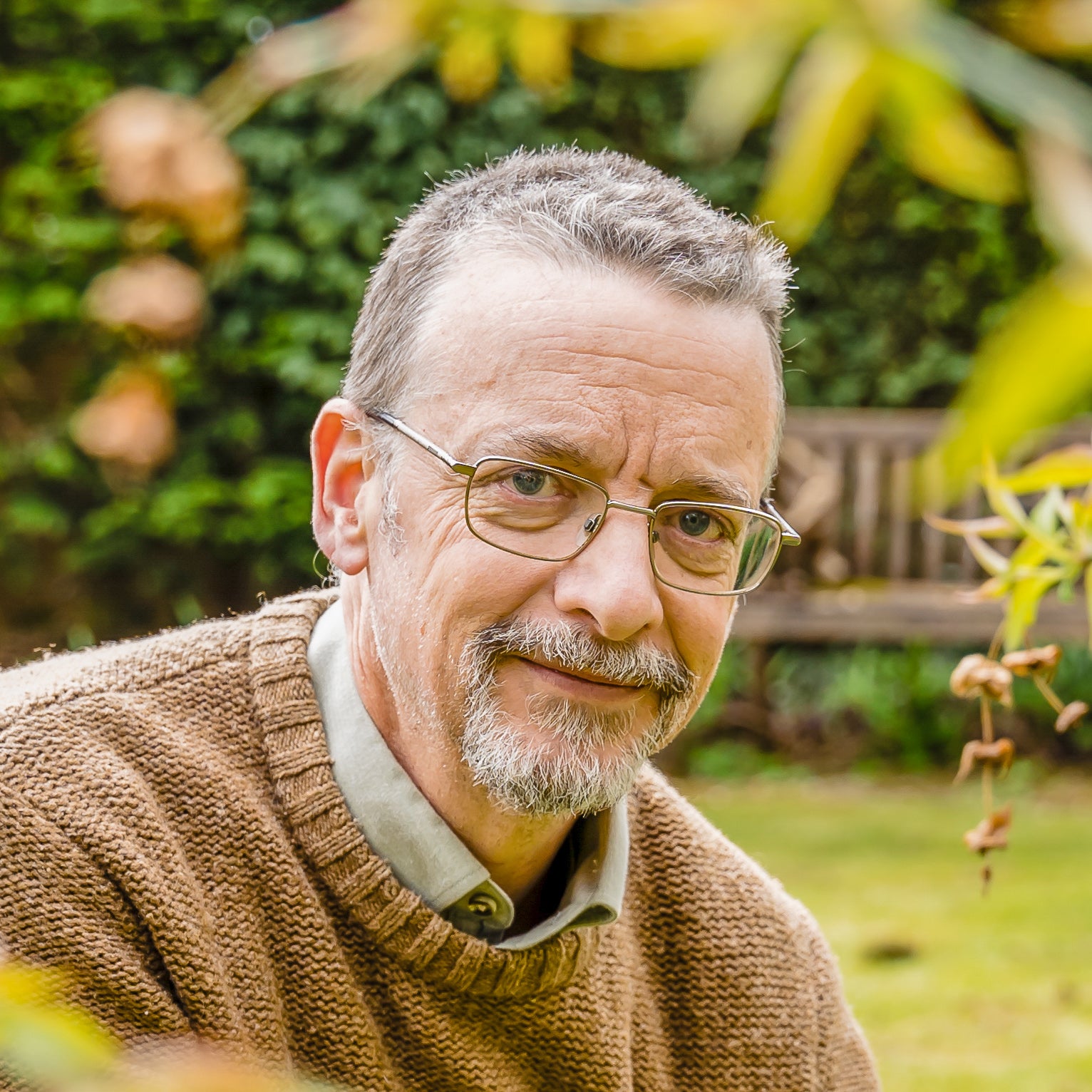 Independant Customer Feedback