£14.50
Complete Window Feeder with 2x Fat Ball Holders
Three suckers help secure the feeder to any smooth surface
Separate seed and water sections plus 2 fat ball holders
Brings birds and nature closer to your home
WINF-00
Meripac
Complete Window Feeder with 2x Fat Ball Holders
Simple to put together. Not many birds on it yet but then there is so much available to them at the moment.
Not arrived so can't rate
Great little feeder, bought for a birthday present and is loved by the recipient. Easy to assemble and attach to the window. Highly recommend seller and product and would definitely buy again.
Stays up well - tried with 2 fat balls & suet pellets & mealworms. Birds using first day it was up!
Great feeder, sturdy and easy to use. Birds seem to like it so happy with it so far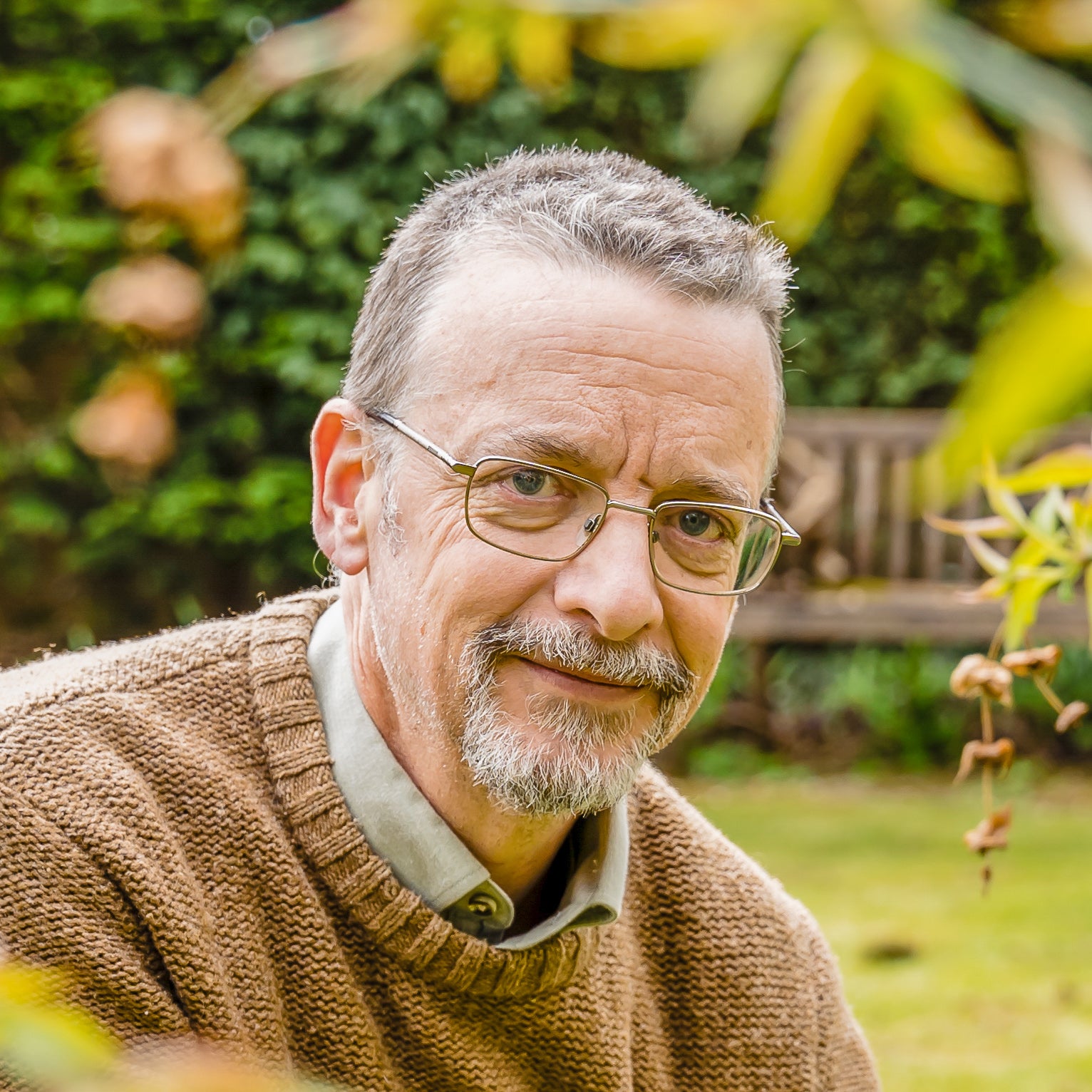 Independant Customer Feedback