Freeze Dried Mealworms
Full of energy & protein, clean and easy to handle
Birds love them!
Composition (100g): Protein 54%, Oil 26%, Fibre 7.5%, Ash 3.5%
For hedgehogs, see Calcium Worms
LMDR
Ark Wildlife Ltd
Freeze Dried Mealworms
Use these for the visiting birds. The robins love them and will often wait for them to be thrown onto the ground. Again, no wastage. Very pleased as result.
Excellent quality and great value for the large pack. Ark Wildlife offers and larger pack sizes usually offer really good value.
birds love your mill worms
My birds can't get enough of them.
Mealworms. I am sure the blackbirds would have a lot to say about them. Haven't personally tried them
Very popular with the birds
I seem to be feeding half the birds in my neighbourhood! They are waiting for me to put the food out and regularly fight over it. I have used this company for some time now and would certainly recommend them
The birds just adore these mealworms.
Good, but a quite a few crumbly bits of worms, hence the lower star rating.
The birds enjoy it. Very little waste.
at present I am awaiting the hedgehogs, but the birds hav a field day with this product.
Blackbirds love it.- again, it's gone almost as soon as it's been put out.
Gr8 for birds and occasionally for hedgehogs
Need a bigger bag as the birds love these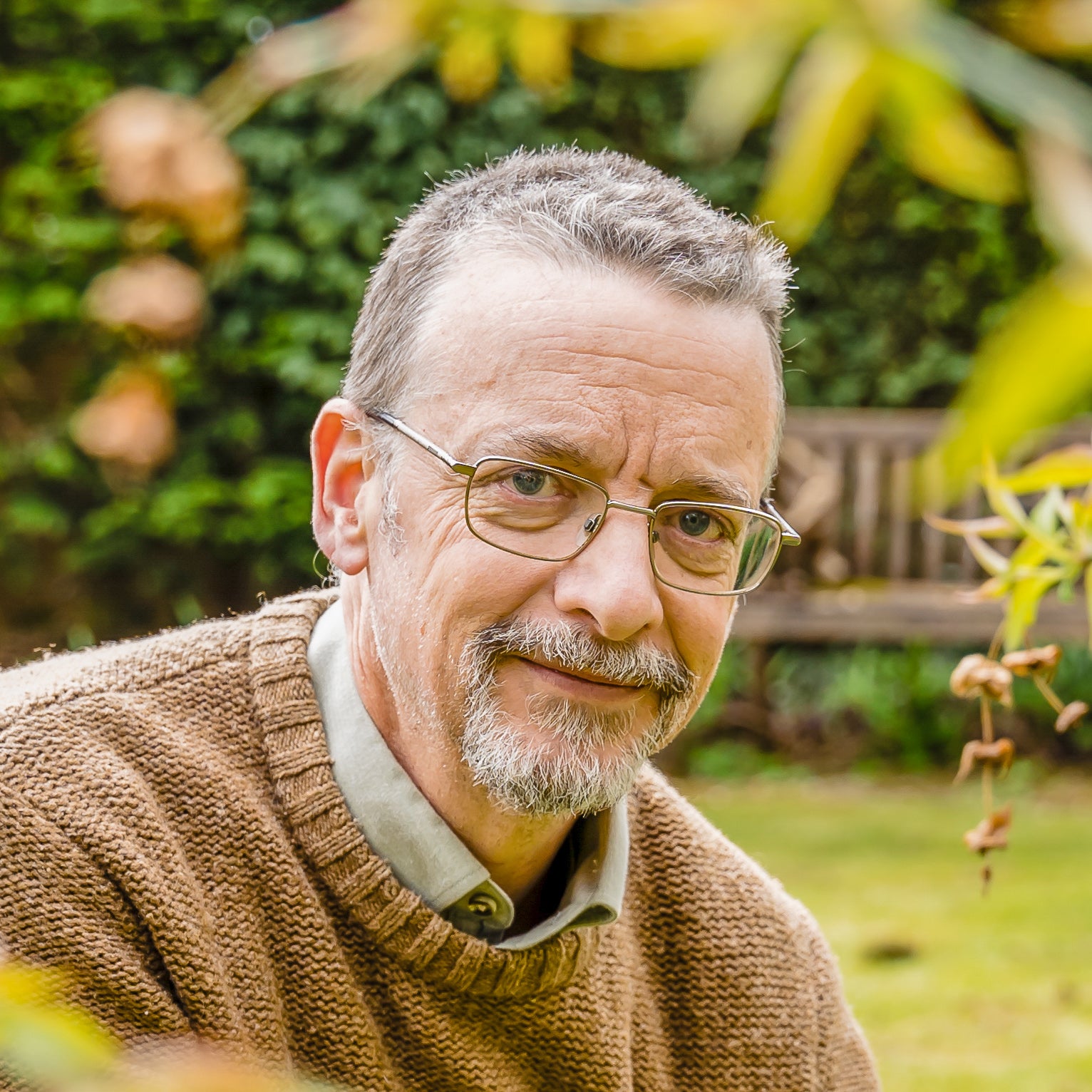 Independant Customer Feedback