Freeze Dried Mealworms
Full of energy & protein, clean and easy to handle
Birds love them!
Composition (100g): Protein 54%, Oil 26%, Fibre 7.5%, Ash 3.5%
For hedgehogs, see Calcium Worms
LMDR
Ark Wildlife Ltd
Freeze Dried Mealworms
I cannot afford to give the birds the quantity they would like to eat. It disappears very quickly. Maybe a bit pricey?
Seem to be of excellent quality and are loved by the birds
always popular especially with the robins !
Mixed with your dried food and currants and raisins Robins and Blackbirds love them.
They are disappearing rapidly, well appreciated by the pair of blackbirds that appear in the garden
Good alround service ,many thanks.
The robins especially love this
as good as I thought great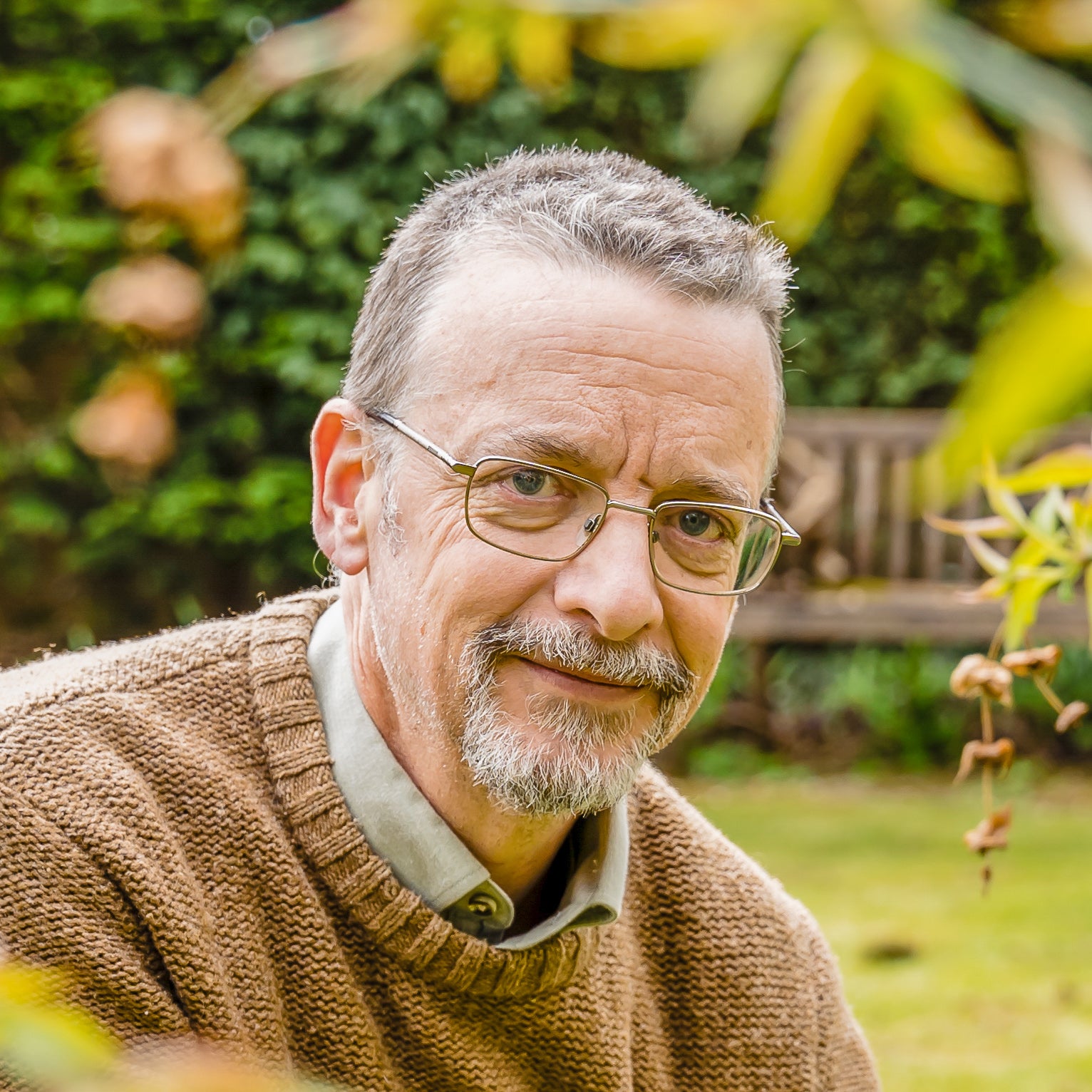 Independant Customer Feedback