From £4.50
Freeze Dried Mealworms
Full of energy & protein, clean and easy to handle
Birds love them!
Composition (100g): Protein 54%, Oil 26%, Fibre 7.5%, Ash 3.5%
For hedgehogs, see Calcium Worms
LMDR
Ark Wildlife Ltd
Freeze Dried Mealworms
Always a popular favourite with our birds. A little pricey but well worth the hit as a treat. I find if I put them mixed in with other seeds in our little dome feeder they last longer as the bigger birds don't discover them. A certain Robin appreciates this in a quiet corner of our garden.
Good quality but mealworms are expensive.
Worth buying large pack as good clean worms which will last through the breeding season. Blackbirds permitting !
Quality product that's hedgehogs adore. Worth buying calcium powder from Ark Wildlife. Dust the mealworms and prevent them suffering from osteoporosis.
Nicely packaged and fresh.
Blackbirds and robins love them.
Very popular with our birds - albeit we only have standard garden birds with no rarer varieties (yet!)
Birds love these. Again seem good quality food.
My birds eat the lot to fast for my bank account to keep up with.
Always popular with the Robin that visits my garden
Eaten straight away and delivered in recyclable packaging. Birds clearly adore them.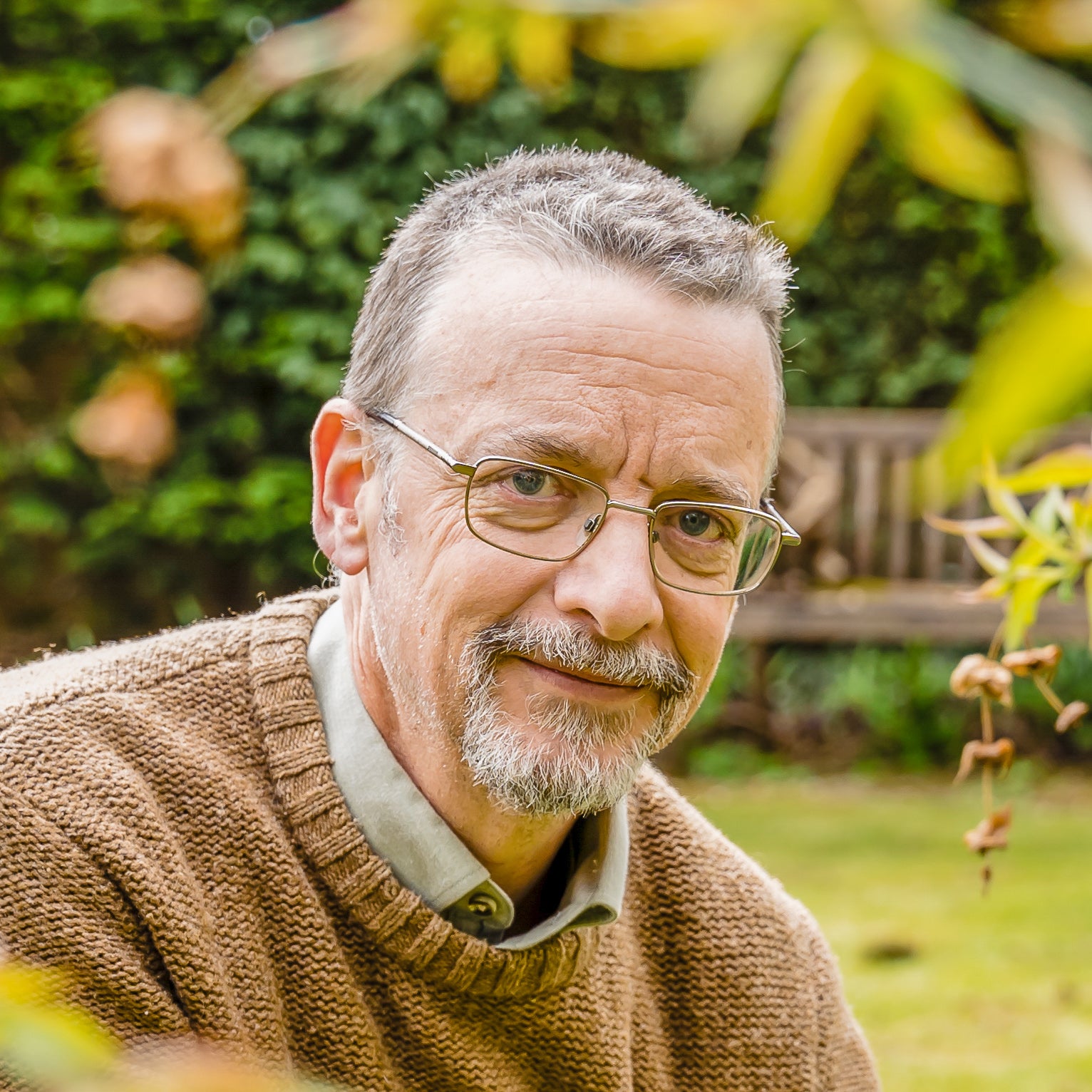 Independant Customer Feedback