From £3.50
Freeze Dried Mealworms
Full of energy & protein, clean and easy to handle
Birds love them!
Composition (100g): Protein 54%, Oil 26%, Fibre 7.5%, Ash 3.5%
For hedgehogs, see Calcium Worms
LMDR
Ark Wildlife Ltd
Freeze Dried Mealworms
Again excellent product and the blackbirds and magpies love them.
they look fine, I don't know what the birds think
Not used it yet so not able to comment
It's much appreciated by our feathered friends. especially the blackbird
Good again the Robins think so.
Great value bulk pack and very, very tasty - so the birds tell me!
Robins, Jackdaws,Starlings all enjoy theses from the bird table
They're fine. I should have bought a bigger bag.
Excellent bird food which arrived promptly
Excellent value for money
The birds love it, especially Robins & timid Blackbirds. I mix with suet pellets & no mess no waste bird food & it's delightful to watch them feeding.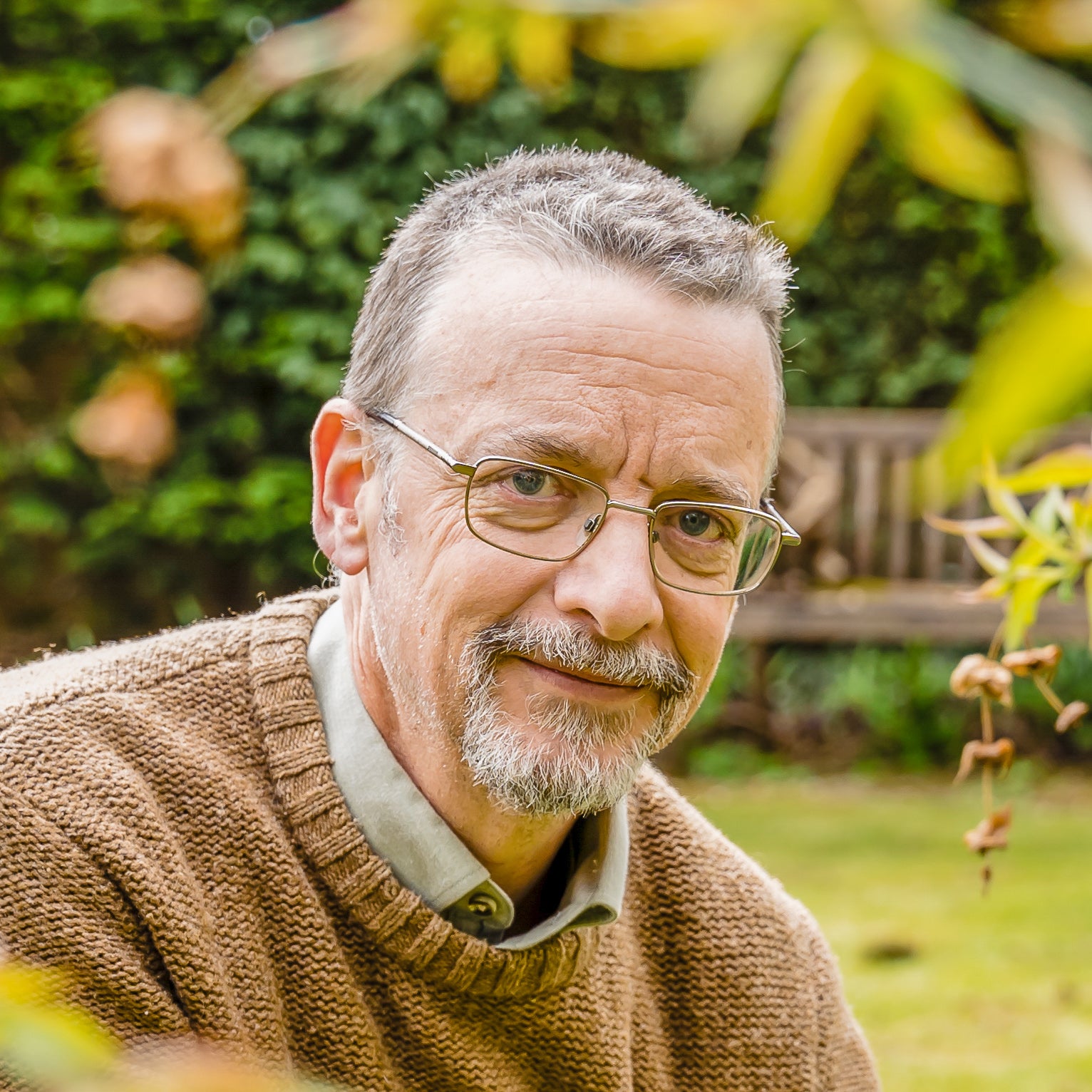 Independant Customer Feedback