From £4.10
Ark Duck & Swan Floating Food
A balanced, 100% natural highly palatable pelleted food
Special pellet size creates natural feeding pattern
Ideal for surface or bank feeding all waterfowl
Composition (100g): 410kcal, Oil 5.5%
Complete food for paddling ducks and swans
ADSF
Ark Wildlife Ltd
Ark Duck & Swan Floating Food
The ducks always live it, no complaints from them.
The ducks and swans like the food and it does what it says -- floats. No more wasted product sinking and not being eaten.
Wonderful food that the duck love as it is so easy to eat
When feeding the ducks they go mad for it.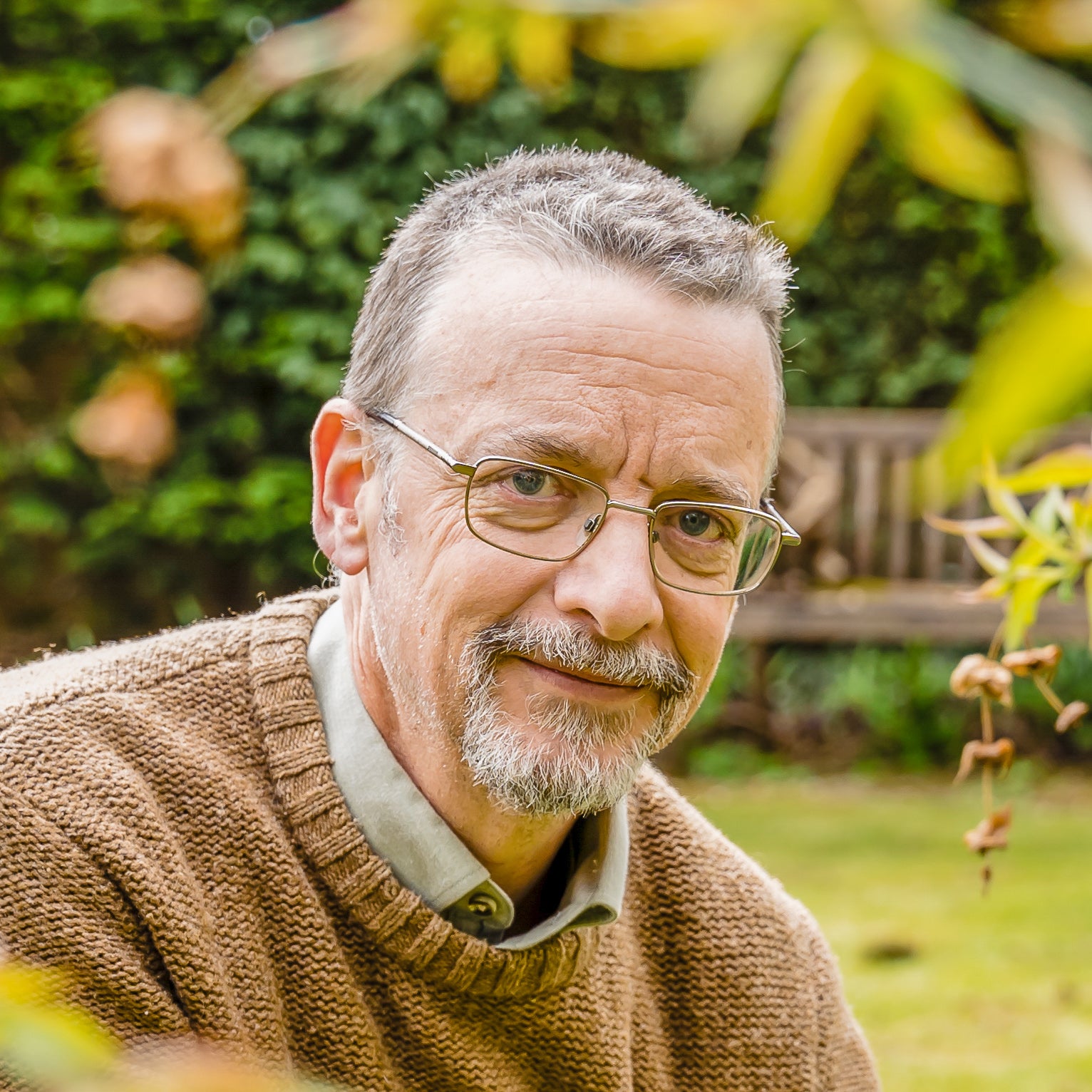 Independant Customer Feedback