Ark Duck & Swan Floating Food
A balanced, 100% natural highly palatable pelleted food
Special pellet size creates natural feeding pattern
Ideal for surface or bank feeding all waterfowl
Composition (100g): 410kcal, Oil 5.5%
Complete food for paddling ducks and swans
ADSF
Ark Wildlife Ltd
Ark Duck & Swan Floating Food
The food is easy to use no mess and the swans & ducks love it
Good and arrives promptly. Well packaged and the quality is good.
This is brilliant food for Swans and Ducks. I have made friends with a group through using this and become great friends. From your I'm sure it's helped them become big healthy adults and they love it.
Perfect for my family of swans who insist on breakfast every morning!
The swans and ducks can't get enough of it!!
the birds love it they come hurtling across the marina..
Well packaged. The swans and ducks love it......literally they can't get enough so one has to control amounts. Now we can give the regular visitors a more balanced snack!
This was so much better than I'd anticipated. Arrived exactly as per the estimated time and date, plus was packed really well. I live that the packaging had a zip lock so you can keep it fresh in case you can't use it all. The birds all loved it. Not just the ducks and swans but every other wild bird in the vicinity basically swarmed in to gobble it up. There were no problems with floating, and what's great is that it didn't leave crumbs on your fingers which saves a lot of hassle. Will definitely be reordering once I finish everything.
it does what it said it would do
Excellent service as always. Superb product.
Ducks love it! Not tasted them myself !
Excellent swans ducks and even fish that all live in my garden loved it .
Like many in my local park I've been quite invested in the local Swan family they have really enjoyed the food and chased the ducks so they get the most it's been such a joy to support them and the cygnets
Brilliant product at a sensible price
Superb product at a sensible price
Good sized floating pellets perfect for the wildlife
Repeat Order for ducks, coots and moorhens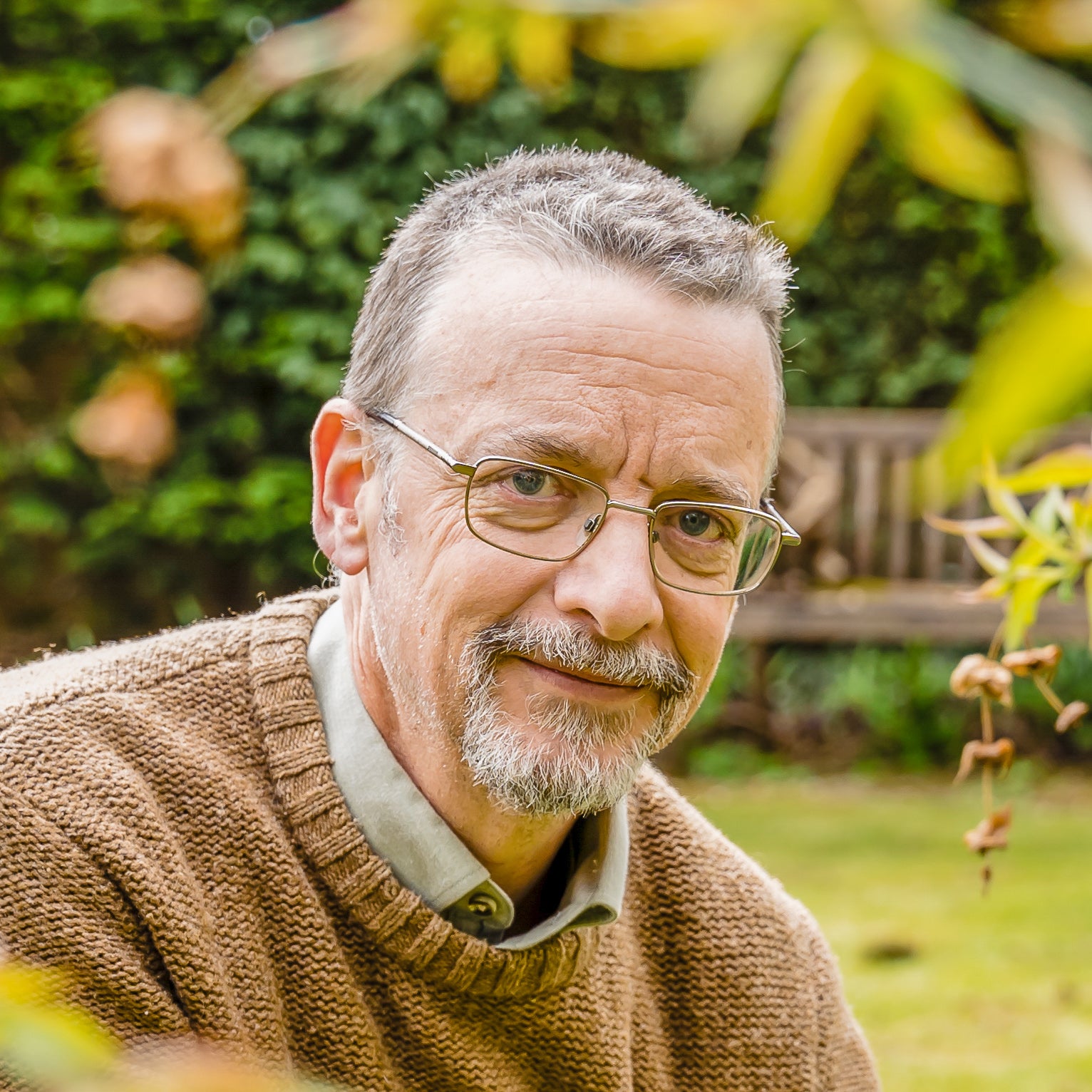 Independant Customer Feedback