From £4.00
Ark Duck & Swan Floating Food
A balanced, 100% natural highly palatable pelleted food
Special pellet size creates natural feeding pattern
Ideal for surface or bank feeding all waterfowl
Composition (100g): 410kcal, Oil 5.5%
Complete food for paddling ducks and swans
ADSF
Ark Wildlife Ltd
Ark Duck & Swan Floating Food
Fast delivery.Huge sack of floating pellets loved by swans, mallards, moorhens , coots and ...seagulls! Perfect for our needs living on a small lake. Fortunately do not attract pigeons .
Well packed and fresh, swans liked it
excellent food and healthy for swans
Great service, quality is excellent, all round lovely people 👍💜
Ducks love it. No waste.!!
Always goes down well with the local swans
A great product the ducks and swans love it, they swim over to be fed the moment they see me arrive. and The product is very reasonably priced too.
ducks love it and so do all the other swimmers
ducks and swan love them to pieces
the ducks, geese and swans really love this food
Good value and goes down well with swans and ducks.
Excellent product, I bought this for the swans and ducks on a local pond, they absolutely love it and cant get over to the bank quick enough when I arrive.
The local swans and ducks love it. There is no waste.
The ducks can't get enough of it!
Worcester's swans love these pellets to bits!
great product recommended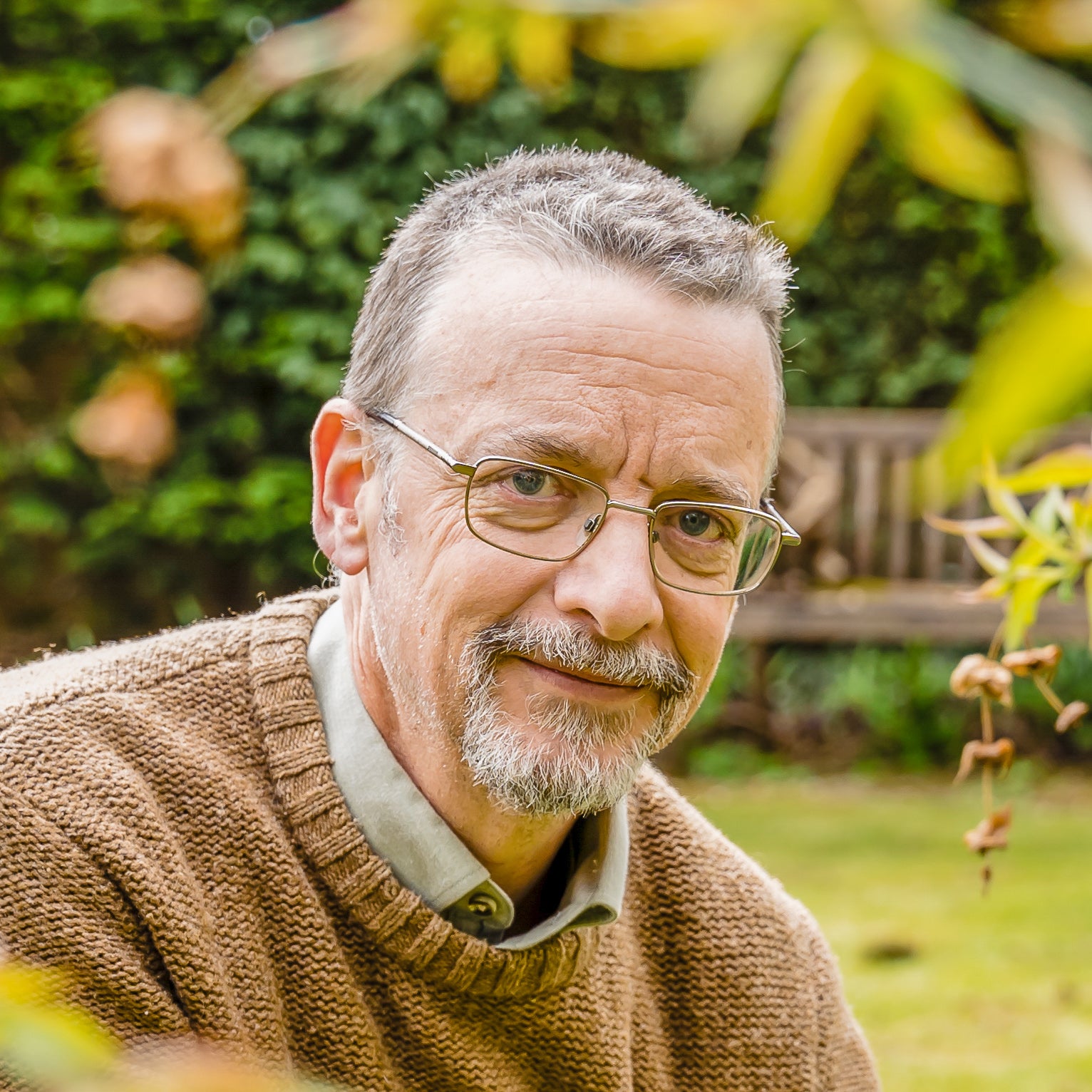 Independant Customer Feedback