Ark Duck & Swan Floating Food
A balanced, 100% natural highly palatable pelleted food
Special pellet size creates natural feeding pattern
Ideal for surface or bank feeding all waterfowl
Composition (100g): 410kcal, Oil 5.5%
Complete food for paddling ducks and swans
ADSF
Ark Wildlife Ltd
Ark Duck & Swan Floating Food
The ducks, geese and swans love it.
No complaints from the ducks!
Duck feed pellets are smaller than I expected...doesn't have that 'farm' smell which is a bonus!!
Easy to administer and Swans, Ducks and Gulls seemed to love it. It was very well packaged and is just what I wanted.
Easy to order, Prompt Delivery and the wildlife love the food
Delivered promptly. Swans and ducks love the floating food. Since the "original" lockdown I have got into feeding them, having never been interested in it really since being a child, but it is a simple thing I get enjoyment from. Plus it is a nice thing to get outside and away from all the constant negativity.
I feed the ducks on our local pond and at my place of work. They love this food. It is a good price which is good for me as I go through it very quickly
Ducks and swans keep returning!
Does exactly what it says on the tin.
A good quality product which is better for birds on the pond than feeding them bread.
Lovely food for Swans Ducks Coots and Morhens it floats and they all love it. Gives us so much pleasure on our canal walk each day in these difficult times that all now come over to us for their food full of nutrition. Would highly recommend this food.
My ducks, and geese, absolutely love this.
My wild ducks are in great condition.
Great product, great price, and very good service.
It floats and the ducks and swans love it. It keeps fresh and doesn't pollute the river. Great stuff
it does what it said it would do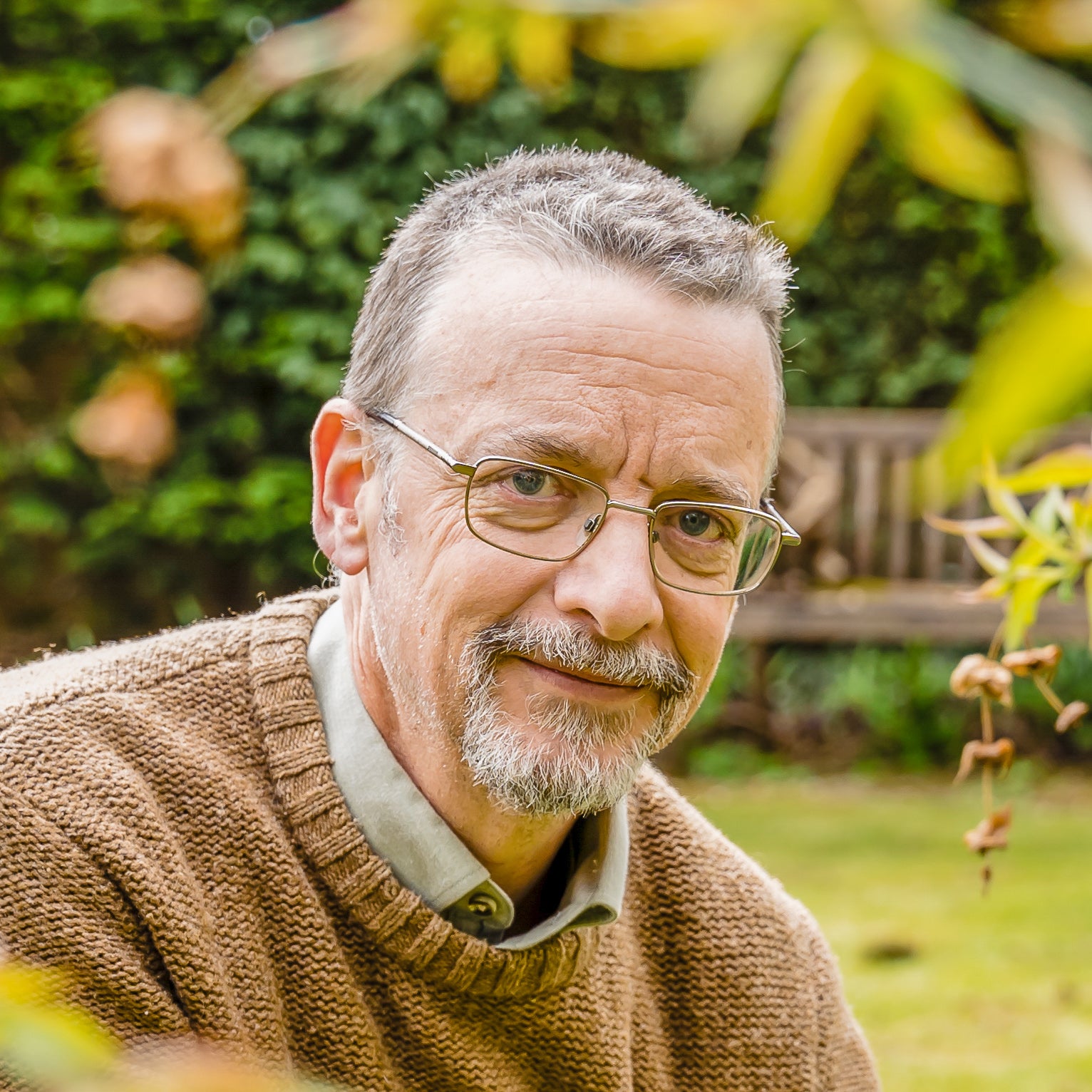 Independant Customer Feedback