£10.95
Feeder Base Tray For Big Easy
Easy to use base tray compatible with all Big Easy™ seed feeders
Catch spilled seed in a easy to clean tray, no tools required to attach
FBTR-BE
Jacobi Jayne & Company
Feeder Base Tray For Big Easy
good and delivered quickly. I am happy about the service
Handy to stop the spare seeds from blanketing the ground under the feeder. Easy to attach once you get the hang of it.
Fits well to feeder, could do with drain holes in the tray, hence 4 stars.
Very useful tray, solidly built.
The feeder try seems very expensive for a plastic dish. I am worried that in winter they may break. Metal would be better.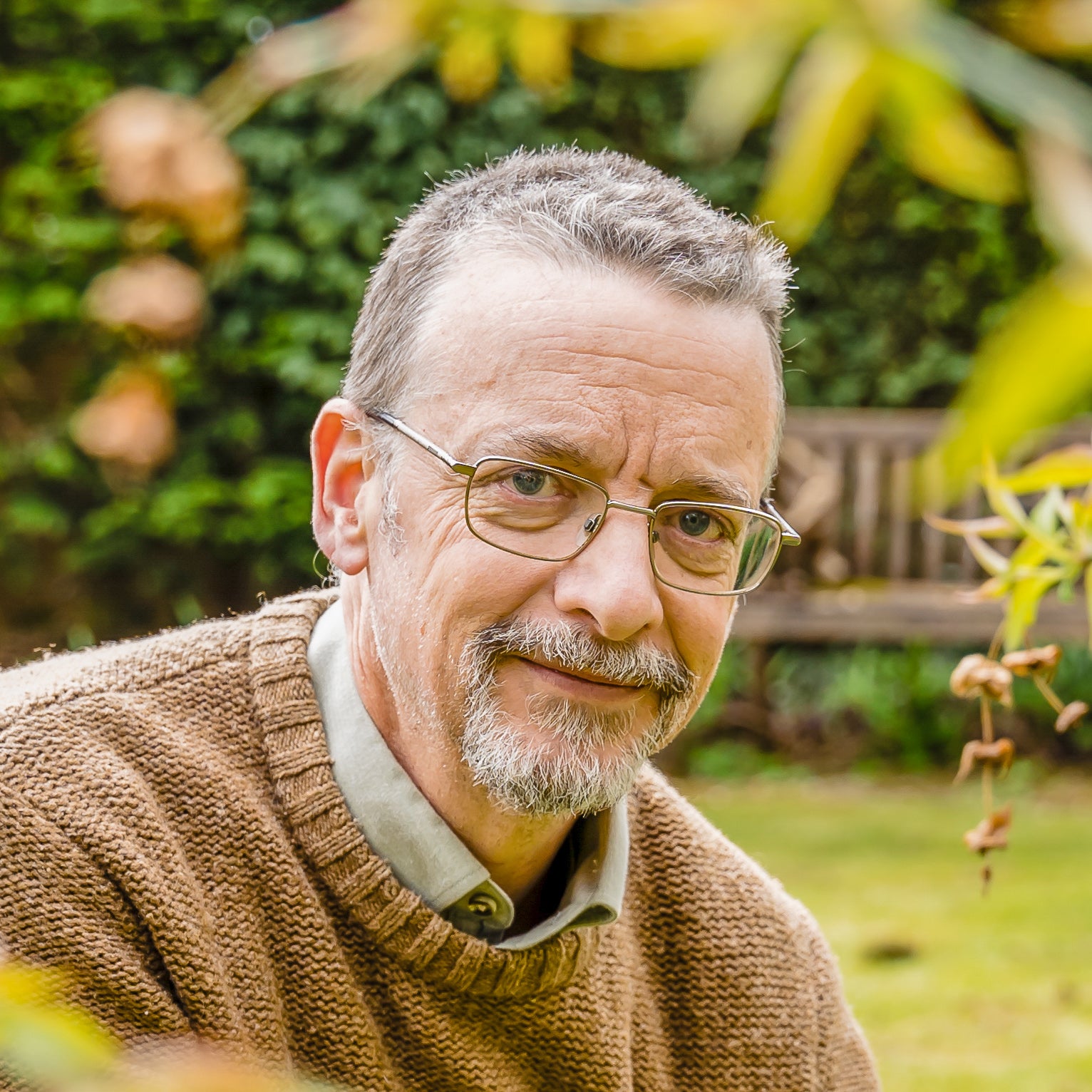 Independant Customer Feedback