£16.95
Flip Top Heavy Duty Squirrel Feeder
Squirrels sit on the platform and lift the lid to retrieve the nuts
Made from durable natural timber
Great fun to watch and also helps keep squirrels off the bird feeder
SQFF-00
Wildlife World
Flip Top Heavy Duty Squirrel Feeder
I have had to prop the lid open by about 25mm to encourage the squirrels to get to the food. At the moment they seem reluctant to push the lid up but time may allow them to learn and become more confident.
Well built and exactly as described
Exactly as i expected and Mr Squirrel soon found it......winner!
Arrived much quicker than anticipated and looked well built. Our resident squirrel wasn't so sure and put it to the test! Shredded a section of the lid before I could show it how to get in and then took out the Perspex front, now have the daily chore of fixing it back in to keep the nuts and seeds dry.
Pleasing to eye and squirrels love to use the feeder…Brings joy to watch them. Product well packaged.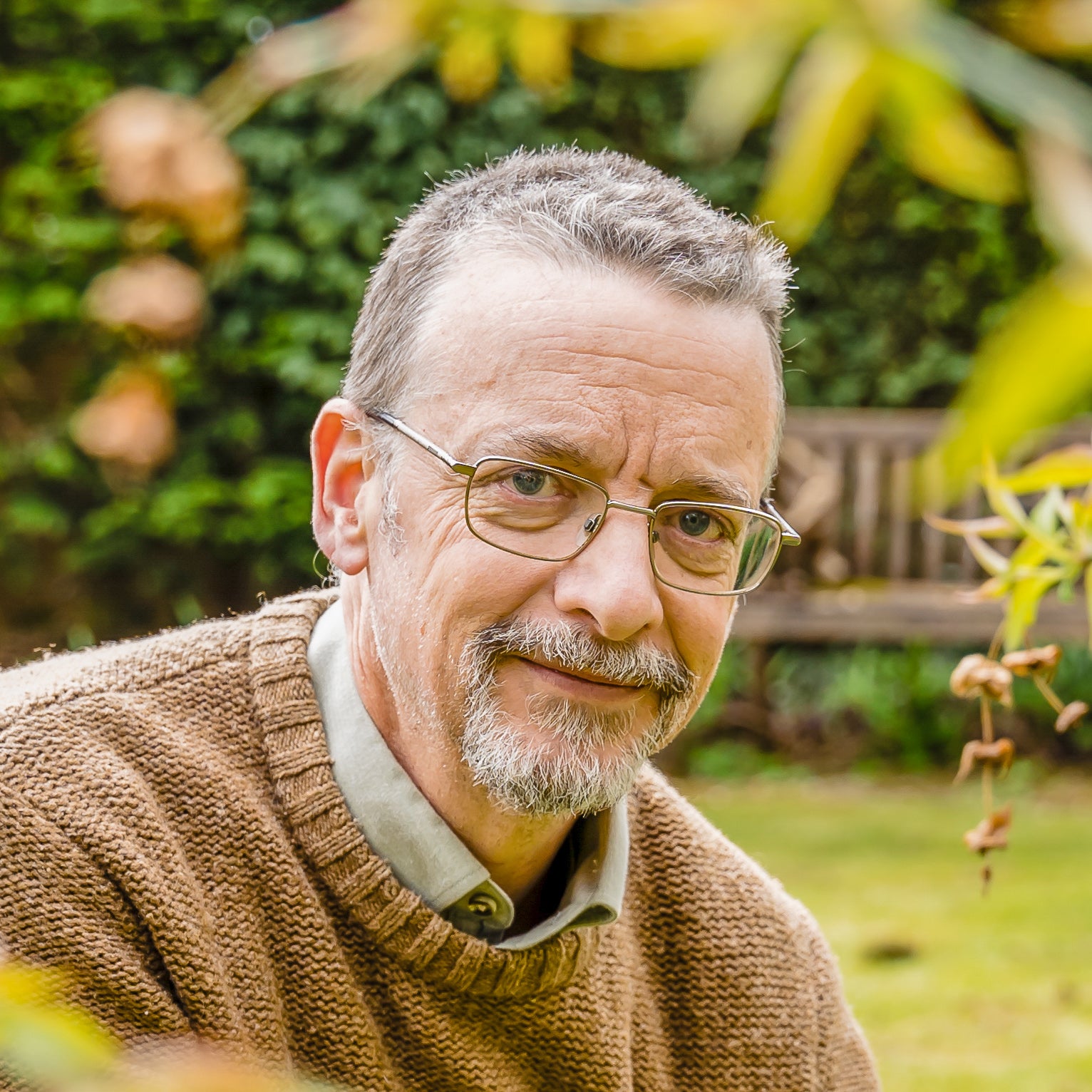 Independant Customer Feedback