£16.95
Flip Top Heavy Duty Squirrel Feeder
Squirrels sit on the platform and lift the lid to retrieve the nuts
Made from durable natural timber
Great fun to watch and also helps keep squirrels off the bird feeder
SQFF-00
Wildlife World
Flip Top Heavy Duty Squirrel Feeder
As before in previous questions
Disappointed with quality and finish.
Well made box which Squirrels hopefully will visit soon.
High quality squirrel feeder food and bird food delivered the next day
Very pleased with this excellent sturdy squirrel box. We've had one for years and always find it difficult when it comes to replacing them. Our squirrels are a delight and have certainly kept us entertained with their antics during the lockdowns.
Seems a good well made quality product.
It looks ok but nothing more than that. It has peanuts in it and the lid is propped open but so far (3 days) not found by the squirrels that regular visit my garden.
Well made, and good price.
The squirrel feeder is solidly made and it was easy to put up and the squirrels love coming to take their nuts!
Well made and a nice addition to the garden.
Robust and attractive addition to the garden
Already have done. !!!!!!!
Love it. The feeder is good quality and lid is light enough fir squirrels to lift.....when they learn how to get to their food. They were on it within hours of putting it in the garden.
Excellent feeder, very well made.certainly use this company again.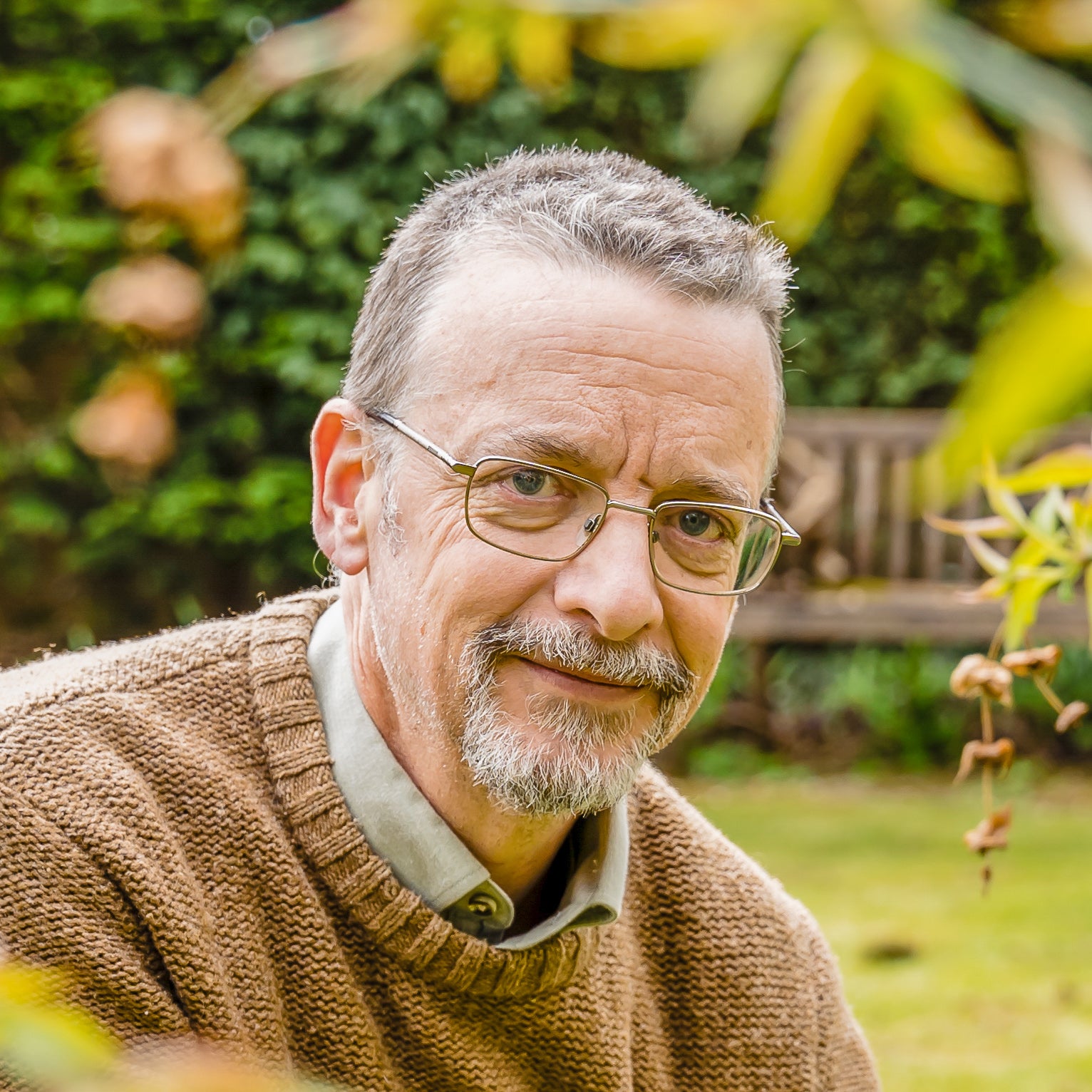 Independant Customer Feedback