£16.95
Flip Top Heavy Duty Squirrel Feeder
Squirrels sit on the platform and lift the lid to retrieve the nuts
Made from durable natural timber
Great fun to watch and also helps keep squirrels off the bird feeder
SQFF-00
Wildlife World
Flip Top Heavy Duty Squirrel Feeder
Well made, and good price.
The squirrel feeder is solidly made and it was easy to put up and the squirrels love coming to take their nuts!
Well made and a nice addition to the garden.
Robust and attractive addition to the garden
Already have done. !!!!!!!
Love it. The feeder is good quality and lid is light enough fir squirrels to lift.....when they learn how to get to their food. They were on it within hours of putting it in the garden.
Excellent feeder, very well made.certainly use this company again.
Not put it up yet but looks sturdy
The feeder is solidly built and easily attached to the fence post with one long screw. I chose the wooden one because I didn't want an issue with the metal one freezing in winter. There was some gnawing to the wood as the squirrels figured out what to do but by day two they were pros.
Great feeder and solid in it's construction and ideal size for placing on my garden wall. Squirrels took to it immediately. Great success!
Really good build quality from sustainable supply chain. Red Squirrels took to them from day one. Built to last and keep the food dry.
Excellent quality and service as always
Well made, easy to fit, good price
Lid slightly heavy for squirrels 🐿 as I see them accidentally catch their paws, but maybe needed to stop other animals getting. Very sturdy and good quality.
Strong and well made - work very well
Water absorbent box which forms a pool in the box. Window blocked by image of squirrel and 'squirrel feeder' as if they can read! What is worse is you cannot see how many nuts are left in the feeder without putting your fingers in the pool of water. An appalling design! We had an earlier green wooden feeder from Ark with a clear perspex window which is perfect and waterproof. This latest one is for the dustbin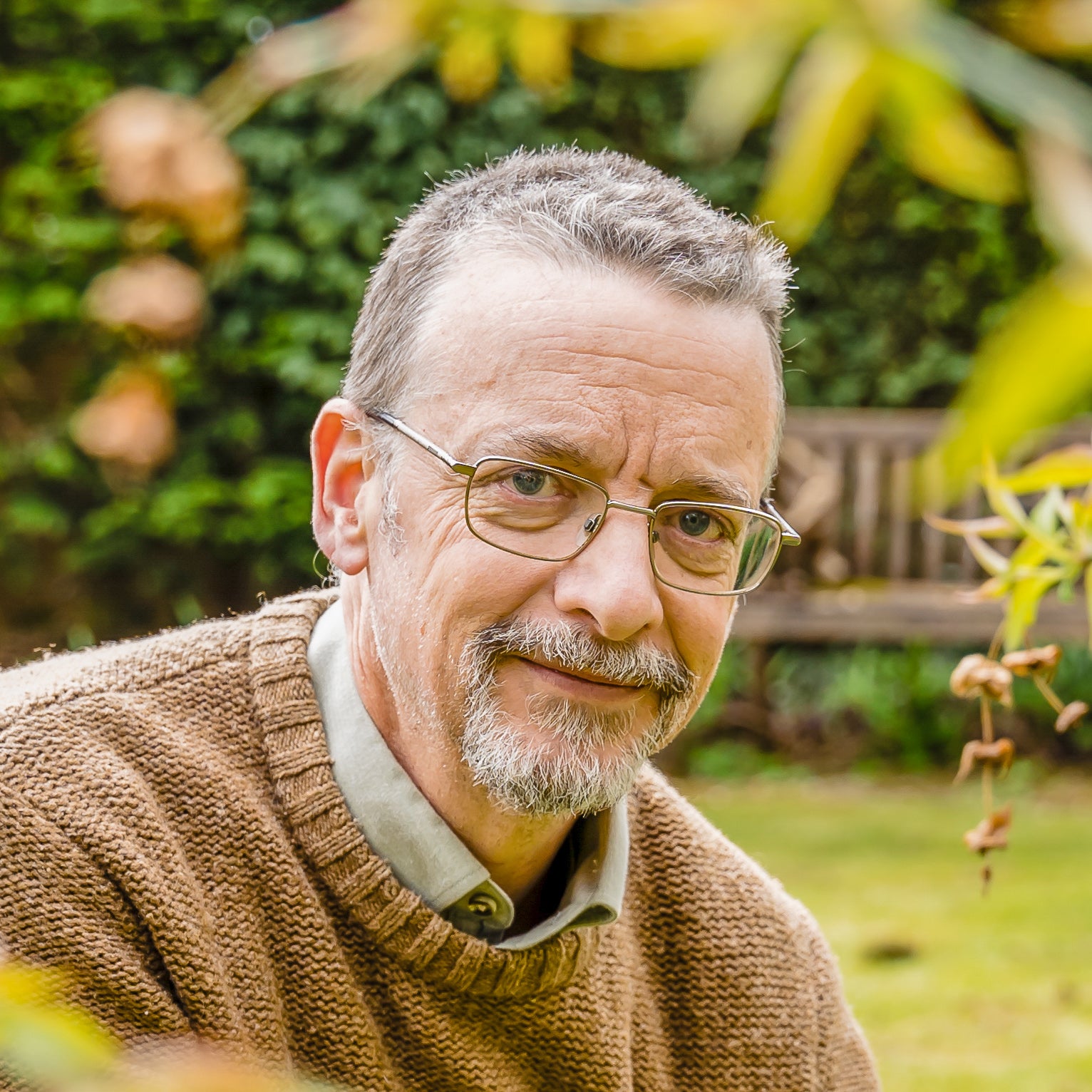 Independant Customer Feedback