From £4.95
Flutter Peanut Butter Pods Fruity
Handy packs of 3 x 170g plastic pods.
Salt-free peanut butter for birds.
Packed full of peanut protein and energy giving calories.
Empty pods are recyclable, or use them for storing bits and bobs.
SUFP-FR
Jacobi Jayne & Company
Flutter Peanut Butter Pods Fruity
Good for small birds, easy to replace
Easy to fit and looks great, but birds not opting to try it yet.
Good prompt service and delivery
Value for money and well packed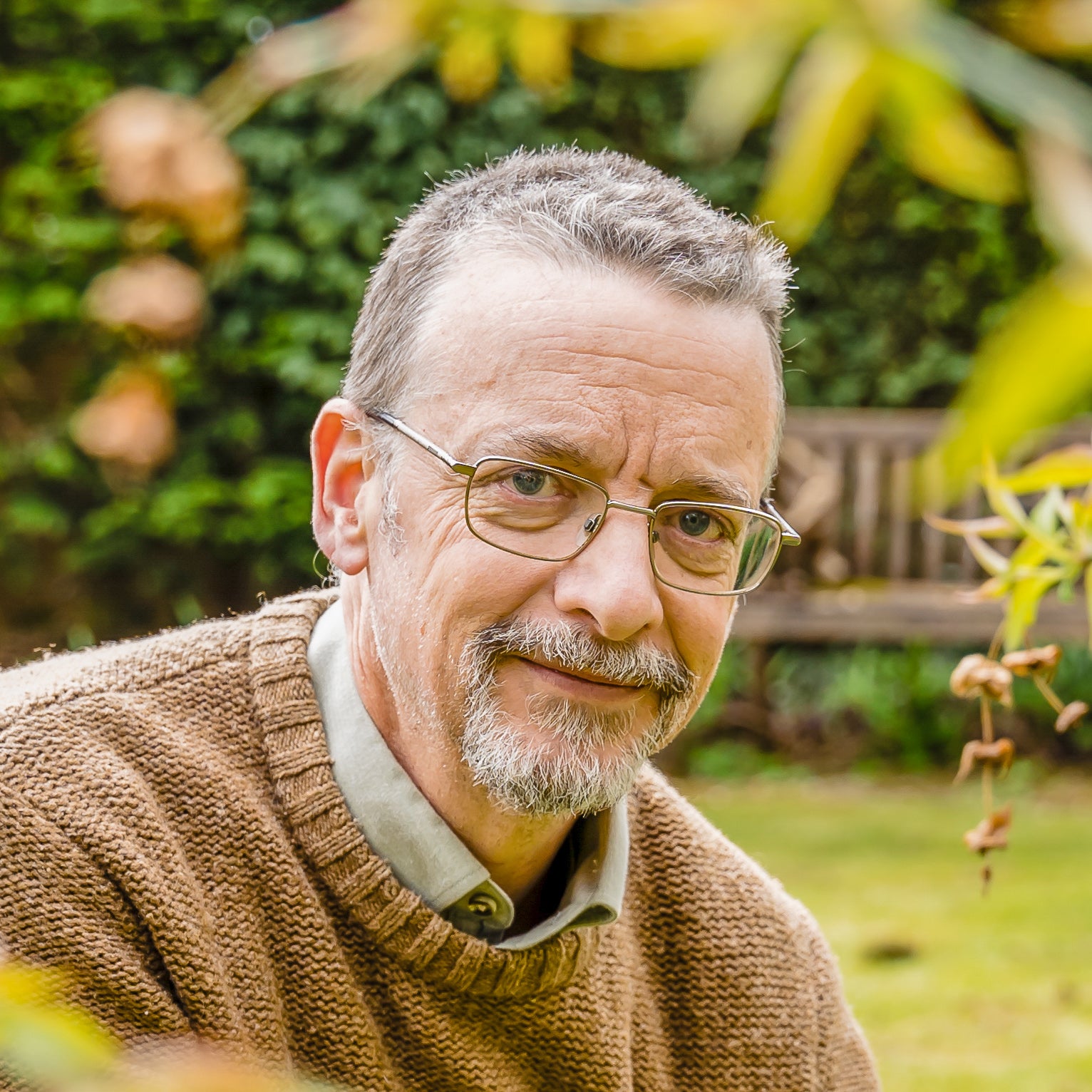 Independant Customer Feedback