£1.95
Guide to Hedgehogs
A helpful guide to attracting hedgehogs to the garden
FGHG-00
Wildlife World
Guide to Hedgehogs
Doesn't look much but loads of information.
Self explanatory, no more to be said
Explains how to look after hedgehogs, plus lots of other interesting subjects pertaining to them.
Good start for hedgehogs landlords. Maybe a follow up of where and how to look after hedgehogs in one's garden in more detail, eg. concerning taking care of house of hedgehogs, etc.
Losts of good information.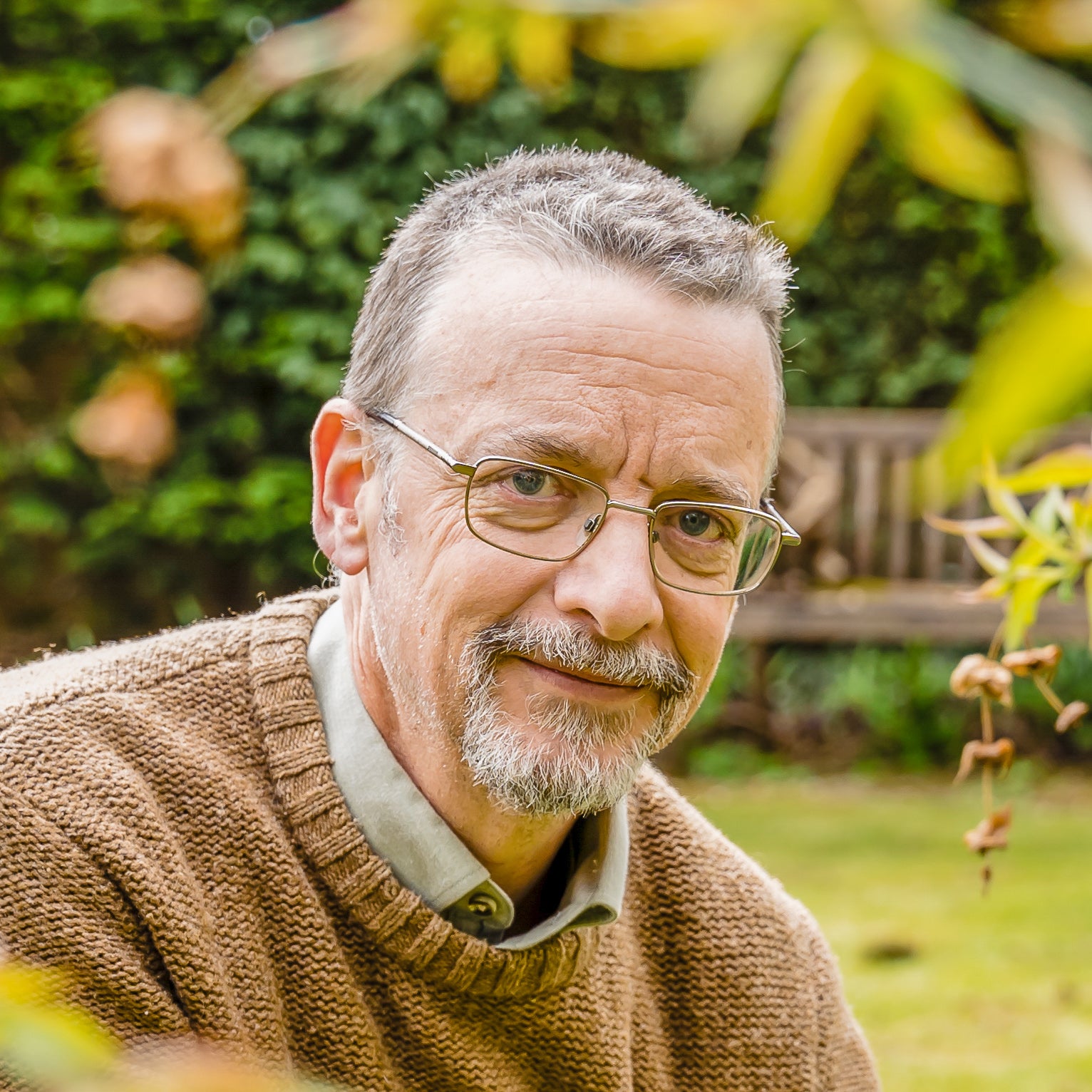 Independant Customer Feedback