Ark Hearty™ Mealworm Mix
Premium bird table and feeder mix with high protein levels.
Suitable for year round use, but especially useful during Spring & Summer.
Composition (100g): 665kcal, Oil 50%
Wheat Free - No Mess - Zero Fillers - Huskless Mix
ANMD
Ark Wildlife Ltd
Ark Hearty™ Mealworm Mix
Good selection of seed,liked by the birds.
Great Quality. Have bought this before and will be buying again. Birds love the food and isn't full of rubbish like some other bird foods out there
A wide range of birds love this product, which I've been buying for years.
Regular order used for years
The birds like it, and enjoy themselves
Birds love this mix - no waste and no mess.
The birds like it, it encourages them to come and feed
Birds love it. No waste. Happy animals
Anything with mealworms is popular, especially now I helping the birds adjust to the cooler weather conditions.
Many beaks say it all the birds love this product
The birds like this. That's what matters
Birds love this, especially the mealworms.
Almost everything in the mix gets eaten. I would like to see a few more mealworms in the mix though.
Popular with the birds.occasionally get germination of cereals.
Very good service - and as always the birds seem to love it!
The birds like it. All disappears at feeding time.
The birds love it I am forever filling the ground floor feeding trays. Since using this we have seen more varieties of birds in our garden.
As soon as I put this out, it's eaten!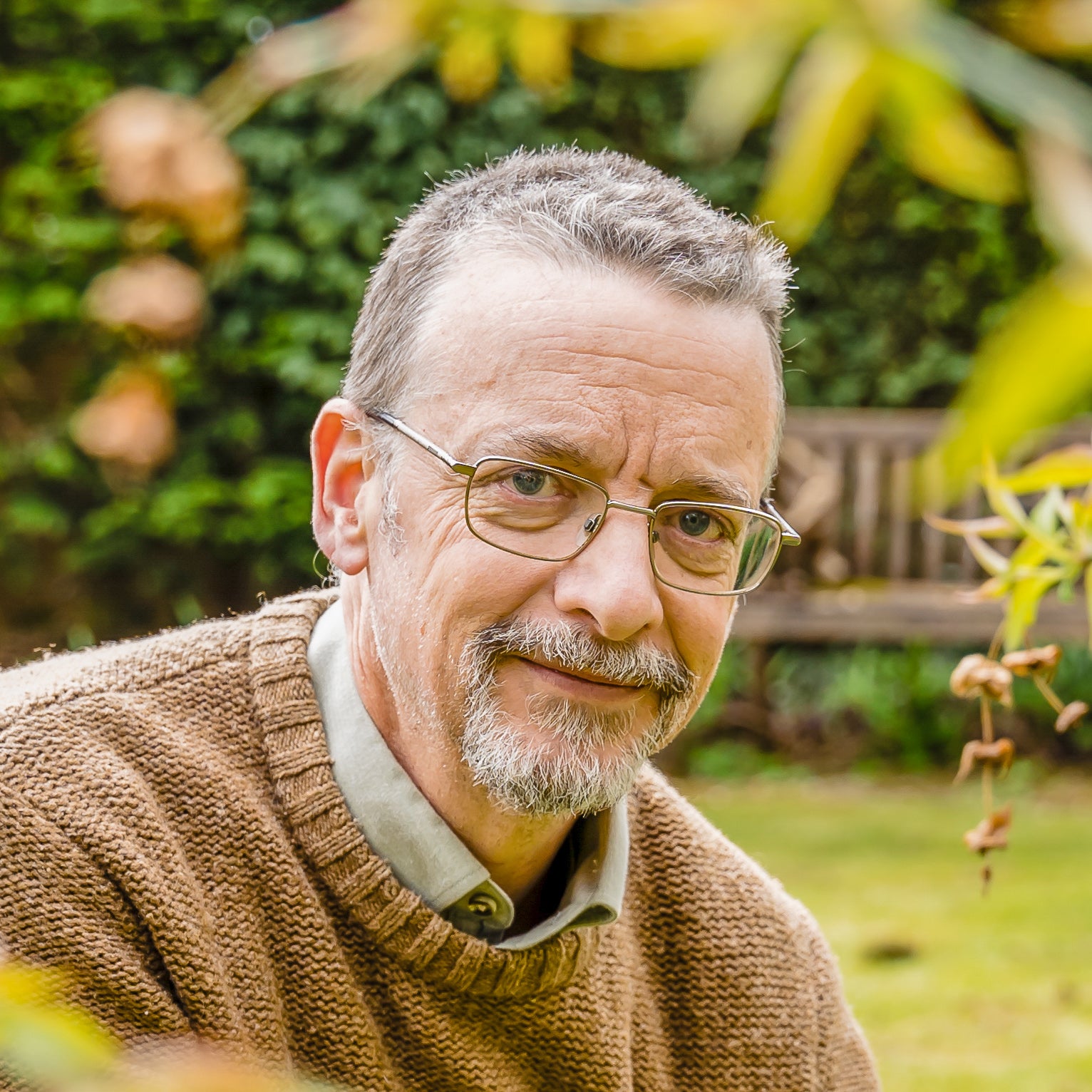 Independant Customer Feedback