From £4.65
Ark Hearty™ Mealworm Mix
Premium bird table and feeder mix with high protein levels.
Suitable for year round use, but especially useful during Spring & Summer.
Composition (100g): 665kcal, Oil 50%
Wheat Free - No Mess - Zero Fillers - Huskless Mix
ANMD
Ark Wildlife Ltd
Ark Hearty™ Mealworm Mix
Good mix of ingredients, birds seem to love it so that says it all really
Very good product. Thank you
Good product............................
It's the birds that rate it 5 stars - and I like handling it as well.
Always a favourite with all my garden friends.
Good product for reasonable price
Excellent quality as usual
Good value and great quality . Arrived quickly too.
a good mix for the birds in my garden with no waste
My bird feeders are cleared in no time even the woodpeckers love it
Very popular with all small birds
Looks good and I hope that the the birds like it.
Good quality food, with no husks! The birds just love it and come back for more. Have tried other bird food but this is the best so far. Very reliable company to buy from with excellent delivery.
Used this for years. Birds love it. Wouldnt use anything else in feeders
A good mix of feed and mealworm with little mess under the feeders.
Really clean mix full of whole seeds. Going down a treat with local bird population
The birds love it and it always disappears very quickly from the feeder.
Birds love these and they arrive very quickly
It seems to be a favourite of the tits, even the Goldfinches come regularly.
Good bird food.. This is the first time I've used this mix and the visiting feathered friends do appreciate it.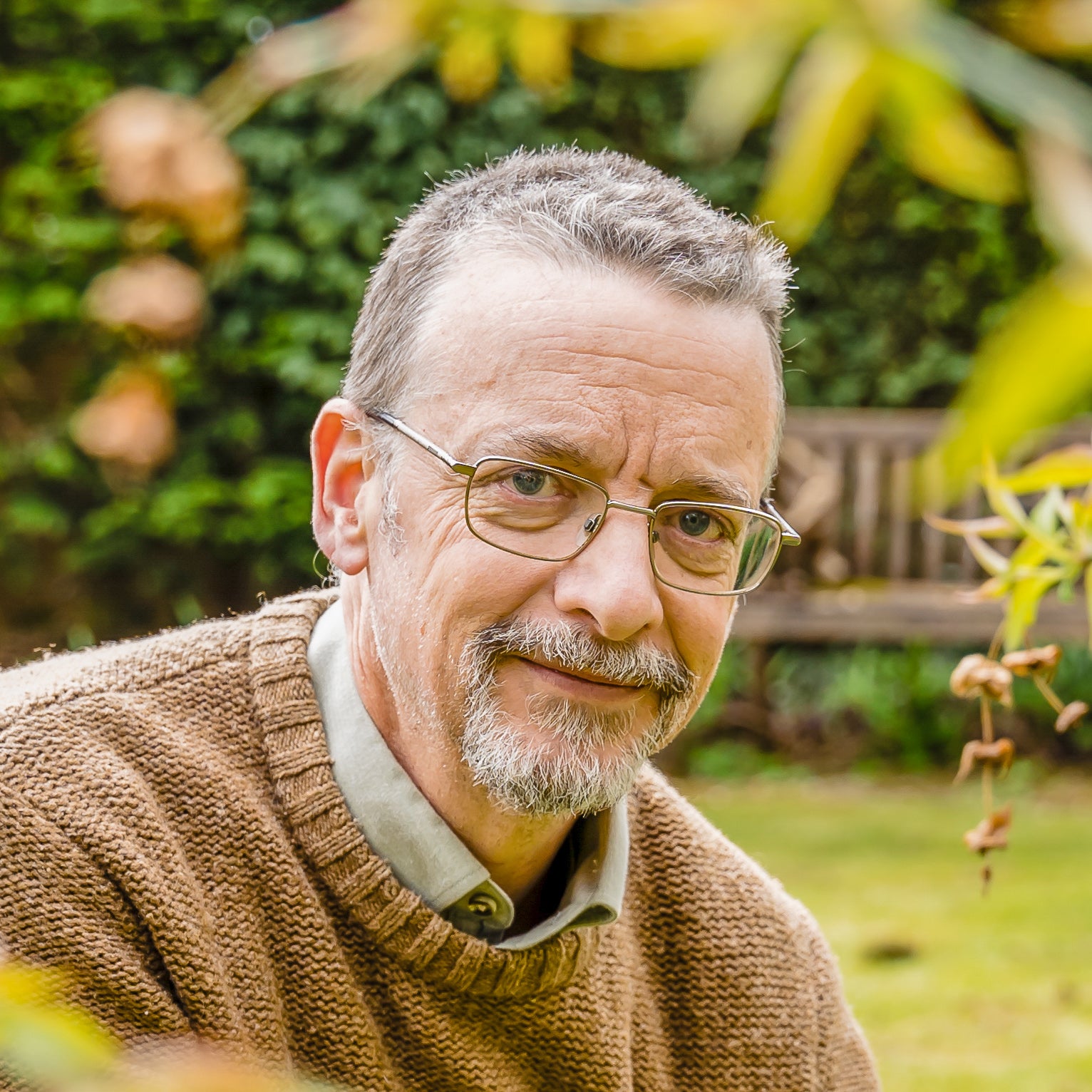 Independant Customer Feedback