From £5.25
Ark Hearty™ Mealworm Mix
Premium bird table and feeder mix with high protein levels.
Suitable for year round use, but especially useful during Spring & Summer.
Composition (100g): 665kcal, Oil 50%
Wheat Free - No Mess - Zero Fillers - Huskless Mix
ANMD
Ark Wildlife Ltd
Ark Hearty™ Mealworm Mix
I usually buy Robin Friendly Premium or Premium Song Bird Food, but the birds leave maize and raisins in the former and raisins in the latter. In an attempt to cut wastage, I decided to trial Hearty Mealworm Mix and Hearty Suet Mix to see how birds liked them. Neither mix is proving particularly popular! Looks like I'll need to go back to one of the Premium mixes again.
THEY ARE WORTH IT AND PROMPT
Great… birds really love it!
as before. Don't need to repeat it!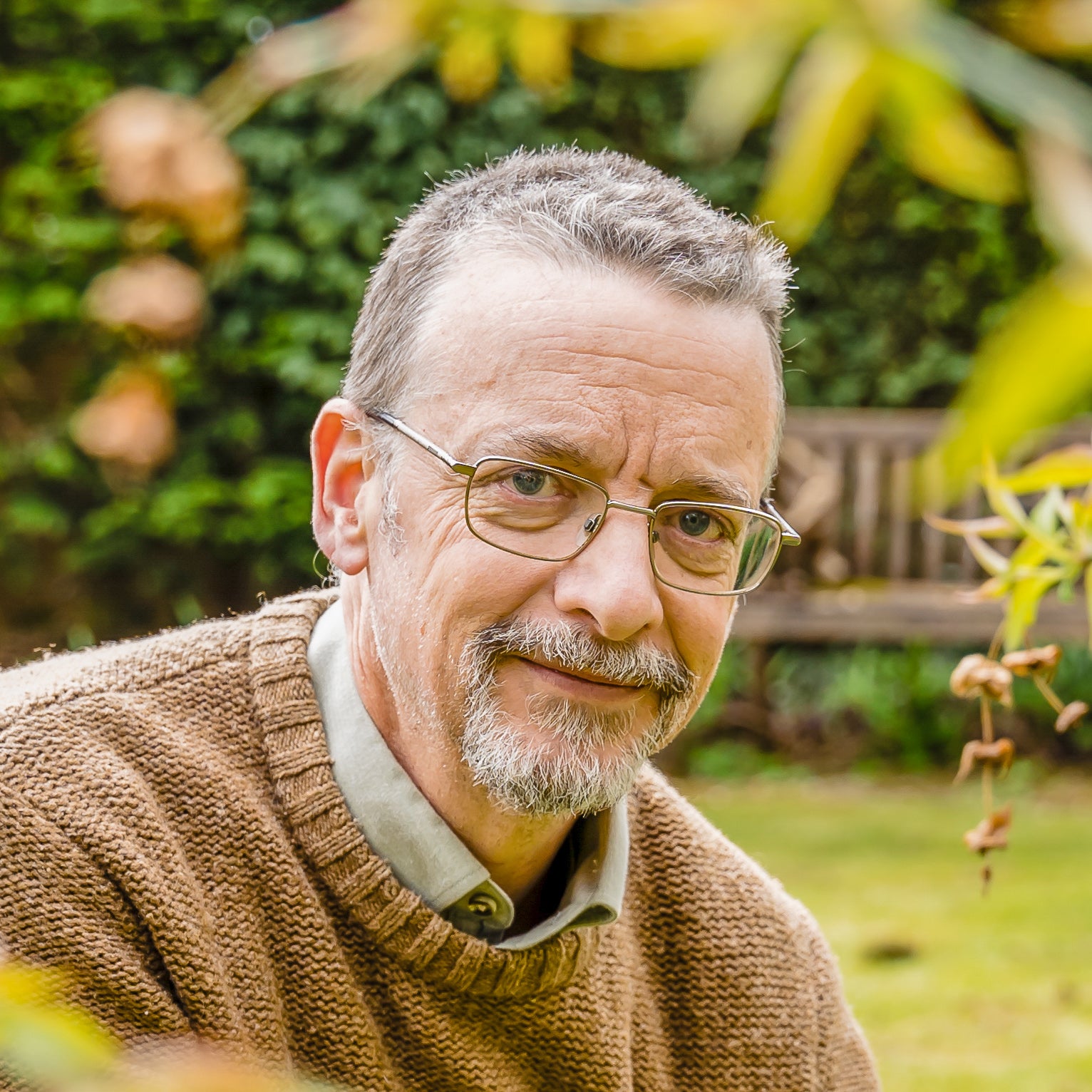 Independant Customer Feedback