From £4.65
Ark Hearty™ Mealworm Mix
Premium bird table and feeder mix with high protein levels.
Suitable for year round use, but especially useful during Spring & Summer.
Composition (100g): 665kcal, Oil 50%
Wheat Free - No Mess - Zero Fillers - Huskless Mix
ANMD
Ark Wildlife Ltd
Ark Hearty™ Mealworm Mix
Good quality mix that is great for the seed feeder
All of the birds love it !!
The birds are demolishing this food, they obviously think it's delicious
Full of goodness and no waste. Can be used in feeders as well as loose.
Great value, birds seem to love it
Great food, birds love it.
From experience of previous orders.
I think there is too much sunflower seed in the mix.
What can I say? I put it out for the birds - they late me know if I am late doing so! - and they come down in numbers, scoffing the lot. I am only guessing on their behalf but I think that they would give it 5 stars!
Birds love this in their feeders.
This is a regular purchase for me. No mess or unpalatable fillers, and the birds devour every scrap
Very happy with this seed mix. High quality and not bulked out with anything like wheat. Plenty of mealworms mixed in with it. Birds seem to approve!
Mostly good quantity of mealworms in the mix varies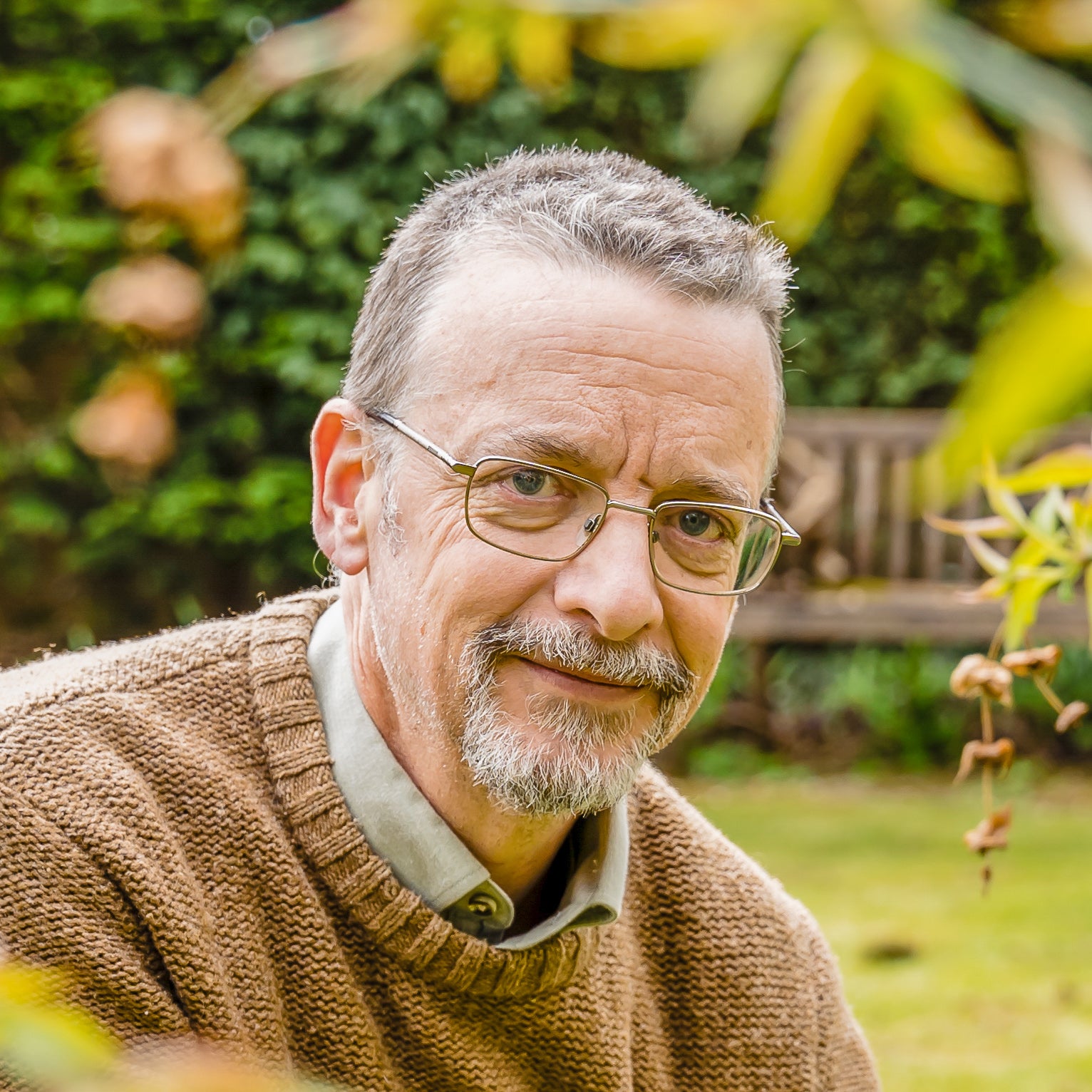 Independant Customer Feedback