From £4.70
Ark Hearty™ Mealworm Mix
Premium bird table and feeder mix with high protein levels.
Suitable for year round use, but especially useful during Spring & Summer.
Composition (100g): 665kcal, Oil 50%
Wheat Free - No Mess - Zero Fillers - Huskless Mix
ANMD
Ark Wildlife Ltd
Ark Hearty™ Mealworm Mix
Excellent quality and the dried mealworms add variety. I feed the birds live mealworms and waxworms and the bird seed saves my having to stand out in the garden all day!
Great product for a variety of birds.
Again the quality is great and the birds love it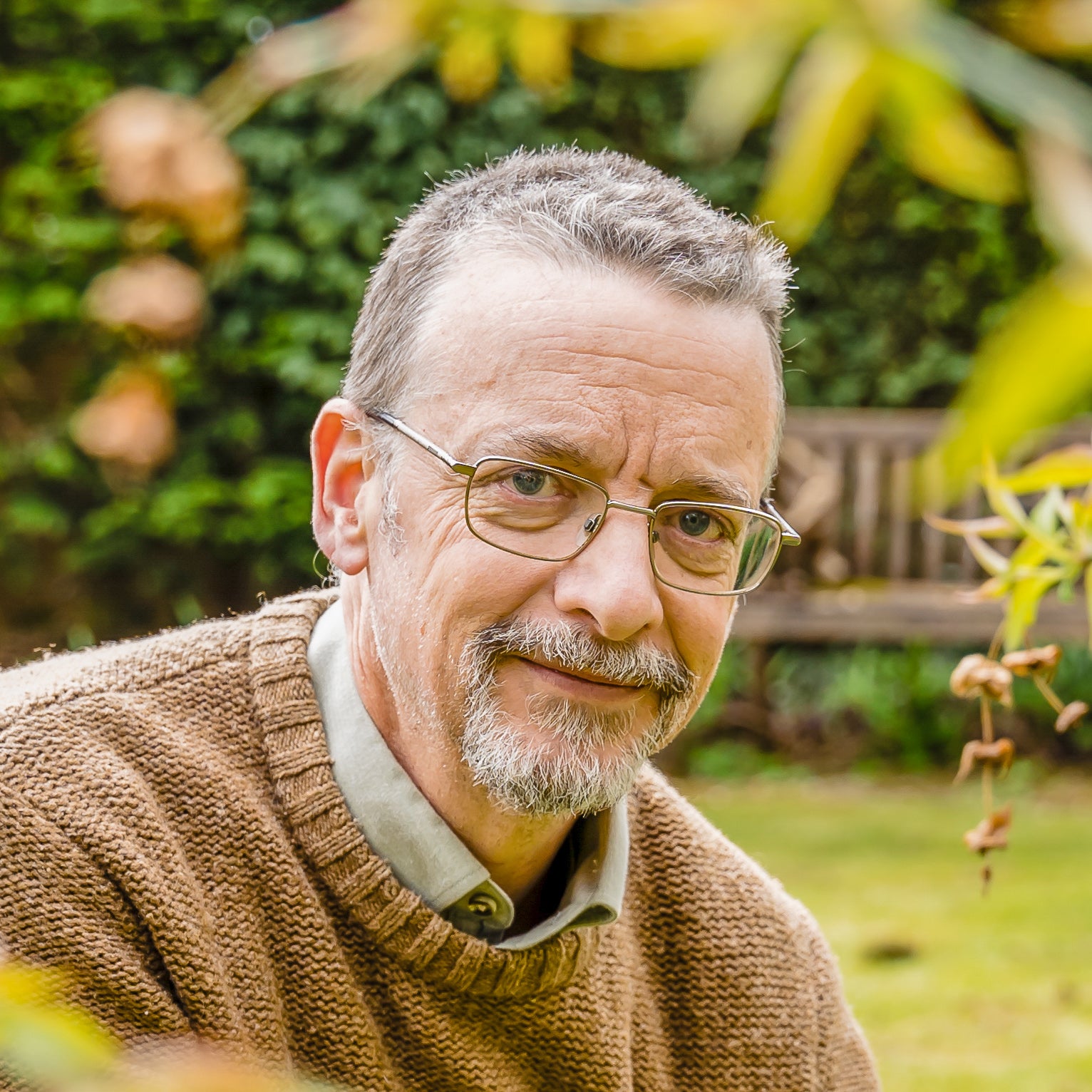 Independant Customer Feedback