From £4.55
Ark Hearty™ Suet Mix
Superior seed mix with added suet titbits for bird tables and seed feeders
Attracts finches, tits, nuthatches and many other small birds
Composition (100g): 615kcal, Oil 41.5%
Wheat Free - No Mess - Zero Fillers - Huskless Mix
ANMS
Ark Wildlife Ltd
Ark Hearty™ Suet Mix
Have ordered this for a long while. Attracts many species of birds to the garden
My birds and squirrels!! Absolutely love this no mess birdfood. No hard shells or fillers are used in it just top quality seeds mealworms and suet pellets.
Good for all my birds in my garden
Well, the birds rate it 5 stars so who am I to disagree?
Always goes quickly with the birds.
Loved by all especially robins & tits
I would buy this food again. However I chose to buy from you on the basis that the food comes in paper not plastic sacks. So, putting the paper sac inside a big woven plastic outer sac environmentally made no sense. I think you delivered just in the paper sac before. If there is no plastic, I'm your customer. If you supply in plastic I might as well just buy plastic bagged food at Mole Avon. Your food is more expensive, so I am with you only for an improved environmental footprint. No plastic please.
Enjoyed by a wide variety of birds with very little waste.
The birds love this. A great mix.
A great mix containing a range of seeds plus the suet bites, very popular with many birds
Excellent, very popular with goldfinches.
The birds are happy !What more do you want ?!
A super mix for feeders and the bird table. The birds are loving it.
Birds love this food it's gone in a day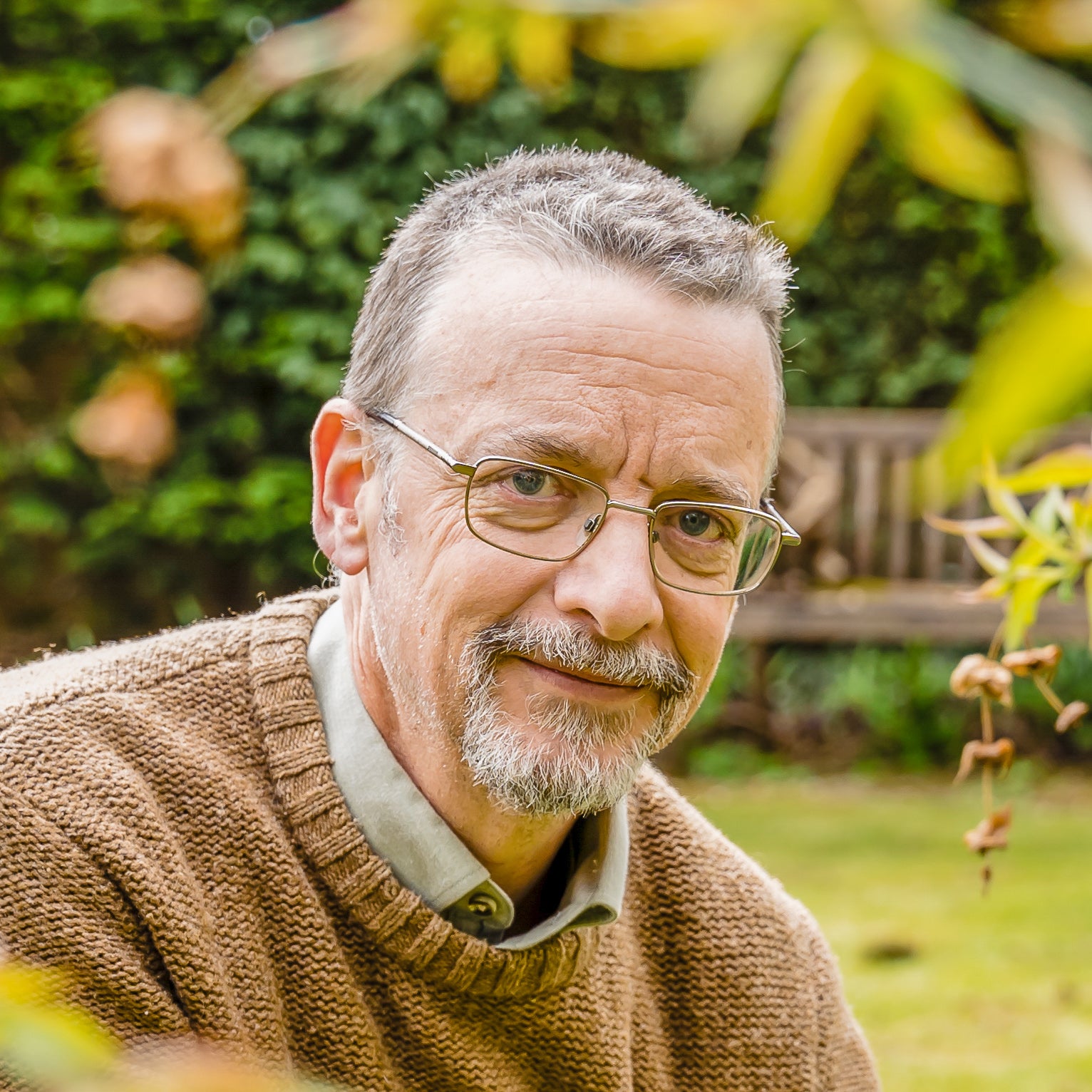 Independant Customer Feedback