Ark Hearty™ Suet Mix
Superior seed mix with added suet titbits for bird tables and seed feeders
Attracts finches, tits, nuthatches and many other small birds
Composition (100g): 615kcal, Oil 41.5%
Wheat Free - No Mess - Zero Fillers - Huskless Mix
ANMS
Ark Wildlife Ltd
Ark Hearty™ Suet Mix
I don't know as I haven't tasted it! Haha
It's bird seed & the birds are eating it so it's fine !
The birds queue up to get to the feeder.
Regulsr purchase, birds like it, no waste
Great looking bird food. No wheat or husks that l find wasteful.
In these challenging times, Ark Wildlife's prompt flawless, professional service and delivery has always been amazing and arrives on time. Brilliant high quality products that are well packaged which all the birds, hedgehogs, squirrel's, badgers and foxes eat quickly! We would highly recommend Ark Wildlife to anyone who wants good quality goods at competitive prices. The website is easy to use and attractive. The explanations of their products are informative. Very pleased with everything bought from Ark Wildlife and satisfied that all the animals eating their products are benefiting from every mouthful.
The birds like this That's what matters
Very fast with your delivery and always their when we need help
Excellent quality goods purchased
The robins & blackbirds can't get enough of these.
Birds and squirrels love eating this food.
No wastage, the birds love it, and it doesn't clog my feeders.
i have rated this company for there service and helpfulness if i have a problem it is sorted in no time atall
Popular with the finches and sparrows. I put it in a feeder and it disappears very quickly. No waste.
I use this in several feeders and it's literally inhaled by the birds (a good variety)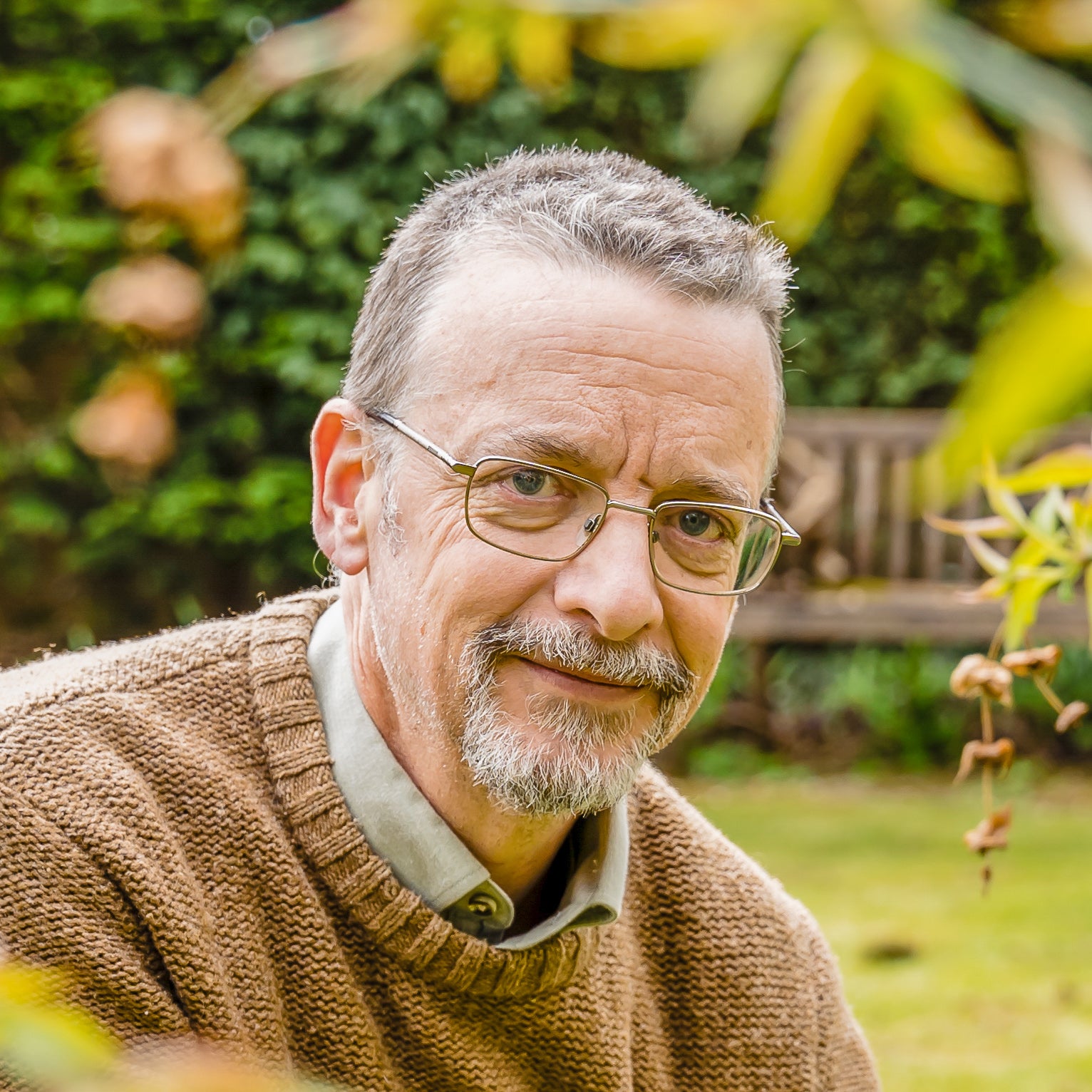 Independant Customer Feedback