From £4.45
Ark Hearty™ Suet Mix
Superior seed mix with added suet titbits for bird tables and seed feeders
Attracts finches, tits, nuthatches and many other small birds
Composition (100g): 615kcal, Oil 41.5%
Wheat Free - No Mess - Zero Fillers - Huskless Mix
ANMS
Ark Wildlife Ltd
Ark Hearty™ Suet Mix
Excellent, very popular with goldfinches.
The birds are happy !What more do you want ?!
A super mix for feeders and the bird table. The birds are loving it.
Birds love this food it's gone in a day
Excellent quality food devoured by the many birds who now visit my garden as a testimony to it.
Buy it all the time. Birds love it
Good quality, birds love it
I've been buying this for years and the birds flock to my feeders. They can empty two large feeders a day in this cold weather.
Great mix for all the wildlife in my garden
Once again I find this mix to be of an exceptional quality. The birds love it and there is hardly any waste.
No waste and small birds love it.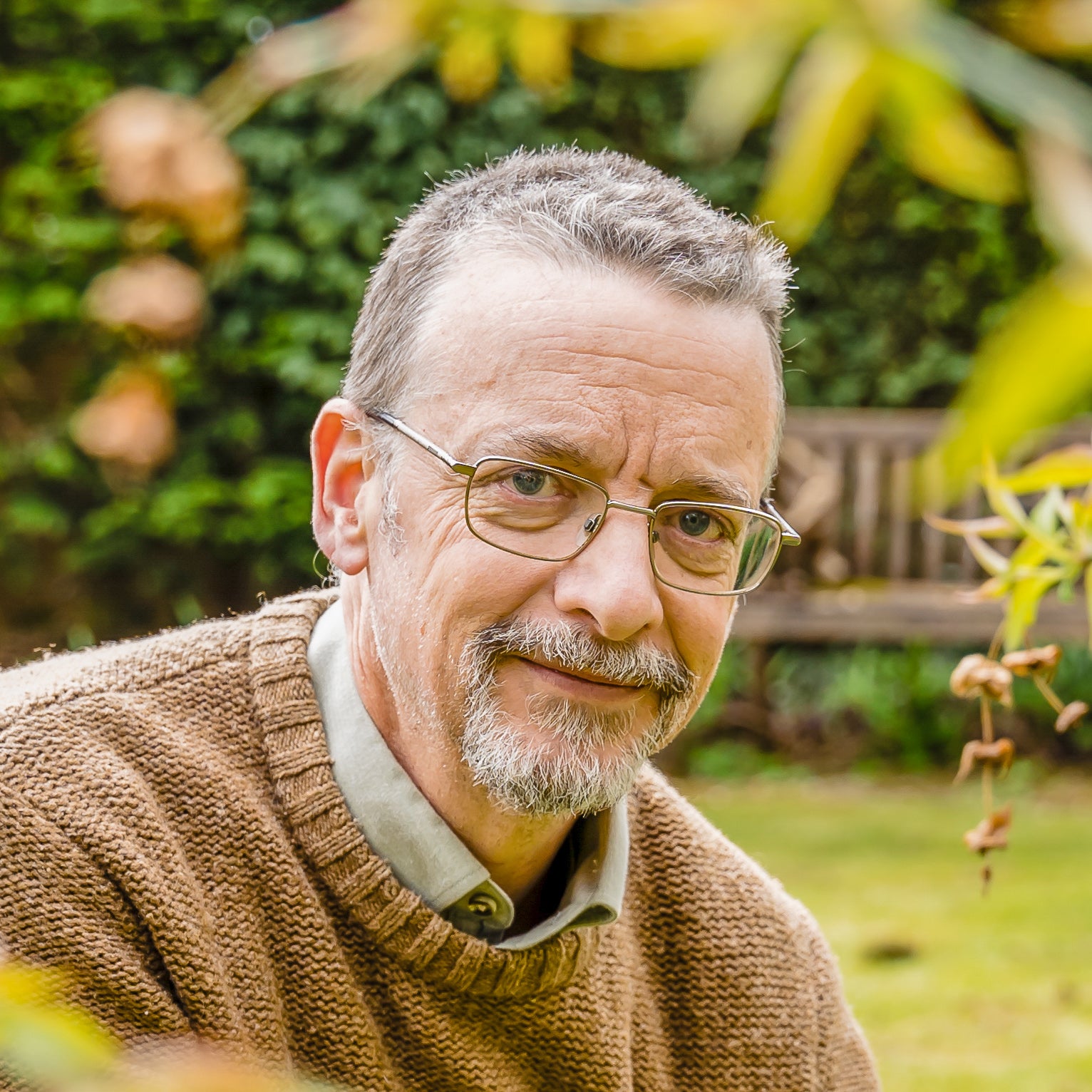 Independant Customer Feedback