From £4.45
Ark Hearty™ Suet Mix
Superior seed mix with added suet titbits for bird tables and seed feeders
Attracts finches, tits, nuthatches and many other small birds
Composition (100g): 615kcal, Oil 41.5%
Wheat Free - No Mess - Zero Fillers - Huskless Mix
ANMS
Ark Wildlife Ltd
Ark Hearty™ Suet Mix
Well, the birds rate it 5 stars so who am I to disagree?
Always goes quickly with the birds.
Loved by all especially robins & tits
I would buy this food again. However I chose to buy from you on the basis that the food comes in paper not plastic sacks. So, putting the paper sac inside a big woven plastic outer sac environmentally made no sense. I think you delivered just in the paper sac before. If there is no plastic, I'm your customer. If you supply in plastic I might as well just buy plastic bagged food at Mole Avon. Your food is more expensive, so I am with you only for an improved environmental footprint. No plastic please.
Enjoyed by a wide variety of birds with very little waste.
The birds love this. A great mix.
A great mix containing a range of seeds plus the suet bites, very popular with many birds
Excellent, very popular with goldfinches.
The birds are happy !What more do you want ?!
A super mix for feeders and the bird table. The birds are loving it.
Birds love this food it's gone in a day
Excellent quality food devoured by the many birds who now visit my garden as a testimony to it.
Buy it all the time. Birds love it
Good quality, birds love it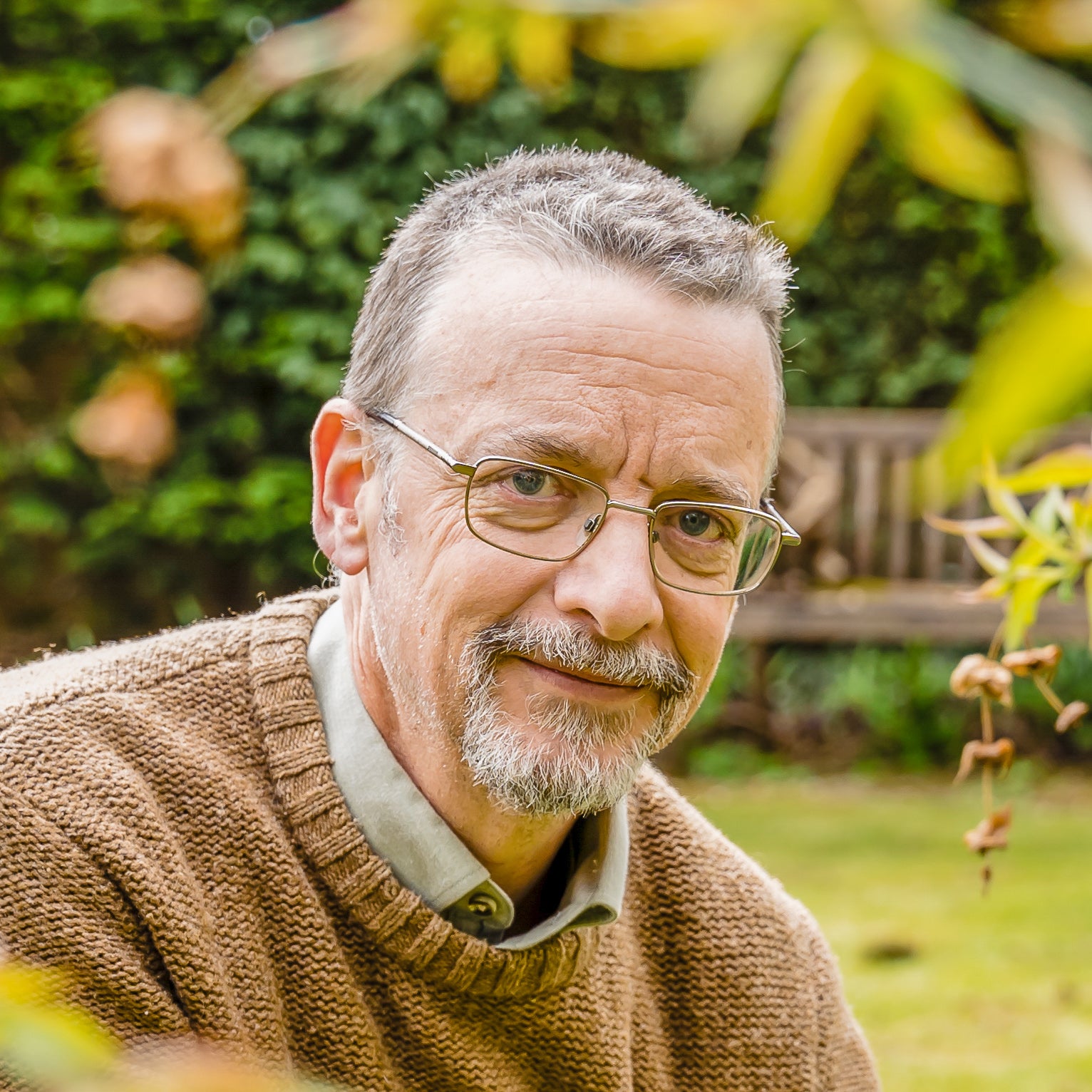 Independant Customer Feedback