£2.50
Hedgehog Bedding
Soft air-dried hay
Ideal for adding to hedgehog houses
HAYX-00
Ark Wildlife Ltd
Hedgehog Bedding
A good source of clean hay for hedgehogs
Good quality used already
good quality bedding - hope the hedgehogs like it!
Good product for reasonable price
not used before but needed some for my hedgehog houses
Hedgehog seems to have settled in already!
The package that this was delivered in has not been opened yet but it doesn't seem very full. I am hoping it will have enough inside to cover the ground floor. Very safely packaged though.
I always buy this bedding for my hedgehog houses and they love it. Couldn't get it for a while during last year's lockdown and bought an alternative elsewhere which my hoggies didn't like and hibernate with us this year. Houses all cleaned out and filled with this lovely bedding ready for when they come back in the spring.
Smells fresh good quality bedding
Looks good and comfy, will wait and see
I put a pile outside my hedgehog houses and every morning it has been taken in, they obviously love it
Good quality fresh and clean bedding
Lovely soft Bedding at a great price, will be purchasing again.
Practical hedgehog bedding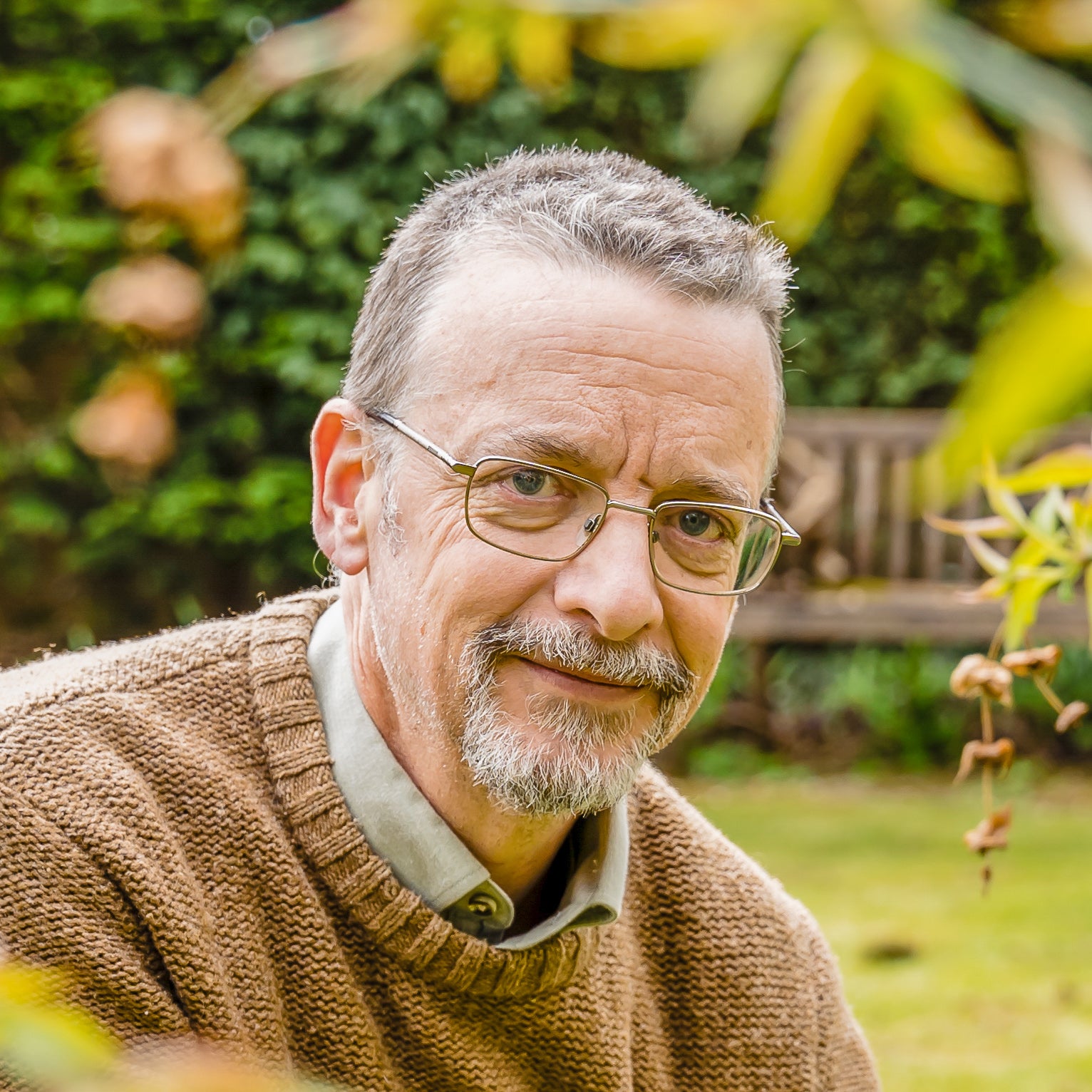 Independant Customer Feedback