£2.50
Hedgehog Bedding
Soft air-dried hay
Ideal for adding to hedgehog houses
HAYX-00
Ark Wildlife Ltd
Hedgehog Bedding
Looks good and comfy, will wait and see
I put a pile outside my hedgehog houses and every morning it has been taken in, they obviously love it
Good quality fresh and clean bedding
Lovely soft Bedding at a great price, will be purchasing again.
Practical hedgehog bedding
Bigger pack than expected. Hedgehogs should be cosy in this.
Needed this for the hedgehog home purchased and it was perfect bedding!
Very clean hay not dusty perfect for a dry snuggly bed
Really good quality. Kiln dried, and once the hedgehog adopted the house it clearly loves the warmth from the bedding. Highly recommended!
You do get enough hay for the nest box in one bag,so you have a ready made nest for the hedgehogs l
very good quality hay. More than enough for a hedgehog house, in fact, probably have enough left for next time I clean it out next year.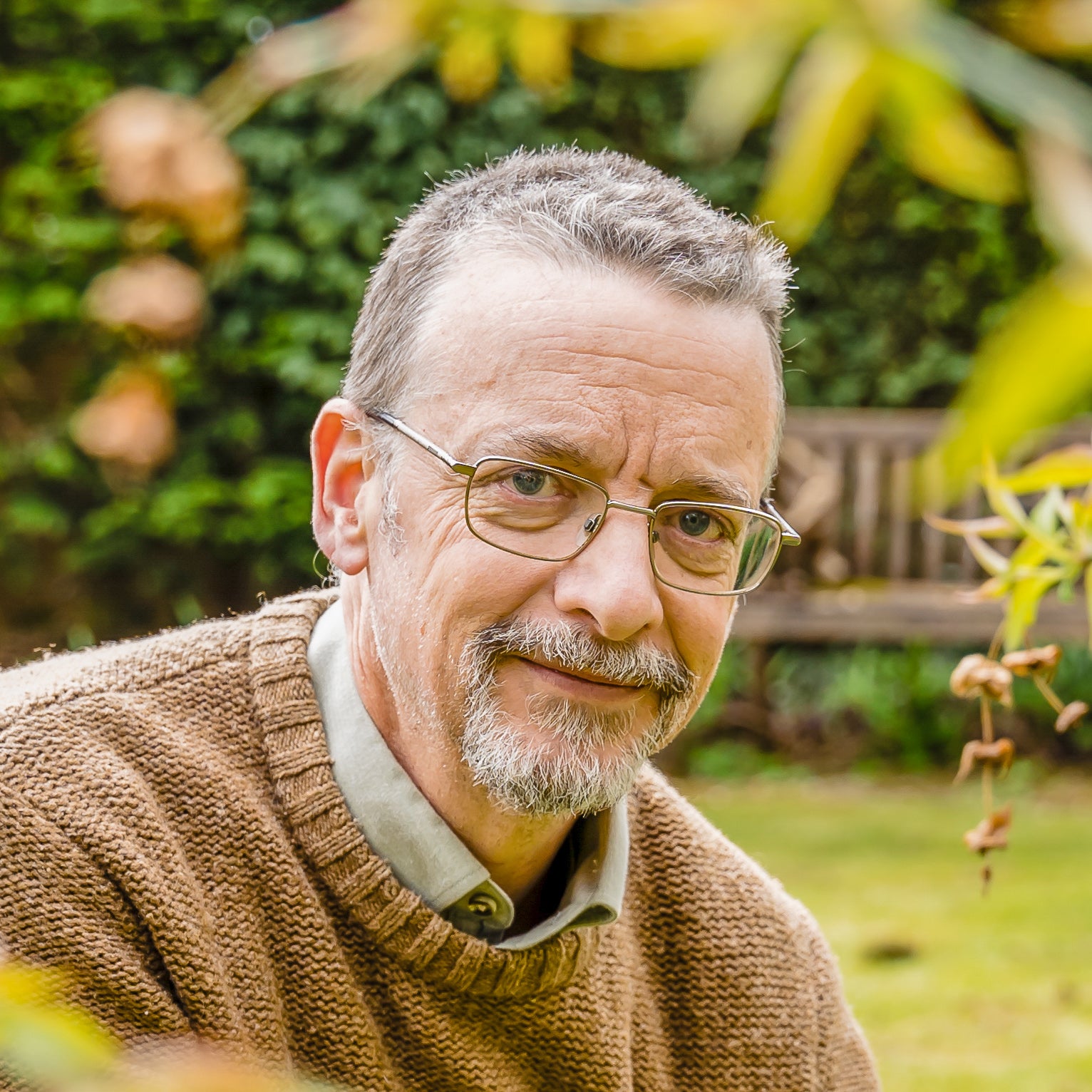 Independant Customer Feedback