Hedgehog Bedding
Soft air-dried hay
Ideal for adding to hedgehog houses
HAYX-00
Ark Wildlife Ltd
Hedgehog Bedding
Good value and just what I needed for my hog house
Sweet smelling, soft & fluffs up well.
Can't see if there's any hiss in there but if there is they must be toasty warm as the quality is very good
A lot softer than straw bedding. Hibernating hedgehog hasn't complained.
Just trying for first time.
Used in Hedgehog igloo ready for hibernation, the hogs currently use it to feed from.
Good quality bedding which keeps dry in the hedgehog house
The hedgehogs have taken it into their houses.
Clearly good quality and value for money.
Excellent product we hope our hedgehog will be happy this winter
Looks good quality without the usual dust - can't speak for the relaxation it offers but no reason to suspect the hedgehogs won't be delighted when they move in.
Good quality and well packaged.
the hogs love this price reasonably priced too
Looks great but am saving it for hibernation time.
Quality product just right for my hedgehog house. My cat can have his cat house back now.
Hedgehog home now has this bedding inside it along with some leaves. the hedgehog has been in the home but not sleeping in it as yet - hopefully will soon!
sum very good items sum not so good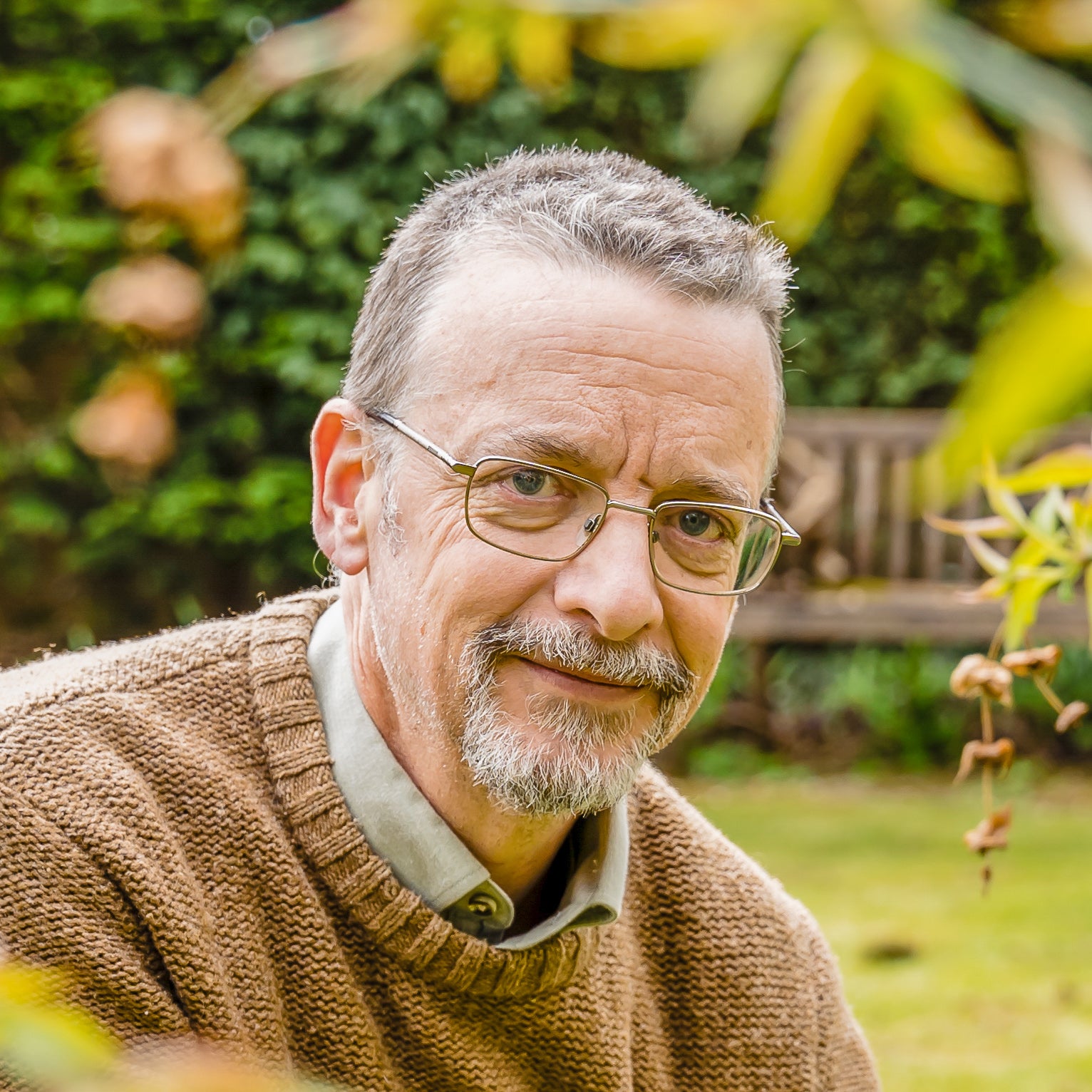 Independant Customer Feedback