£2.50
Hedgehog Bedding
Soft air-dried hay
Ideal for adding to hedgehog houses
HAYX-00
Ark Wildlife Ltd
Hedgehog Bedding
excellent product at a reasonable price highly recommend.
Great service will buy again
Your hedgehog food is eaten up every night! There is an 'infestation' of hedgehogs in my garden and neighbours gardens. Have 3 hedgehog houses which are lined with your bedding. And we have hoglets!
Hedgehogs have snuggled down on the bedding and seem to be comfy.
The hay is what the hogs like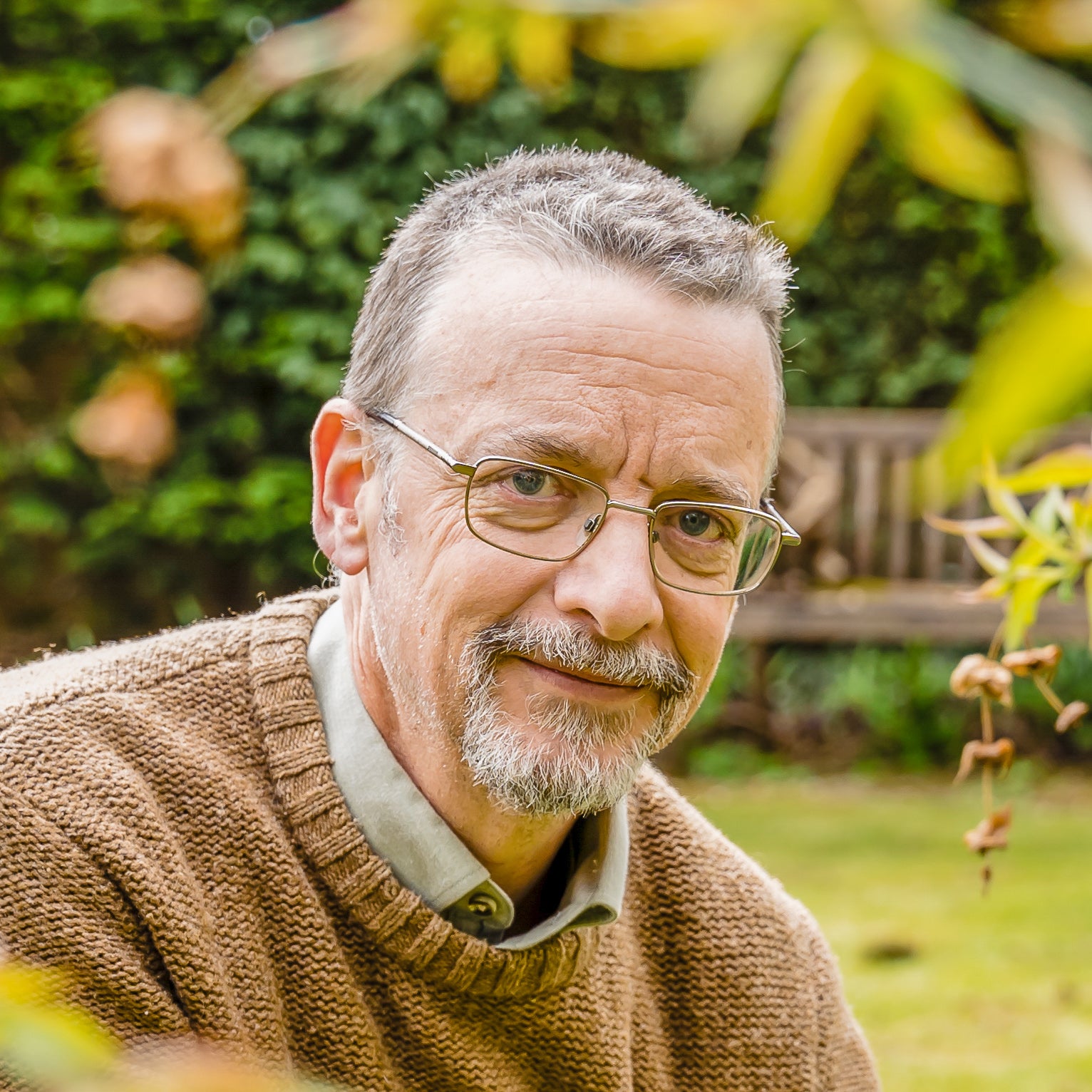 Independant Customer Feedback