£59.95
Hedgehog House with Hinged Inspection Roof
Ideal for summer use and winter hibernation
Eco-Sheet roof provides greater insulation against extreme elements
Large deep bed chamber and predator baffle
Hinged roof allows you to keep an eye on occupant and easily clean the box
HGHO-02
Riverside Woodcraft
Hedgehog House with Hinged Inspection Roof
Top-notch product and super service. 2nd item bought of this type and hedgehogs love them. Well built. Easy to use. Easy to clean. Totally recommended.
excellent quality, Well worth buying
A highly superior hedgehog house: Raised off the ground, offset doorways to prevent cats etc. from getting in, a waterproof, hinged laminate roof (like kitchen worktop) which is fastened with a latch and chrome carabiner clip. The hedgehog found its way in no problem and no doubt appreciates its safe, warm and draught-proof restaurant.
Very solid and well built. Pleased with my purchase - only time will tell if it meets with hedgehog approval!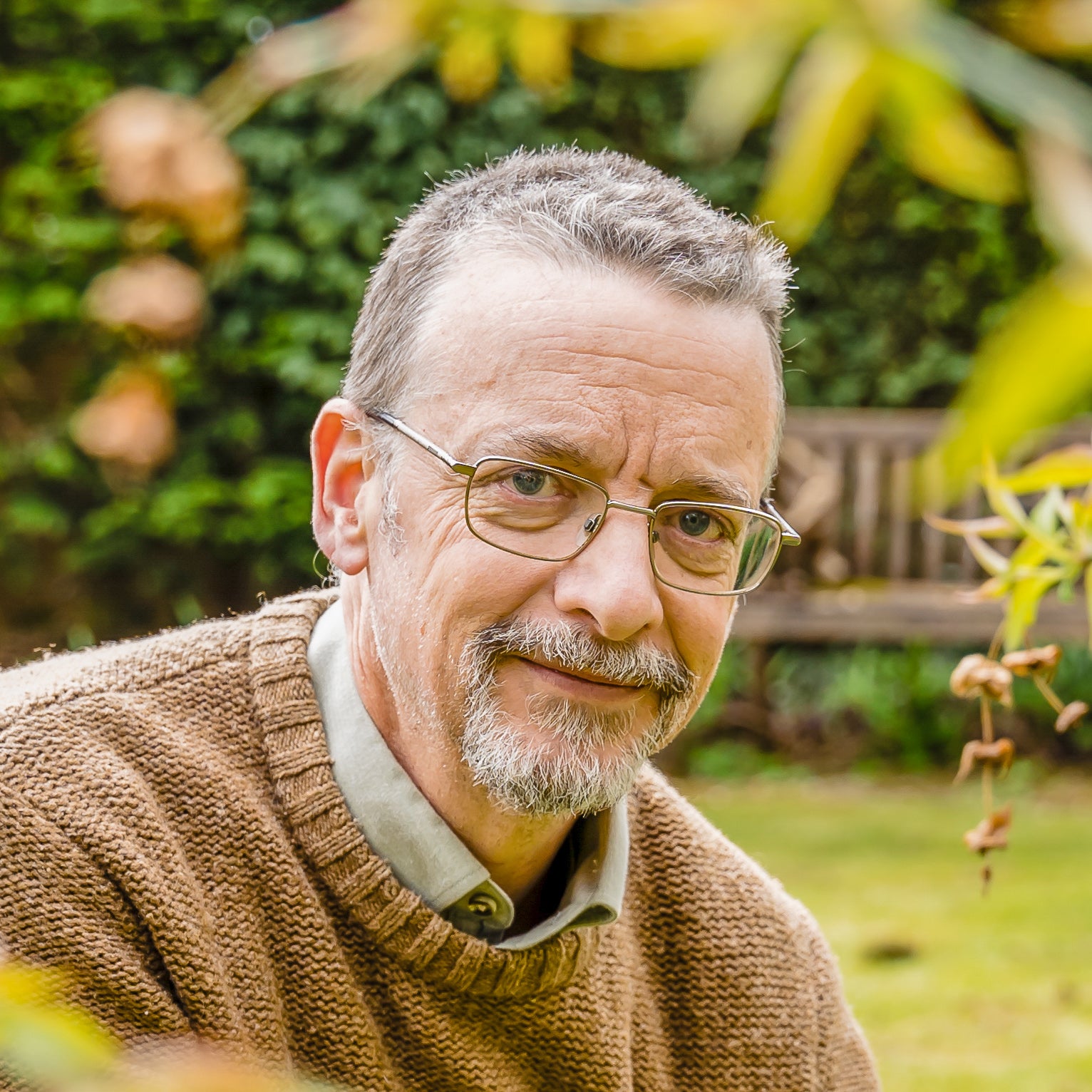 Independant Customer Feedback