Hedgehog Water Bowl
Kidney shaped for maximum stability
Sturdy ceramic construction
Provides a vital source of water for this endangered species
HGWB-00
Happy Pet Products Ltd
Hedgehog Water Bowl
I put this in my fathers garden. I thought it was lovely
I wanted this for my cats! It is a better shape than a round bowl to fit under my kitchen units without getting kicked.
Fast delivery and a good quality item.
These little dishes are ideal for our visiting feeders.
solid well designed bowl obviously well researched
Well packaged and suitable for hedgehogs.
Perfect for my hedgehog, nice size and shape, he loves it
Pretty much all the wildlife using including my cats 😁
Very popular with all creatures
It is a sturdy water bowl, though ideally it could be a little larger. I leave an additional dog (I don't have a dog) bowl of water in the garden which I have seen being used often.
Right size and doesn't blow away in wind
The food bowl is shaped perfectly for the circular hedgehog house I purchased... good thinking.. easy to clean too. Hope it sees out the winter..
Please see my comments in the Customer experience box.
Not sure if my young hedgehog uses it but have seen the robin and the blackbird drink from it!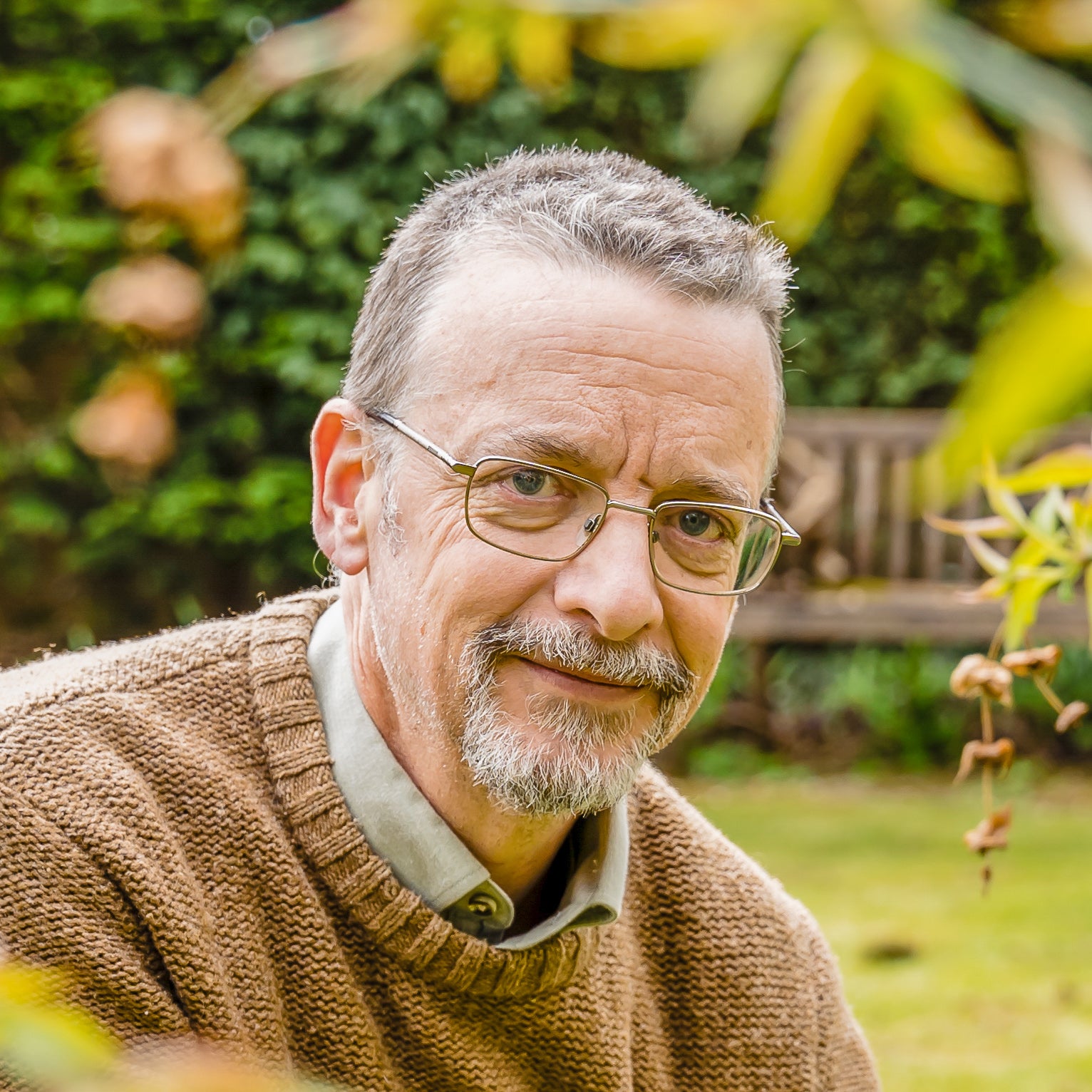 Independant Customer Feedback