£6.50
Hedgehog Water Bowl
Kidney shaped for maximum stability
Sturdy ceramic construction
Provides a vital source of water for this endangered species
HGWB-00
Happy Pet Products Ltd
Hedgehog Water Bowl
Given as gift along with hedgehog food bowl and Ark Hedgehog Food. Recipient very pleased and enjoyed watching a robin take a bath in it.
Ideal. Nice little water bowl, well made
Nice roomy water bowl, not been tipped over so far, but maybe it would tip if used for solid food since the sides are twice as high as the little square hedgehog food bowl.
This water bowl really works these two young hedgehogs I am hoping to overwinter have not attempted to turn over the bowls at all. They are the right height for them to eat and drink from. They and other hedgehogs who visit for food and drink have turned over all stainless steel cat and dog bowls which were clearly too tall for hedgehogs.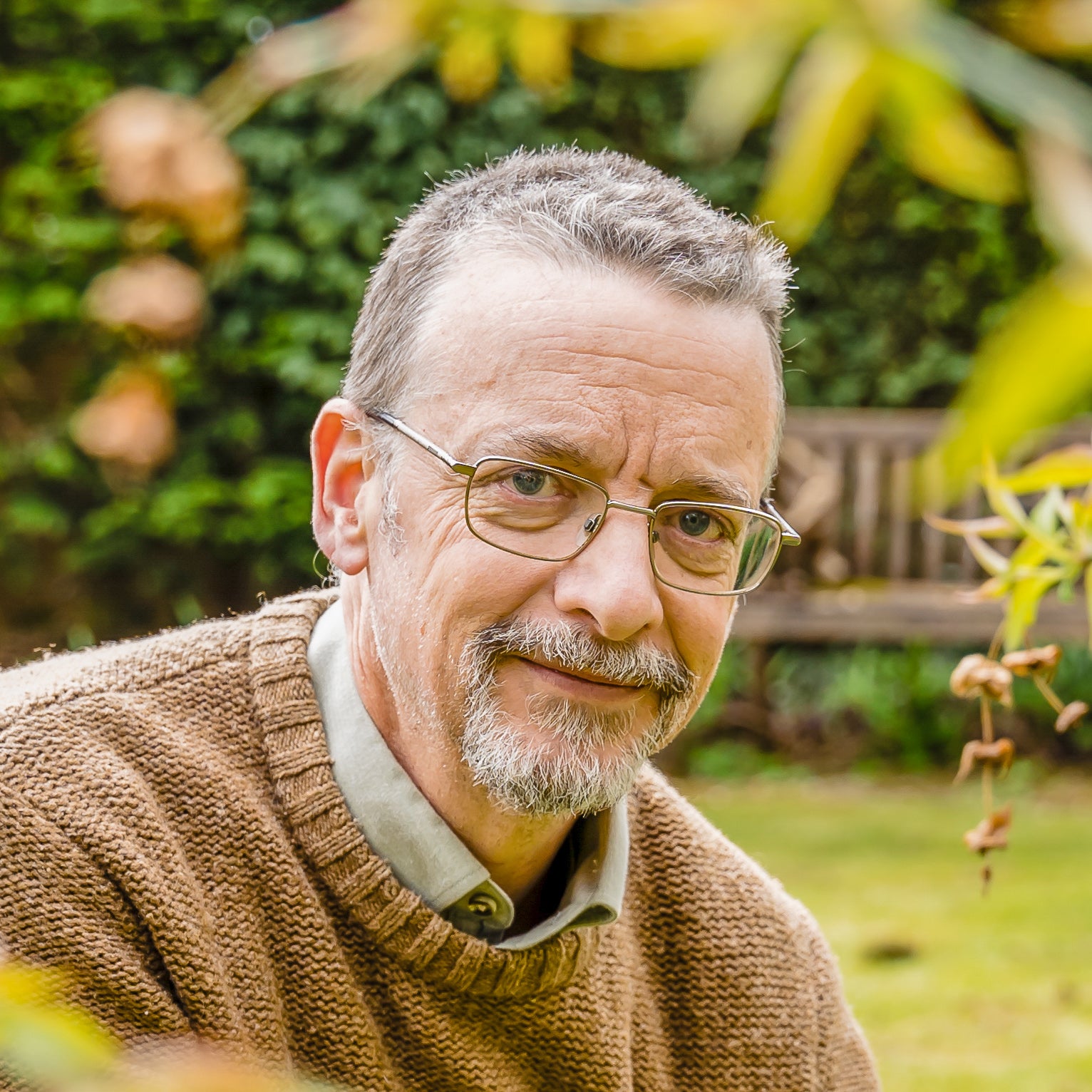 Independant Customer Feedback