From £13.95
House Martin Nest Box Bowl
Extra Long-lasting woodstone construction
Permanently mounted on wooden boards with fixings supplied
Replicates shape and form of natural nests to attract House Martins
NBHM
CJ Wildlife
House Martin Nest Box Bowl
The product is high quality but of course I need to wait and see if the house Martin's are interested....
Brilliant quality and a good price
Good service, great product
They are strong and easy to put up
Very good quality items " Delivered what said on the tin
very rough surface on entry point with thousands of visits would in my opinion damage birds legs so used sand paper to rub entrance hole smooth
super product that hopefully will be put to good use
Very good product one worth buying
A really natural looking substitute for real nests which sadly we had to remove for maintenance to property, hoping to encourage our little visitors back in April.
Lovely item and matched description.
Good quality product, with simple-to-use fixings.
Single version of the double nest box bowl already purchased - same good quality construction and easy to fit.
Nest box looks amazing and sturdy. I'm sure it will be a success as house martins always nest on the south facing apex of our house but this year sadly the nest fell down with the second brood scuttling under the shed.
they had to be altered to fit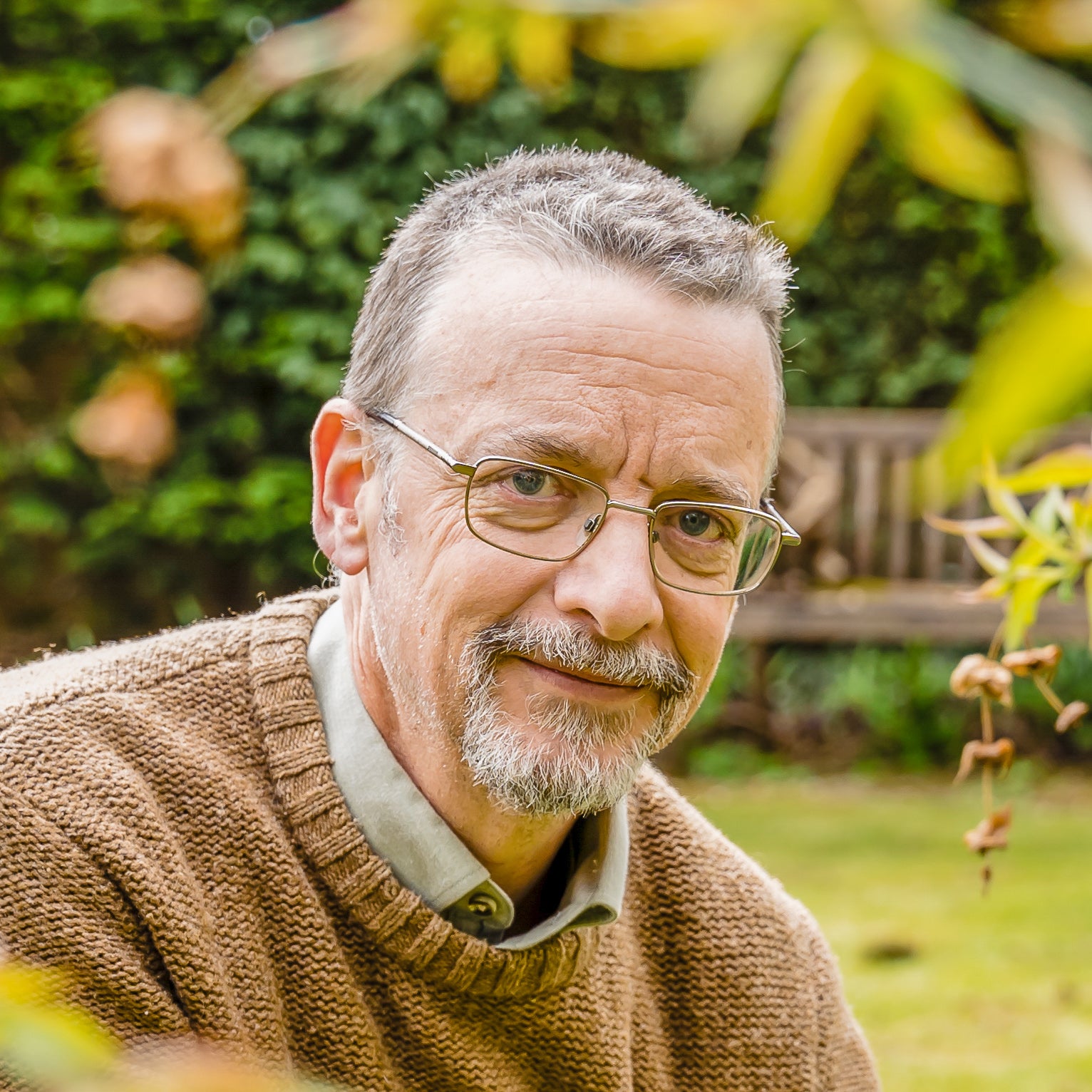 Independant Customer Feedback