£7.50
Ice Free for Bird Baths
100% natural ingredients safe for all wildlife to bathe and drink
Effective down to -4°C
Even in extreme cold, it still acts by slowing the freezing process and thaws quicker than plain water
ICEF
EcoPond
Ice Free for Bird Baths
Could do with instructions on the bottle on how to get the liquid into the 10mm dispenser (basically you have to remove the top to let the air out and squeeze). Took too long to work out!
I am very pleased. It kept my bird baths free from ice. Thank you. I will be ordering more ready for next year.
I use this in a relatively small birdbath and have found it does slow down freezing and assist in thawing.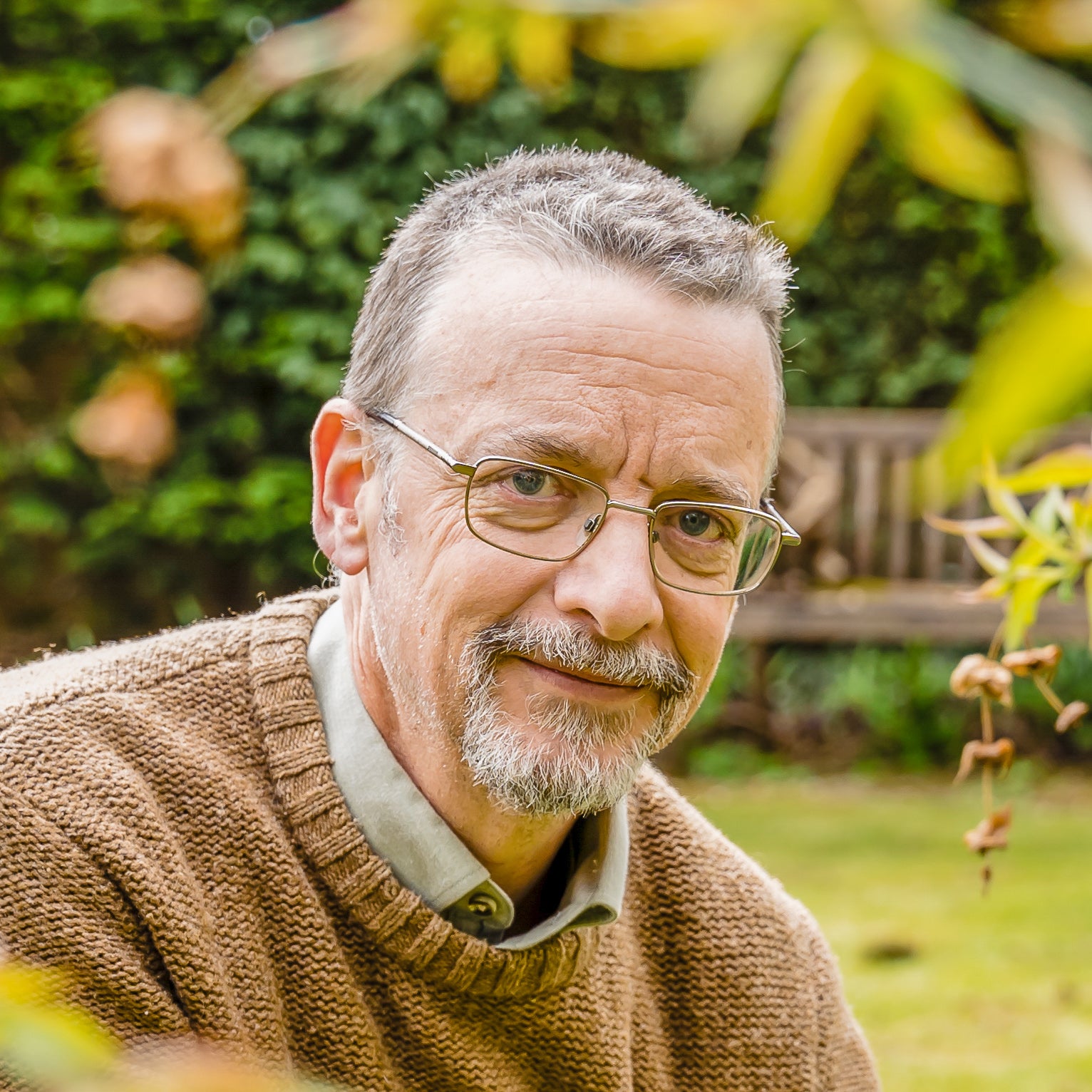 Independant Customer Feedback