Large Capacity Squirrel Feeder
Longer life powder coated steel construction
Larger capacity holds more food
Equally good in gardens and environmental projects
SQFM-LC
CJ Wildlife
Large Capacity Squirrel Feeder
Our second of this type, long lasting and looks good.
Missing item and damaged but no problems replaced without question. Delivery could have been quicker for the replacement.
The squirrel feeder is great being metal, but I found it let's in rain so the feed was getting wet, it might be where I have it on my fence. The squirrels I have some have worked it out others wait to see where they Bury them. It's all fun watching them and being metal it's not ruined like my wooden one. Easy to clean the front panel can be removed. Overall a happy customer and my furry friends love it.
Very sturdy and good quality feeder.
The box is well made, just too slippy for my squirrels. It is even worse when wet. They have abandoned it
Well made and reasonably priced
Wonderful product, well made, removable front for ease of cleaning, and squirrels love it.
Easy to use, easy to clean, good capacity and very well made. red squirrells love it.
Great Feeder! (We have ours located on a garden table on the patio in front of our 'sun lounge' Keeps the wood pigeons from hoovering up all the squirrel food (they get fed wild bird seed) and its really nice to sit in the sun lounge watching the squirrels lifting up the lid and popping in and out to grab their favourite nuts etc. Didn't take long for them to get the hang of it!
I bought two of these squirrel feeders and they're great. Very sturdy and much better than wooden ones as they'll last and are easy to clean. However, I had to add a piece of wood to the metal plate that the squirrel stands on as they couldn't make it on to the feeder without falling off as the metal was slippy. Once I added the wood they had no problems.
Hopefully a knockout Xmas present
Easy to fit and squirrels found out how to use it in no time. Could do with a little more padding to reduce noise when shutting.
Very good product for the price, very robust.
My old wooden one was getting chewed and with the constant damp and rainy days just lately the peanuts where going mouldy, but this metal one has stopped all, that plus its large size means it doesn't need toping up as much.
The squirrel feeder is a well made and well designed item, also easy to clean. The squirrels in my garden have been making good use of it! Overall very happy with purchase and would recommend.
good quality within a day the squirrel started using it.
Squirrels can easily lift the lid to get peanuts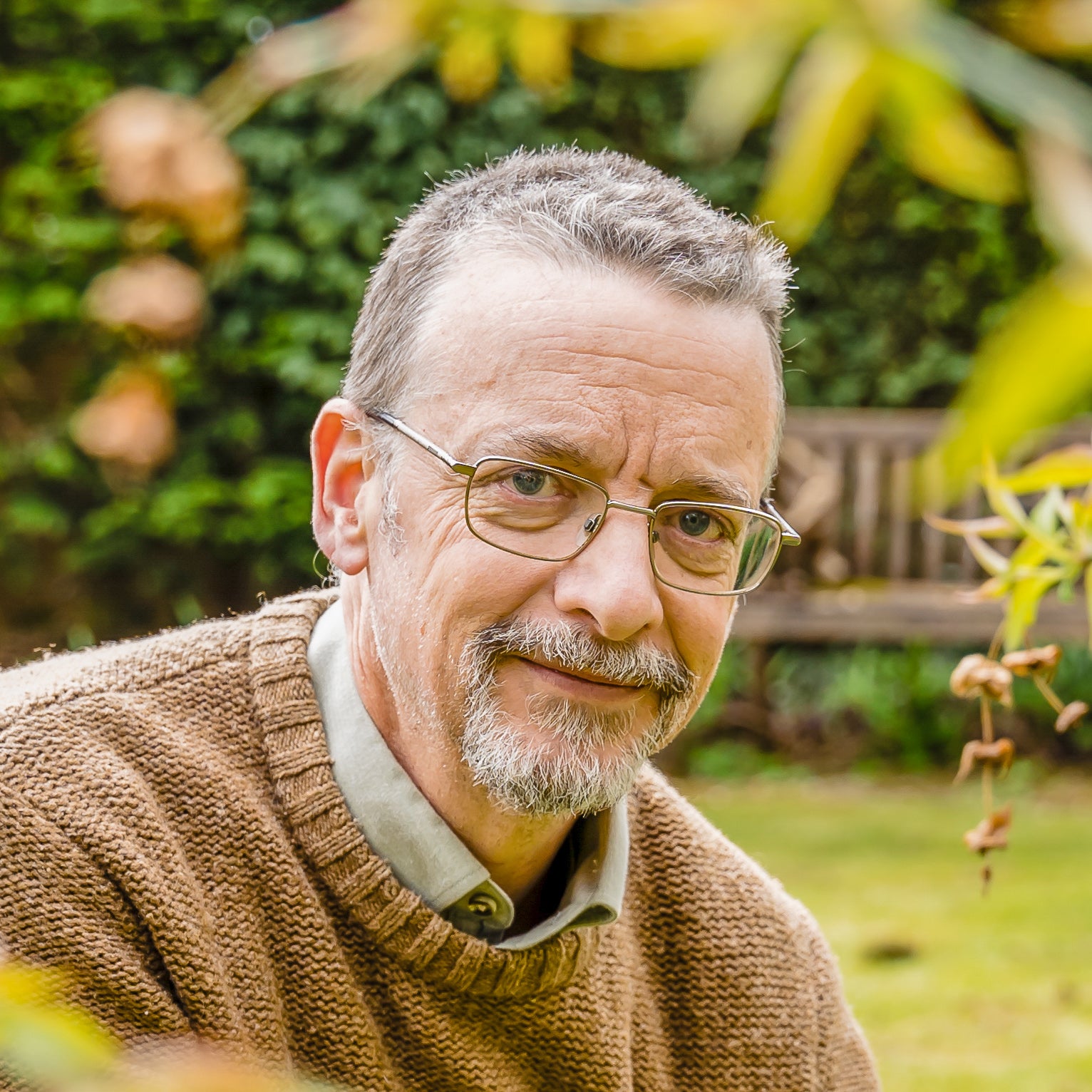 Independant Customer Feedback