Large Capacity Squirrel Feeder
Longer life powder coated steel construction
Larger capacity holds more food
Equally good in gardens and environmental projects
SQFM-LC
CJ Wildlife
Large Capacity Squirrel Feeder
Well made product and as described.
Just received my second squirrel feeder as I was so impressed with the first. Both screwed to trees and hold plenty of food so no need to top up every day. The perspex front is removable for cleaning but what I think is important is that it sits inside the metal frame, so no nibbling at it!
2nd feeder to keep squirrels happy and off the bird feeders!! First feeder now about 5 years old. Plastic front snapped so bought new feeder. Decided to refresh old feeder as it is still sound and just make a new plastic front - shouldn't be difficult. Happy squirrels and keeps them off bird feeders.
Needs an etched surface on plinth to prevent sliding/ somersaulting squirrels!
When it gets wet squirrel slips off
Very well made price was ok
Very good quality and big enough to cater for all our squirrel visitors.
Great item will be looking at this website again
Strong, sturdy and looks great, squirrels love it.
because of the good service
Yesssssssssssssssssssssssss
Excellent Quality item delivery excellent
Very well made product. I put it on a base board to give squirrels a larger area to settle to prevent any slipping on the wet metal. Mounted the whole thing on garden wall and am waiting for the squirrels to find it. Very pleased with this purchase!
Superb quality, heavy gauge metal & quality manufacturing.
Lid operation a little stiff. One of the small round rubber pads on the inside of the lid came off almost immediately.
Brilliant for red squirrels!
Had already had this squirrel for over 5 years until attacked by a rougue pigeon who pecked through the perspex front. Had no doubts about purchasing again from the same provider.
good items pleased overal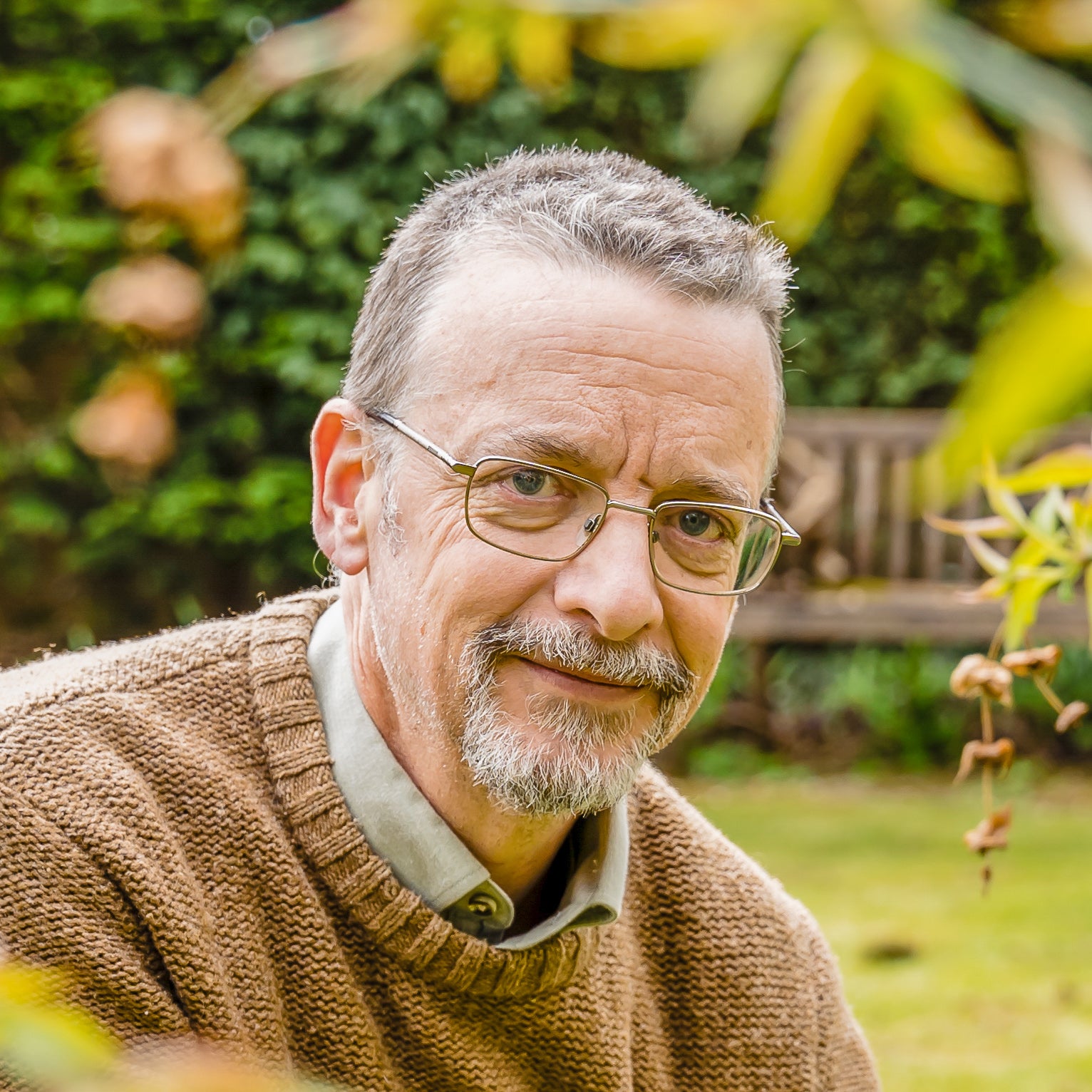 Independant Customer Feedback