£17.50
Large Capacity Squirrel Feeder
Longer life powder coated steel construction
Larger capacity holds more food
Equally good in gardens and environmental projects
SQFM-LC
CJ Wildlife
Large Capacity Squirrel Feeder
Excellent quality boxes. Squirrels seem to love them as well. Perfect for our Reds.
So pleased with this item, really well made
All metal so should have less trouble with rot and squirrel damage. Could be slippy for the squirrels though so have added some anti-slip tape
Fantastic prices,the best customer service.great product...top quality....
Easy to put up and easy on the eye
Good quality. Holds large amount of peanuts.
Still to use but looks well made
Excellent quality. I'm very happy with my purchase.
Despite being of strong construction, the lid was not fitted accurately and the unit appeared to be well off square. I was a bit disappointed initially, but it does its job of feeding the squirrels, so I didn't go to the trouble of returning the item.
Great quality, stay dry , easy to clean out
I work with a red squirrel conservation group. We've tried using several feeders, but these have proven to last the longest. We can't use "open" feeders as they can be bad for red squirrels.
Excellent! Will definitely buy again. They really understand squirrels! Before finding Ark, I bought four different feeders from Amazon. They all broke due to poor design. Mostly the plastic window comes out, also the thin hinges break, and since they have no drainage, the nuts easily rot. I finally despaired and looked elsewhere. But the Ark feeders is bigger, MUCH stronger, and better designed throughout. And when to take that into account it works out MUCH cheaper than Amazon. Including postage it was £20 for a big feeder that will last (and even less if I buy two and get free postage) whereas Amazon is £14 for a small feeder that breaks, plus extra money and endless frustration trying to replace their badly designed windows.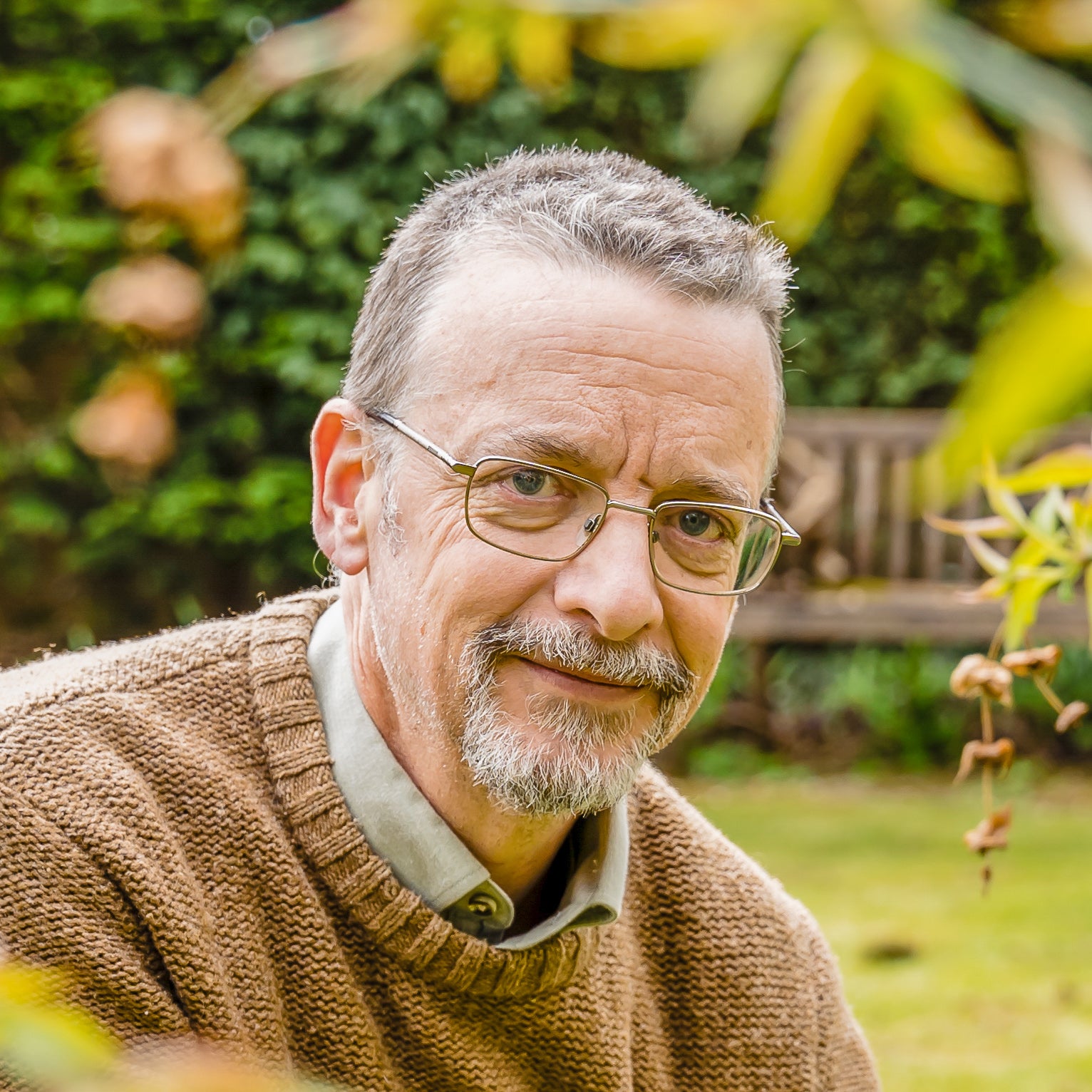 Independant Customer Feedback