From £7.15
Monkey Nuts
Peanuts in their Shells
Enjoyed by a multitude of wildlife
Woodpeckers, Blue Tits and Squirrels adore them!
PEAM
Ark Wildlife Ltd
Monkey Nuts
Great quality product for the squirrels
Well packed and well received by squirrels
Good product for reasonable price
These are great, red squirrels, magpies, jays and even small coal tits(!!) like the "convenience" of this two pack of peanuts!
The squirrels love them..
The sqirrels love it and cannot have enough
Not sure whether the squirrels eat these after I put them in the feeder, or bury them in mine and my neighbour's lawn!!! They clearly like them whichever it is.
Excellent quality I mix these with squirrel food they love them
The squirrel and birds love them
Everything is delivered on time the next day and the squirrels magpie's blue tits and jays love them
the food is in a container (bought from you )outside my study & its a joy to watch them lift the lid & feast on nuts .Arc Wildlife is all things to all my feathered & furry friends & such a help to me ,ladies in your office & packers deserve a mention too, Thanks everyone. Anne.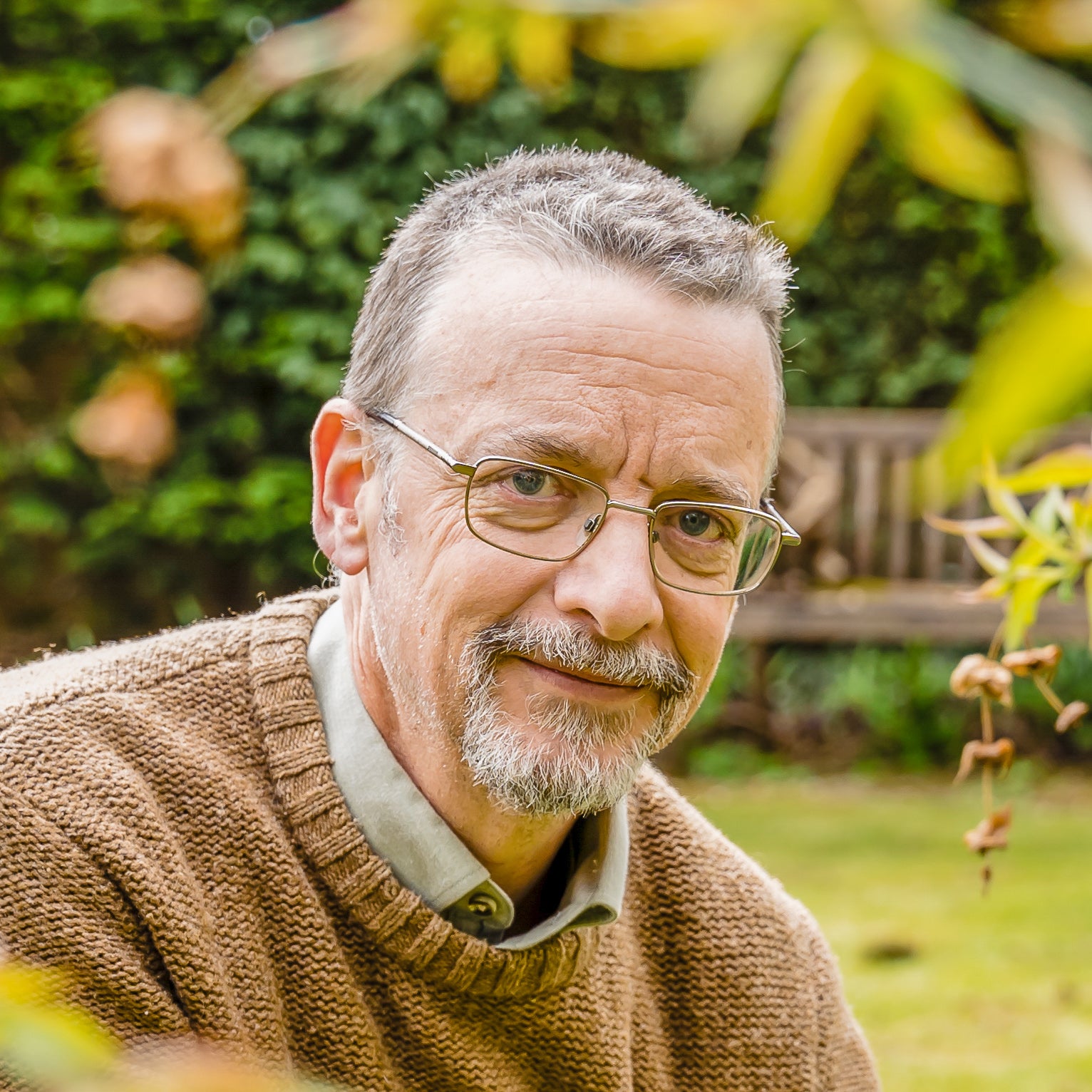 Independant Customer Feedback