From £6.00
Peanuts In Shell
Also commonly known as Monkey Nuts
Enjoyed by a multitude of wildlife
Woodpeckers, Blue Tits and Squirrels adore them!
PEAM
Ark Wildlife Ltd
Peanuts In Shell
Always reliable and good quality products
Lovely monkey nuts - much larger than the ones you get elsewhere and worth the money. Always packed well and all are eatable - squirrels and jays love munching these !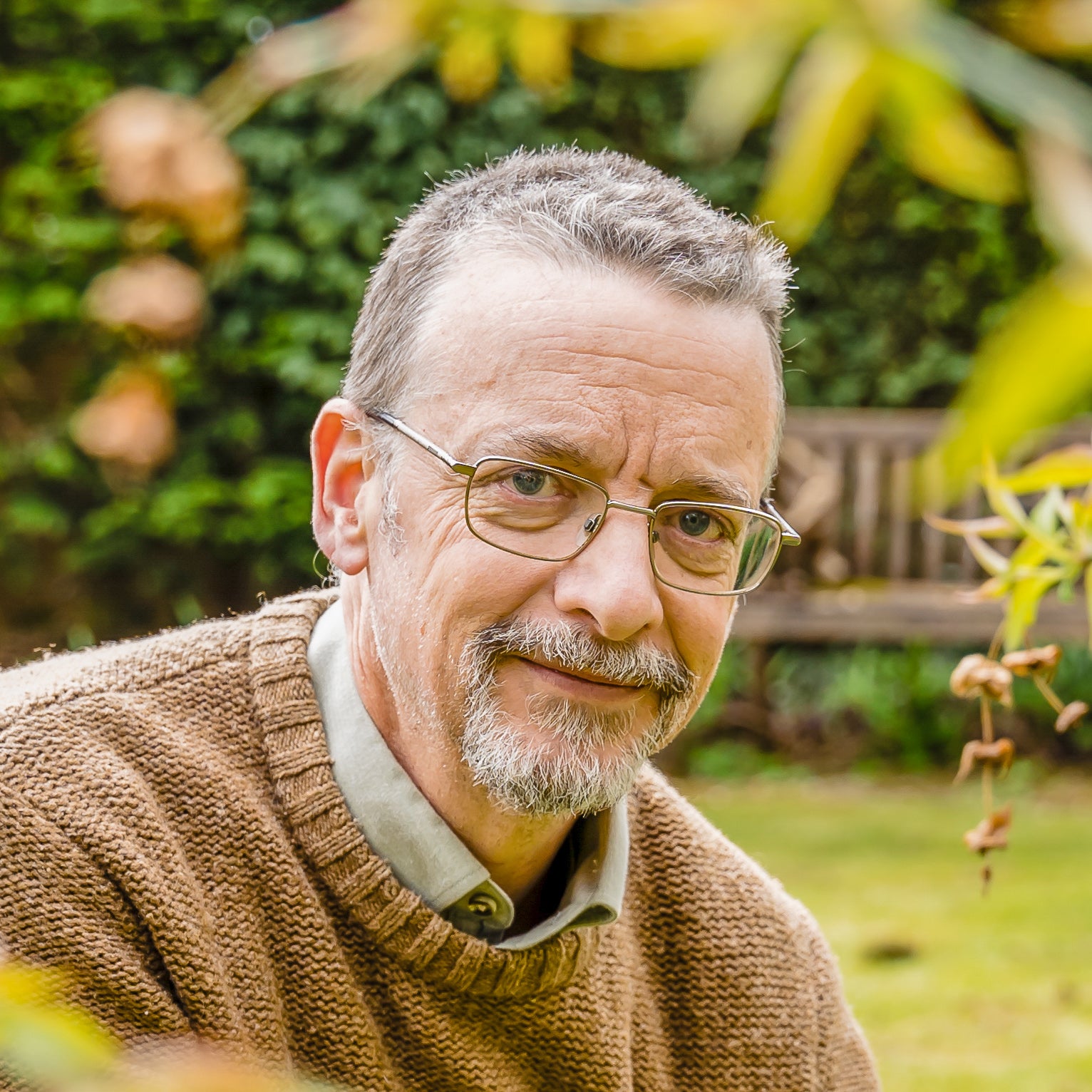 Independant Customer Feedback