Monkey Nuts
Peanuts in their Shells
Enjoyed by a multitude of wildlife
Woodpeckers, Blue Tits and Squirrels adore them!
PEAM
Ark Wildlife Ltd
Monkey Nuts
The local crows love them!
Squirrels, magpies,wood pigeon tits all love them so must be good
Squirrels love these. Can't get enough!!
Great, squirrels, magpies and jackdaws all happy
Great amount in the bag for the price i paid
Squirrels appear very happy!
Nice fresh nuts, a decent size and a good price
Bought for the family of red squirrels that visit us They love them
Very nice quality they are clean and not broken as from other companies I have found. The squirrels give these monkey nuts the happy tail wag .
Very popular with our squirrels!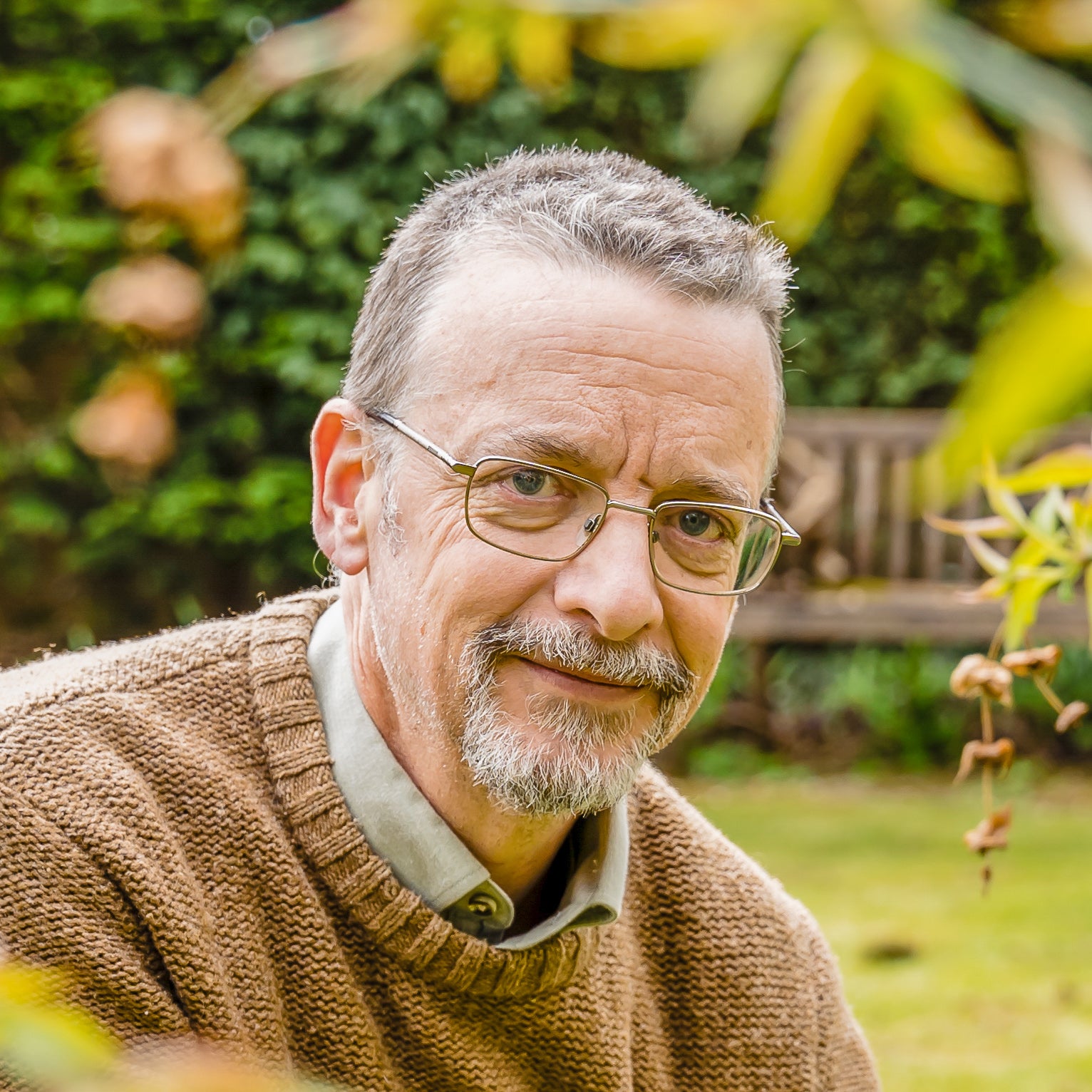 Independant Customer Feedback