From £7.15
Monkey Nuts
Peanuts in their Shells
Enjoyed by a multitude of wildlife
Woodpeckers, Blue Tits and Squirrels adore them!
PEAM
Ark Wildlife Ltd
Monkey Nuts
3 very happy red squirrels
Fresh looking goods.A decent size and whole unbroken nuts
Nice and fresh, squirrels love them
Good quality nuts. Squirrels can't get enough of them!
Loved by our local squirrel population.
The squirrels that come into my garden, love these nuts
The squirrels love them and so do I!
The bag comes packed full, with high quality monkey nuts, one of the favourites with the wildlife
They came up to expectation
Now I see very busy and happy squirrels
Quality nuts unlike some I've had marked 'premium' from other suppliers.
I don't eat them but my squirrels love them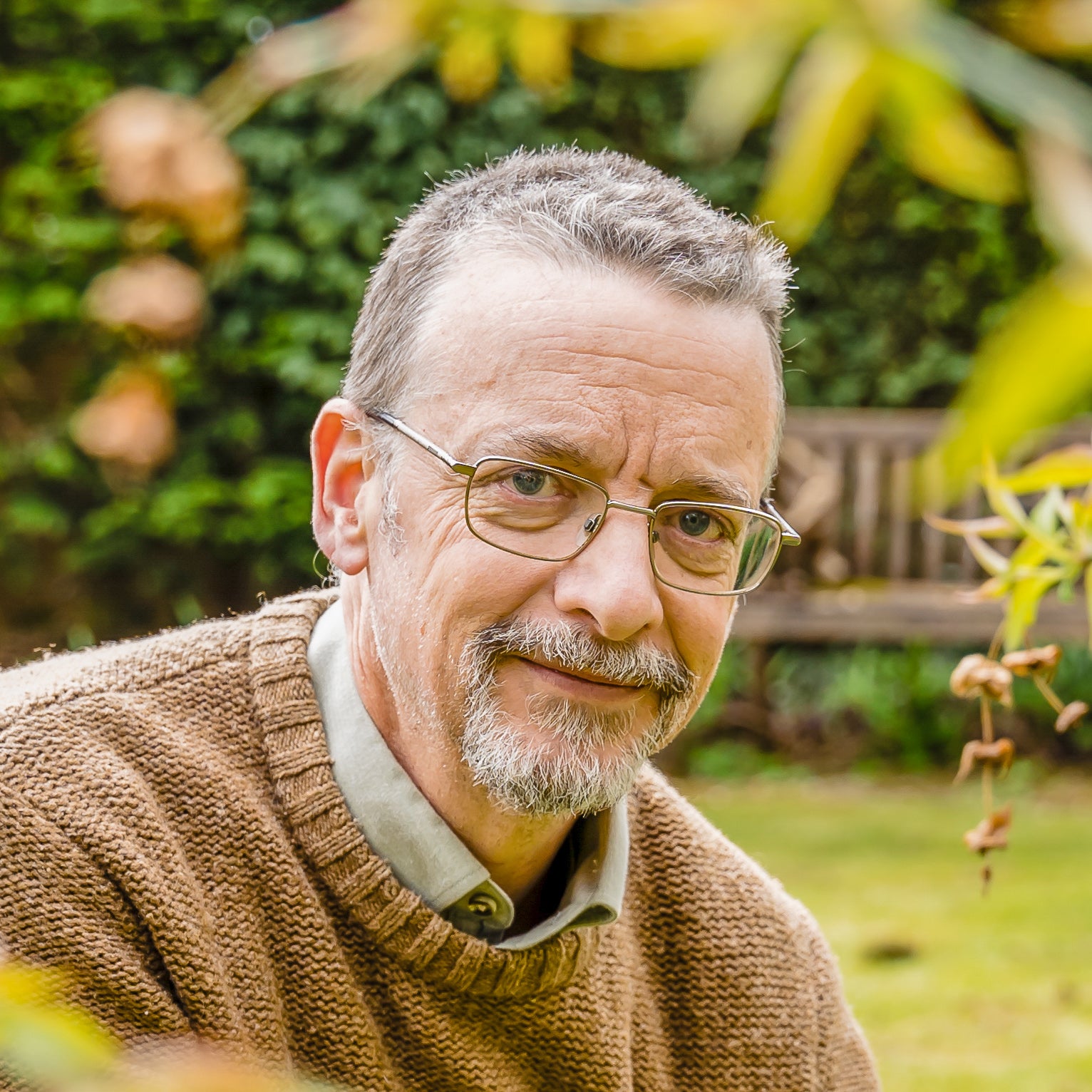 Independant Customer Feedback