From £6.00
Monkey Nuts
Peanuts in their Shells
Enjoyed by a multitude of wildlife
Woodpeckers, Blue Tits and Squirrels adore them!
PEAM
Ark Wildlife Ltd
Monkey Nuts
Great to watch the squirrel family that visits our garden hacking through the shells to get to the peanut. They do make a mess but are great fun to watch that I can forgive them.
good quality will order again
squirrels still burying them in lawn I don't mind but neighbors are not too happy but worth it to have them around.(not the neighbors though.)
Purely due to price delivery is good
Squirrels think they are great
Good for Squirrels and Pigeons leave them alone
Packaged well and quality product
Squirrel loves and even the magpies
These are great, red squirrels, magpies, jays and even small coal tits(!!) like the "convenience" of this two pack of peanuts!
Birds including jays love these as well as the red squirerls and pine martens. Seem to love grabing a multi saver convenience pack of peanuts & flying off to enjoy elsewhwere. I can track their movements about our garden and local area by finding ground nut shells everywhere!
Great quality product for the squirrels
Well packed and well received by squirrels
Good product for reasonable price
The squirrels love them..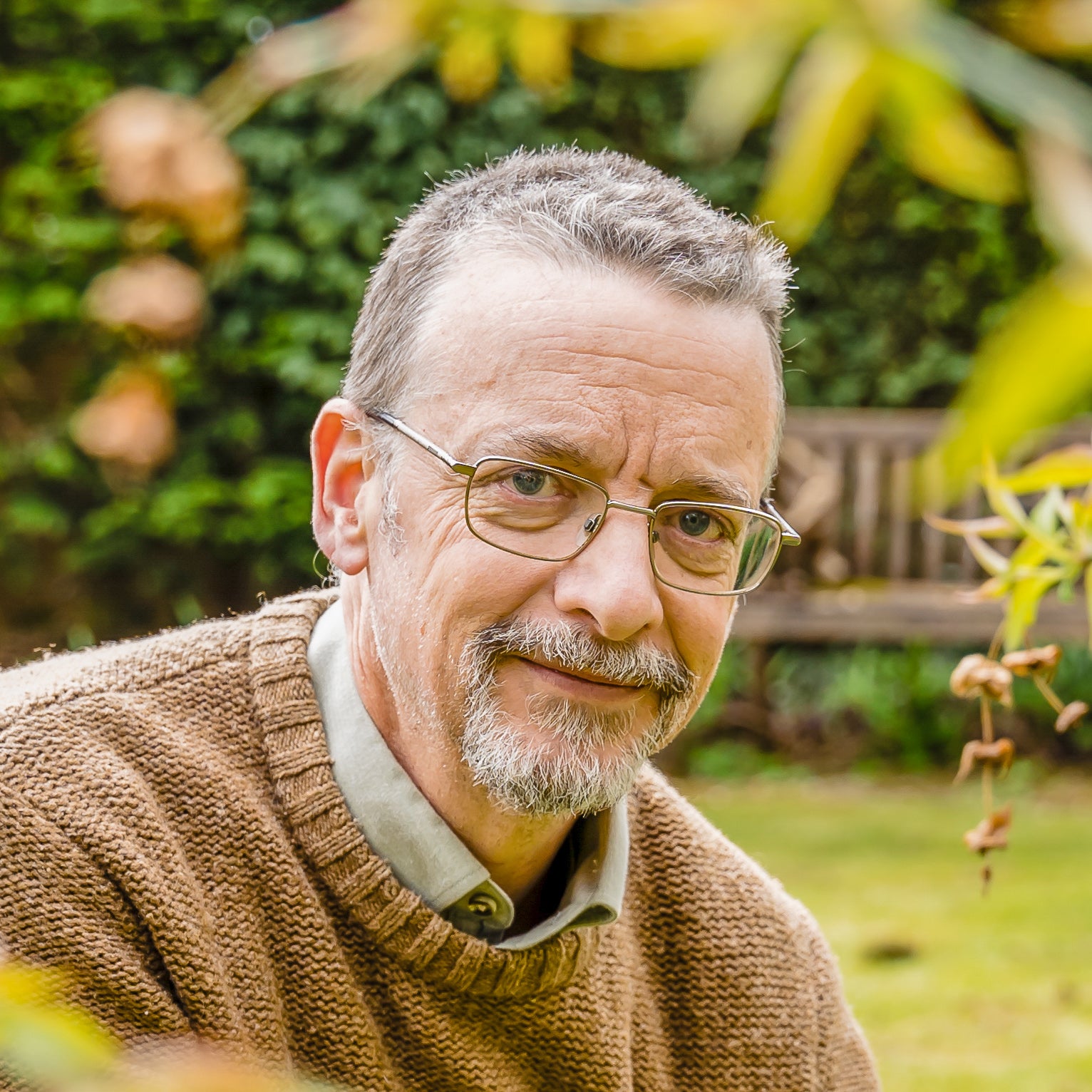 Independant Customer Feedback