Monkey Nuts
Peanuts in their Shells
Enjoyed by a multitude of wildlife
Woodpeckers, Blue Tits and Squirrels adore them!
PEAM
Ark Wildlife Ltd
Monkey Nuts
Excellent food source for Red Squirrels also for cheeky blue tits and long tailed tits!
always enjoyed by all , good quality and always on time
Very fresh and not a stale or rotten one amongst them. I just wish the squirrels would clear up after themselves but the amusement value of watching them demolish a monkey nut in milliseconds is probably a fair exchange...
Excellent product just what the squirrels ordered
Would not have been able to get them now we have lockdown. Grateful I can still feed my garden visitors
just ask the squirrels! they cant get enough
A good company to deal with.Always prompt delivery and customer is kept informed of time and date of delivery
The squirrels are the best judges of these and they love them! All they leave is the shells and an empty feeder so they must be good.
Again only given 4* because the squirrels run off with them to bury. Only seen them marking with their scent before scurrying away in excitement.
Excellent product well package
These are our cheaper purchase, but they don't cost peanuts, they feel a little expensive.
Squirrels fight over each other to get these !
Good value, birds and squirrels aren't bothered by the occasionally odd-shaped shell!
Good quality and whole shells.
Squirrels seem to like them & delivered quickly :)
I can't source the product locally so very glad to get delivery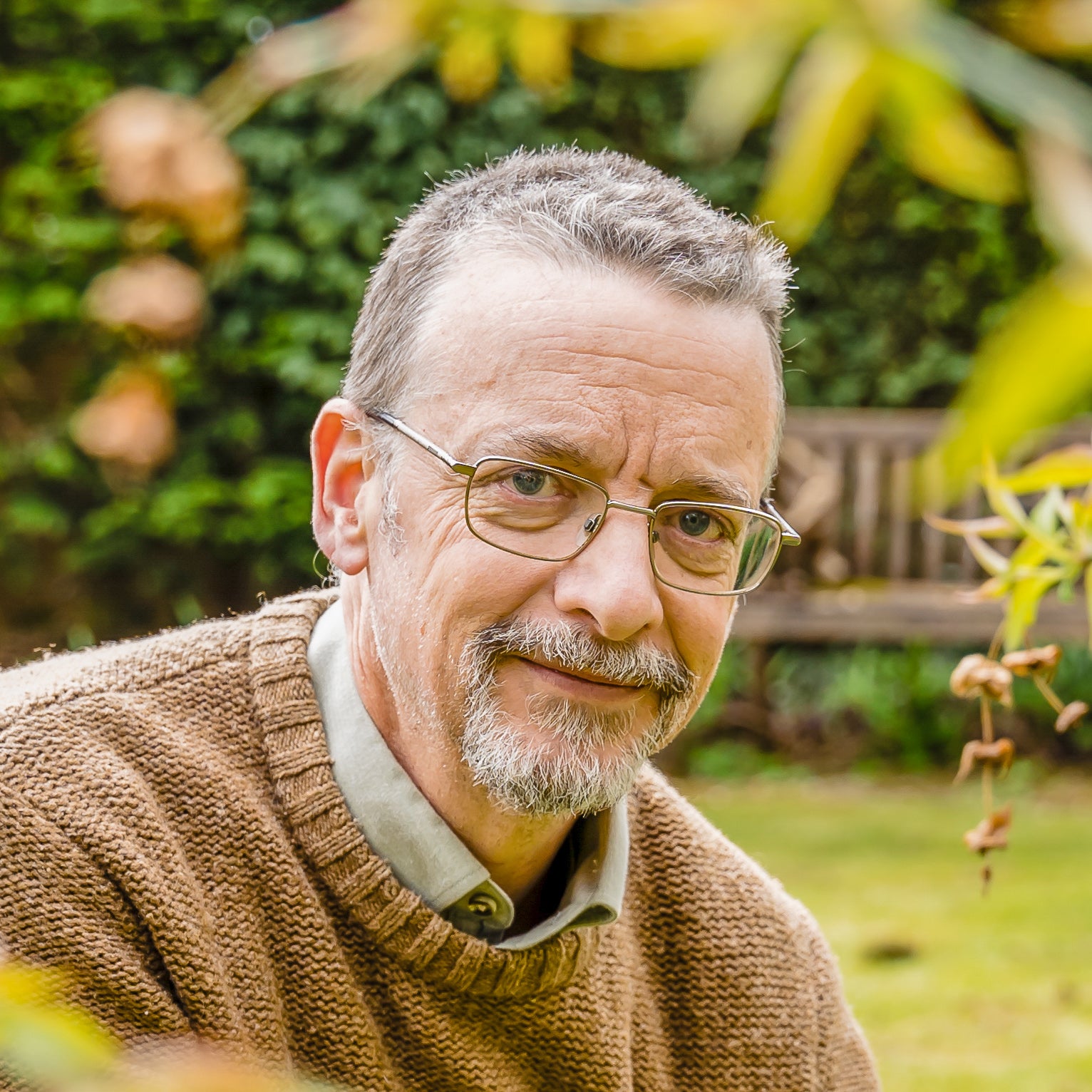 Independant Customer Feedback