From £4.95
Nestbox Hole Protection Plate
26mm & 32mm available
Made from copper
NBPP
Jacobi Jayne & Company
Nestbox Hole Protection Plate
A very simple design but extremly effective, also easy to fit.
These look brilliant. We had sparrows nesting last year but we also have a lot of magpies around and unfortunately they took all the chicks out of the nest. This guardian tube really looks like it will give proper protection, so fingers crossed for this year.
The products were exactly what I had ordered, they arrived in good order and were exactly what I wanted.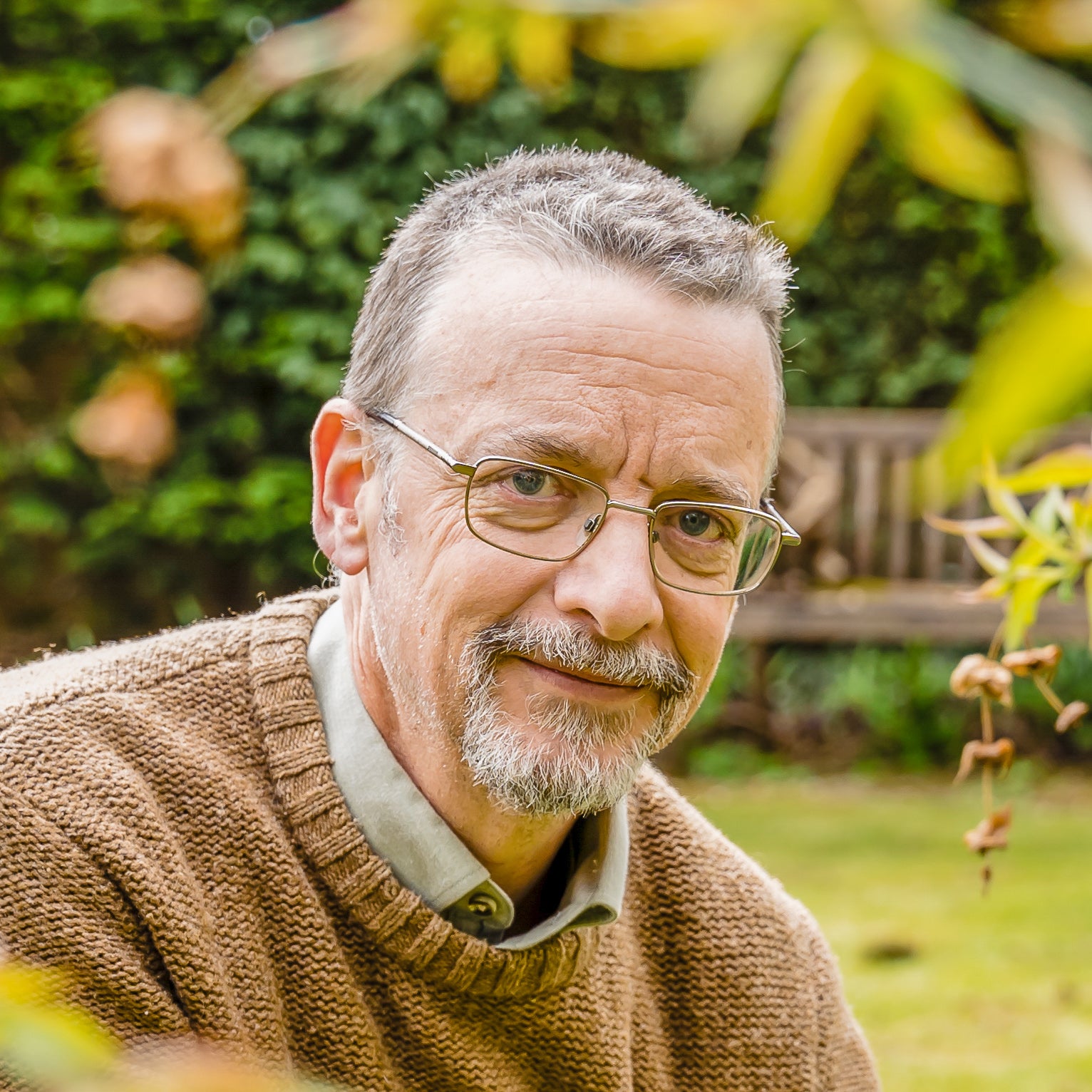 Independant Customer Feedback